Tips for Doing a Historic Renovation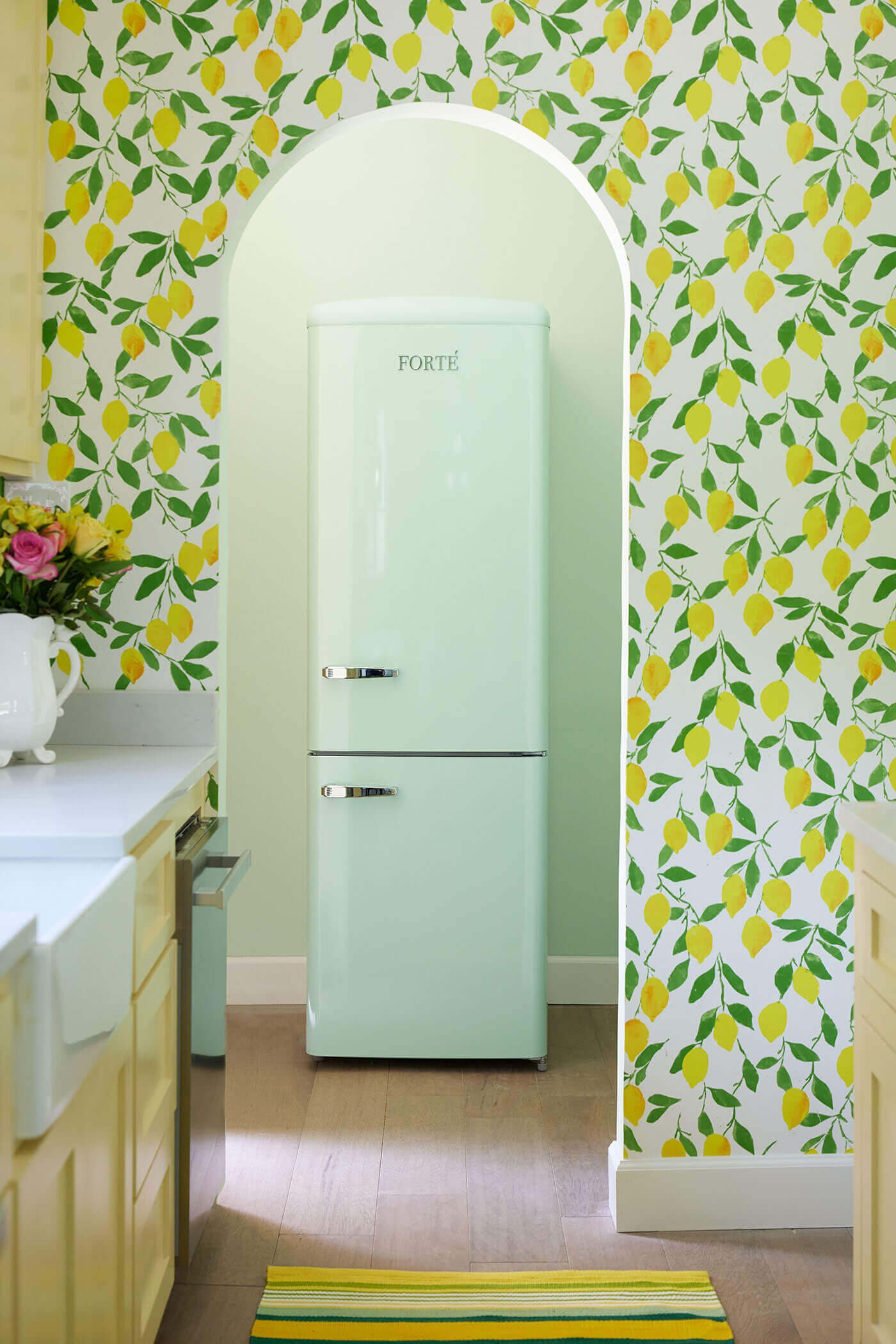 Old homes whisper their stories, no matter how dilapidated they might be. With a historic renovation, they can continue to share their wisdom for generations to come. Historic homes also show the beauty of mending something as opposed to simply throwing it away.
This is what inspires Sara McDaniel of Simply Southern Cottage. She's the mind behind our Louisiana Project House: The Villas at Spanish Court. This philosophy gives purpose to her historic renovation of the eight 1930s villas. "So many modern homes lack the quality and characteristics of the villas," Sara says. "They connect us to an intimate, thoughtful way of living."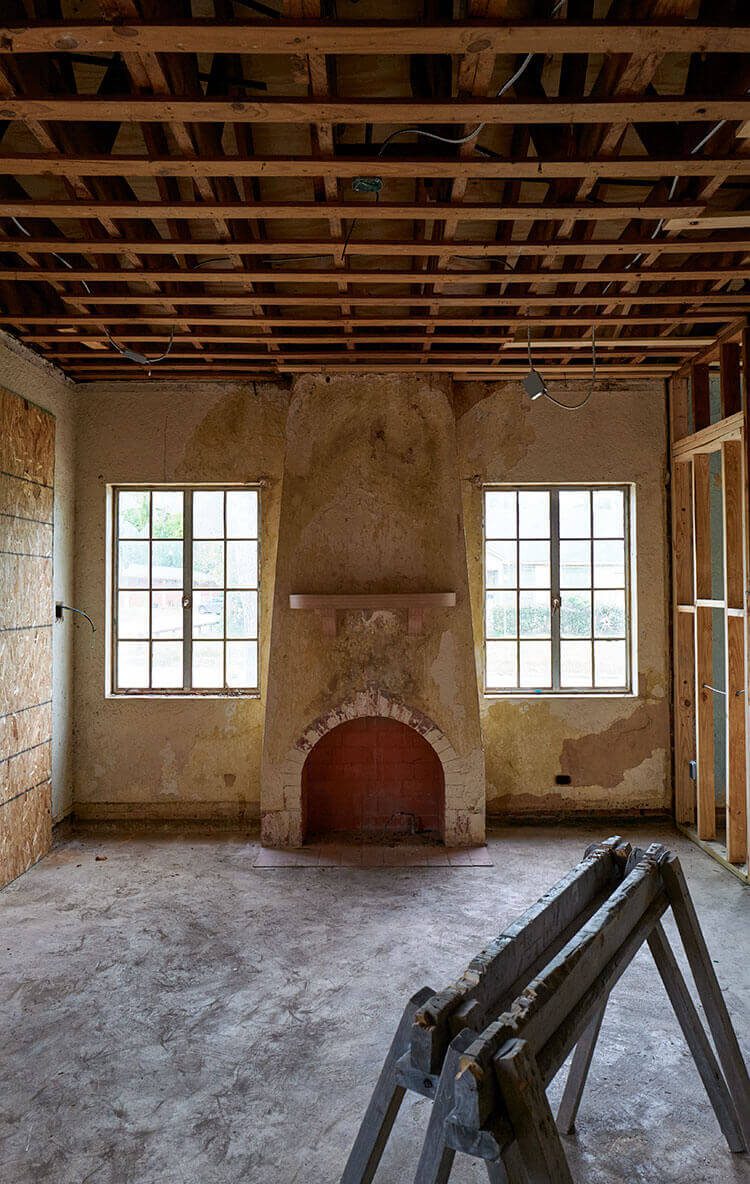 Tip 1: Consider the Amount of Work Before You Start
However, old homes oftentimes require a lot of love and TLC. A historic renovation is not for the faint of heart. "The pieces that make a home functional oftentimes are not there," Sara says. "Plumbing, air conditioning, and lighting are necessary for modern life but usually need to be replaced, added, or fixed in old homes."
In addition, hazards like asbestos and lead paint are hallmarks of period and must be remediated for safety purposes. Other features like antique windows are usually not efficient.
Tip 2: Reuse and Restore When Possible
Sara approaches historic renovations by trying preserve what she can—and when she can't, she repurposes fixtures in creative ways. For example, in her personal cottage, she put displaced doors in other areas, using one for her office and the other for her closet.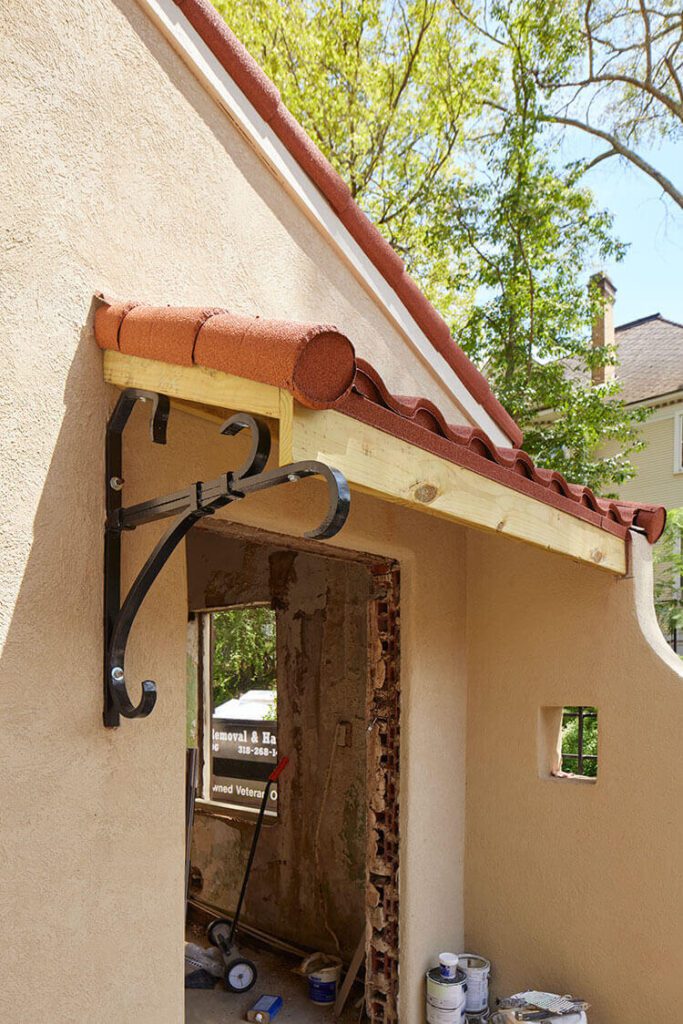 Tip 3: Don't Forget Landscaping
Another way she mindfully implements a historic renovation is by caring for the home inside and out. "Landscape is an important part of a historic renovation and something people don't always consider," she says. Yuccas growing in front of the villas have been there since 1931. She has kept them as part of the Villas' design. "My guess is that the yuccas have been there since 1931, so it was important to keep them too!" she says.
With a little intentionality, a historic renovation gives back twofold, allowing old homes to have both a present and a future—and let us truly cherish something as opposed to replacing it.
---
Want to hear more about this restoration project? Check out the history of the Villas at Spanish Court! And stay tuned by following us on Instagram, Pinterest and Facebook too!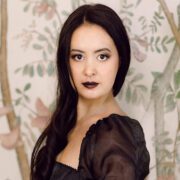 Autumn Krause
Autumn Krause is a writer and young adult author from Orange County, California. Her debut novel, A DRESS FOR THE WICKED, is out now from HarperTeen and she has another book releasing fall of 2023. Her instagram account, @autumnsarahstory, is dedicated to the craft of writing and connecting with other authors. She loves gothic romance and spending time with her husband and two children. Most often, she can be found wearing a black lace dress and boots.