How to Restore a Historic Home Without Gutting It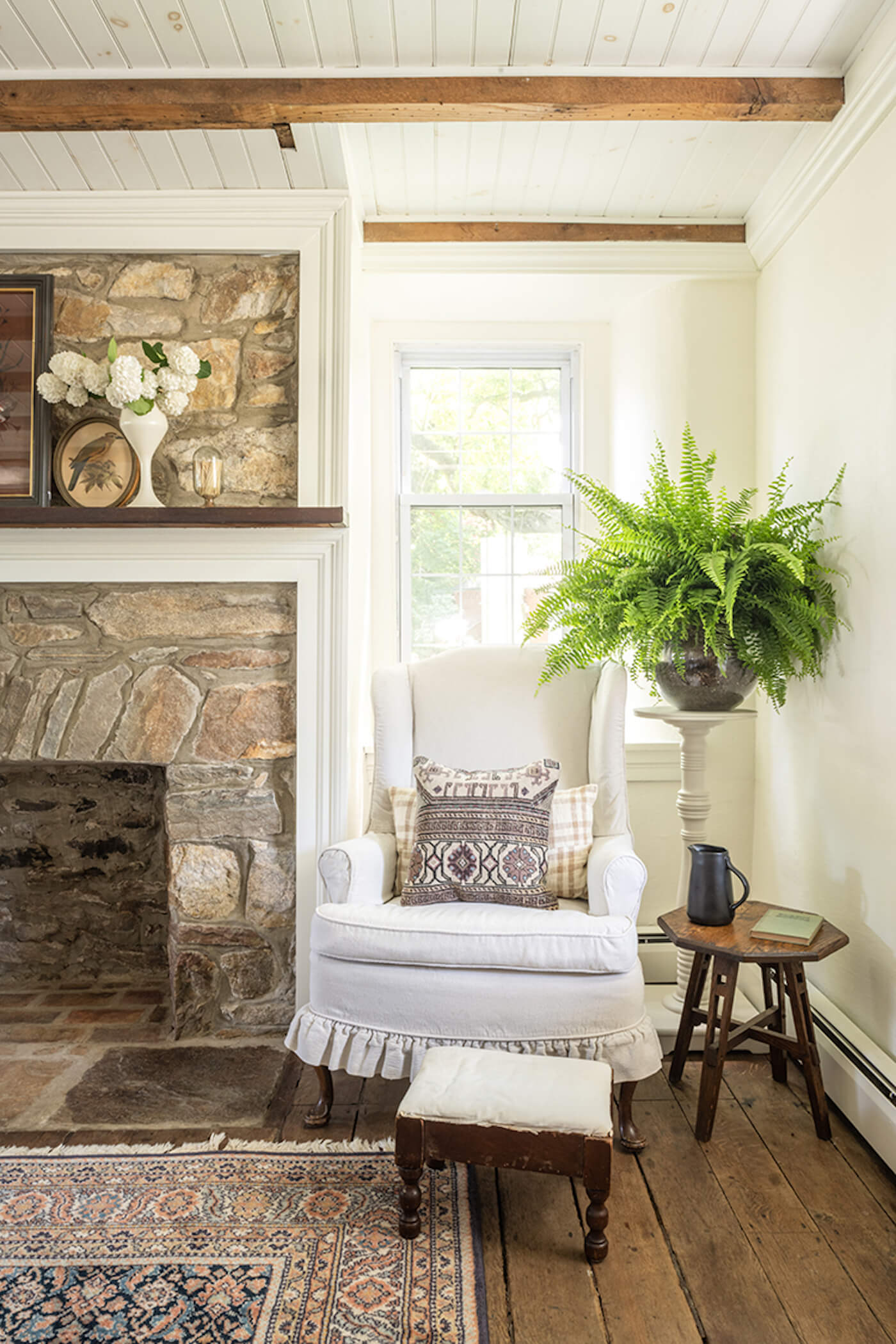 From tiny homes to six-bedroom estates, you don't need to gut your whole home to make it feel fresh again. Here's how to restore a historic home without completely gutting it.
Blogger Tiffany of Painted Roots Home has spent the last decade renovating her three-story, 218-year-old Colonial farmhouse in Pennsylvania. Through trial and error and a keen sense of adventure, she's picked up some tips and tricks for how to renovate without compromising too much of the original structure.
Start Small
Tiffany says the biggest mistake you can make when you restore a historic home is to create too large a project to achieve your goals or, if you're working with a historic property, not researching what's appropriate for the time period.
If your design becomes too overbearing and fancy, chances are you've landed outside of what would feel cozy or appropriate for the time period of the original structure.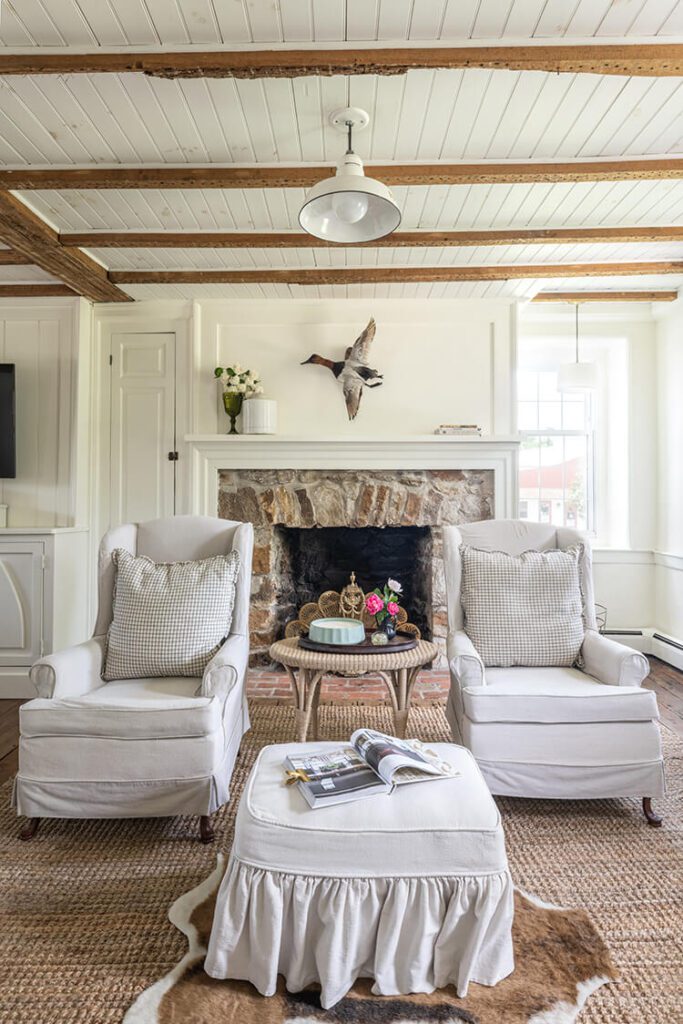 For example, if you're moving into a 100-year-old home with no central cooling or heating, you'll eventually want to add an HVAC system. But try to come up with a hiding spot for vents, ducts and the unit itself instead of cutting into the home's original walls or ceiling beams.
"I can't say we're perfectionists at it, sometimes you just have to do what works for your family," Tiffany says. "But the simpler you keep it, the easier it is."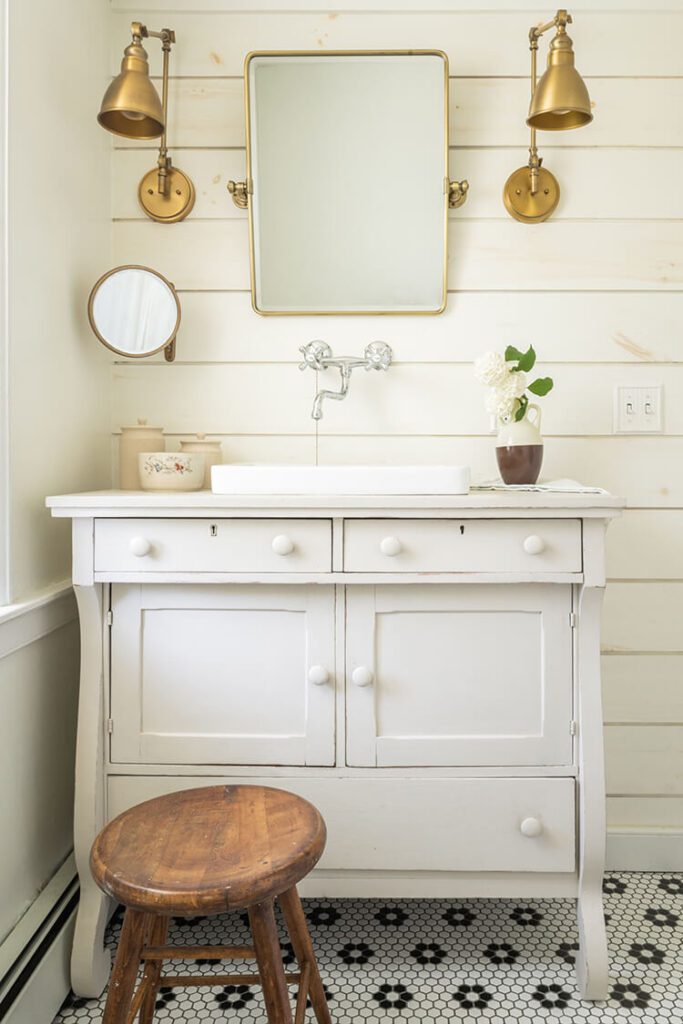 Do One Thing at a Time
Alongside starting small is to stick with one renovation project at a time. This can be harder than it seems when you want to restore a historic home. For example, you may want to update the bathroom, but once you start, you realize you need to repipe the whole house.
The beauty of living in a home you own is that it doesn't all have to be finished at once. "Once you live in a space for a while, you find what you like over the years and can tweak your original design," Tiffany says. Take it slow, prioritize what needs to happen first, and enjoy the progress of the restoration.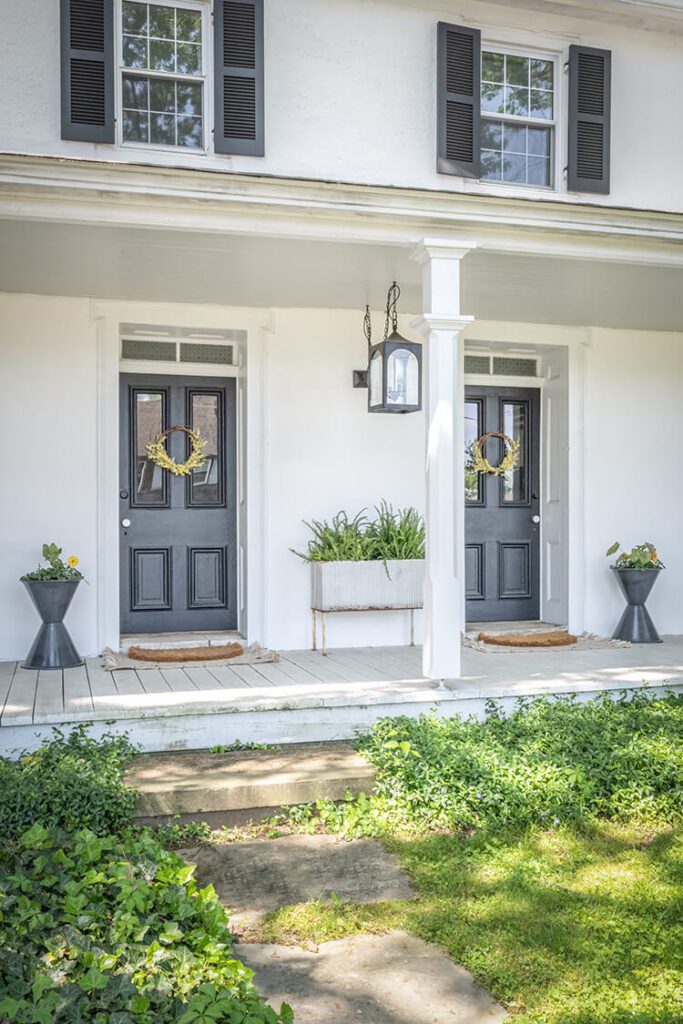 Focus on Curb Appeal
It's amazing what a good exterior project can do for the look of your home, and the way you feel about your progress as you restore a historic home. Tiffany says that focusing on curb appeal can give your home a facelift and eschew a months-long gutting process. She advocates for frequenting local auctions or Facebook Marketplace for materials, which lends a hand to your budget.
"Use your imagination: If it works in the space, fits your family's function and provides historic character, just go with it!" Tiffany says.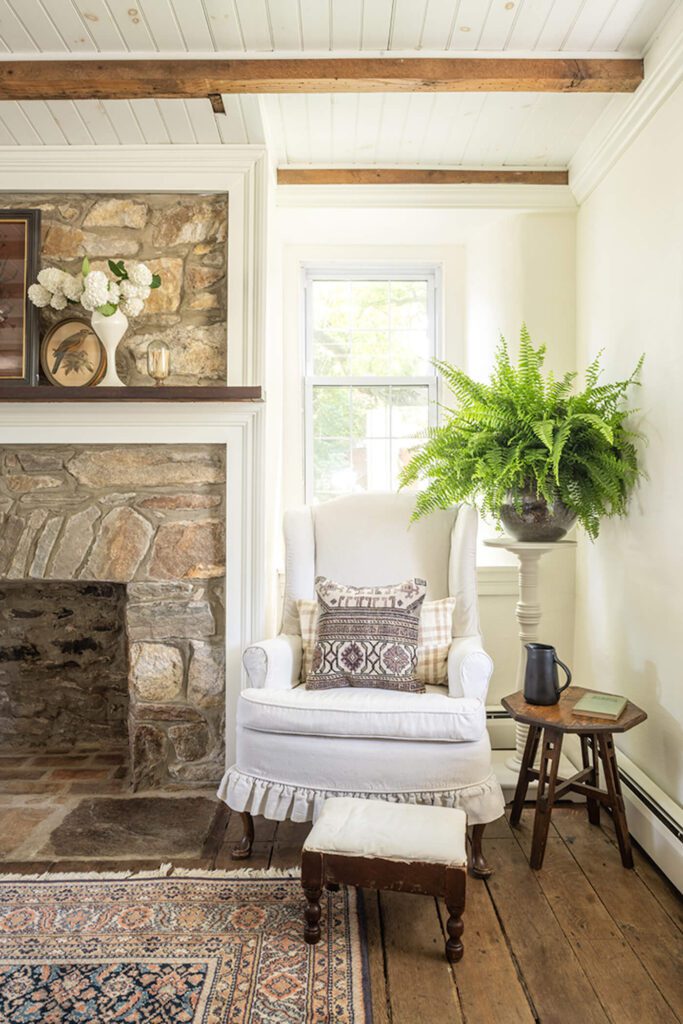 If you love historic farmhouses, you'll appreciate this Historic Folk Victorian Home Revival and our ongoing Project House in Minden, Lousiana. Of course, don't forget to follow us on Instagram, Facebook and Pinterest to get your daily dose of farmhouse inspiration!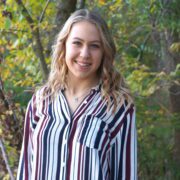 Dani Grace
Dani Grace first joined Engaged Media's staff as an intern in 2019 but has continued to contribute as a freelance writer ever since. With her background in journalism and right-brained functionality, Dani has thoroughly enjoyed filling the pages of Cottages & Bungalows and American Farmhouse Style magazines with homeowners' and designers' stories and tricks of the trade—though her passion for cooking induces a serotonin boost when she gets to sneak in a book review about the next cottagecore food craze! When she's not crafting narratives about interior design, Dani works in sustainability consulting for the built environment with VCA Green, specifically in green building certifications and energy efficiency (cutting down on greenhouse gas emissions!). As a certified TRUE Zero Waste advisor through the Green Business Certification Inc., Dani's true motivation in life is helping people, businesses and buildings cut down on waste and facilitate healthier, more sustainable lifestyles. In her spare time, Dani can be found munching on a home-cooked meal while watching hockey or at the beach to the music of Steely Dan or Jack Johnson (and everyone in between).