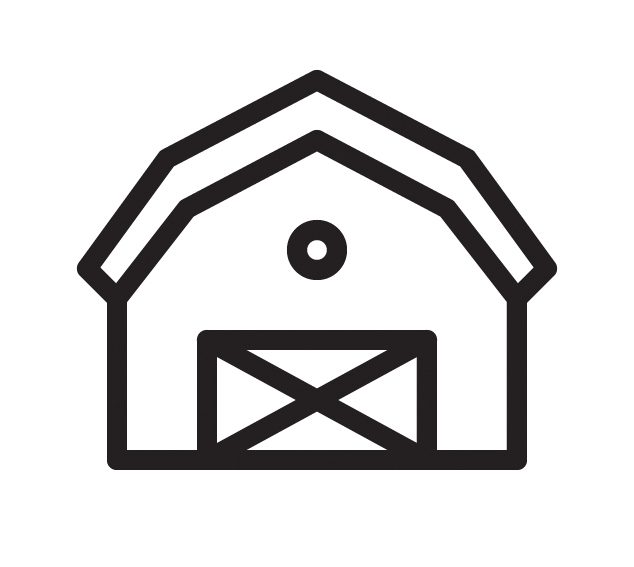 FARMHOUSE DESIGN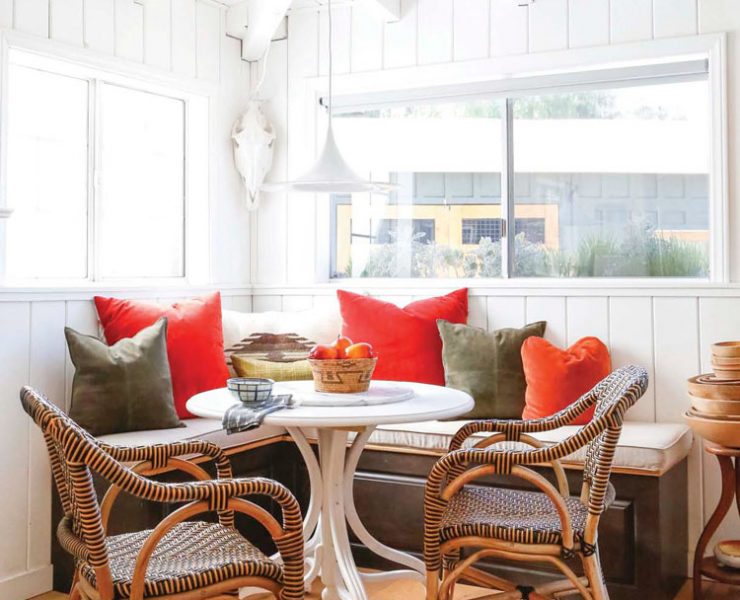 When considering a home renovation, first decide how much you would like to be involved in the project. This is key to helping you choose a contractor.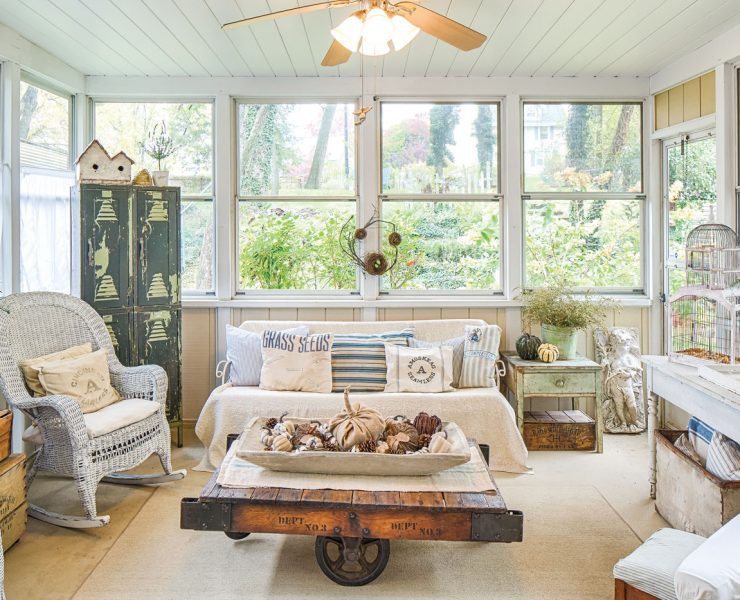 A skillful use of flea market finds and seasonal accents makes this charming Ohio farmhouse perfectly ready for fall.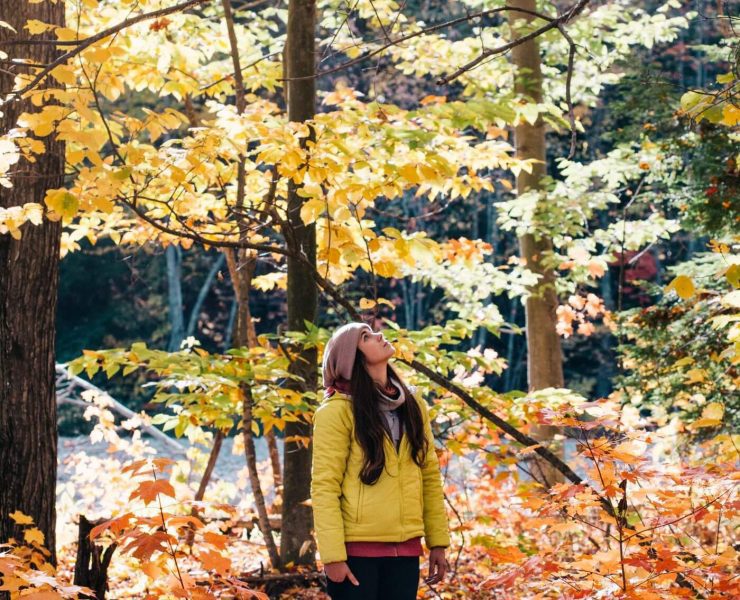 Every fall, Mother Nature delights with a dazzling display. Read on for our list of the best national parks to visit for beautiful fall foliage.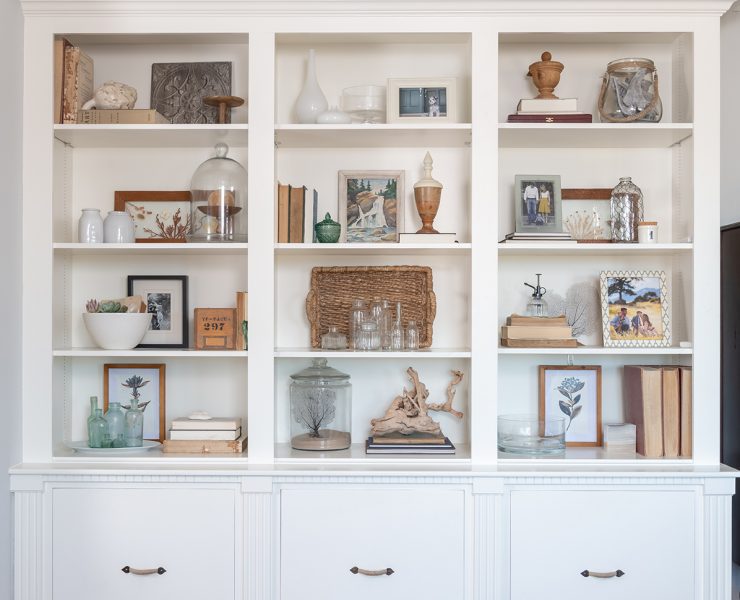 Learn how best to collect and display vintage bottles to create a fun and eclectic flea market look in your farmhouse home.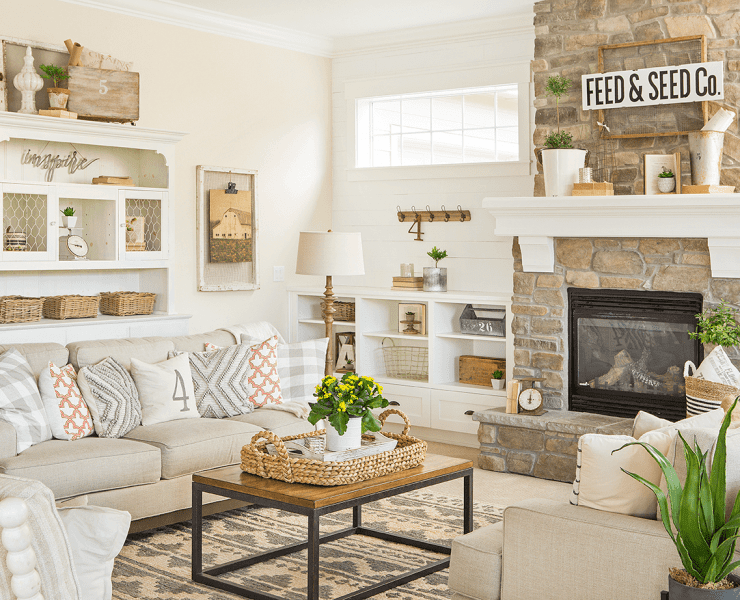 Sofas are the center of home comfort, so why not make sure that you find the perfect one for your farmhouse? Here's top ten picks for you!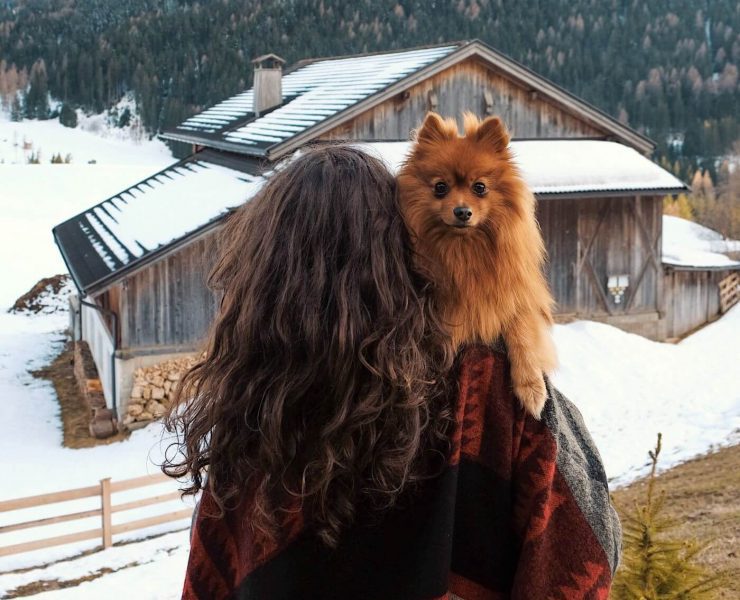 Whatever their breed or size, the best farm dogs make living the simple life all…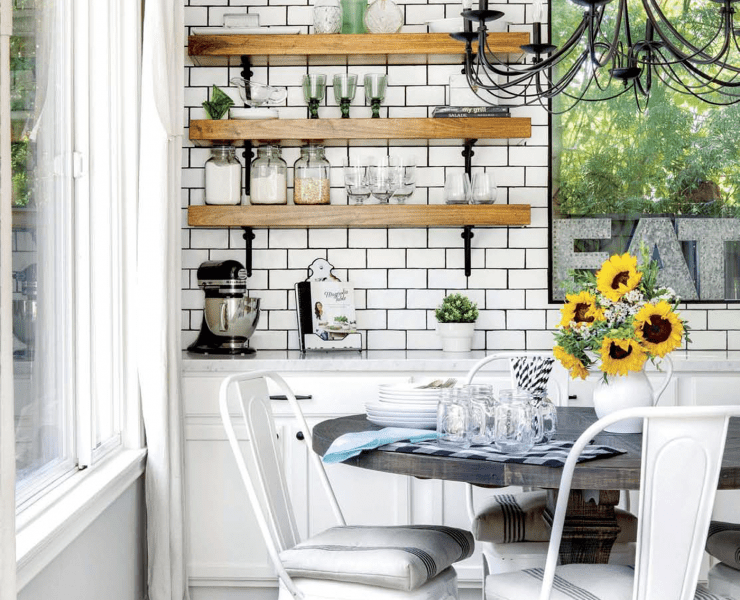 This Southern California renovation shows that even simple farmhouse additions go a long way.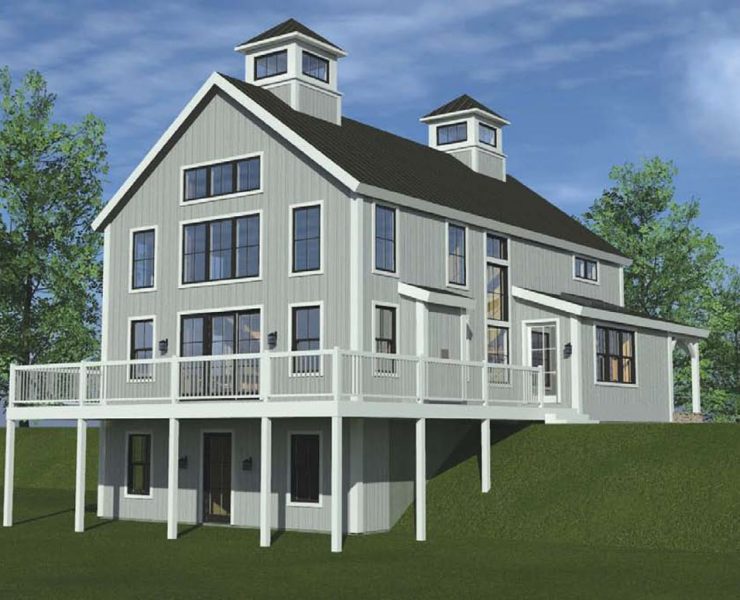 Walk through the renovation process for our special project house—a custom New Hampshire farmhouse. It's got a blend of farmhouse and cottage charm.