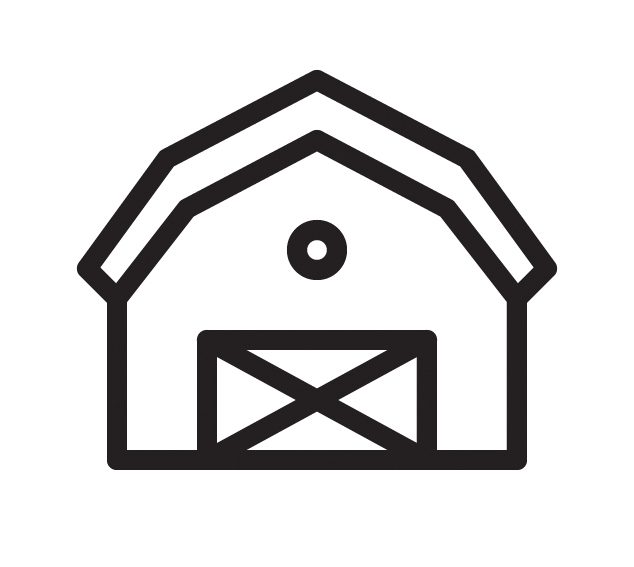 FARMHOUSE DESIGN

Antique clocks are amazing pieces to liven up your home. Here are a few tips to keep in mind when shopping for the perfect vintage timekeeper!
Canton, Georgia is a small town in the grandest sense—a place reminiscent of Main Street…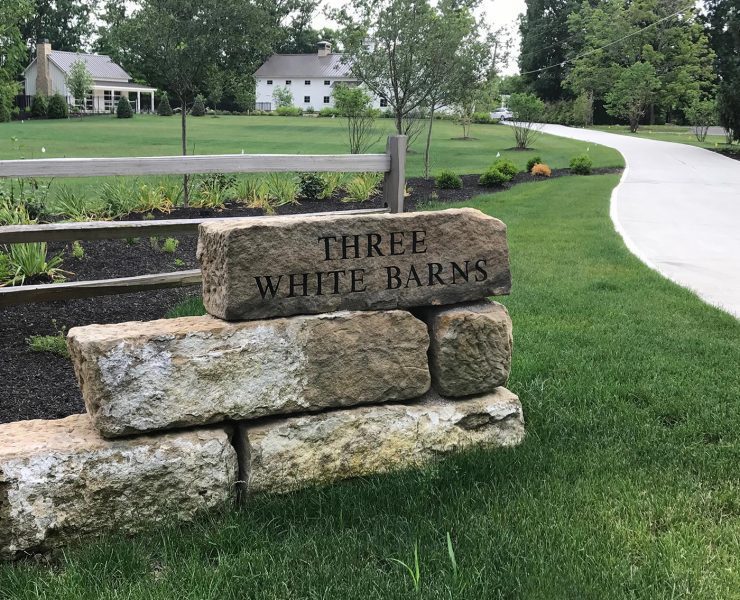 Tour an Ohio farm that started out as three dilapadated barns. This barn renovation has transformed them into a beautiful farmhouse living space.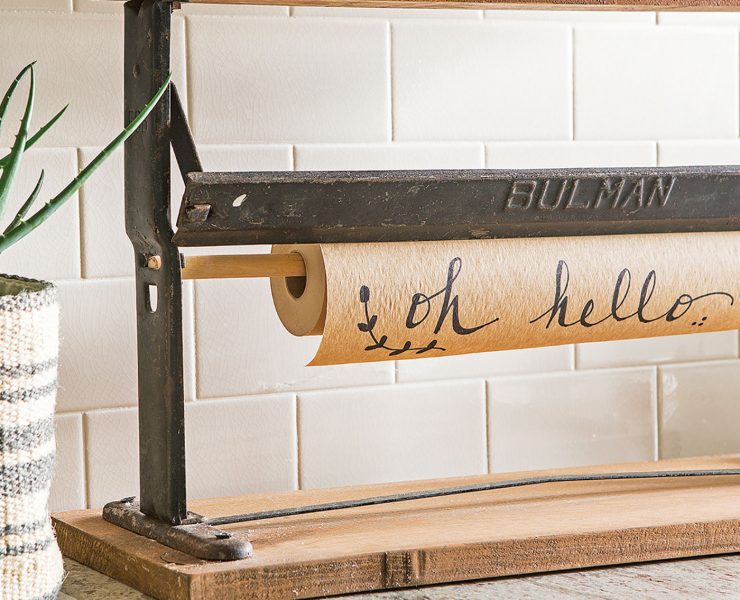 Beautiful penmanship can make such a difference on a handmade object, whether that's a chalkboard, organization station, gift tag or birthday card.

You can use full brick or brick veneer. We've partnered with Cherokee Brick to provide the brick options for our project house with Yankee Barn Homes.

This custom-built sweet Carolina farmhouse recalls a classic barn shape. But painted white, the property feels both fresh and new.

Learn how to paint your own barn DIY quilt wall art for your home with this easy tutorial.