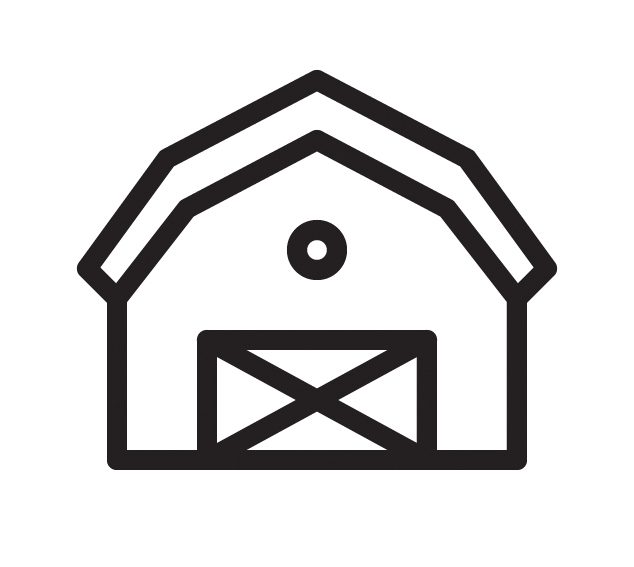 FARMHOUSE DESIGN

Decluttering your space doesn't have to be overwhelming—follow a few simple questions to tidy up in no time!

When it comes to your farmhouse bathroom, few pieces are as pivotal to the style of the room as the bathtub or shower. But which one is best for your house?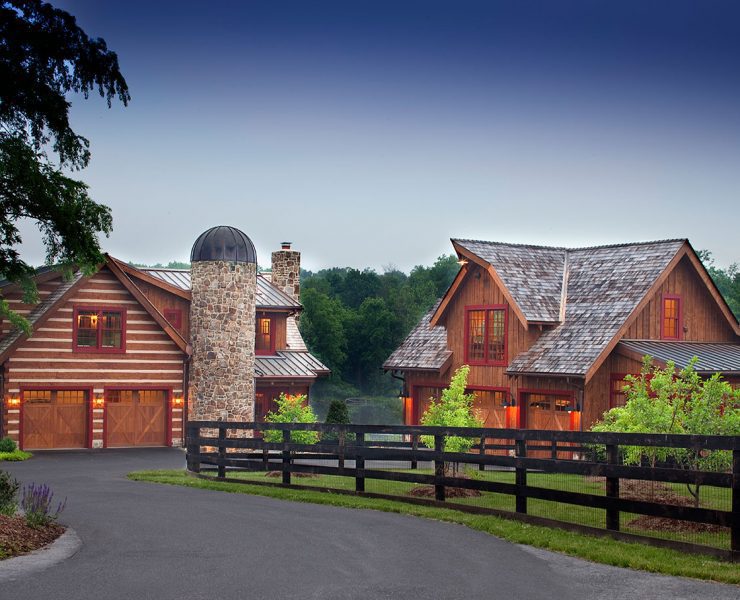 This custom-built Maryland farmhouse showcases an eye for detail, a respect for the property's past, and a stunning exterior.

We got more than a glimpse inside this gorgeous Texas farmhouse! Every room in this modern farmhouse will inspire you to start your own renovation story.

Add plaid decor to your farmhouse for a warm and inviting feel this winter. With a classic pattern like plaid, these homey finds are definitely keepers.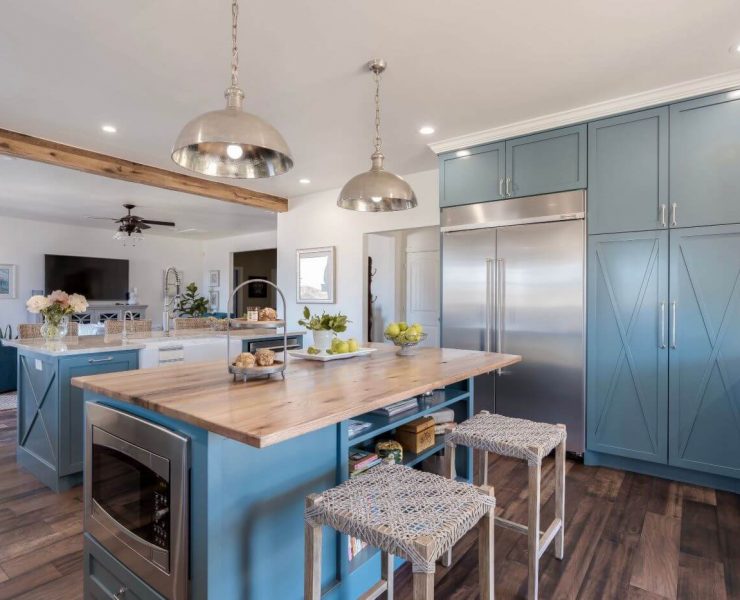 Ready to jumpstart your house projects? Check out this remarkable farmhouse kitchen renovation with dazzling Hawaiian influences.