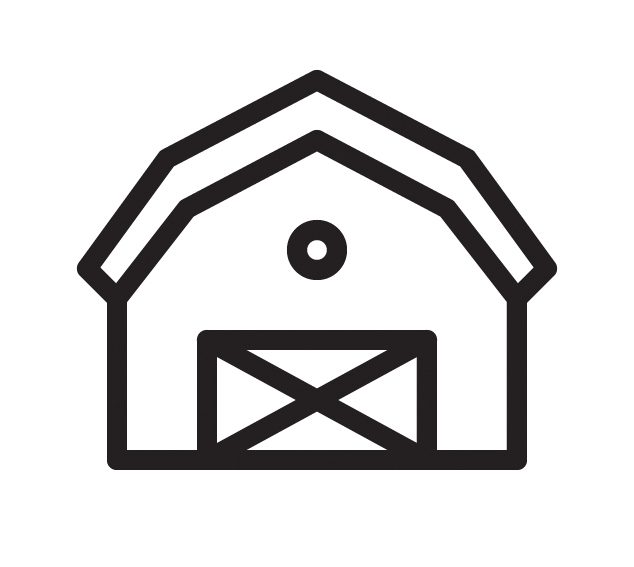 FARMHOUSE DESIGN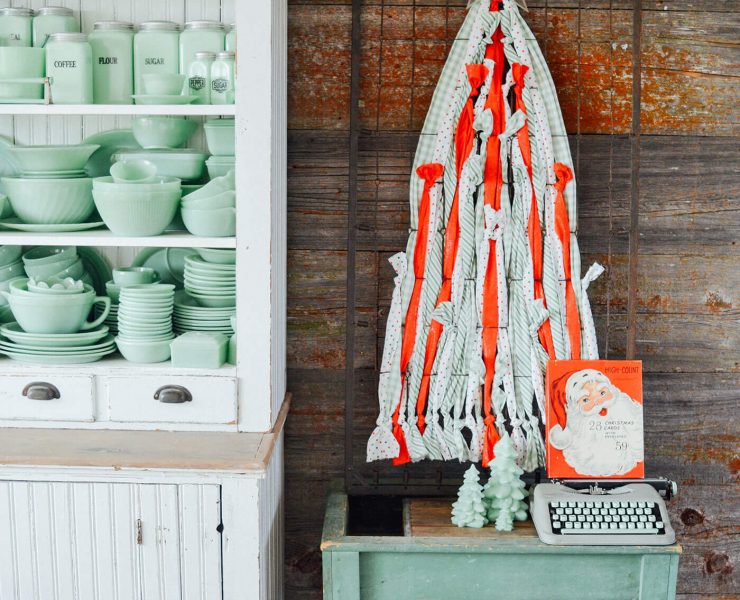 This DIY Christmas tree is vintage inspired with scraps of fabric and an old crib mattress spring! It's an easy, quick and fun project for all!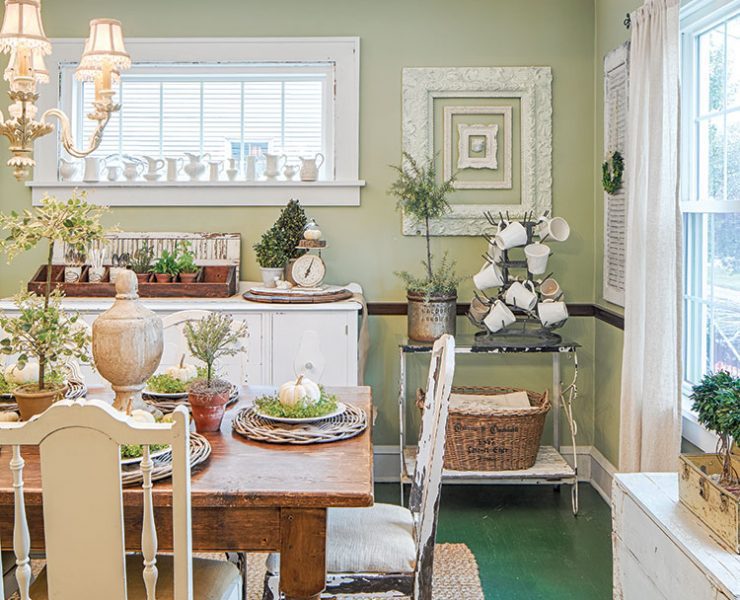 Thanksgiving is full of turkey and football, but there's more to it. Add one of these activities to help your family remember why we celebrate Thanksgiving.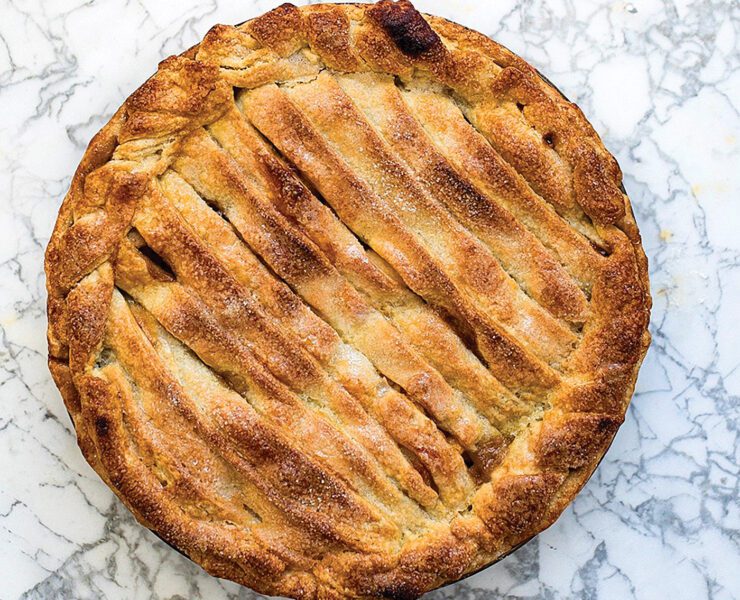 Try this delicious Caramel and Hard Cider Apple Pie recipe! Make this pie a part of your family's holiday traditions this year.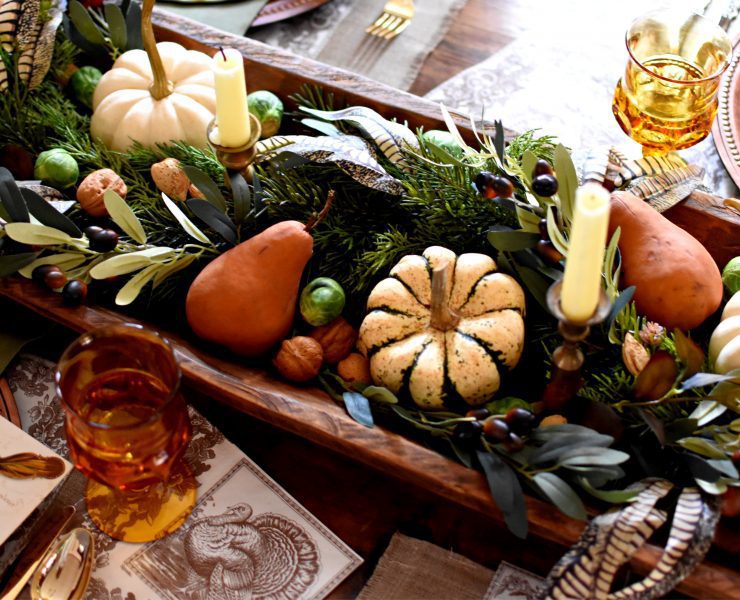 We scoured the web to find the best fall tablescapes to glam up your farmhouse come Thanksgiving. They're so gorgeous, you won't want fall to end!