Love Shiplap? Try These Wall Panels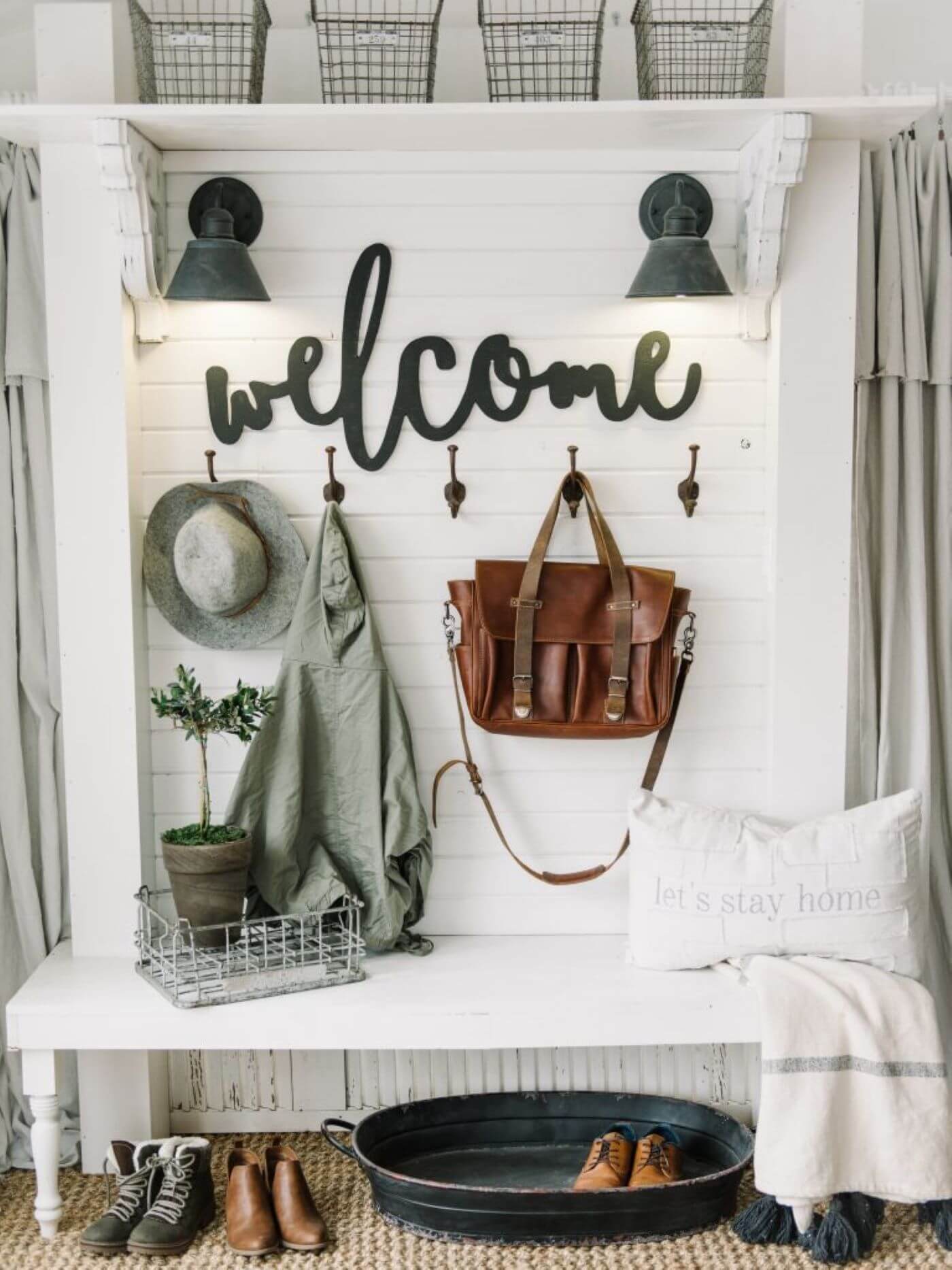 Courtesy of Liz Marie
Wall panels have made a major comeback since their heyday in the 1970s in the form of shiplap. Historically, there has always been interest in dressing up walls in wood, applied details or wallpaper. But the advent of "fake" wood paneling in the mid-20th century caused such a boom for two decades that afterwards, the whole idea of paneled walls fell out of favor for a long time.

Enter Chip and Joanna of Magnolia in Waco, Texas and their love of the century-old shiplap walls discovered in old houses. Of course, this interest in real shiplap spawned a whole new generation of farmhouse wall paneling enthusiasts. There are myriads of reproductions of shiplap now, which is leaving a lot of people wondering if it's going the same way as the dark wood paneling of the '70s.

Rest easy. There are lots of alternatives to shiplap if you want to dress up your walls without feeling like you're jumping in at the end of a trend.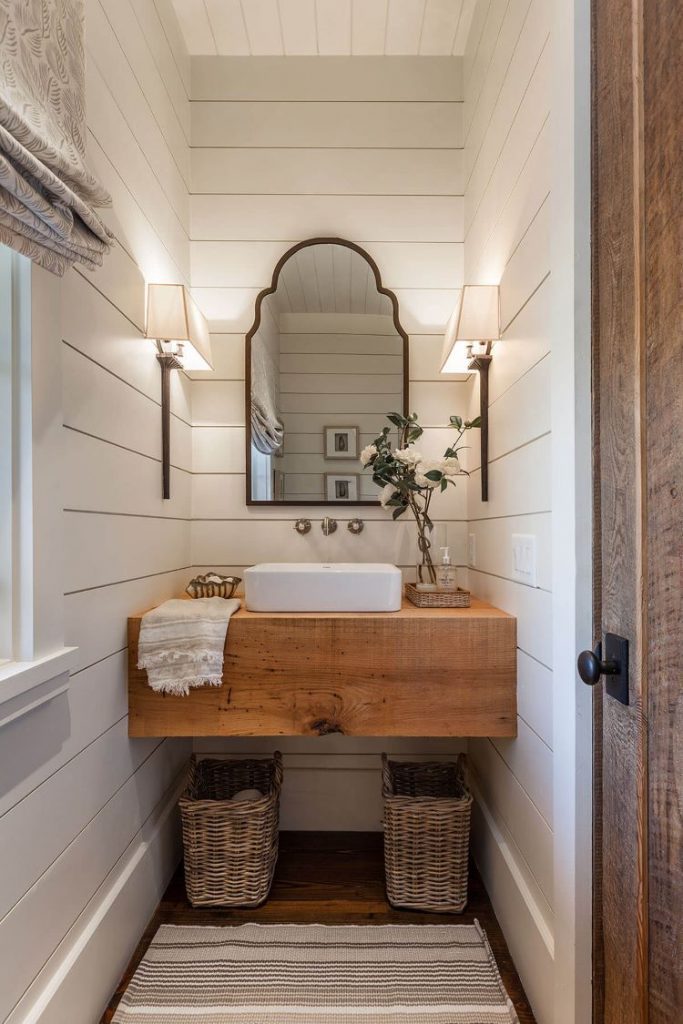 Is the Shiplap Trend Going Anywhere?

My general rule of thumb with trends is that the more you veer away from the original of something, the bigger chance it has for becoming outdated. For example, shiplap in its original form, meaning the horizontal wood on the wall in an old house, will never be outdated. But most people don't actually own an old house with original shiplap, so they have to try and get the look in their house. The more authentic you make it look in your own house, the better chance it has of not looking outdated. When you start creating your own shiplap out of a white wall and a Sharpie, you have the best chance of it becoming outdated as soon as people get on the next big thing (though it would obviously be easy to paint over this).

If you love the look of shiplap, get as authentic of a look as you can, and it'll look good for years to come. If you think you'll tire of it but want to try it anyway, pick a less-expensive way to get the look. There are tons of DIY options that are inexpensive to try and easy to remove if you want to move on. Or, you could try different farmhouse wall panels instead.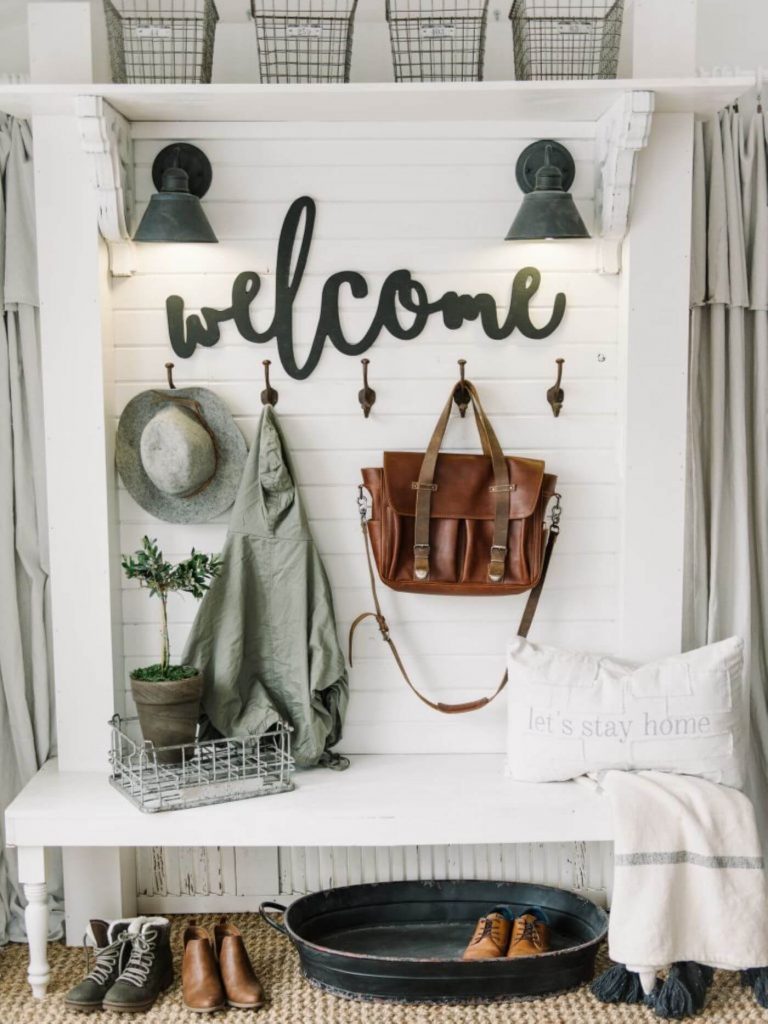 Other Farmhouse Wall Panels

If you love the idea of paneling your walls but want to try something new, you're in luck. There are a lot of other great options to try.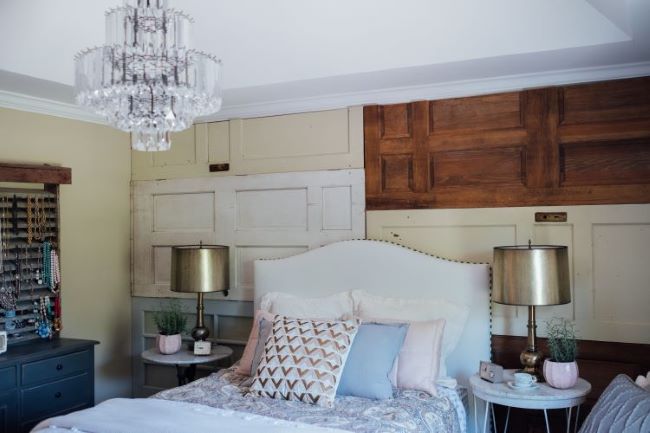 Door Wall

We own a builder-basic house built in 1990, which means lots of drywall and not a lot of "real." To up the cozy factor in our master bedroom, we made a focal wall out of vintage doors hung horizontally so they'd read as "paneling" rather than "doors."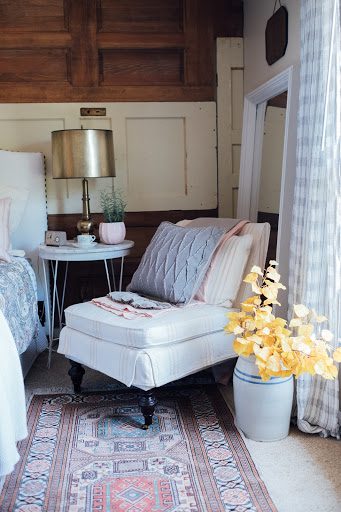 A Play on Shiplap

Another option for a farmhouse wall panels is to buy 6" slats of pine beadboard paneling from a home center and install it horizontally. This way, it has a fresh look compared to both traditional shiplap and traditional beadboard. One side of the board has grooves on it for the "beads," and the other is smooth. This means that you could use either side, depending on the look you want, and get solid-wood paneling either way. I prefer this to those huge sheets of premade beadboard because it feels less manufactured. This paneling around the tub was inexpensive and easy to install. We painted it with oil-based paint in case it got splashed from the tub.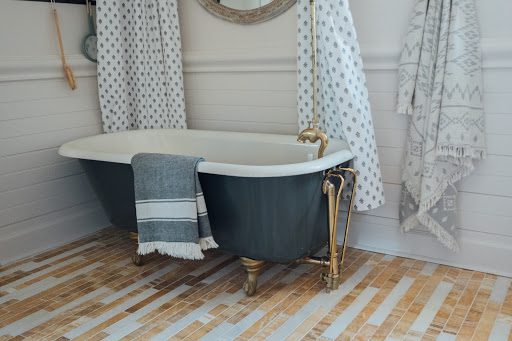 Barnwood

Another farmhouse wall paneling option I love is barnwood. The authentic reclaimed wood is just amazing. It has patina and color variation and comes in both rustic and smooth-milled. We have a few walls of it at our shop in Franklin, TN, and I would also love it in my house.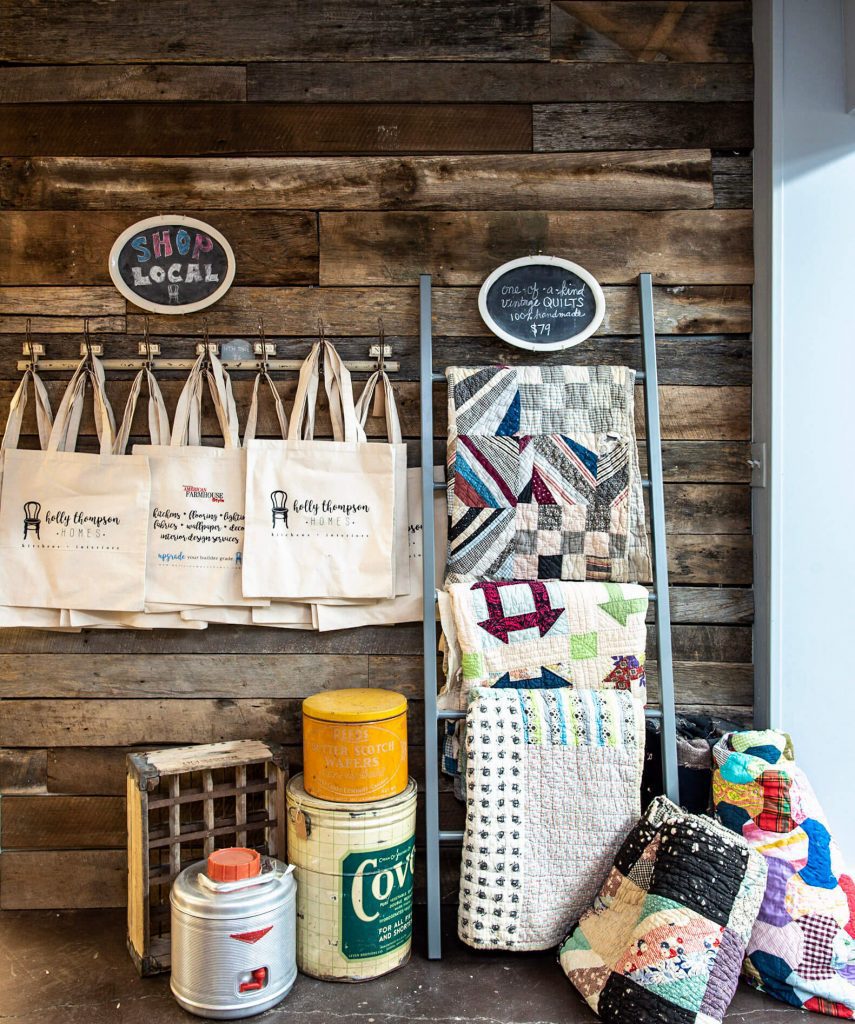 The photo above is the more rustic version. Many people also create a similar look with pallet wood walls, but stick to the real reclaimed wood if you have the budget for it because the look can't be beat.

Wall panels are here to stay! Just use as authentic materials as possible and you'll be enjoying your space for years to come.

---
Don't you love a before and after? Check out how this kitchen went from drab to fab. Of course, don't forget to follow us on Instagram, Facebook and Pinterest to get your daily dose of farmhouse inspiration!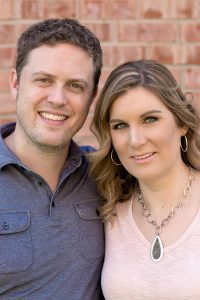 Holly Thompson is a designer in the Nashville area. She and her husband Dave own Holly Thompson Homes, a kitchen/bath showroom/interior design studio in a 200-year-old building in Historic downtown Franklin. They are a husband-and-wife design and renovation team, partnering with local contractors and builders to make Holly's designs come to life. Their home was featured in American Farmhouse Style in Fall 2017. They also have three kids and two kitties. Follow along with Holly and Dave on Instagram and Facebook.