How to Decorate with Architectural Salvage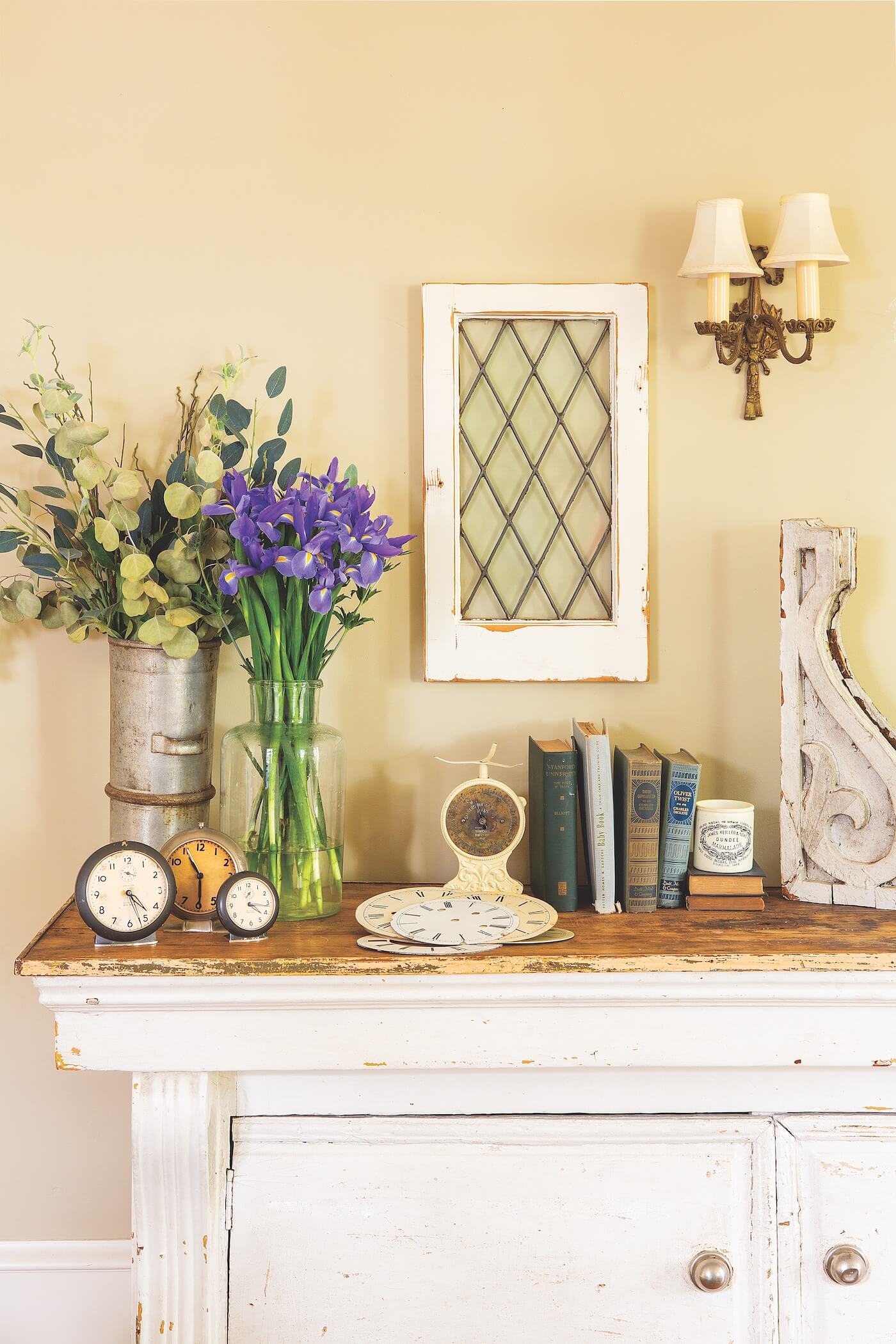 Photograph by Bret Gum; home of Leslie Saeta
It's sustainable, cost effective and a fun treasure hunt. What's not to love? Architectural salvage are materials from an old home—often a tear-down or one that has undergone extensive renovations—that receive a new purpose and in a different home. When you decorate with architectural salvage pieces like old corbels and door knobs, you reuse high-quality, durable materials that may have otherwise ended up in the trash to rot.
Instead, they get to experience reuse, reducing waste and creating a whole new world of design possibilities. What could be better? Here are some tips so you can decorate with architectural salvage too.
Tour Holly Thompson's full old-house restoration in our August 2023 issue!
Look for Quality
Designer Holly Thompson often chooses to decorate with architectural salvage. In her recent old-home renovation, she used an incredible door from the 1800s. The windows in her sunroom were also salvaged.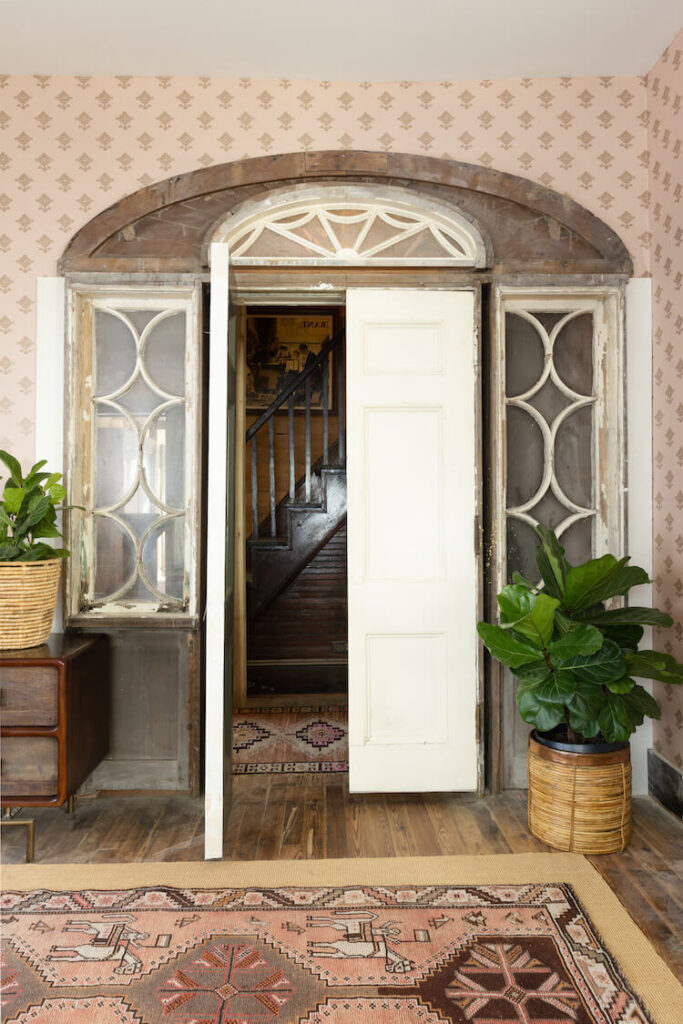 The beautiful part about older materials and craftsmanship is that often times they're significantly better quality and built to last longer than newer materials. Doors are an incredible place to start if you're looking to decorate with architectural salvage in your home. It might take some trimming if the door isn't the exact size of the doorframe, but salvaging is all about getting creative.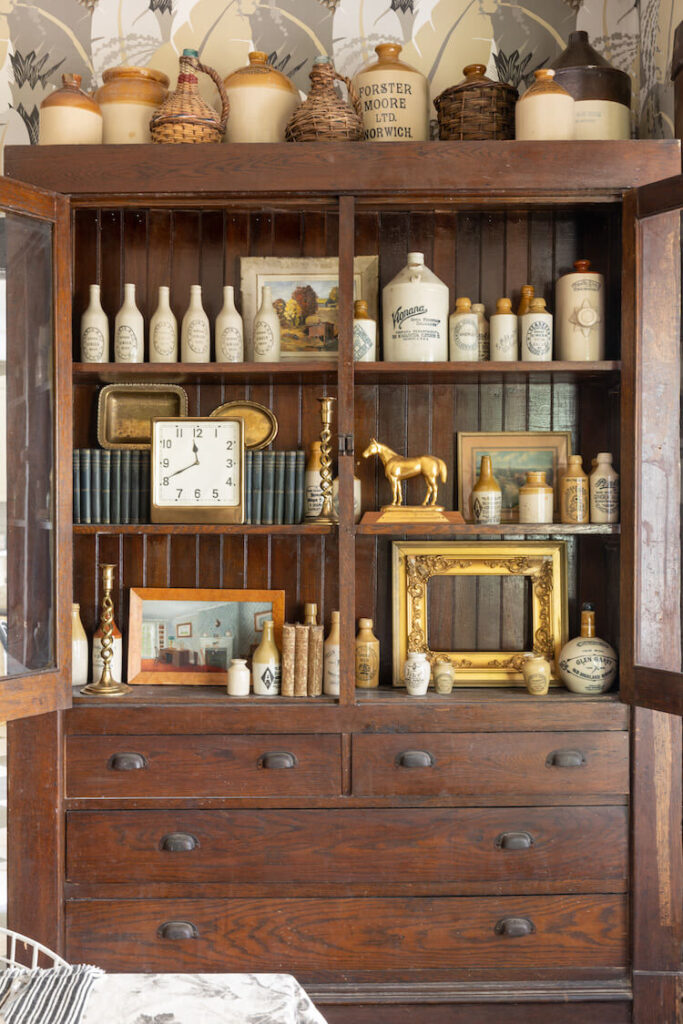 Get Creative
Sometimes all you'll be able to source is wood, and in those instances, you'll have to dream up a completely new purpose for the material. Think about how many ways you can use reclaimed wood, though—from window frames to side tables to shelves.
If you find colorful stained glass, perhaps once a part of a window, consider installing it as transom window or framing it as wall art. Vintage tiles are always an exciting salvage find, and you can create a special backsplash design in the kitchen using the unique patterns you find.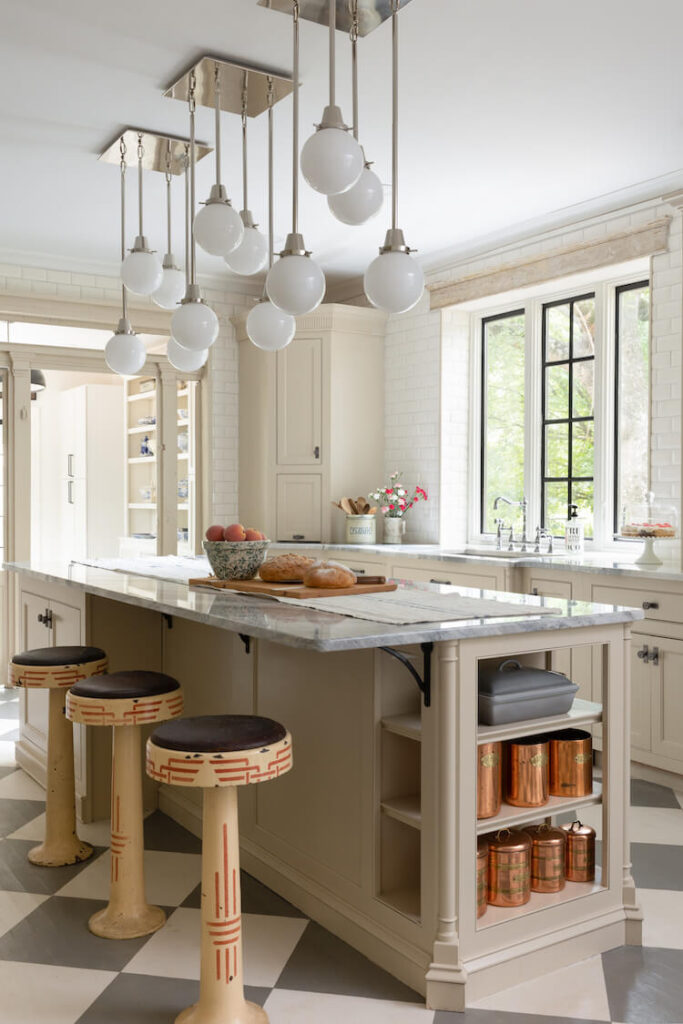 Decorate with architectural salvage to bring a little history into your home, encourage mindfulness about the materials you use and offer an exciting opportunity to create something new with what already exists.
---
Want more design ideas? We'd love to have you follow along with us! Head to on Instagram, Facebook and Pinterest and follow us for daily inspiration. And don't forget to sign up for our newsletter (right below this article) for inspiration right in your inbox!