4 Ways to Get Reclaimed Wood in Your Farmhouse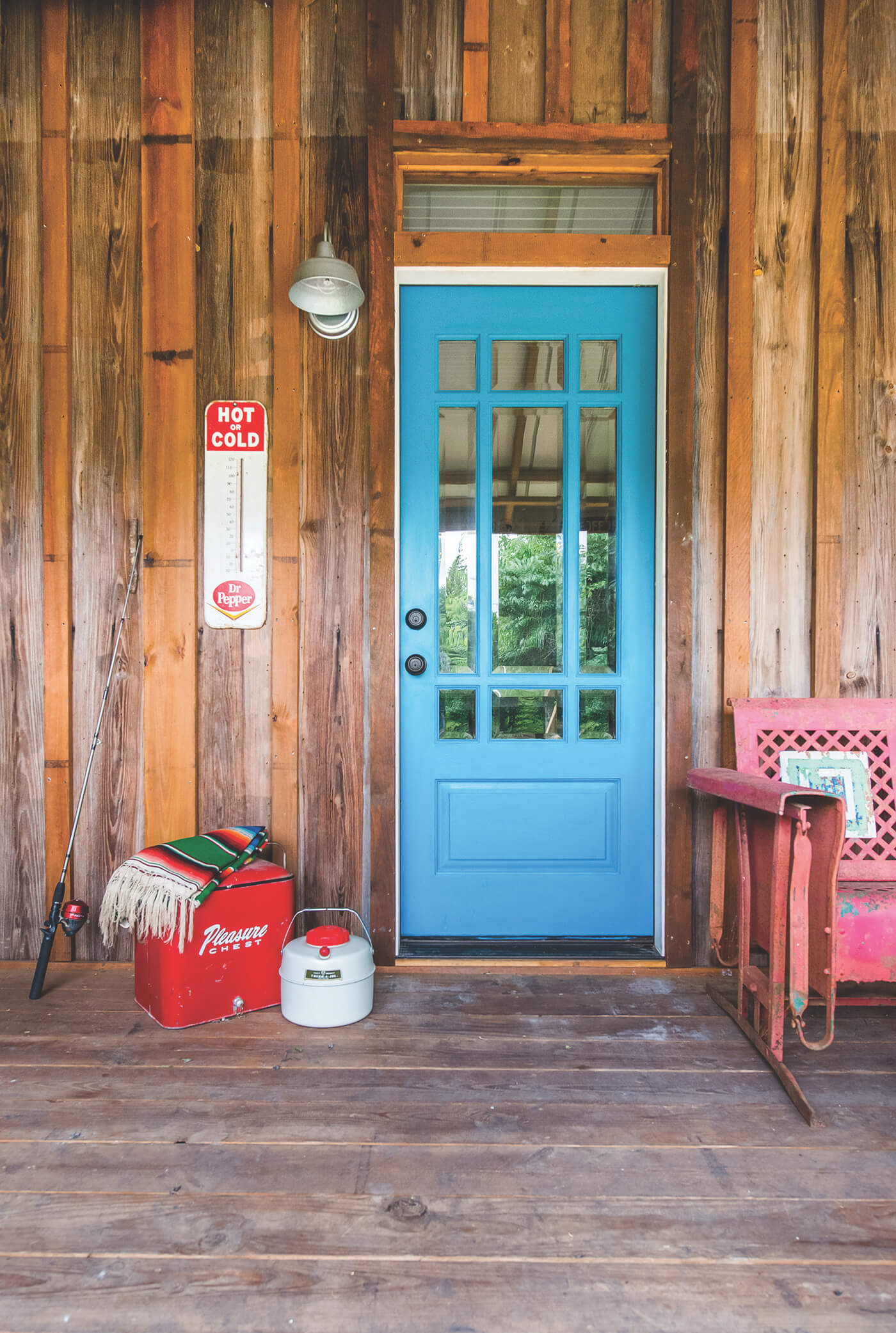 Image by Natalie Lacy Lange; home of Sarah Thompson
If you're striving to include farmhouse architecture in every area of your home, reclaimed wood might be just what you need to complete the look. Not only is it sustainable and environmentally friendly, but it also has a unique character you can't find in new lumber. Here are our top four ideas for ways you can use reclaimed wood in your farmhouse.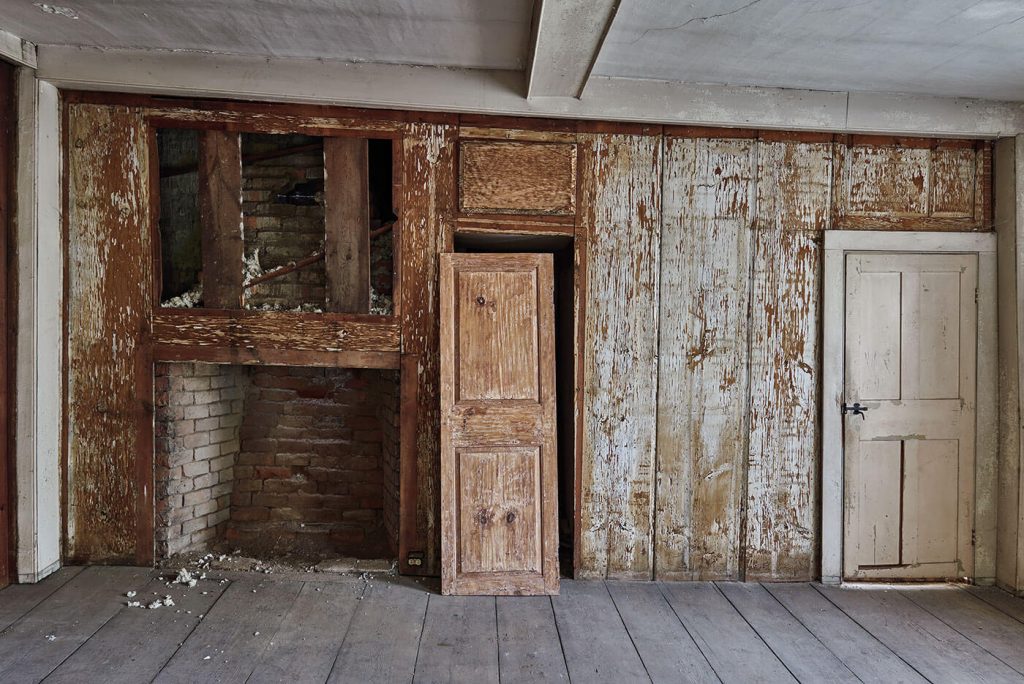 What Is Reclaimed Wood?
Reclaimed wood is lumber that has been salvaged from old buildings or structures. This type of wood has a unique appearance and character you can't find in new lumber. This makes it a popular choice for many homeowners who want to add a rustic touch to their homes.
By taking something old and making it new again, reclaimed wood can be a perfect addition to your farmhouse-style home.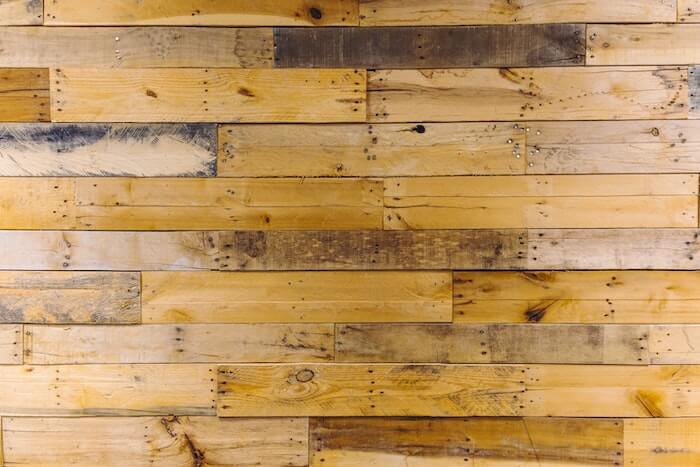 Examples of reclaimed wood can include planks from the side of a barn, wooden support beams from a vintage building, driftwood, or weathered posts from an old wooden fence. Don't worry about finding pristine specimens. When decorating your house with reclaimed timber, the story behind the wood is just as important as the appearance.
There are many reasons to love reclaimed wood. In addition to its unique appearance, reclaimed wood is also a sustainable way to decorate your home. Because it has been salvaged from old buildings, you can feel good about repurposing this material rather than sending it to the landfill. Used just as often in emerging design trends as it was by settlers on the frontier, it seems like reclaimed wood will never go out of style.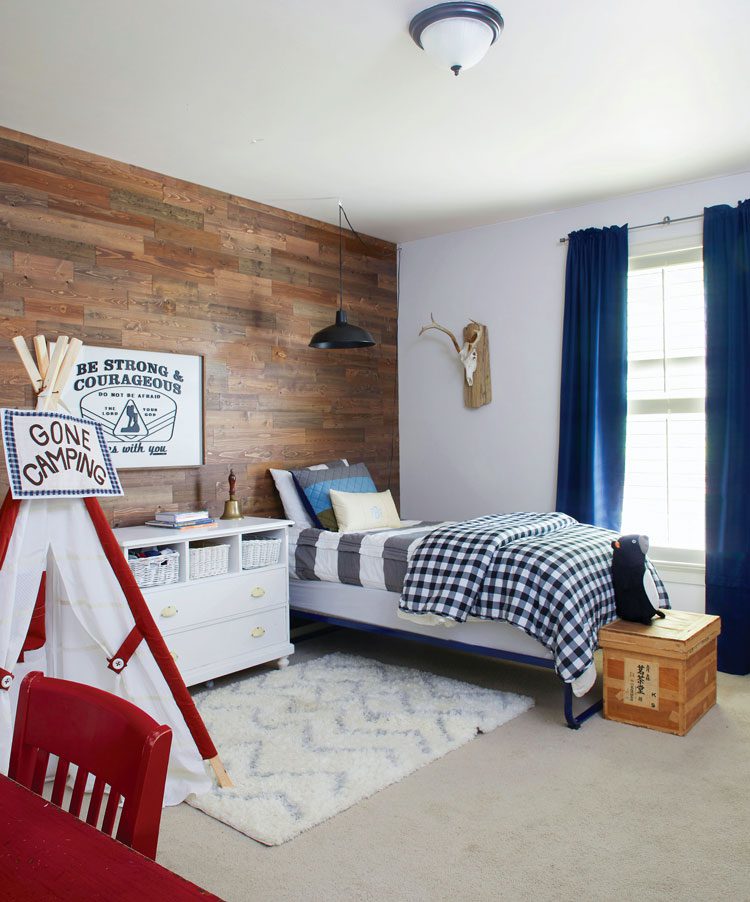 Accent Walls: Say Goodbye to Boring Drywall
Fun wall paneling is a must-have for every farmhouse. But instead of using new wood, consider using reclaimed wood for a rustic touch. You can use it to panel an entire room, or create a focal point with a smaller section of panels.
If you want to add some extra character, look for wood with interesting knots or grain patterns. You can also find old wood that's been painted or stained, giving you even more options for your farmhouse.
All too often, the walls of modern homes are bare and lackluster. Skip the boring old drywall and opt for an accent reclaimed wood wall. A well-designed accent wall of recycled wood can be as interesting to talk about as it is to look at.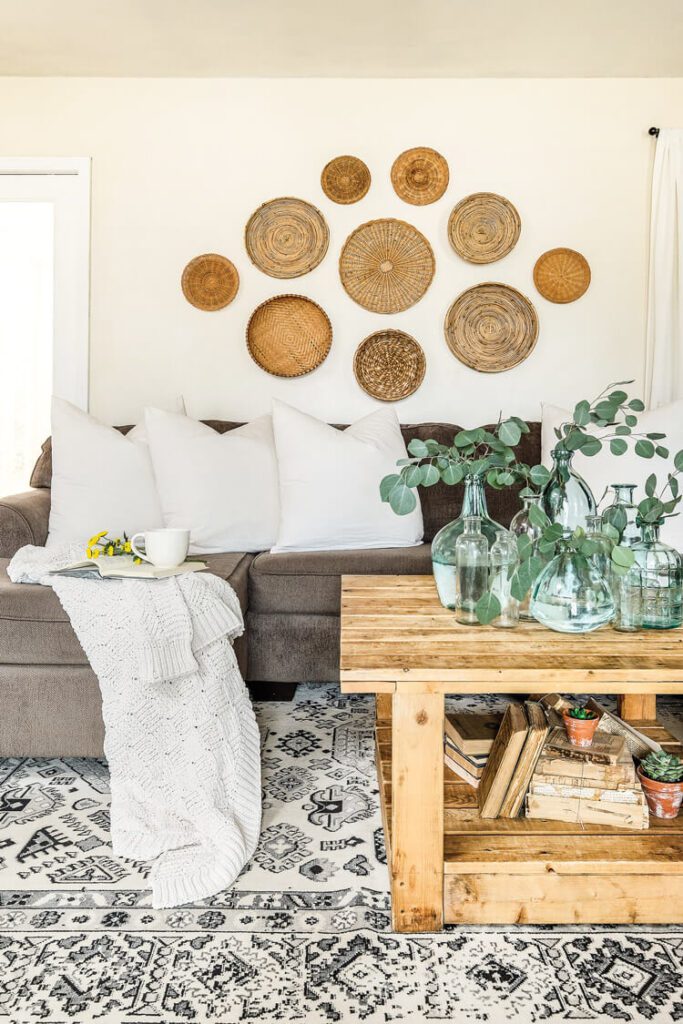 Make Your Own Furniture
You don't have to be a master DIY crafter to design some simple furniture projects. From coffee tables and end tables to dining tables and chairs, many pieces of furniture can be made from reclaimed wood. If you're not handy with tools, you could even provide the wood to your go-to carpenter.
Here are a few places you might find salvage wood that makes excellent furniture:
The beach at low tide: The unique shapes and colors of driftwood make it a great option for bed frames and wall art
A forest the morning after a thunderstorm: Fallen branches from a big tree can be a sad sight. Give them new life by collecting them from the ground and fashioning them into stylish furniture you can use.
Behind Main Street shops in your town: Many businesses use wooden pallets for shipping but have to throw them out when they're done. Ask the business owner if they'd let you lighten their load. And check here to find out the best DIY reclaimed wood for projects.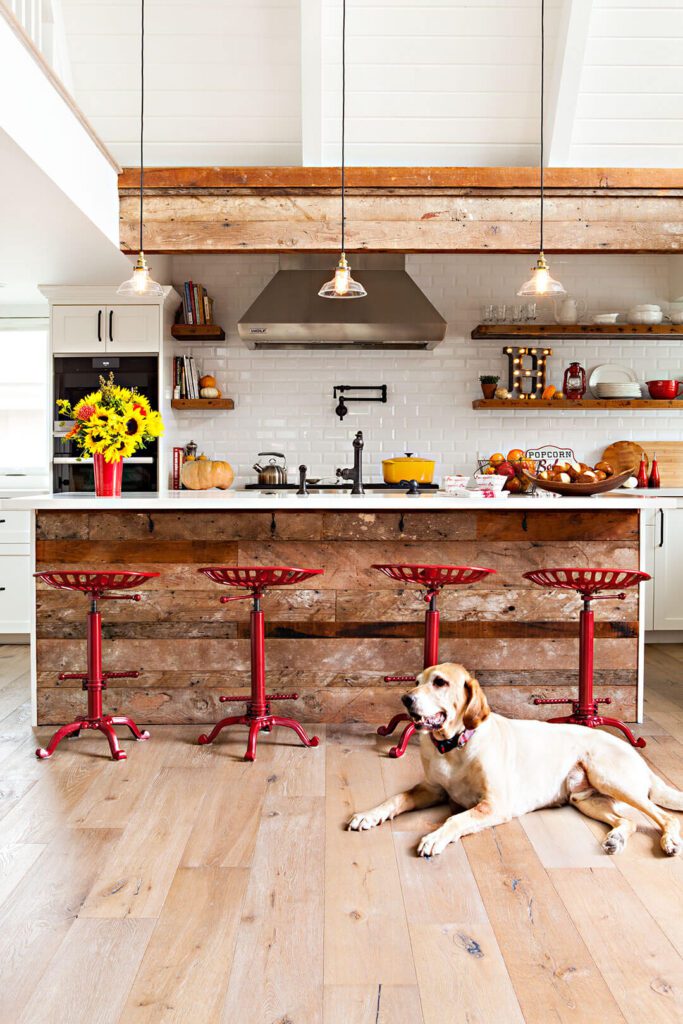 Style Meets Function When Using Reclaimed Wood in the Kitchen
Reclaimed wood can also be used to create valuable features for your kitchen. Consider using reclaimed wood for your cabinetry if you're looking for a rustic touch. You can find many different styles of reclaimed wood cabinets, from shabby chic to modern farmhouse. And because each piece of wood is unique, your kitchen will have a one-of-a-kind character.
Does your kitchen have a worn-out island that needs to be updated? Skip the expensive granite countertops, and rescue a large sheet of old wood instead. With some belt sander and a little furniture polish, you can turn that piece of wood into a beautiful new kitchen island.
Get creative when using recycled wood in the kitchen! If you have scraps of wood from a larger project, look for small roles they can fill in your kitchen. For example, a driftwood branch could be transformed into a wooden spoon. Or, you could saw off part of an old tree stump as a trivet for hot pots on the countertop.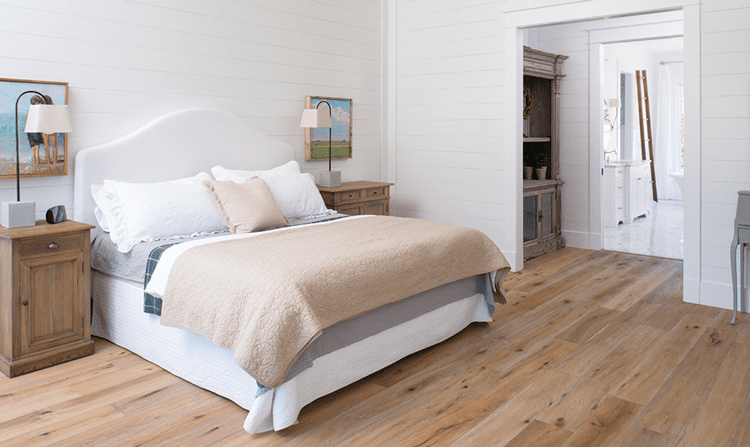 Use Old Wood For All-New Floors
Give your home a rustic makeover from the ground up by using reclaimed wood for your flooring. You can find reclaimed wood in many different styles and colors, making it easy to find the perfect fit for your farmhouse home.
Before installing your new floors, be sure to have the wood professionally cleaned and treated. This will remove any dirt, grime, and debris built up over the years.
After a fresh polishing, reclaimed wooden floors have all the elegance of the most modern options while upholding a humble, down-home appearance. Reclaimed wood's rich and warm hues are a fantastic alternative to outdated floor colors.
---
Reclaimed wood is your best friend if you're striving for authentic farmhouse style. It can be used in many ways to achieve that perfect look and feel. We've shown you four different ways to use reclaimed wood in your interior design, but the possibilities are endless. So get creative and have fun with it! And don't forget to follow us on Instagram, Facebook and Pinterest to get your daily dose of farmhouse inspiration!