How to Maximize a Neutral Color Palette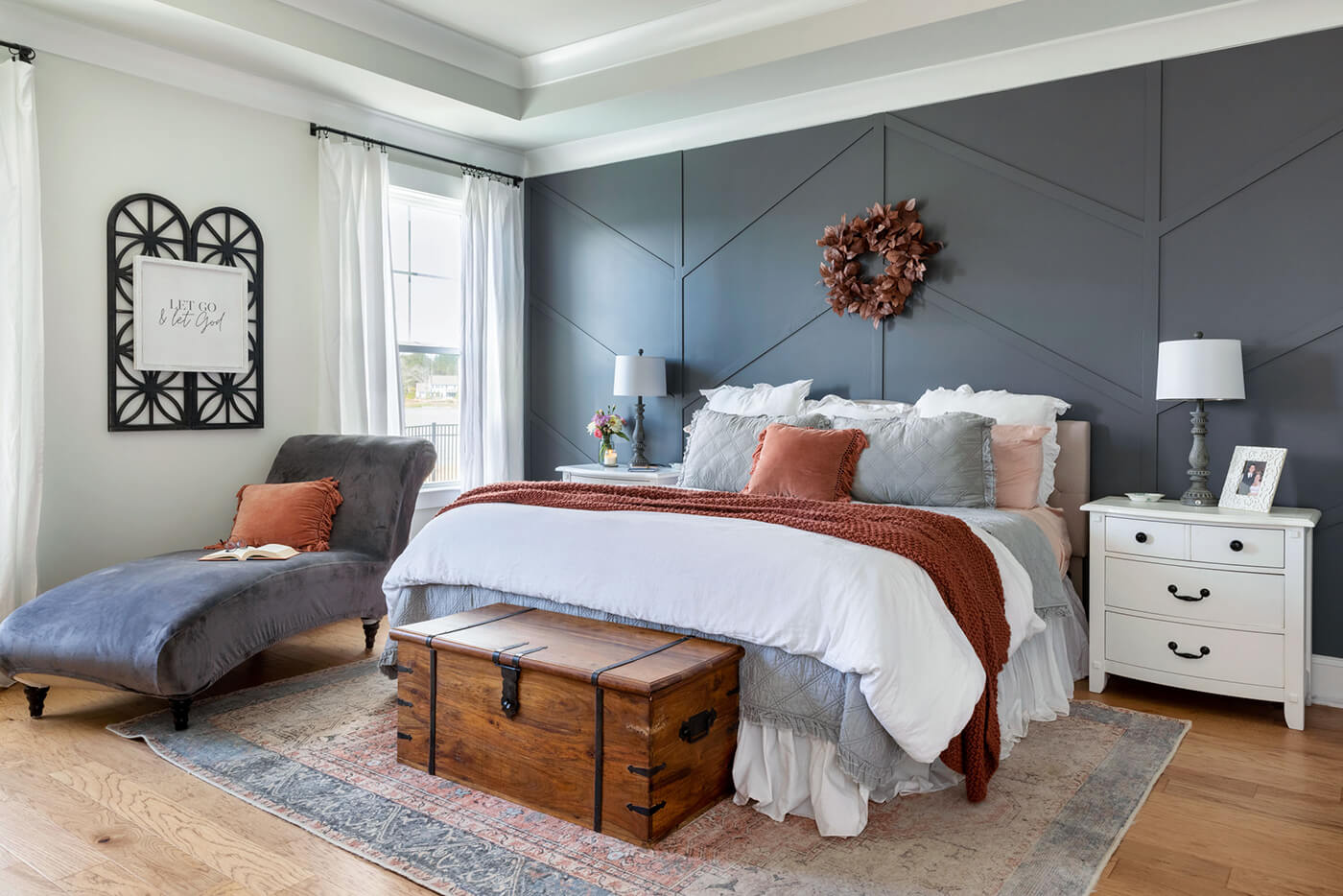 Home of Brooke Cribbs; photograph by Jeremiah Hull of Attic Fire
Color composition can be a difficult task in home decorating, especially if you want a neutral color palette. But it's possible to balance bold colors while maintaining neutrals as your base. Here are our five top tips to get an elevated look with a combination of bold and neutral.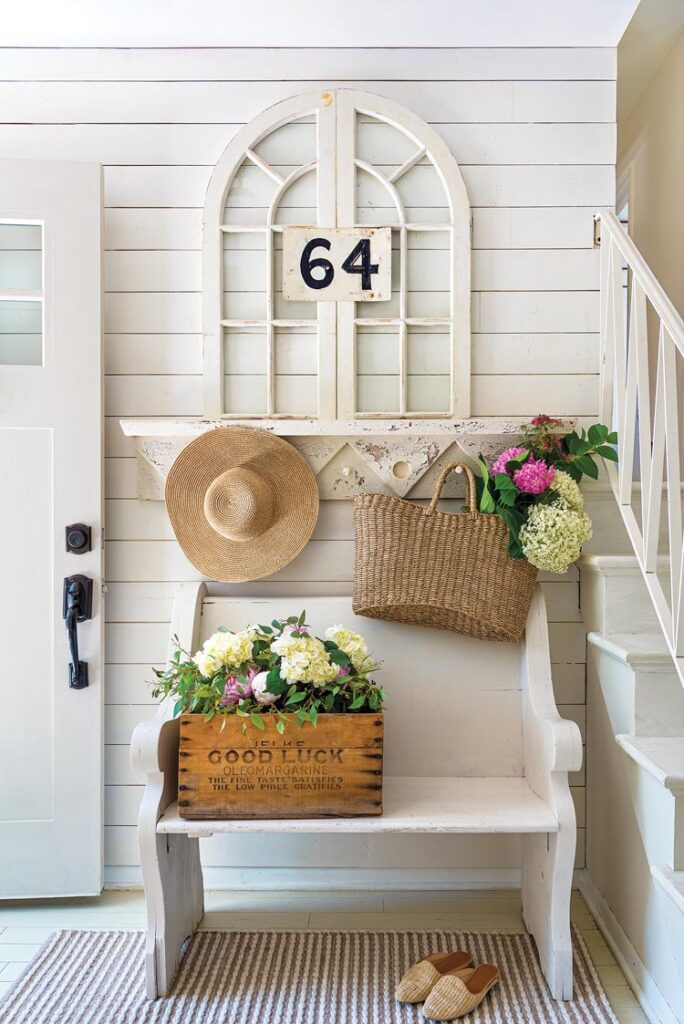 1. Keep Your Base Muted and Neutral
Keep your furniture pieces in muted, neutral colors. These base pieces set the stage and establish your neutral color palette. By putting sofas and armchairs in neutrals, you also give the room more space to breathe and establish an airy feel. These pieces are also harder (and more expensive) to change out regularly, so keeping them in classic neutrals you love will give the design longevity.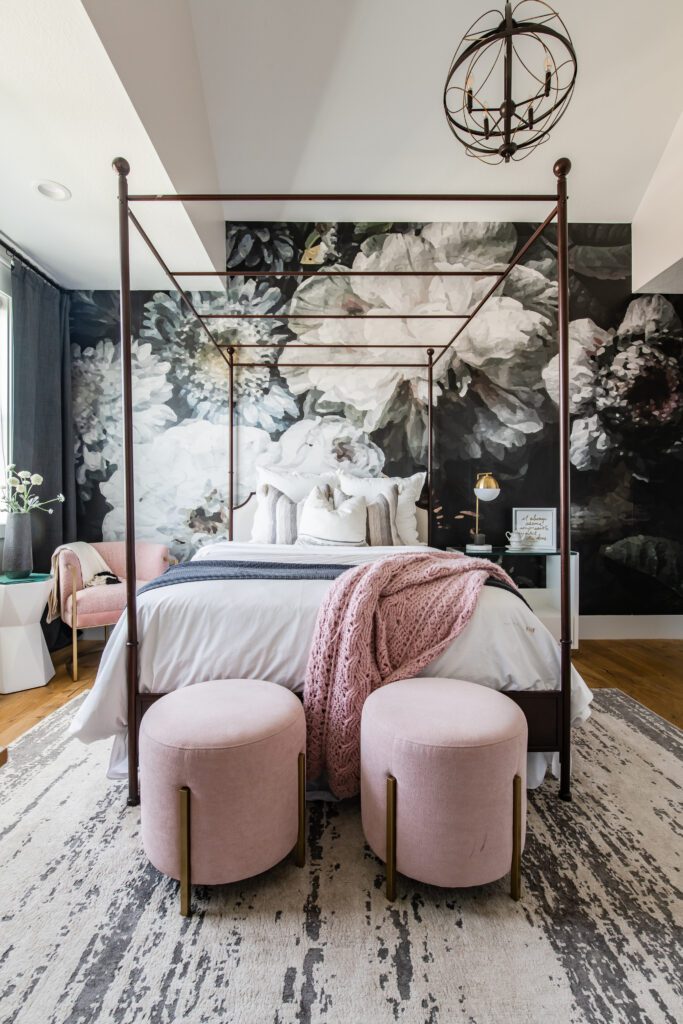 2. Use the Walls
Whether it's wallpaper, wood paneling or just a bold-yet-neutral painted wall, wall paint can add a lot to a room. Accent walls do a lot to jazz up a room, or you could go with a very bold choice and paint the whole room in black or navy blue. Just remember to balance out your accent wall choice with lighter elements in the furniture, flooring and décor.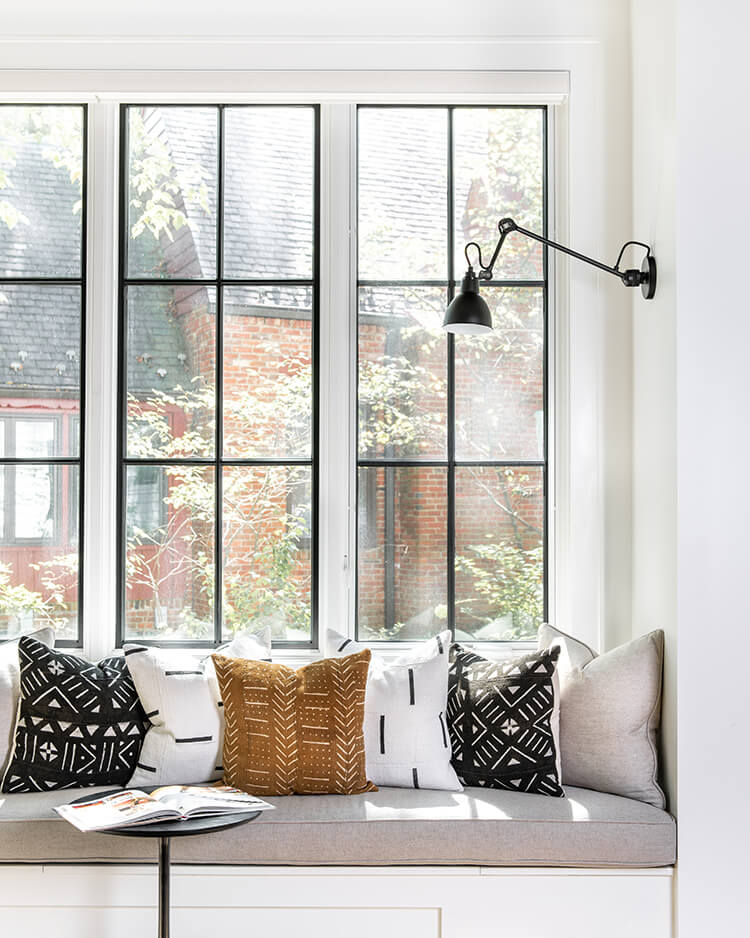 3. Go Bold With Accent Pieces
Even with a neutral color palette, accents are the place to go bold with texture, pattern and even (yes) color. One way to do this is with changeable seasonal pillow covers. This is a festive and easy way to add interest to your spaces, and they'll pop against your neutral furniture. Plus, it's low commitment, so you can go with bolder choices, knowing you can always switch them out later.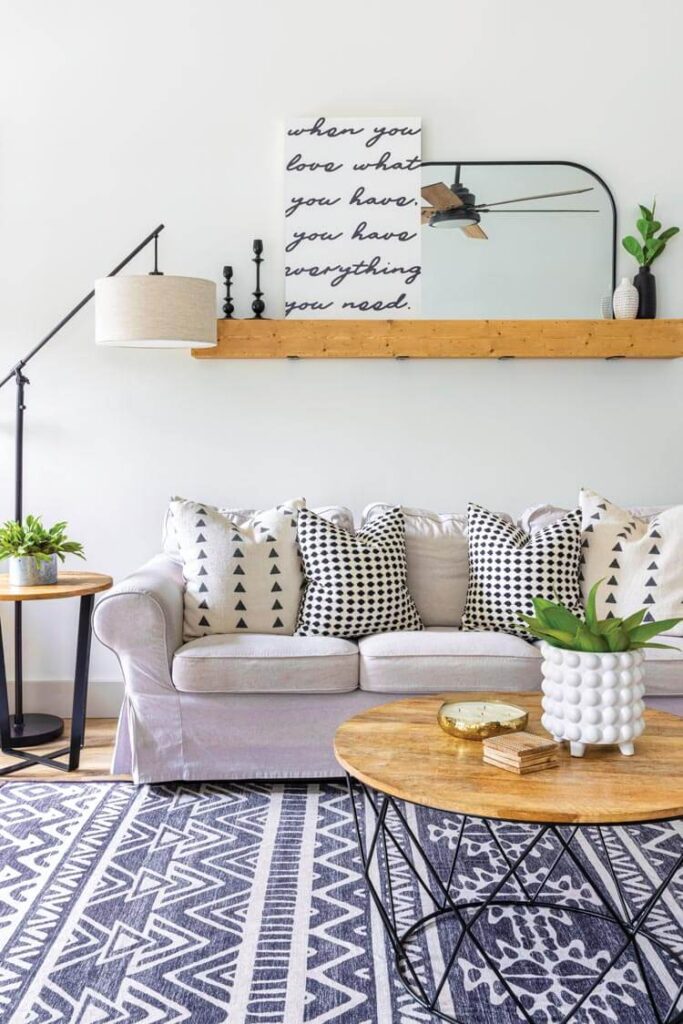 4. Add Fresh and Faux Live Décor
This can include live or faux houseplants, and live or faux floral bouquets. Like your furniture, select vases and planters in similar neutral hues. Then add in explosions of colors or texture with faux or real plants. The contrast between the vessels and the flowers will be eye-catching and impactful.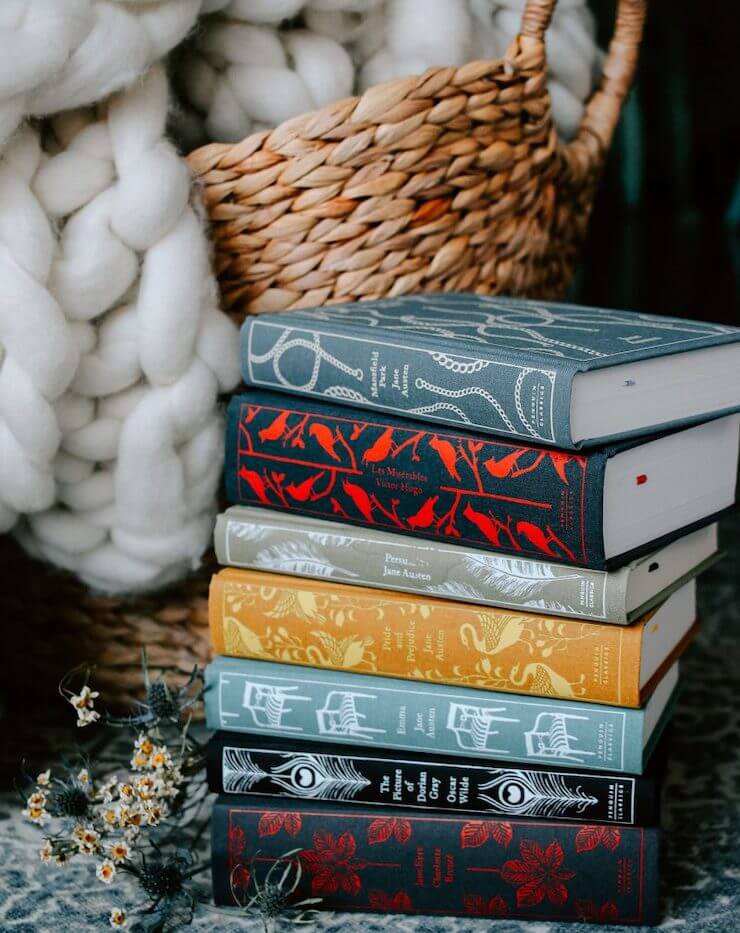 5. Use Books as Décor
Another creative way to balance color and texture with a neutral color palette is with your books. Use them as décor by either displaying them by color, or by flipping the books around to display them by their page edges. You could also take the book jackets off, as most hardback books have more neutral spines underneath the colorful jackets. This is a surprising, literary and fun way to inject either color or pattern into a neutral color palette. You can mix books or choose ones all in the same shade. 
---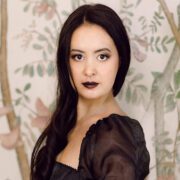 Autumn Krause
Autumn Krause is a writer and young adult author from Orange County, California. Her debut novel, A DRESS FOR THE WICKED, is out now from HarperTeen and she has another book releasing fall of 2023. Her instagram account, @autumnsarahstory, is dedicated to the craft of writing and connecting with other authors. She loves gothic romance and spending time with her husband and two children. Most often, she can be found wearing a black lace dress and boots.