How to Choose the Right Builder for Your Home
Photography by Jessie Preza
Written by Jessie Yount
Photography by Jessie Preza
Building a new home from the ground up is an exciting process. You'll need to choose the right builder to save you stress and frustration. Here are four tips to help you choose the right builder to bring your dream farmhouse to life.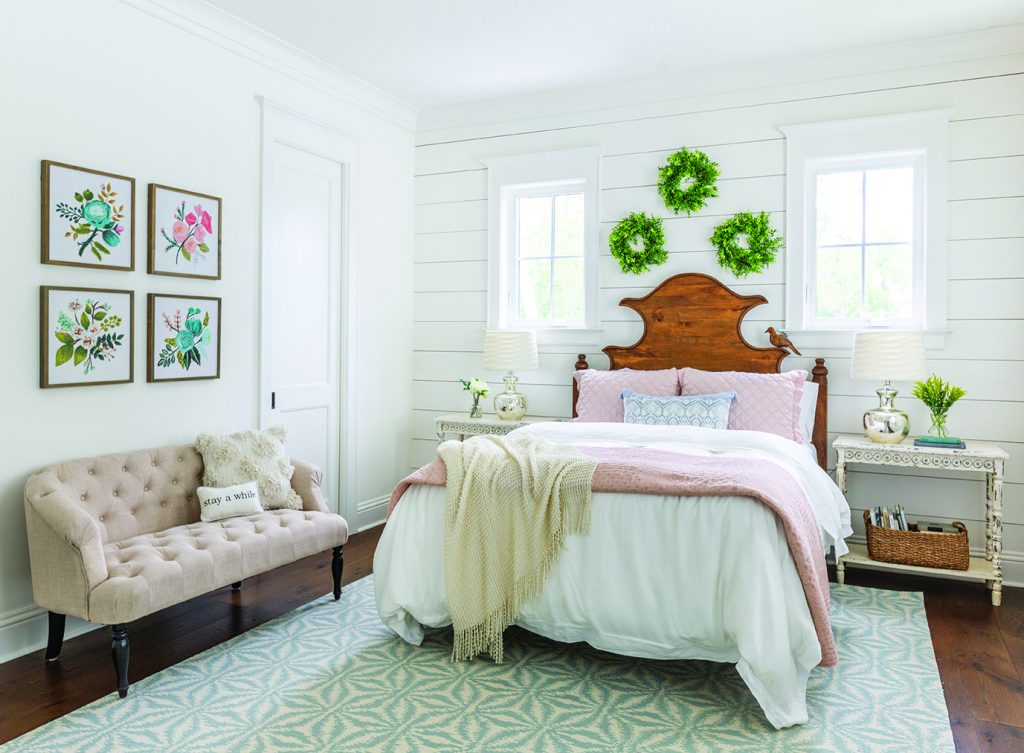 Reputation is the name of the game
The last person you want to work with is someone who lacks attention to detail, cuts corners or fails to address your needs. Before you make any decisions, ask for samples of the builder's portfolio or a walk-through of one of their staged properties. It's perfectly acceptable to request references, too. If the builder's previous clients liked working with the company, they'll let you know.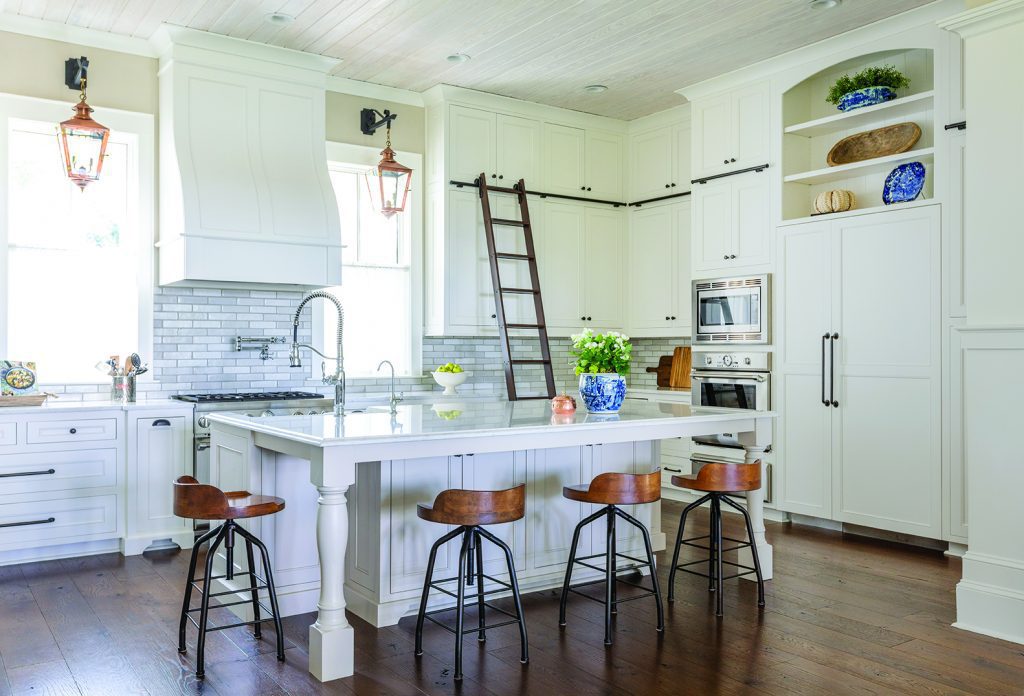 Dig into the details
In addition to basic questions relating to cost estimates and a timeframe, ask your perspective builder about the features of your home that matter to you most.
This is especially true if you're wanting to highlight farmhouse style and architecture. Inquire about floor plan options and customizations such as appliance upgrades or authentic restorations. This is a good time to ask about options for architecture and landscaping, too, such as reclaimed wood.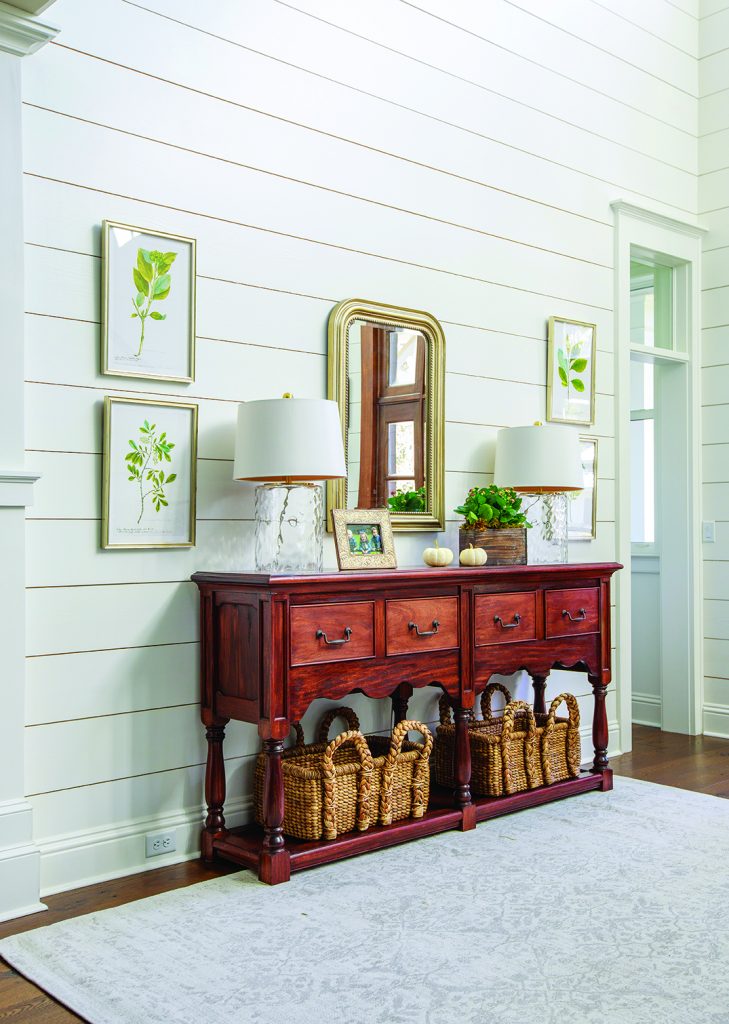 Choose the right builder for your personality
Once you've thought through the logistics, take a step back. Think about the builder's personality, and how well it aligns with your own. Did the builder immediately understand your design style? Do they have the ability to support your areas of weaknesses? Do they offer practical solutions to potential problems? If the answer to both these questions is yes, you'll know you can choose the right builder for your farmhouse.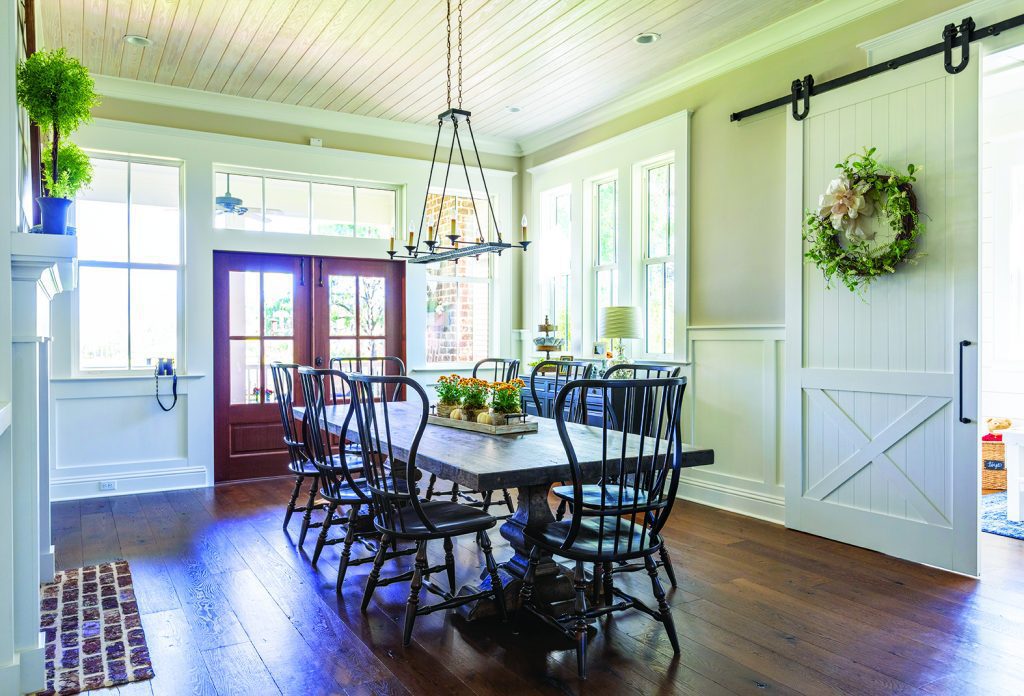 What's the bottom line to choosing the right builder?
The task to choose the right builder isn't just about the logistics. You might spend anywhere from 1-3 years with this person or company. It's important that you get along with their team and have the ability to effectively communicate.
"You're going to spend a lot of time together through the design and construction process," says builder John Unkefer, owner of Legacy Builders of North Florida, Inc. He's been in business for 22 years. "You want someone that you enjoy working with, and has a similar vision and an understanding of what you're trying to accomplish."
---
Love this house? Find the full tour in our August/September issue, on sale now! Of course, don't forget to follow us on Instagram, Facebook and Pinterest to get your daily dose of farmhouse inspiration!