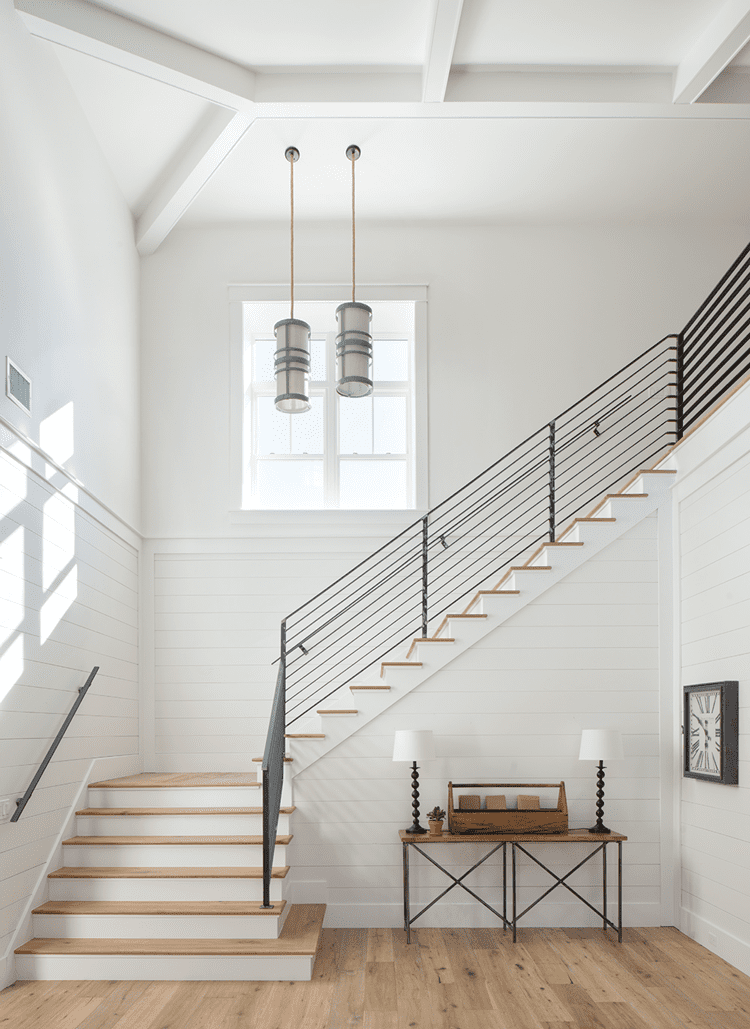 Photo by Seamus Payne
You might not know it, but your staircase can do a lot to make or break the style of your home. A modern staircase is the perfect element to tie your modern farmhouse together. Florida homeowner Kelly Simmons gave her home a modern farmhouse twist with sleek metal railings. Now you can learn how to modernize your own stairs with these innovative railing ideas.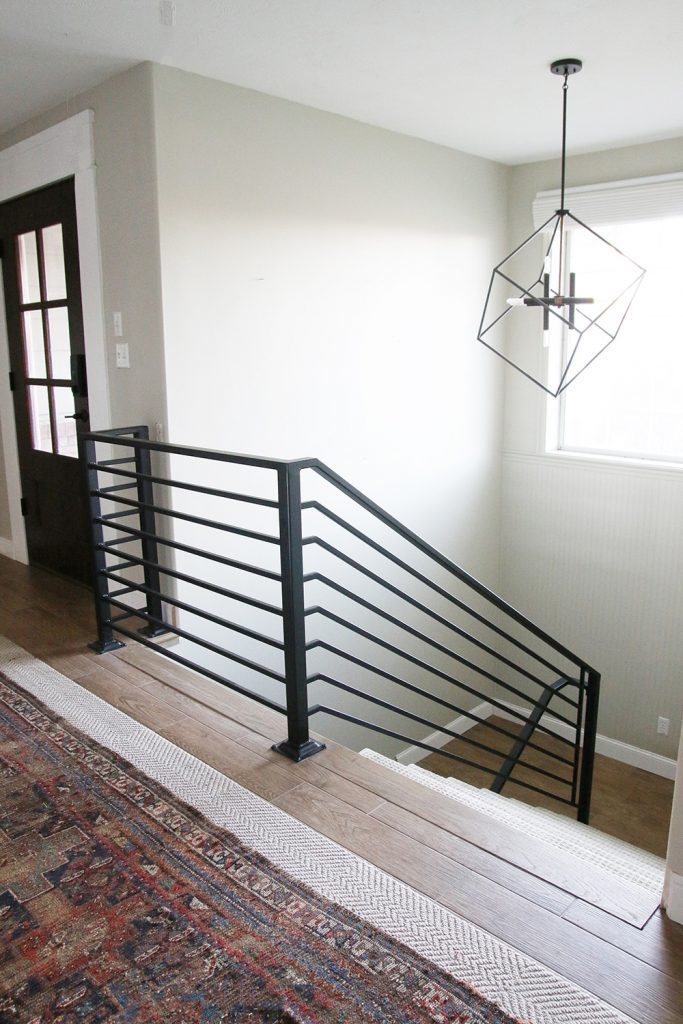 Metal of Honor
Keep it sleek and stylish with metal railings you'd usually find outdoors. Whether you choose steel, iron or aluminum, you're sure to find a material that freshens up the space. You can settle for a light polyurethane finish, or spruce up the rail with a bold coat of paint. Another benefit to a metal railing like this is that the dark metal will create nice contrast if you have white paint on the walls of your stair well.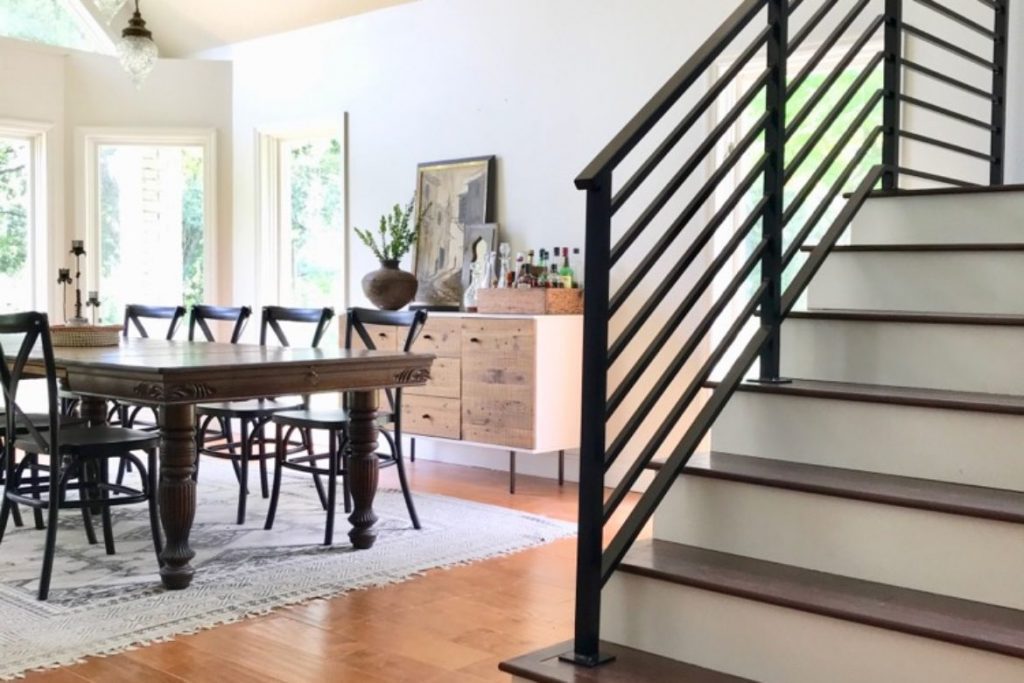 Lovely and Linear
Handrails often come in thick, rounded shapes, which work well for traditional wood rails. If you're wanting to make a modern farmhouse statement though, look for thin, flat rails with crisp lines. They'll do the job of enforcing safety, but will also help provide a wide open feel in the stair well, as well as the rooms above and below the staircase.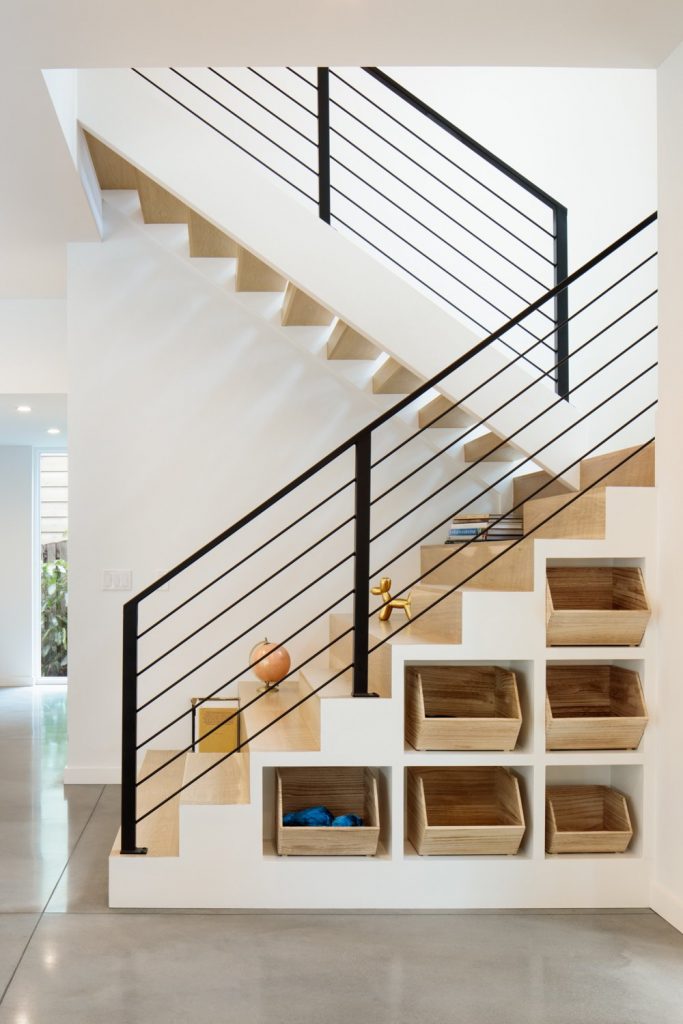 Simple and Straightforward
For a modern farmhouse that resonates with timeless appeal, choose ordinary over ornate. You may be surprised to realize that this makes a bolder statement than fancy designs. This is a great choice for a modern staircase.
---
If you're ready to make your own modern staircase, check out another one of our DIY favorites. And of course, don't forget to follow us on Instagram, Facebook and Pinterest to get your daily dose of farmhouse inspiration!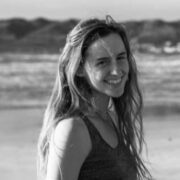 Stephanie Agnes-Crockett
Stephanie Agnes-Crockett studied Creative Writing at Biola University and received her MLIS from San Jose State University. Stephanie's writing has appeared in Brio Magazine, More to Life and Purpose Magazine, among others. Stephanie spends her workdays in a library, then goes home to read and critique books (or ask authors to give her free books that she can read and critique). In addition to reviewing, Stephanie also serves as a literary agent for poet Kimberly Vargas Agnese, and waters Meadow Arc, a young food forest with book-themed spaces. Stephanie lives with her mom in Fresno, CA—along with a dog that Stephanie likes to think is part German Shepherd. You can find Stephanie's book reviews (and some really bad puns) at stephaniesninthsuitcase.com.