Budget-Friendly Decor Made in America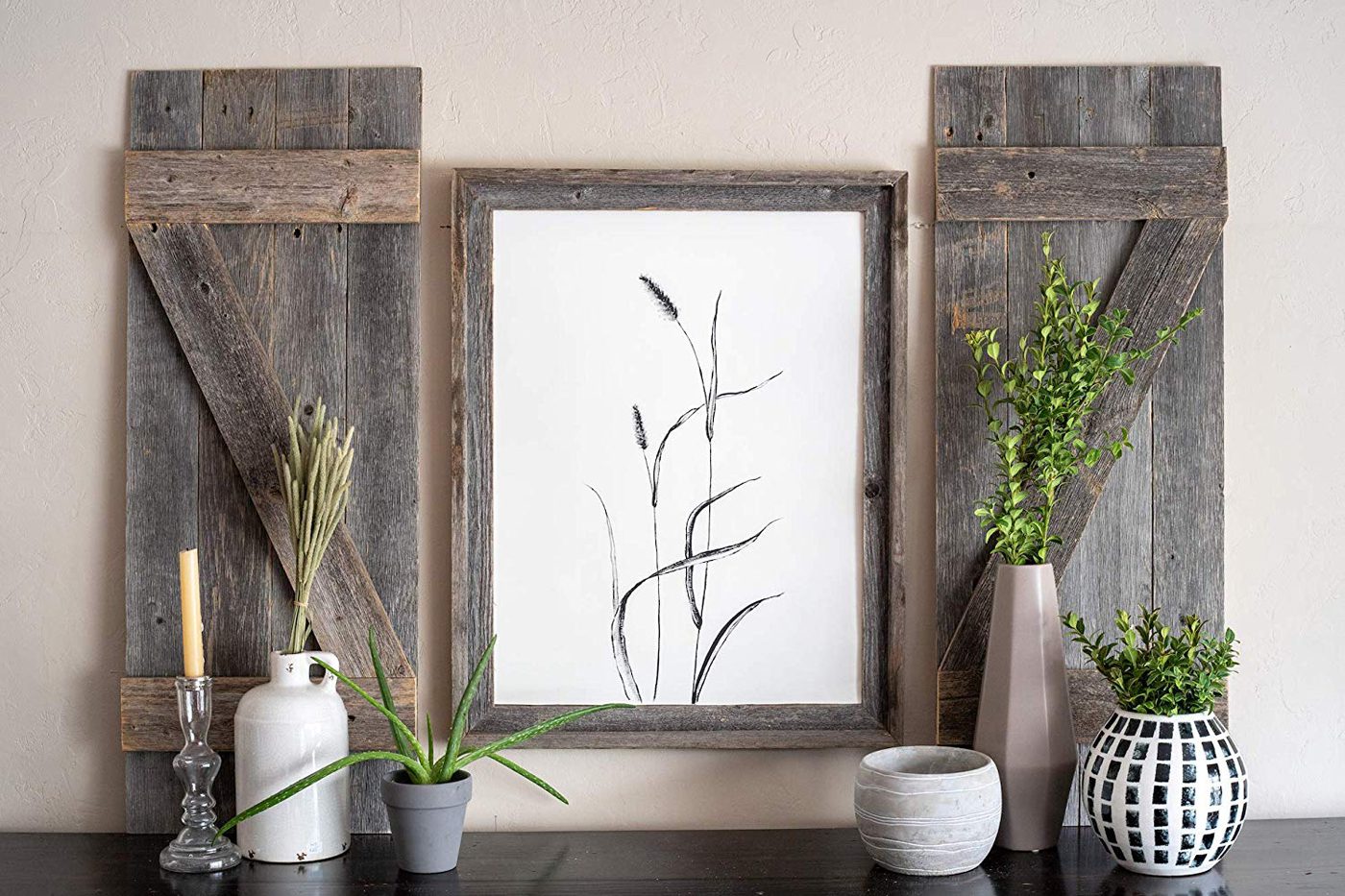 Courtesy of BarnwoodUSA via Amazon
If you think nothing's made in America anymore, think again. While China has surpassed our manufacturing output, the USA still takes second place in world rankings with over 2 billion dollars in production. From California to New York, innovators and entrepreneurs are finding new ways to invent and create—including budget-friendly decor!
Every time you purchase an American-made product, you help the home economy and encourage local craftsmanship. So if you're on the lookout for budget-friendly decor, look no further. We've found some fabulous farmhouse picks in our own backyard. Have fun seeing what America's home-decorators have been up to!
---
Why buy American-made appliances? Find out here! Of course, don't forget to follow us on Instagram, Facebook and Pinterest to get your daily dose of farmhouse inspiration!
---
Here at American Farmhouse Style, we absolutely love to share our finds from around the web with you! That being said, you may notice that some of the links in this article are affiliate links. This means that if you click through and make a purchase, AFS receives a small commission at no extra cost to you! Truly a win-win!