Handcrafted Christmas Signs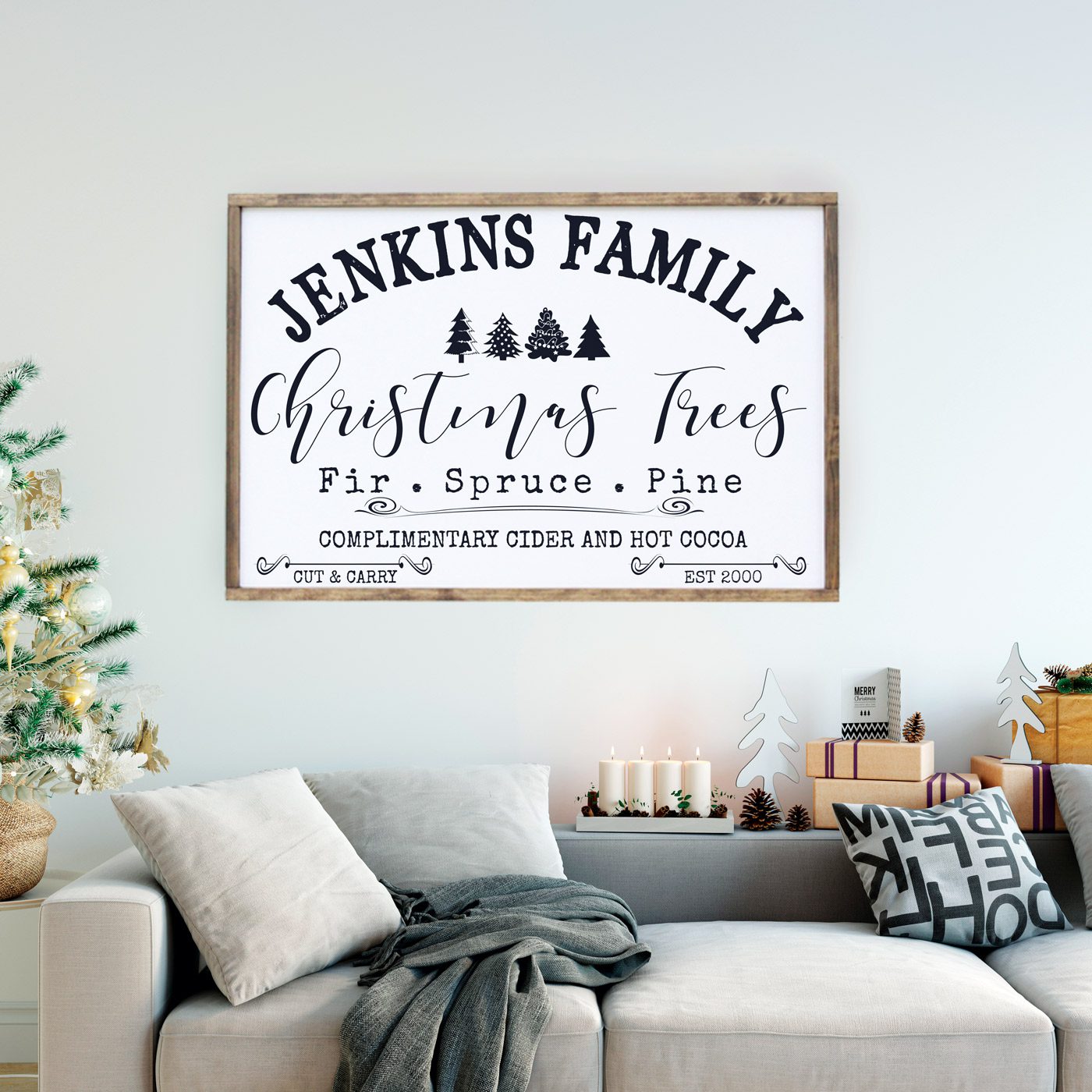 Often, the journey into a career as a maker is as creative as the individual. That was true for artist Shena Jenkins, owner of the Etsy shop Crafty Mama Gifts, a chic treasure cove of farmhouse wall signs—including Christmas signs. She started off as a teacher but then decided to stay home with her boys instead.
When her boys were in school, Shena found herself with more time, and she started painting letters and words on blocks. "Friends saw them and asked if I could make some for their homes. Later, they started telling me I should open a shop to sell my creations," she says. "Those blocks turned into plank signs, which then turned into the framed signs I make today."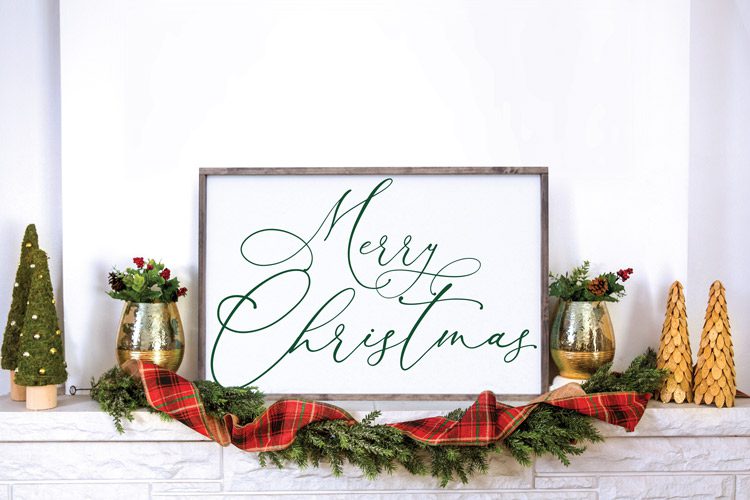 Shena's creative passion combined with her business savvy has turned into a successful business, based from her home in Illinois. "I think it is so important to shop American-made," she says. "It brings revenue into our communities, which promotes wealth and prosperity for fellow American citizens."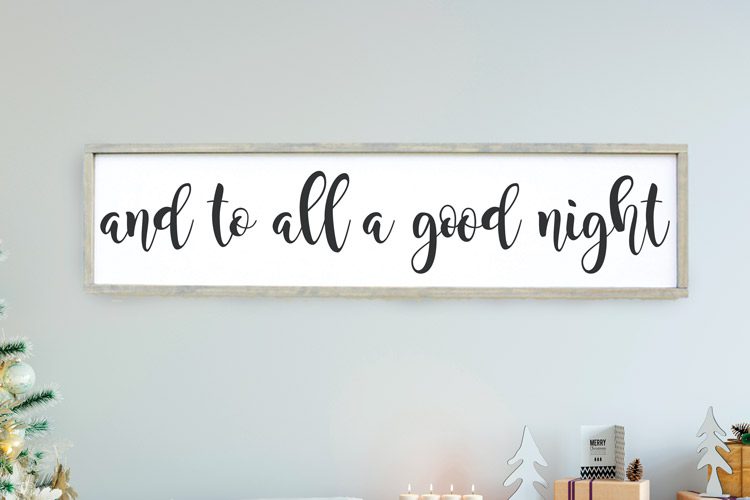 When it comes to Christmas art, Shena creates beautiful word art for farmhouse style. "My favorite holiday sign is the Personalized Christmas Tree sign," she says. "I love how it's a truly one-of-a-kind piece that represents each individual family. Designing a sign is a labor of love, and each of my designs holds special meaning in my heart."
---
Ready to wrap some presents? Learn how to wrap in farmhouse style! And don't forget to follow us on Instagram, Facebook and Pinterest for your daily dose of farmhouse inspiration!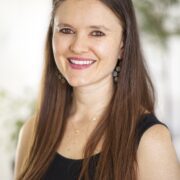 Victoria Van Vlear
Victoria is the editorial director of American Farmhouse Style. She shapes the editorial direction of the brand, both through the physical magazine and digitally on the brand's website and social media platforms. As a home décor enthusiast and DIYer herself, she knows what a little paint and patience can do for a room! Victoria is also a wife and mom to three little ones: two on earth and one in heaven. With any (not so spare) time, she devours book and dabbles in fiction writing. You can follow her on Instagram @victoriavanvlear