How to Get an Open Farmhouse Kitchen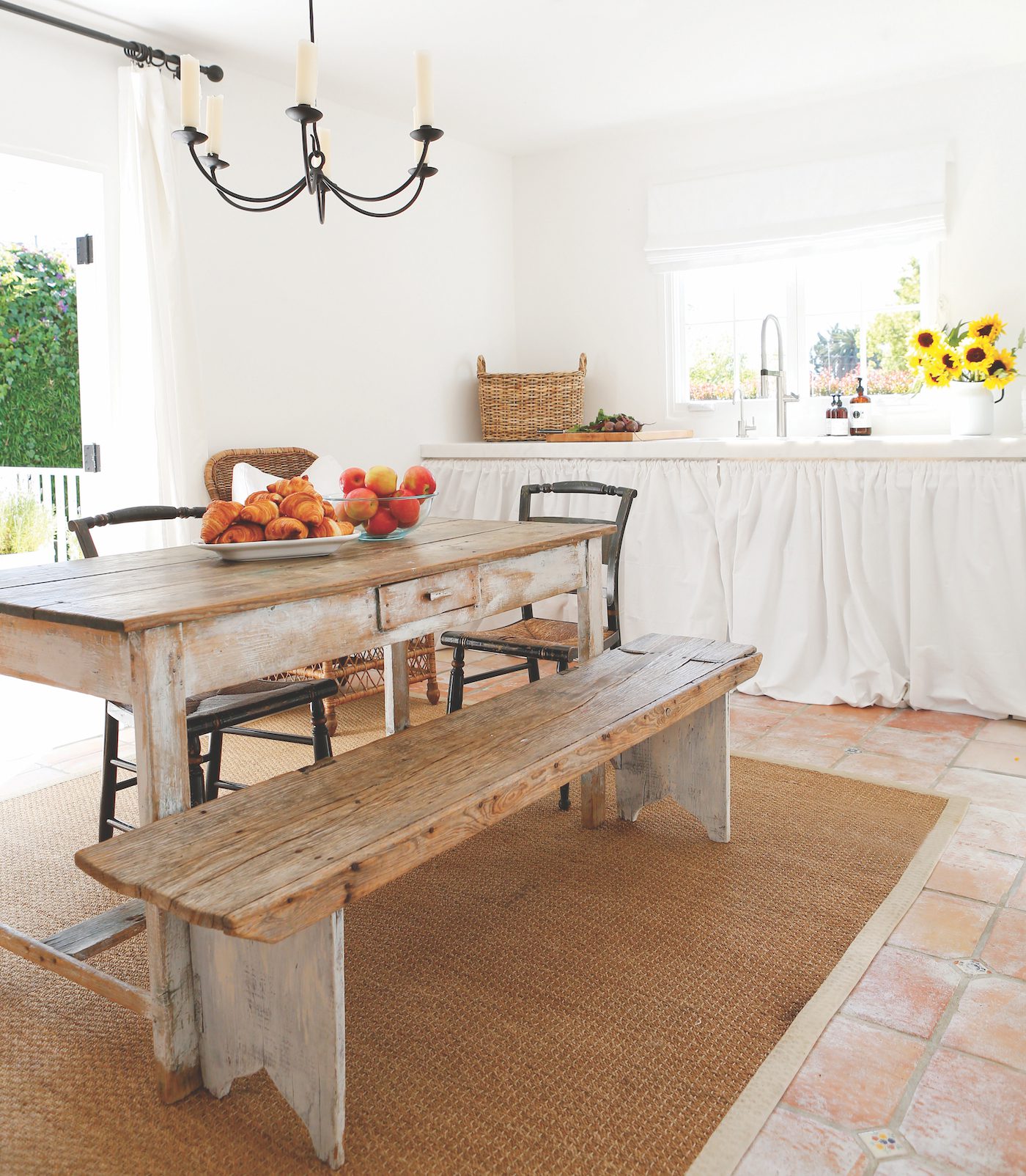 Image by Lu Tapp
Your farmhouse kitchen is the heart of the home—and you don't want that heart closed off anymore. Instead, you want to make the culinary centerpiece of your dwelling feel more open. Whether it's physically open to other rooms or not, you can make a few simple changes to visually broaden the confines of the room to create an open farmhouse kitchen. And you can do it without sacrificing the space's warm farmhouse style. Here are 5 ideas for how to do that.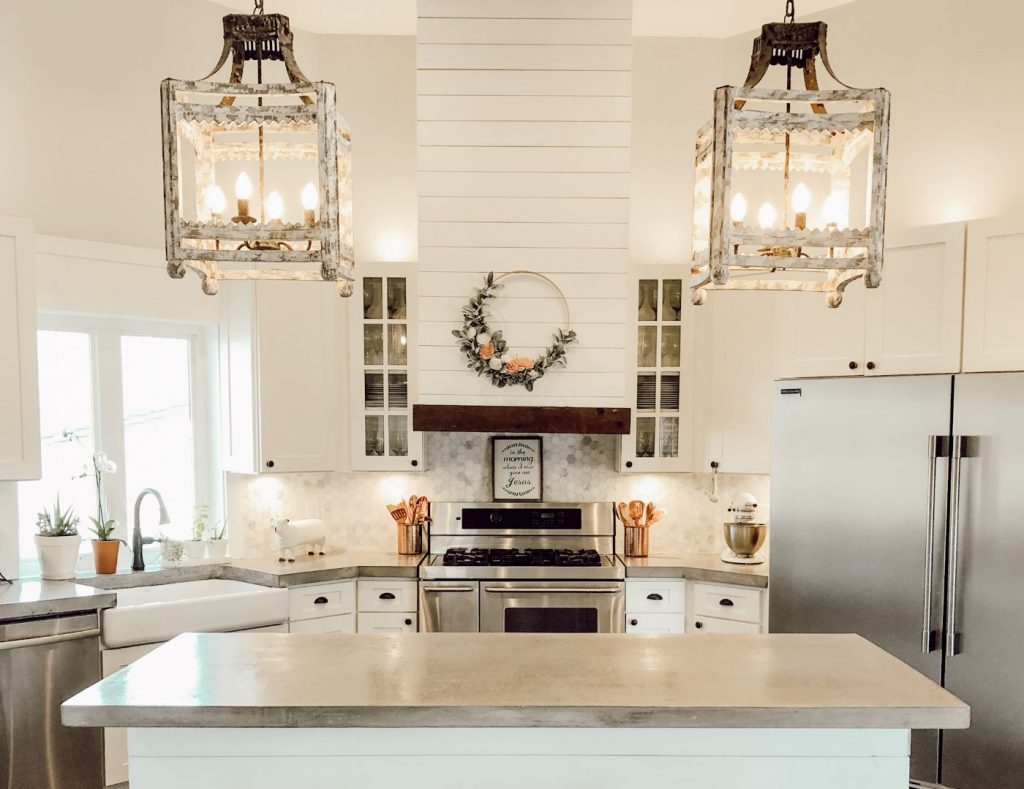 1. Choose Neutral Hues
Traditional farmhouse colors include rustic reds and other saturated colors. However, the modern farmhouse kitchen—especially one meant to be an open farmhouse kitchen—centers on neutral hues.
The easiest way to do this is with a classic white. Indeed, this tip works for any kitchen regardless of its design style. You can paint a small kitchen white and it will instantly feel larger without any renovations. That same open feeling will translate into a farmhouse kitchen, too.
Even if you're not going to use white, try a lighter neutral shade. In farmhouse design, try grays, tans and light wood tones.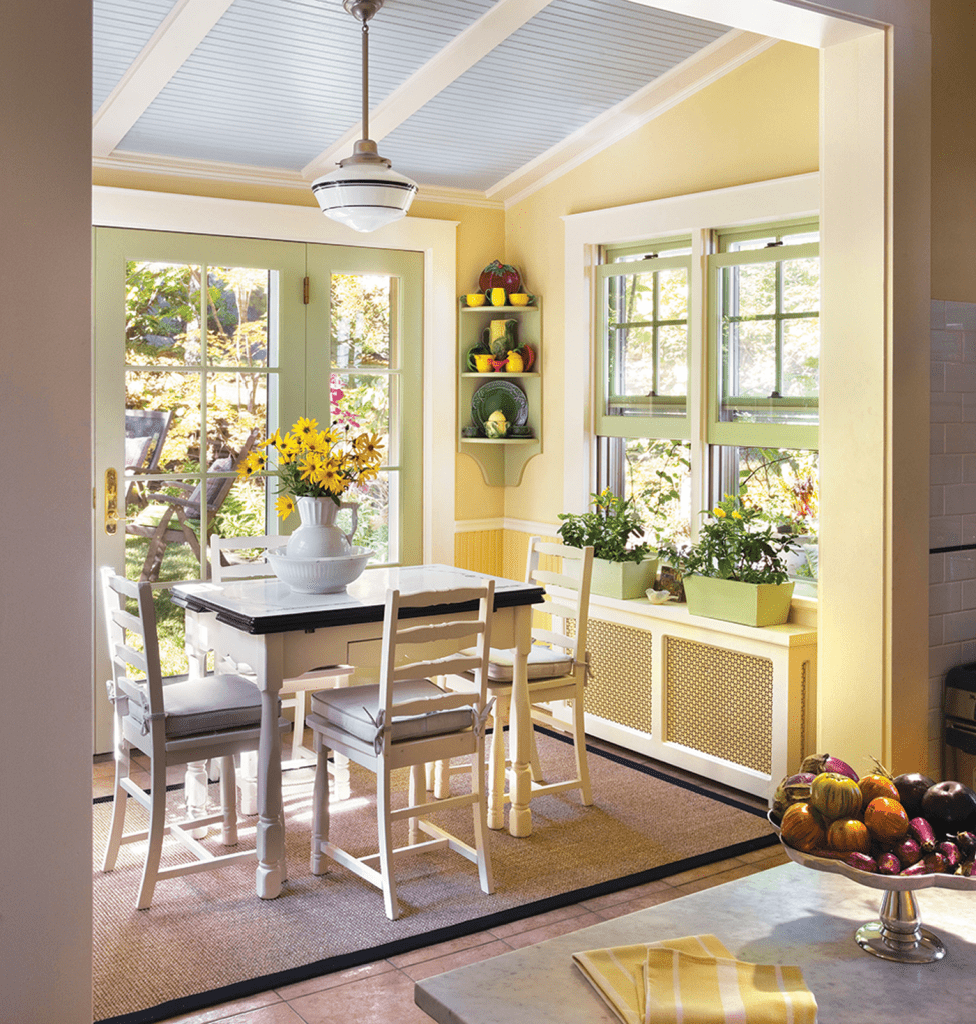 2. Let in the Light
When you're thinking of a traditional farmhouse kitchen, it's easy to visualize warm sunshine beaming through the windows. Throw back your curtains and let the same cozy glow into your space. For one thing, it brings the outside in—again, this is a very big element in farmhouse design.
But the presence of natural light plays another visual trick in your kitchen. It illuminates every inch of your kitchen, making it appear larger. If you need privacy, consider covering your windows in a frosted film that'll still let the sun's rays.
Capitalize on the sunshine you do get by hanging a mirror in your kitchen, too. Mirrors create depth, which makes spaces seem larger. When they reflect light, this effect is further amplified.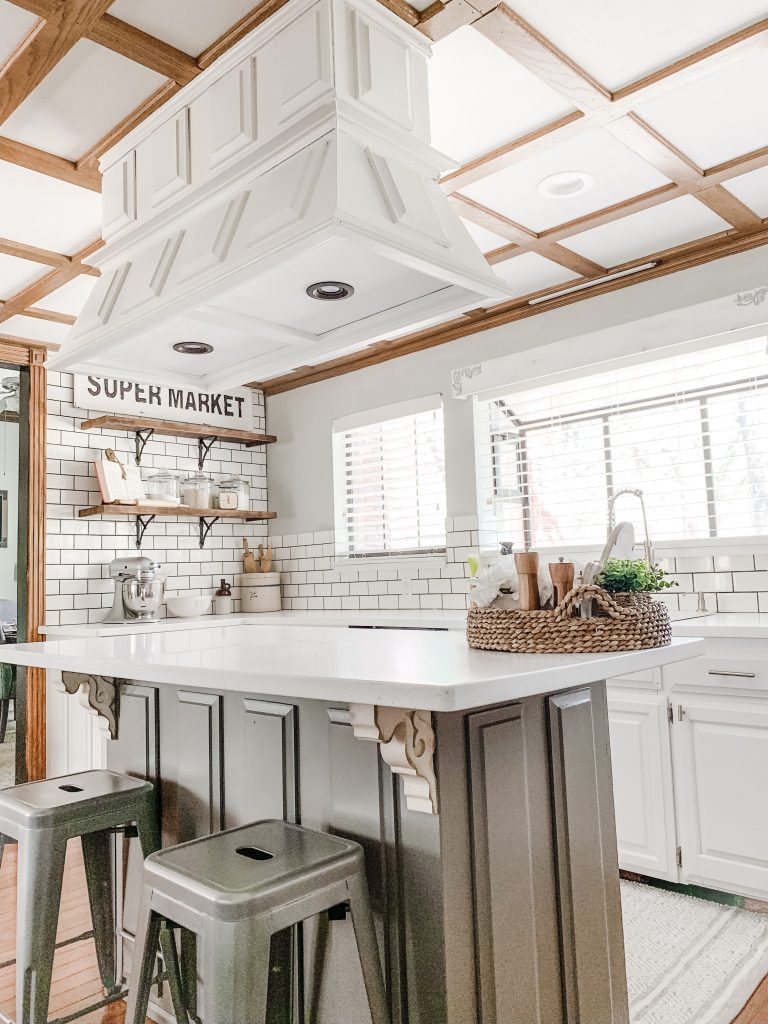 3. Pick Cohesive Countertops and Backsplash
If you can't physically get an open farmhouse kitchen through a kitchen renovation, use visual tricks to do it instead. You can draw the eye upward by selecting a countertop that works well with your backsplash. Of course, counters should fit in with your color scheme for full space-opening effects.
Just be sure to choose materials that suit your chosen design. Subway tile backsplashes are one of the most popular design elements to have in a farmhouse kitchen because they follow the lines of natural wood and shiplap. Even if you want a natural stone counter, you can choose one in a color that matches your backsplash for a sense of cohesiveness that visually expands any space.
Consider a white-on-white combination of subway tiles with ever-popular farmhouse countertops in quartz or concrete—it's simple yet effective.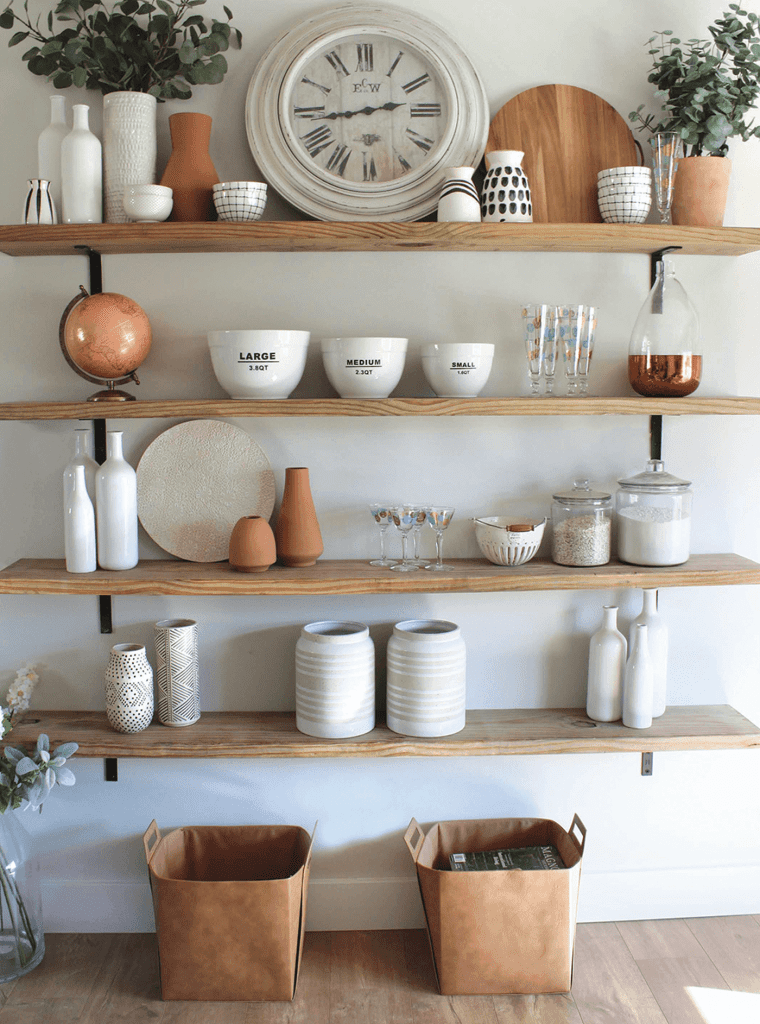 4. Add Open Shelving
If you have wall space — and too many items lined up on your counters — consider adding open shelving to your farmhouse kitchen. First, such an accent looks perfectly rustic, so it'll go with your overall theme. Bonus points if you use your shelves to display vintage glassware or stacks of dainty plates. That will only add to the vibe you hope to create.
But adding more storage will open up your kitchen and make it seem more spacious, too. Go through your cabinets to get rid of unused kitchenware. Then, store countertop clutter behind closed doors and display your best pieces on open shelves.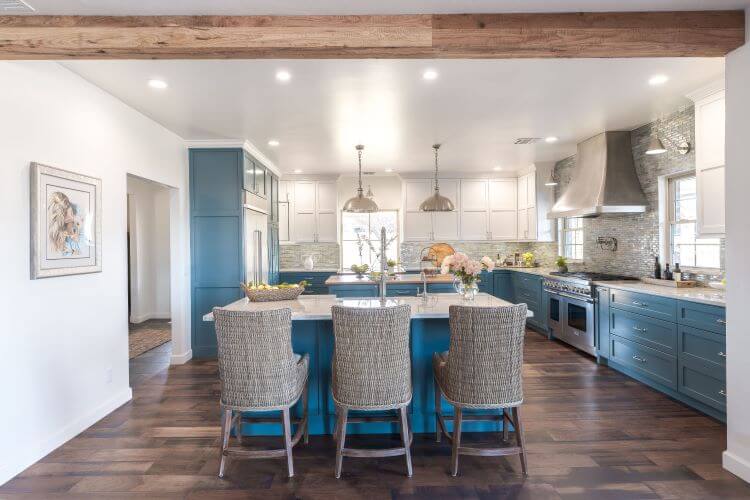 5. Have Flooring Run Horizontally
Perhaps you've heard the fashion tip to not wear horizontal stripes because they can make a person's frame look wider than it is. The same goes for your farmhouse kitchen, actually. And in this case, it's a great thing.
If you are in store for a full renovation, consider running your new flooring horizontally across the whole space rather than vertically. It will make the room feel wider and more open. Even if you can't upgrade your flooring right now, you can try creating the same space-creating effect with a horizontally striped rug.
Finesse the Farmhouse Look
Warm and cozy can go hand-in-hand with light and airy. With the above tips, you can make your farmhouse kitchen feel more open than ever—all with no renovation required. As you do, you'll be happy to gather around and cozy up in a space that feels welcoming and spacious, all at the same time.
---
Holly Welles is a home & garden writer and the editor behind The Estate Update. Her work is published in Today's Homeowner, Apartment Guide and other web magazines.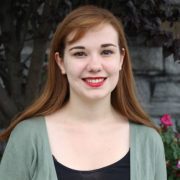 Holly Welles
Holly Welles is a home & garden writer and the editor behind The Estate Update. Her work is published in Today's Homeowner, Apartment Guide and other online magazines.