Spotlight: Tobacco Baskets
Photograph by Landon Wiggs
Tobacco baskets have a rich history. They were used to bring tobacco to market back in the 1800s. Nowadays they have a stunningly rugged look and are a hot flea market collectible.
 How to Find Tobacco Baskets
You can find vintage tobacco baskets both in person and online. Check out Craigslist, Facebook Marketplace and Etsy. Then head in person to the flea market or your local vintage store. Scoring an original is like scoring a piece of history.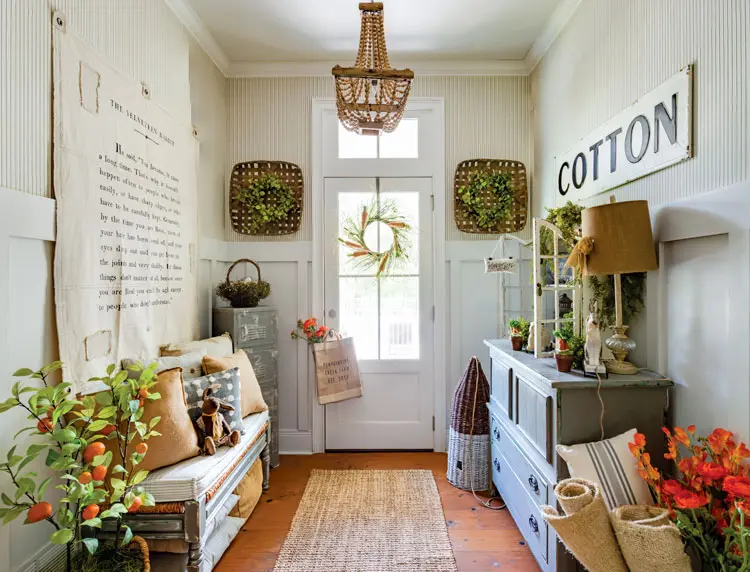 How to Save on Tobacco Baskets
Authentic tobacco baskets can be expensive—often over $100—so be aware of what you're buying and how much you're spending. You can get imitations that have all the look of the originals, but without the price tag. If you want to go that route, try a store like Hobby Lobby or Antique Farm House.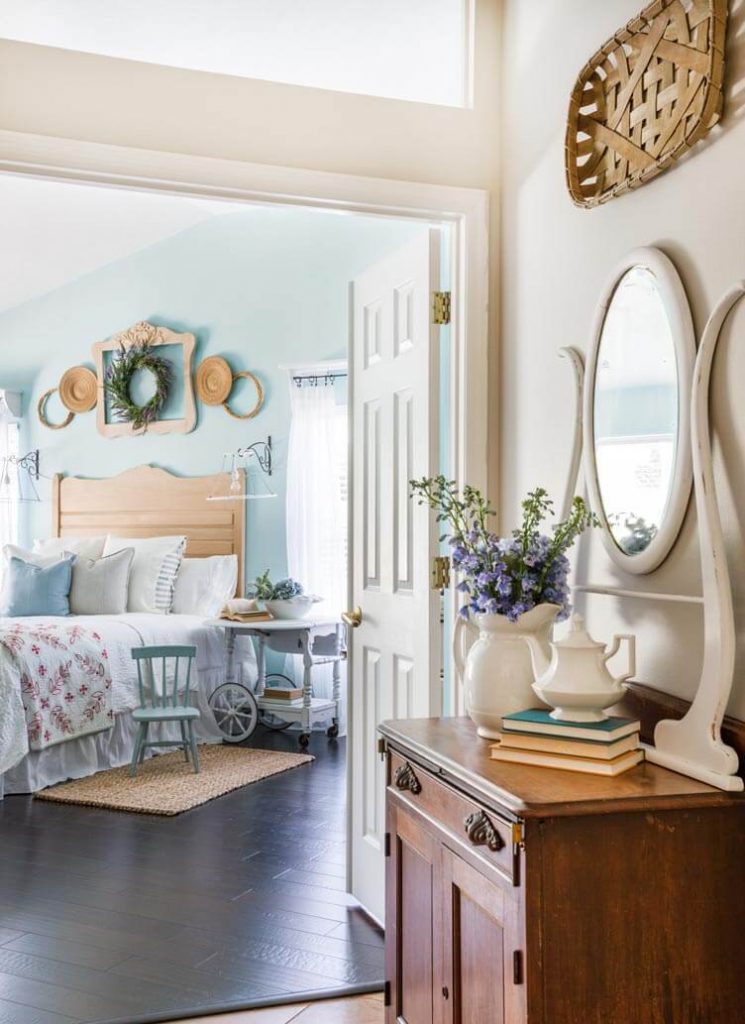 How to Decorate
Using tobacco baskets as art is a great way to add texture and dimension to a space. Pair them in groups of three or five for an impressive yet neutral gallery wall. You can also use them as centerpieces to hold vases of flowers or old books.
---
Find more flea market collecting and decorating ideas! Read on for information on Collecting Amber Glass Bottles and Collecting Flea Market Furniture. Of course, don't forget to follow us on Instagram, Facebook and Pinterest for your daily dose of farmhouse inspiration!