Choosing Wood for a Reclaimed Wall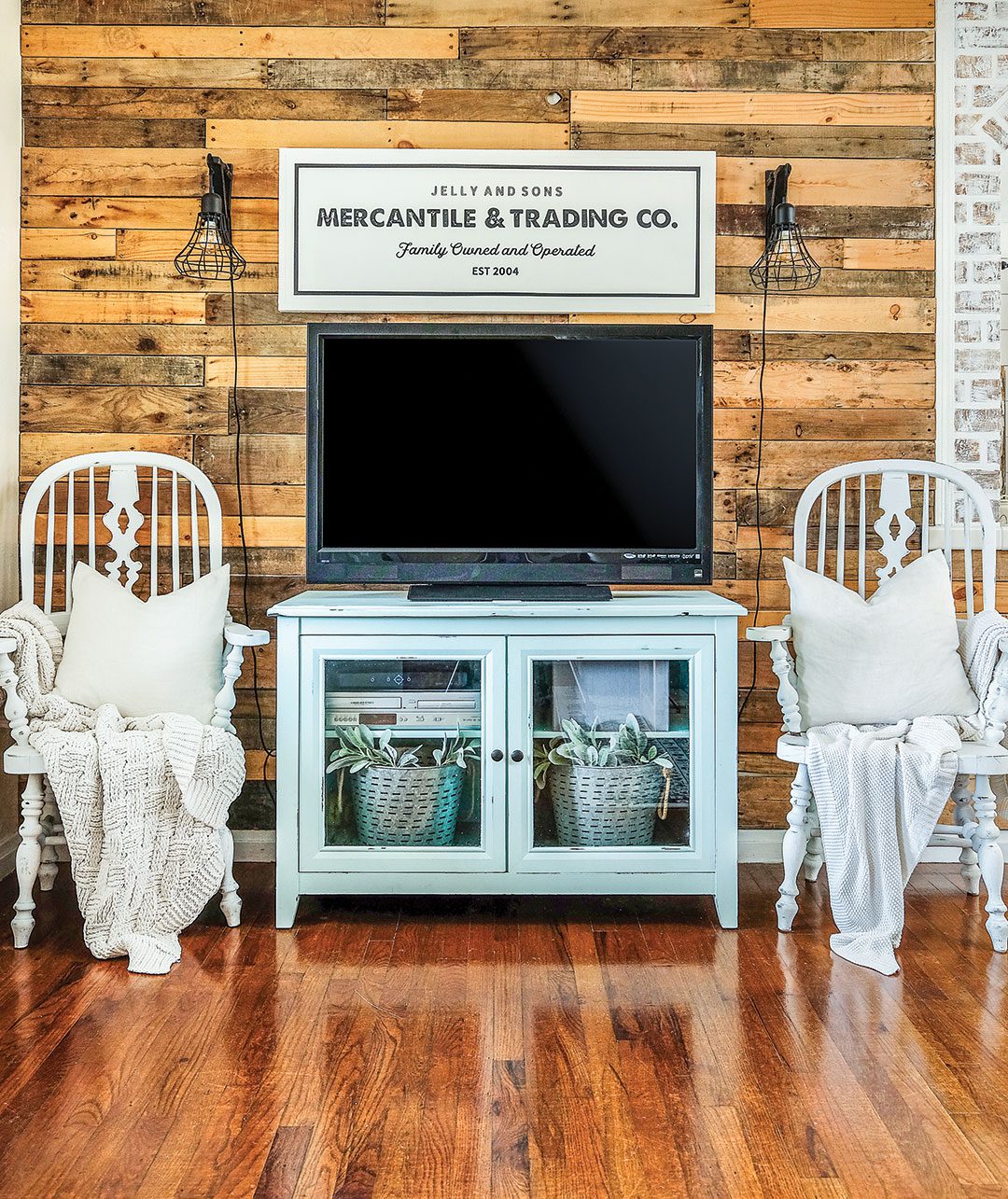 Want to add a reclaimed wood wall to your home? It's not as hard as it might seem, but first you have to choose which kind of wood to use. There are lots of options out there, and we've done the research for the top three options! Your decision will come down to how much money, time and effort you want to put into the project.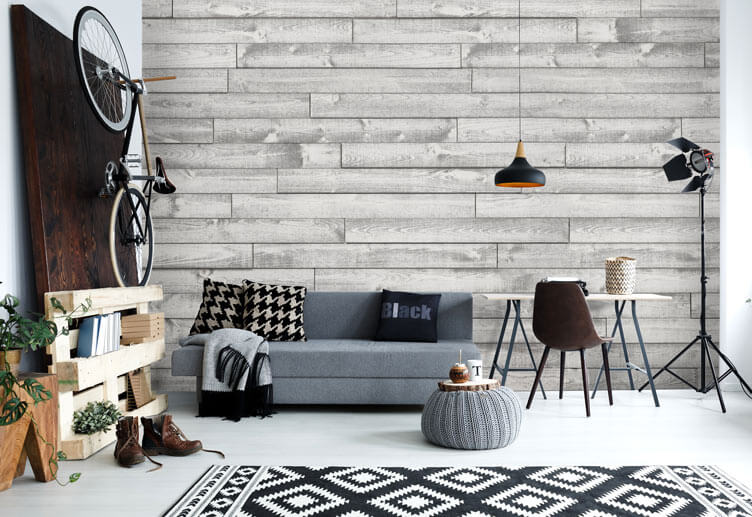 Finished Reclaimed Wood
Many companies offer pre-finished reclaimed wood boards you can buy. The benefit here is that you know the quality is good, and because of that, the wood will last a long time. You also don't have to do any prep with the wood once you get it—you can just install it directly to the wall. This will save you a lot of time on the front-end of the project. The downside is that you'll pay more, since the material has already been sourced and prepped for you.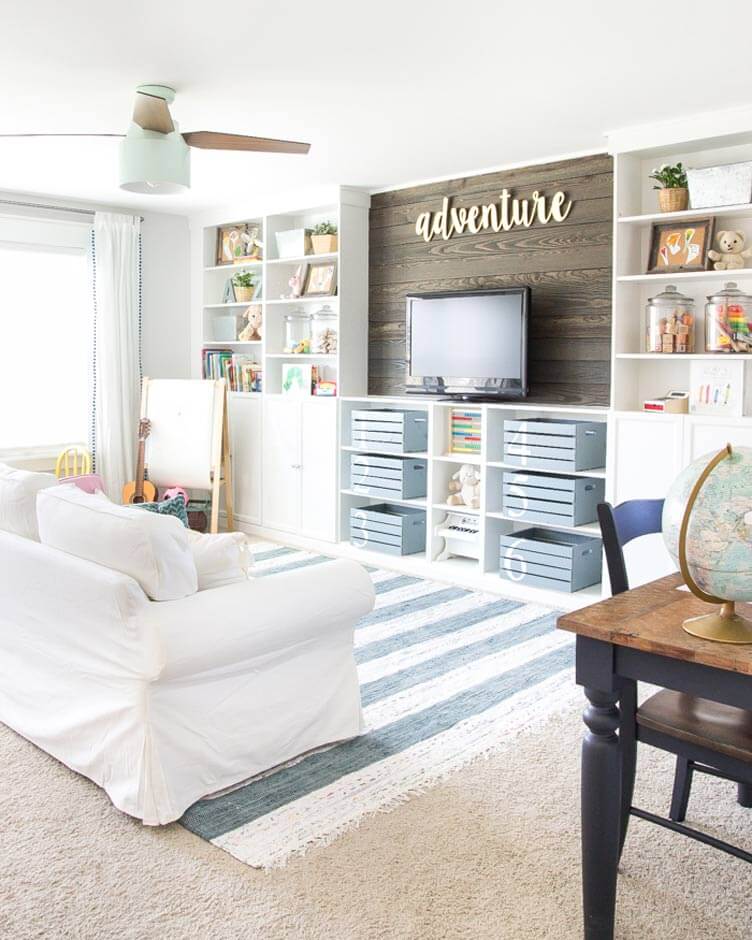 New Wood
You can go to your local lumber yard or home improvement store and buy new wood to use in your project. The benefit of this method is that it will be cleaner than old wood, cheaper than choosing pre-finished boards and you'll have more control over the final look of the finish.
Of course, starting your project with new wood will also require more effort. You'll need to sand and stain each piece, in addition to installing it. If you have experience with faux-finishes, or you're willing to learn in the process, new wood is a great option. However, the final finish will never exactly match aged and weathered wood, so keep an open mind while you work.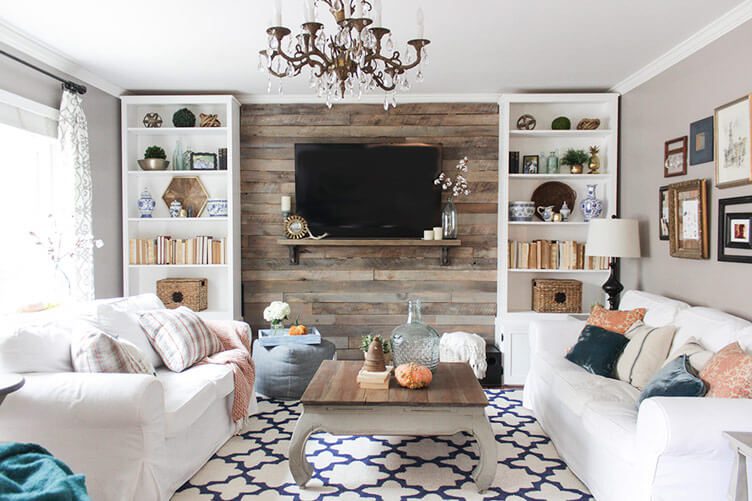 Pallet Wood
This is the cheapest option, but it also has the highest risk. You can get wood pallets for free from your local grocery store (always ask first), but the wood will also require lots of prep, and is often in poor condition. You'll need to take the pallet apart, remove the nail heads and inspect each piece for rot and insects. You'll also need to wash each piece thoroughly with a pressure washer and let it dry before you sand and finish it.
---
Of course, don't forget to follow us on Instagram, Facebook and Pinterest to get your daily dose of farmhouse inspiration!