Where Does Reclaimed Wood Come From?
Photography courtesy of Abrams Publishing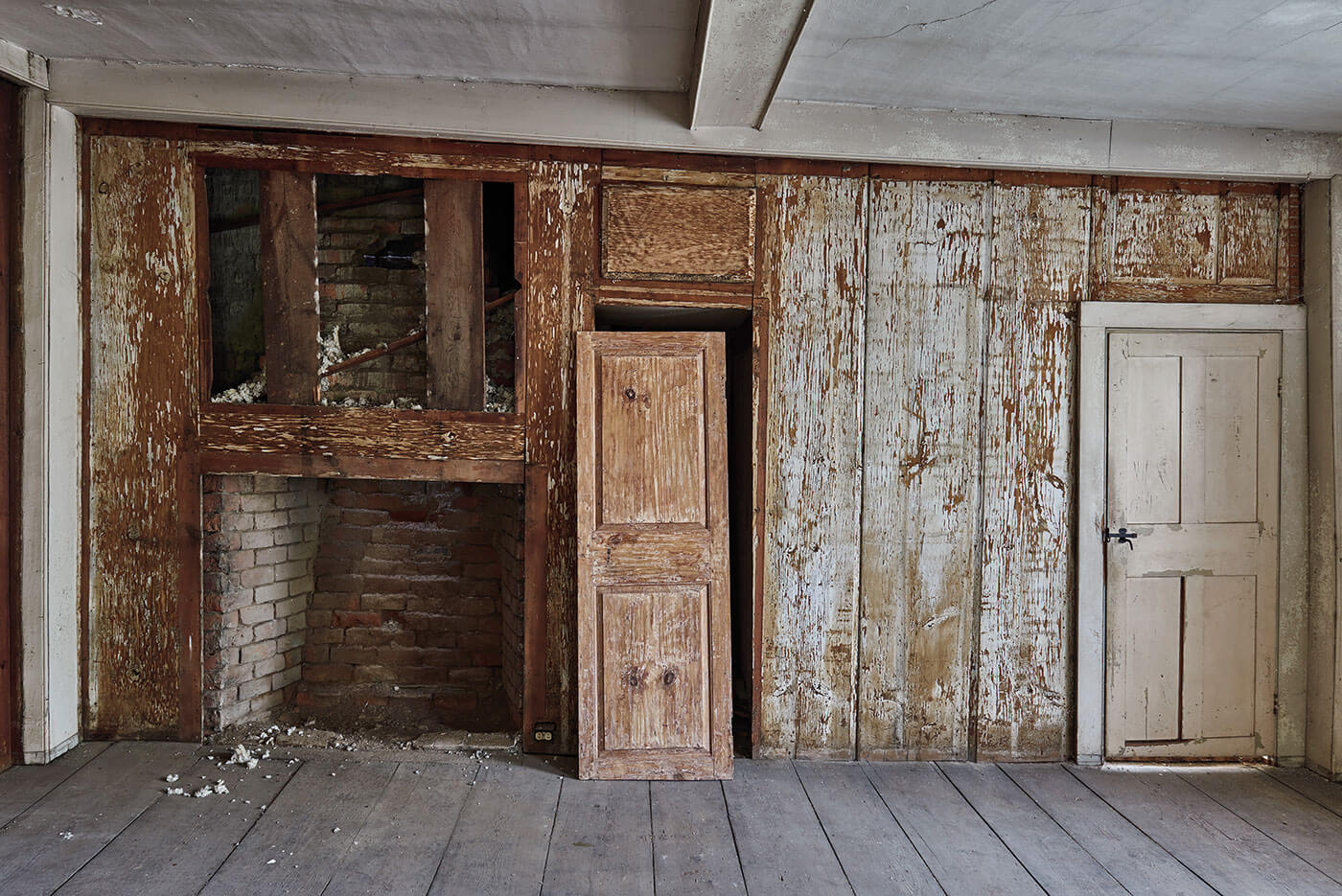 Written by Ryan Morris
Photography courtesy of Abrams Publishing
To dealers of new lumber in the early 1900s, antique or reclaimed wood "was both respected and a nuisance." We know better now!
The authors of the new book Reclaimed Wood: A Field Guide detail a walkthrough of the history and process of salvaging wood in America.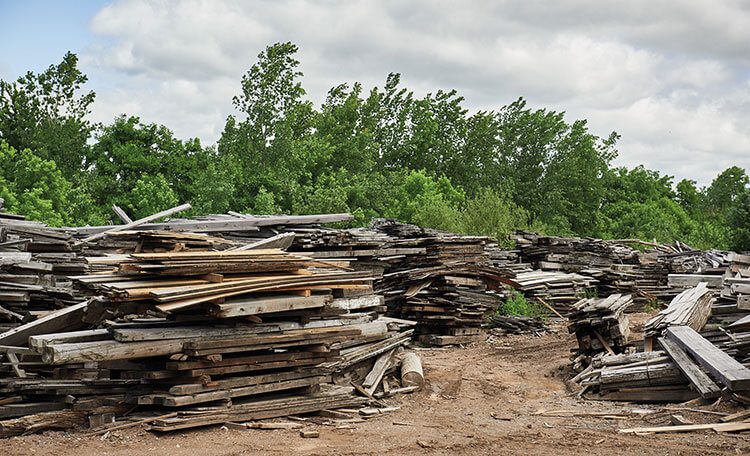 The history of reclaimed wood is a story of colonization, over-exploitation, and (eventually) wide-scale conservation efforts that attempted to preserve the forests and wild spaces that remained.
Logging in America
American colonists have been logging wood since 1607, when European settlers first arrived on the shores of Virginia.
Native Americans logged for centuries before this, but in smaller, more sustainable amounts, and their methods were very different from settlers. Instead of saws and axes, they typically felled trees by "girdling the bases with fire."
The first forests that were logged by settlers and pilgrims were mainly composed of eastern white pine, a hardy, decay-resistant wood. For the most part, these forests are now entirely gone.
White pines were, in fact, an early symbol of American colonists, being featured on colonial flags and even paintings.
The lumber, which seemed endless when the settlers first began felling it, quickly disappeared as lumber production and demand skyrocketed. Loggers spread from the Northeast to the Midwest, then the South (where the longleaf pine was king), eventually moving out West.

The lumber industry spread across the entirety of the American frontier, and wherever it went, it swallowed up forest after forest.
Even at the time, it was seen as unsustainable, and efforts were undertaken to curb it. Unfortunately, the conservation movement as we know it today wouldn't exist until roughly 1905, through the efforts of conservationists like Theodore Roosevelt.
Conservation came late to the logging industry. "By the early 1900s," the authors write, "more than one trillion board feet of lumber had been felled."
The Process of Reclaiming Wood
The concept of salvaging wood has been around forever, but the "secondhand" stigma of old wood prevented it from becoming trendy until the 1960s. Once it finally caught on with the public, the race was on to find sources of antique wood. Old wood went from being trash or a construction last resort to being a valuable commodity.

Sources of reclaimed wood include old barns, warehouses, and even antique water tanks, but the authors write that old houses are perhaps the most unassuming source. "Old houses," they write, "were usually framed with old-growth conifers—softwoods that generally serve as construction lumber."
After sources are demolished and the old wood is extracted, it's taken to a reclaimed lumber mill and subjected to a ten-step process including denailing, re-sawing, drying in a kiln, and finally shipment to its next destination.

The professional process has been iterated on and perfected for many years, but that doesn't mean DIYers can't get in on the action. From local reuse centers and demolition sites to online listings on places like Craigslist, there are plenty of accessible sources for salvaged wood.
Reclaiming wood allows new builders to enjoy the quality and beauty of old woods without further damaging the planet, and, best of all, it comes with the added benefit of preserving history and recontextualizing the complicated legacy of lumber.
With all this in mind, it's little wonder that reclaiming wood has become the movement that it is today.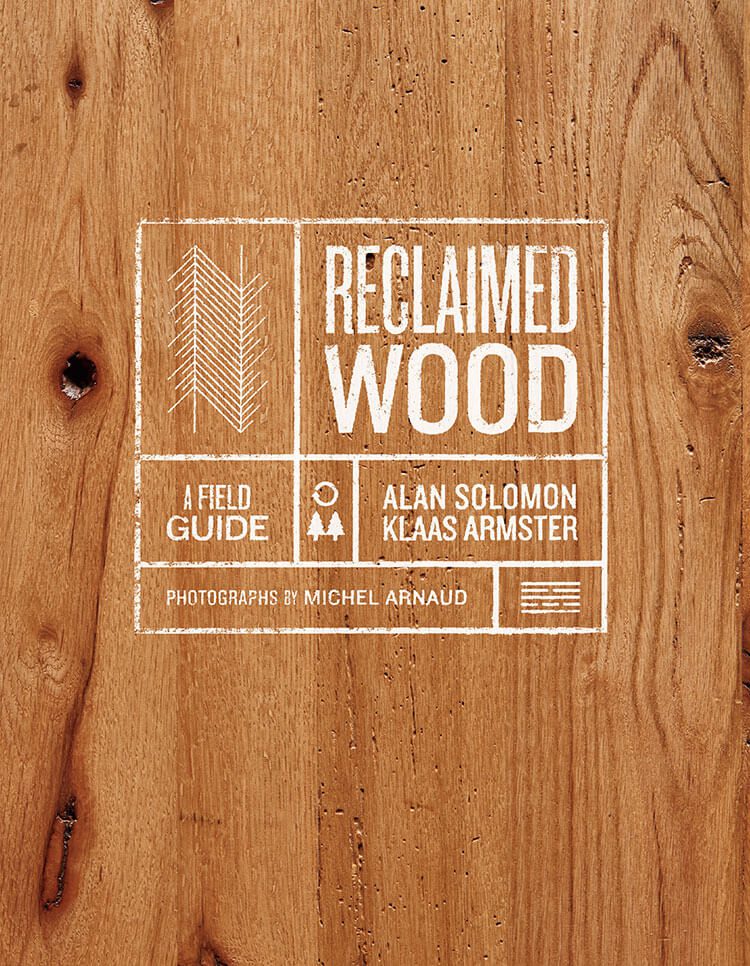 ---
Want to build something with reclaimed wood? Try a wall! Of course, don't forget to follow us on Instagram, Facebook and Pinterest to get your daily dose of farmhouse inspiration!