How to Give Your Home Personality
You may have seen plenty of farmhouse style homes with similar decor, but get ready to see the farmhouse aesthetic in a whole new way by giving your home personality.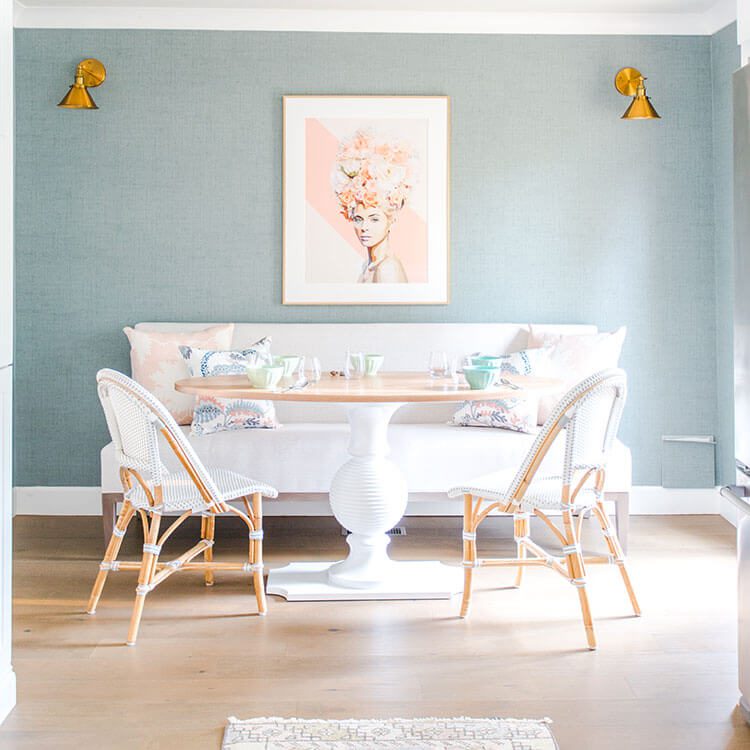 As American Farmhouse Style works on our 2020 Project House with homebuilder Scissortail Homes and Rachel Shingleton, owner and interior designer at Pencil Shavings Studio, our goal is to reshape what you think about farmhouse style.
"I'm really excited to see the combination of modern and traditional farmhouse design," says Victoria Van Vlear, brand leader for American Farmhouse Style. "With our last project house, the design was more traditional, and now this time we're trying out some more modern and cutting-edge designs. Really fun."
With these tips, learn how to shake up your farmhouse design by adding home personality in every detail.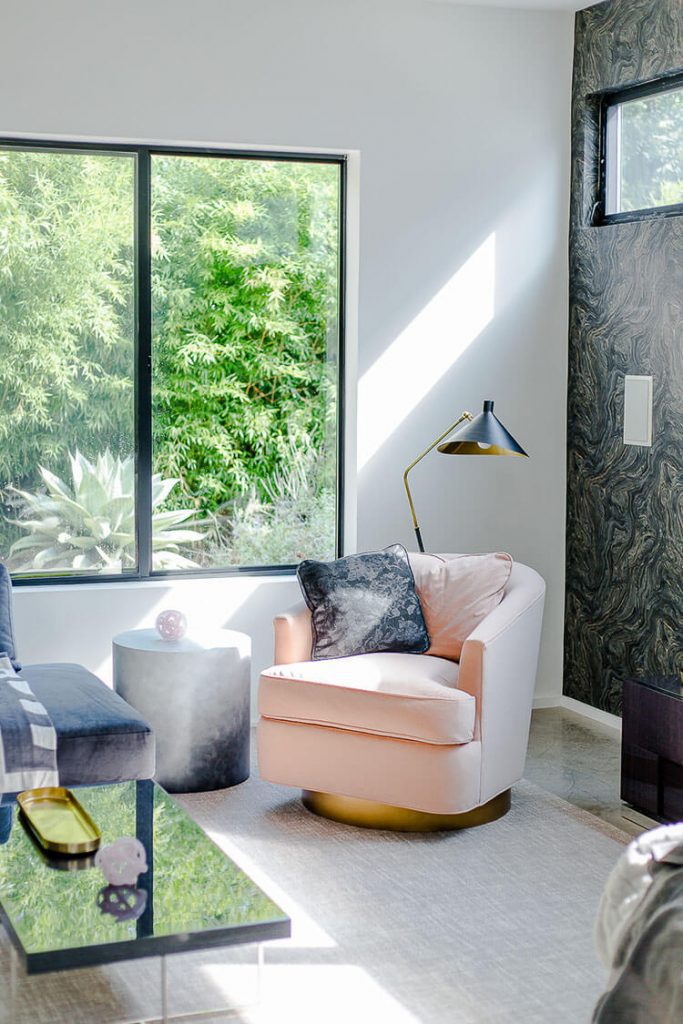 Unique Take on Natural Materials
Warm and natural materials work well with farmhouse style, but take yours to the next level with materials and applications that go beyond the tried-and-true elements you see in other homes.
While this project house will involve natural stone and tile, the team is playing with different ideas and materials. Instead of classic subway tile, for example, we're looking at a warm terra cotta that's more tactile and maybe even a bit upscale.
If you want to add unique home personality yourself, try traditional materials used in a new way (such as wood floors with a herringbone pattern), or new and interesting twists on traditional materials themselves (such as we'll be doing with the tile).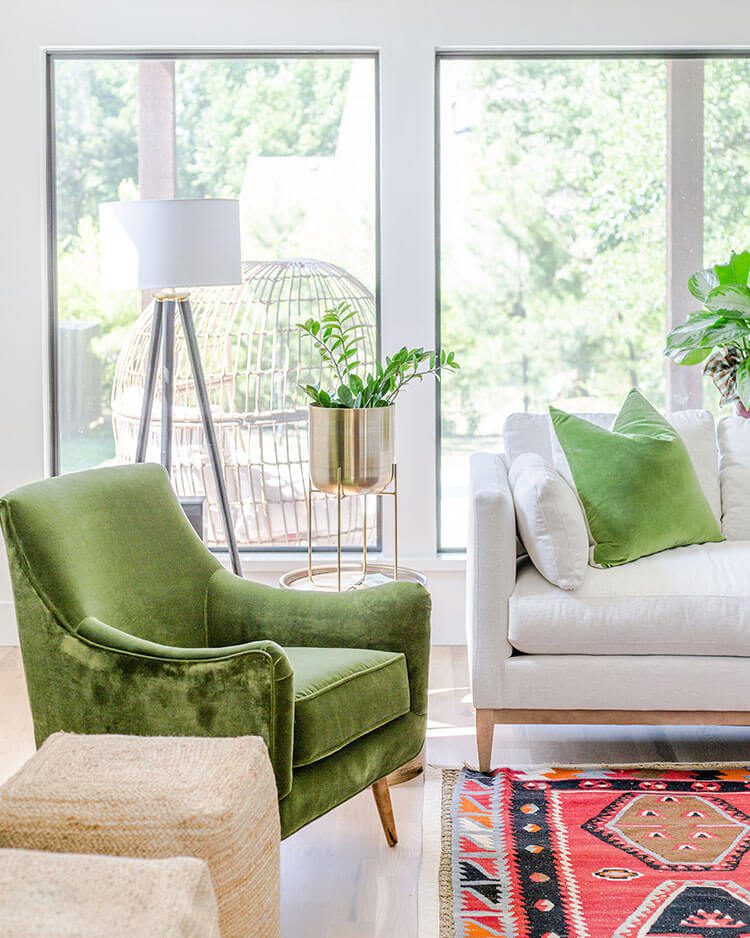 Surprising Colors and Patterns
While today's farmhouse style homes tend to have a cozy and mostly-neutral color palettes, infusing your home with unexpected pops of accent colors can give it a home personality spin.
For this modern farmhouse project, we're planning an on-trend palette with pinks, greens and blues, inspired by succulents and the local Oklahoma landscape. "As a designer," Rachel says, "I'm all about color and personality, so the more we can layer in some charm and color the better."
As Rachel continues to design the banquette for the dining area, we're sourcing a high-performance, wipe-able fabric that will bear some fun color or pattern. "I want to bring a lot of color and unexpected print and pattern, and show a relaxed and easy look," she says.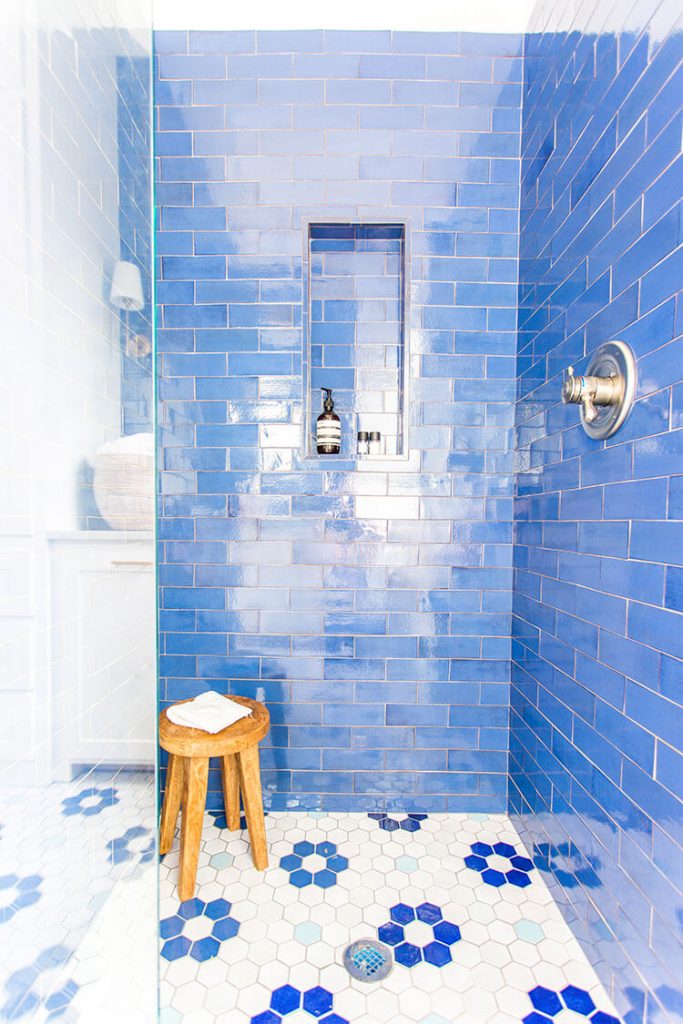 Out-of-the-box Storage Ideas
Farmhouses are known for their utilitarianism, and we're taking the opportunity to creatively maximize space wherever we can. For example, can the space under your stairs house a row of shelves, or a small closet? Do you have any other nooks and crannies in your home that don't currently serve a purpose?
In our project house, we're testing out ways to turn the bedroom closets into feature walls by having the closet door open on one side and tuck into a corner. "We're brainstorming some fun ways to bring texture into the room and maybe bring in a partition in a way that's unexpected but will bring character and charm that's also functional," Rachel says. "We want it to feel young and fun."
---
Want to hear more about our project house? Sign up for our newsletter! You'll find it on our homepage in the red banner. Of course, don't forget to follow us on Instagram, Facebook and Pinterest to get your daily dose of farmhouse inspiration!