How To Weatherproof Outdoor Furniture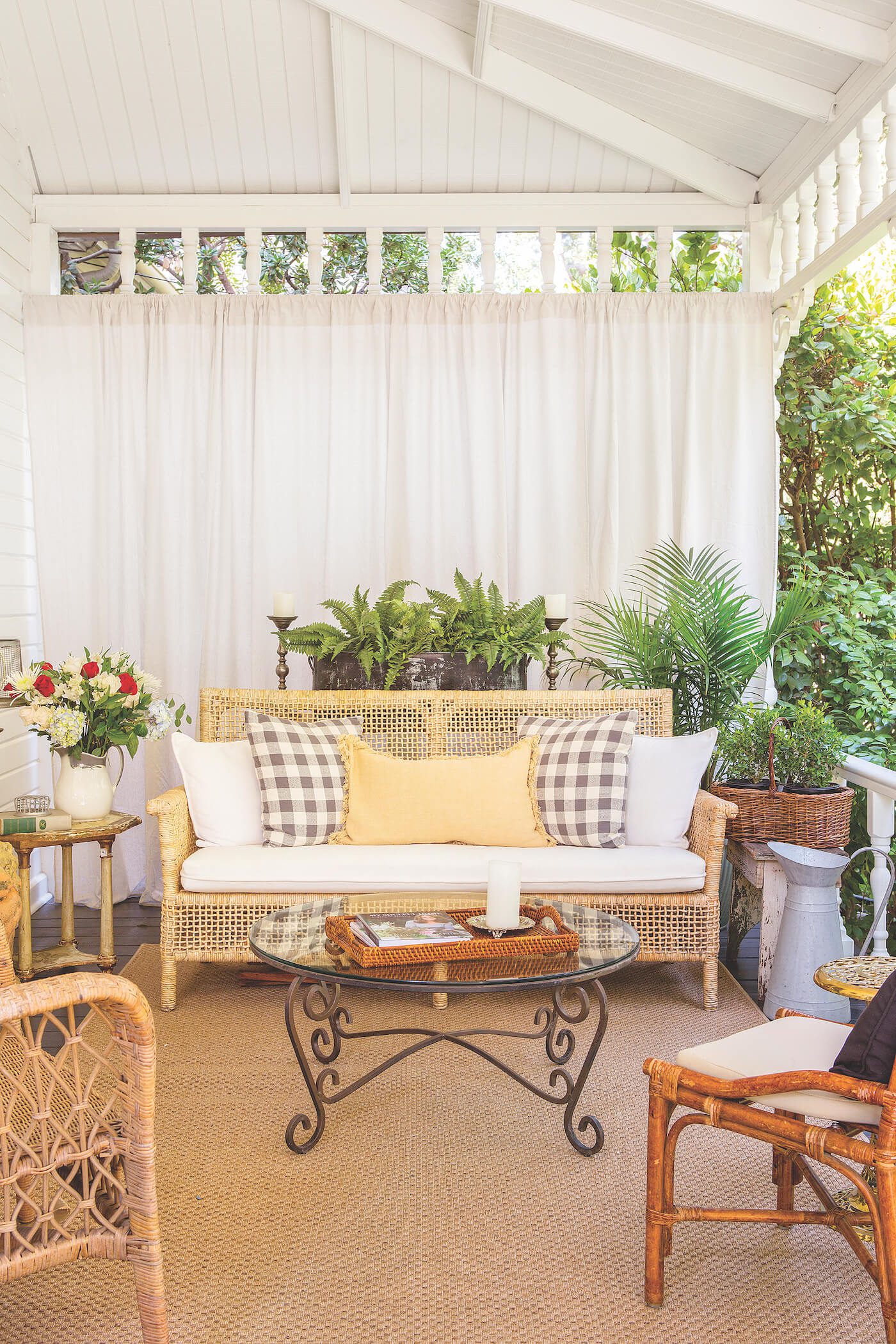 Image by Bret Gum; home of Kelly Wilkness
Keep your porch both chic and functional by caring for your outdoor furniture. Below are instructions for how to weatherproof outdoor furniture by material.
Pro Tip! For all of these methods, look to see how often you need to recoat your furniture. For many products, it's every 1-2 years.
As an Amazon Associate, American Farmhouse Style earns from qualifying purchases.
For Fabric
To weatherproof outdoor furniture with fabric, first make sure you're using the right kind of fabric. Fabric marked as outdoor will typically come with a weatherproofing seal already on it, which puts you one step ahead.
The absolute best way to keep your outdoor fabric looking good is to keep it out of the sun and rain. Leave it on the porch, or bring the cushions and pillows inside during the winter.
To weatherproof it, first clean it with a vacuum or brush. Make sure it's completely dry before proceeding. Then spray it with a weatherproofing fabric spray, and allow to fully dry. We'd recommend one of these: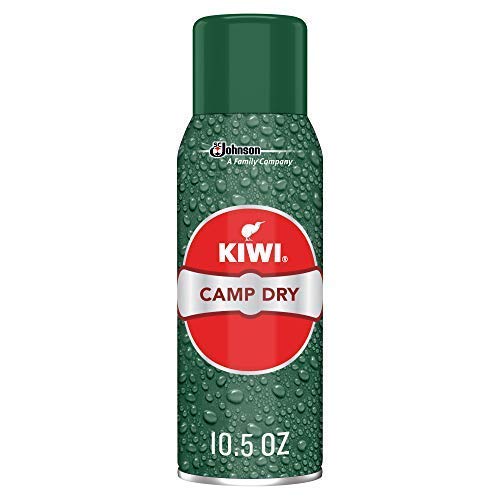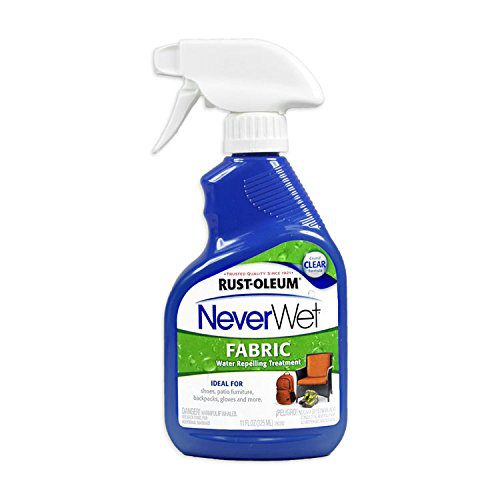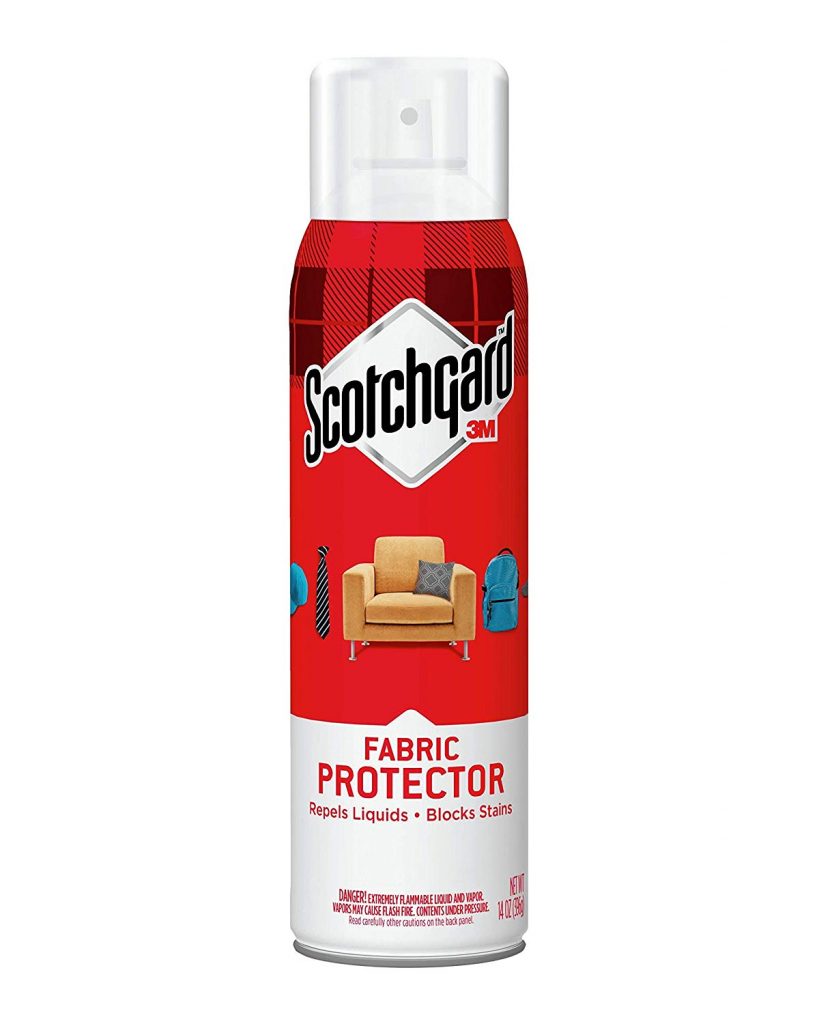 For Wood
To waterproof your wood furniture, try a wood deck stain, which will have a sealer in the formula. When it comes time to recoat, you can either use the stain again, or try a wood-specific clear waterproof sealer.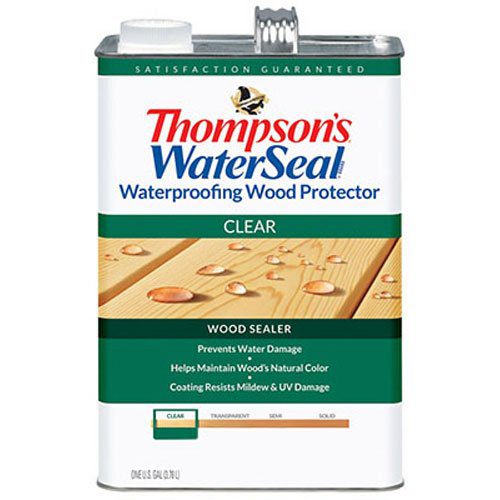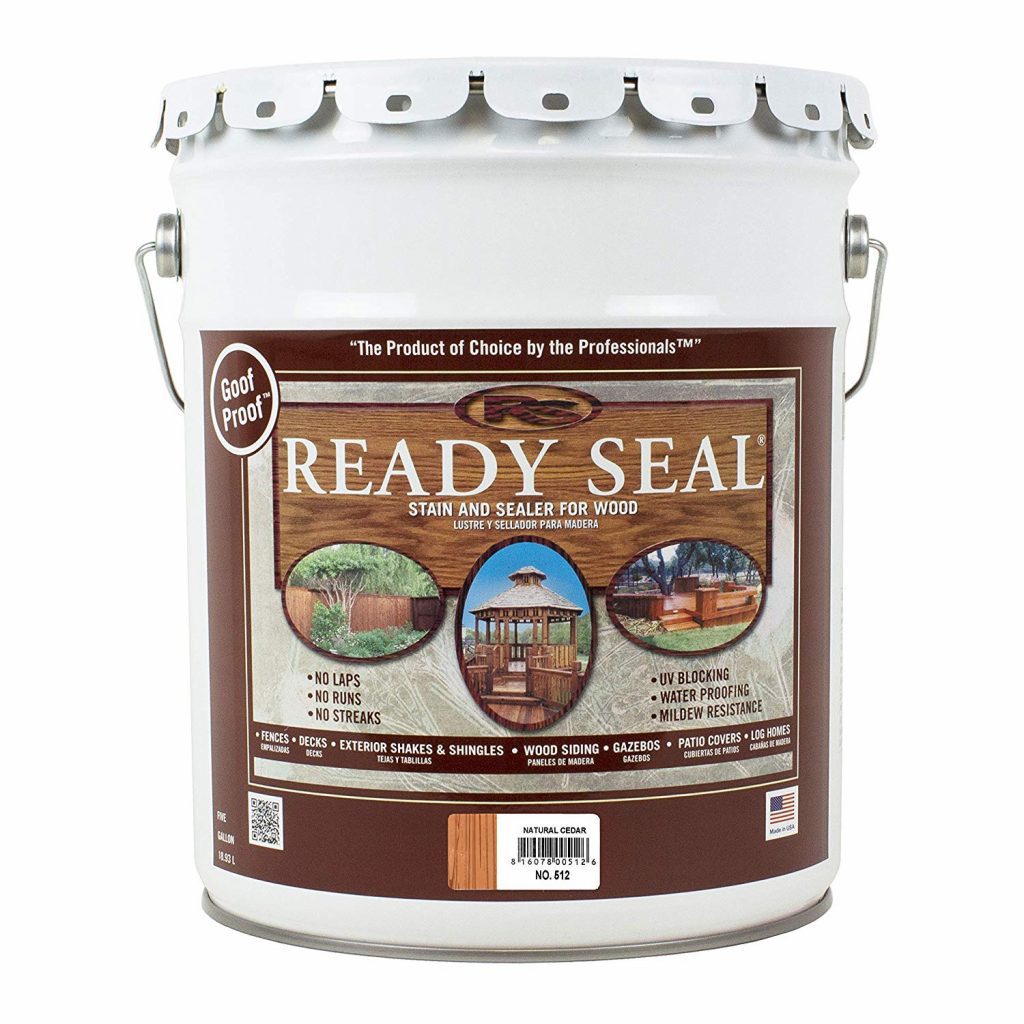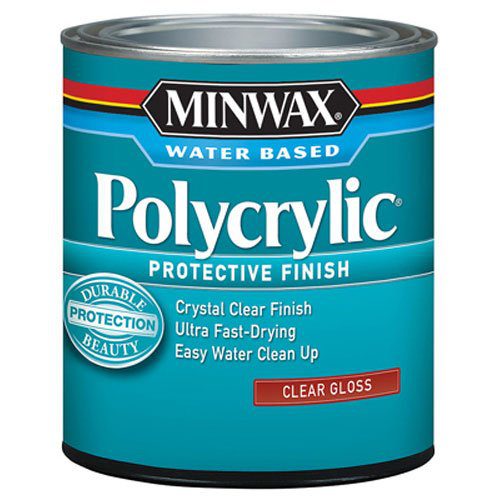 For Paint
The best way to weatherproof outdoor furniture with paint is to make sure you're using an outdoor paint that won't fade easily. Black holds up best against the sun, but if you want to use a brighter color, try boat paint! It will hold up longer and fade less quickly.
If your piece is already painted, add a clear sealer coat to protect it.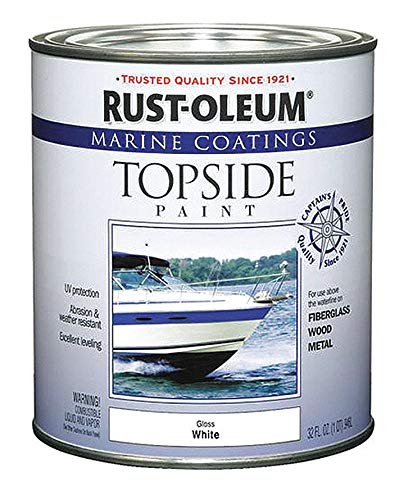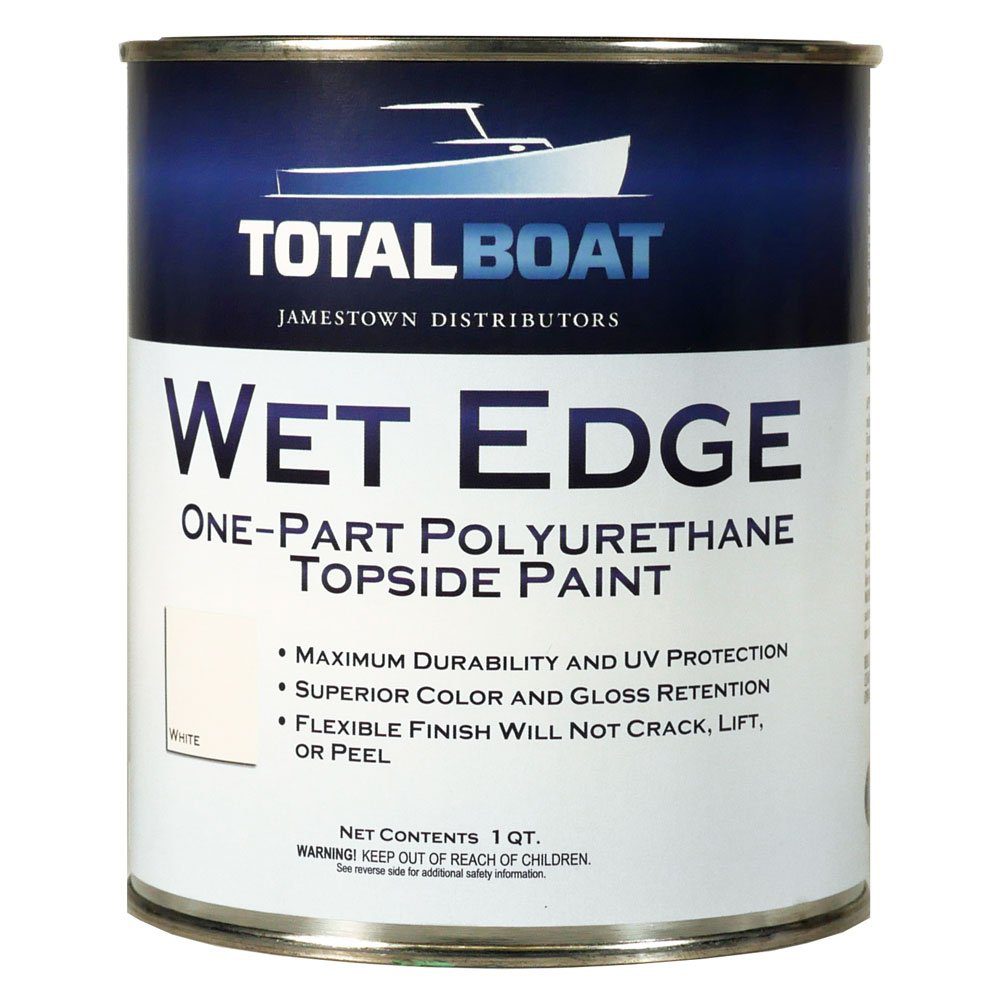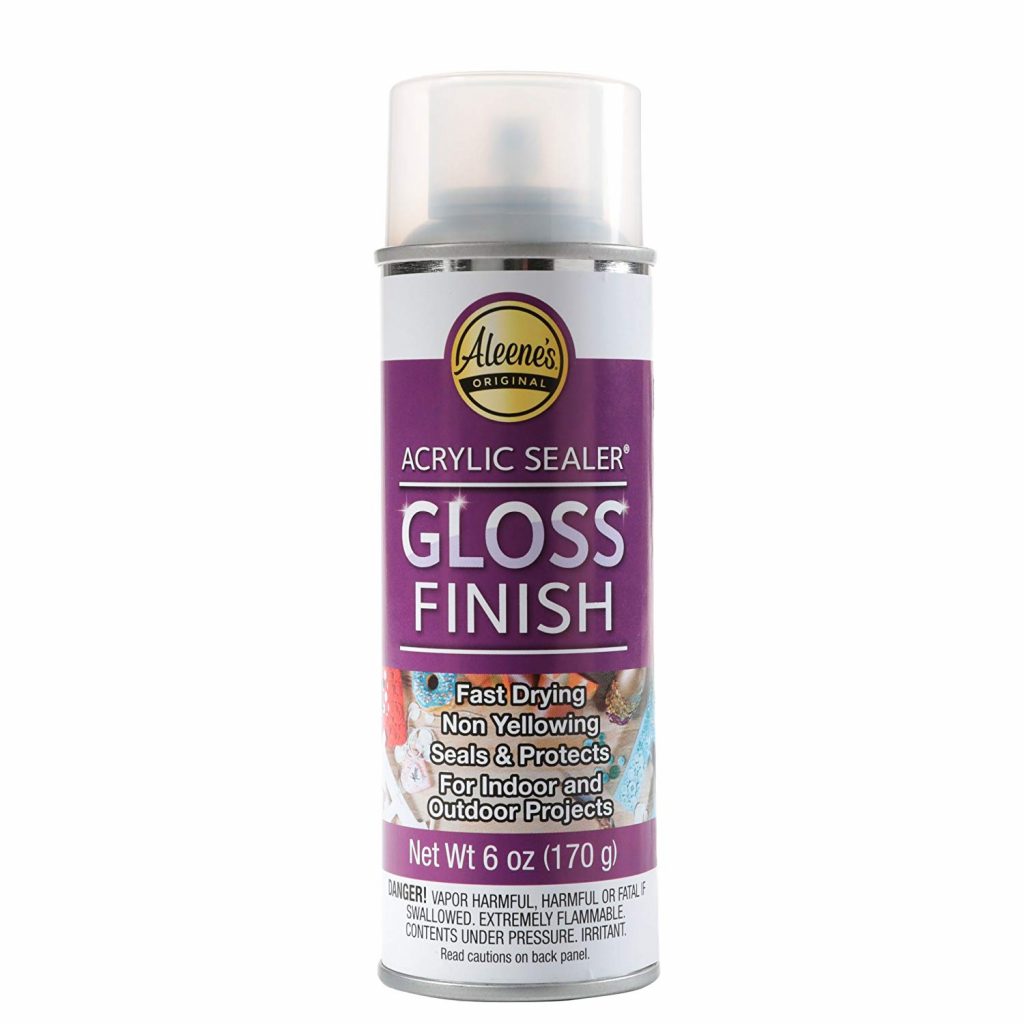 For Wicker
As with the other materials, make sure you clean your wicker furniture regularly. You can paint it to protect it, or use a clear, multi-surface sealant. Make sure you buy wicker furniture that is specifically made for outdoors, too.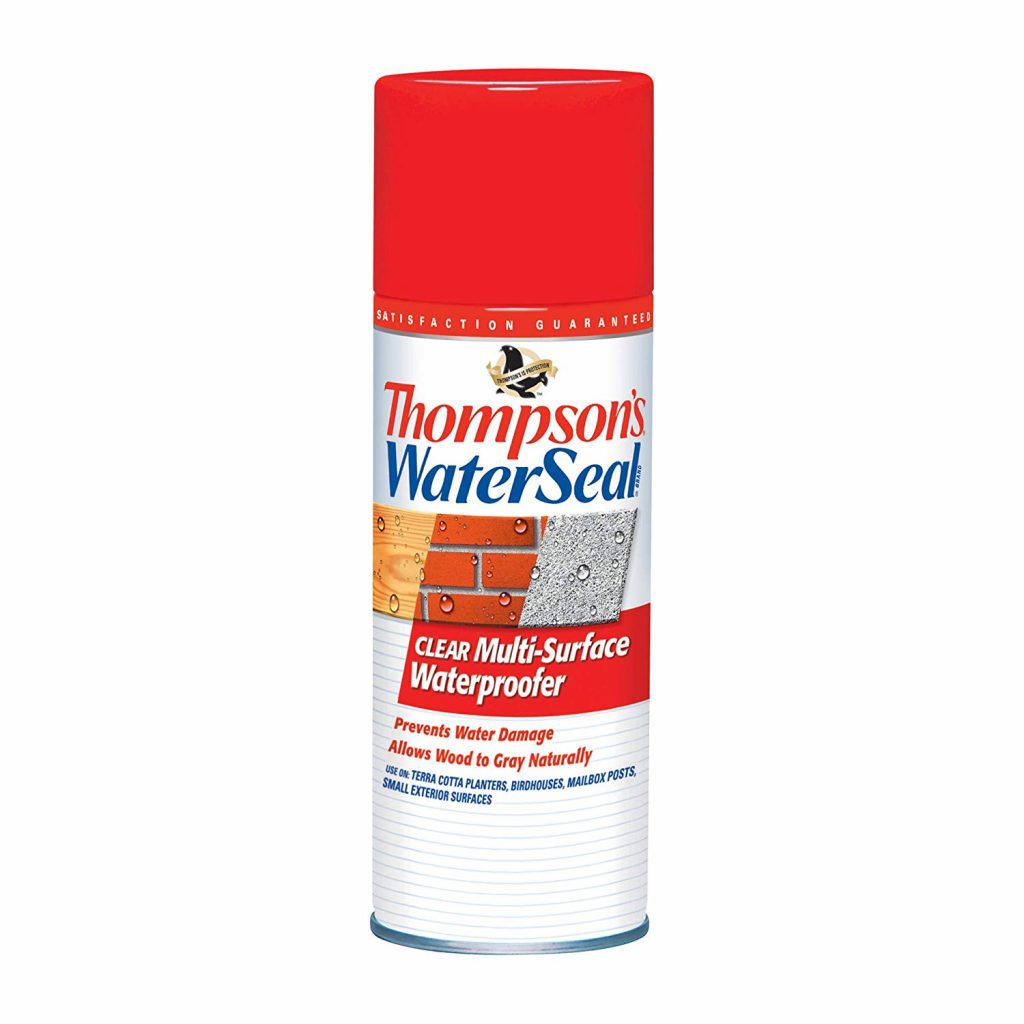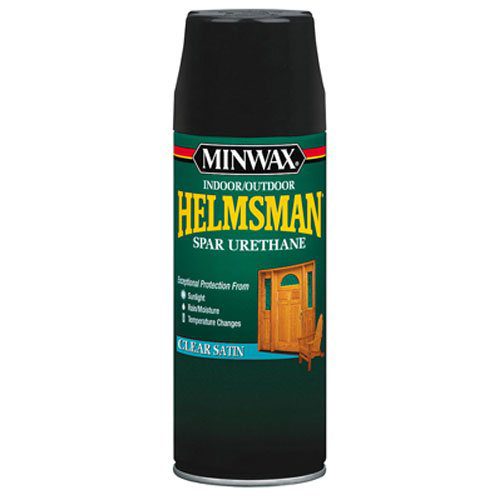 For Metal
If you're starting with a rusted metal surface, clean and sand the piece before you paint it. Then paint it with a metal primer, which will help to seal it against rust. If the piece is already painted and you want to keep it sealed, use a clear polycrilic or acrylic sealer.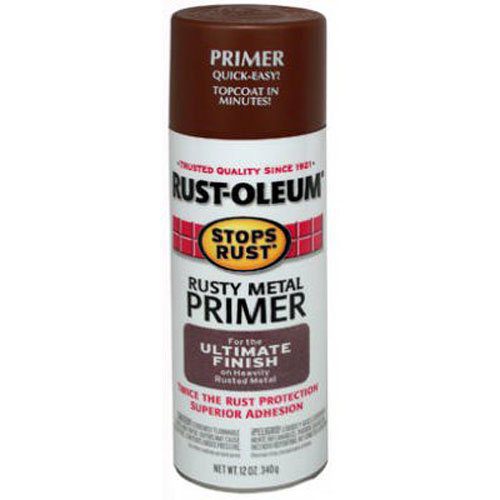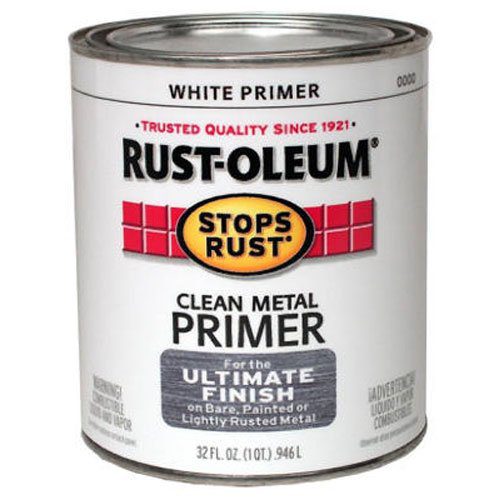 ---
Ready to save your outdoor furniture? Try reupholstering furniture too! Of course, don't forget to follow us on Instagram, Facebook and Pinterest to get your daily dose of farmhouse inspiration!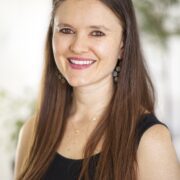 Victoria Van Vlear
Victoria is the editorial director of American Farmhouse Style. She shapes the editorial direction of the brand, both through the physical magazine and digitally on the brand's website and social media platforms. As a home décor enthusiast and DIYer herself, she knows what a little paint and patience can do for a room! Victoria is also a wife and mom to three little ones: two on earth and one in heaven. With any (not so spare) time, she devours book and dabbles in fiction writing. You can follow her on Instagram @victoriavanvlear