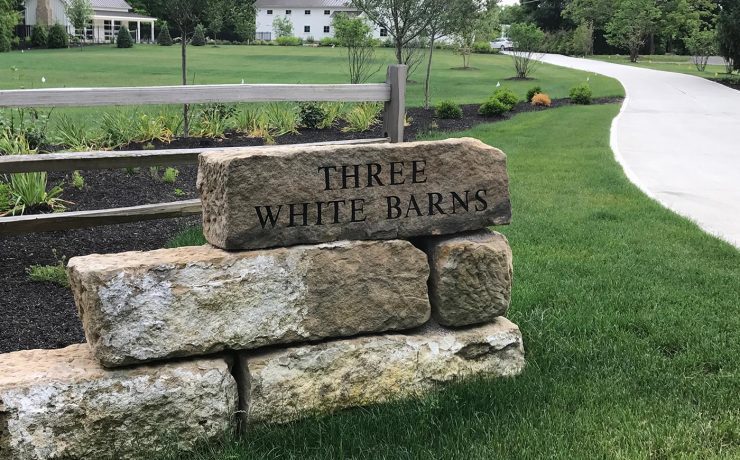 Tour an Ohio farm that started out as three dilapadated barns. This barn renovation has transformed them into a beautiful farmhouse living space.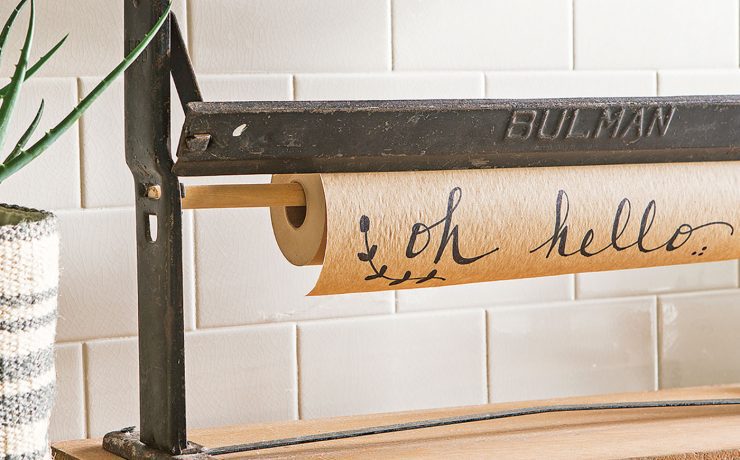 Beautiful penmanship can make such a difference on a handmade object, whether that's a chalkboard, organization station, gift tag or birthday card.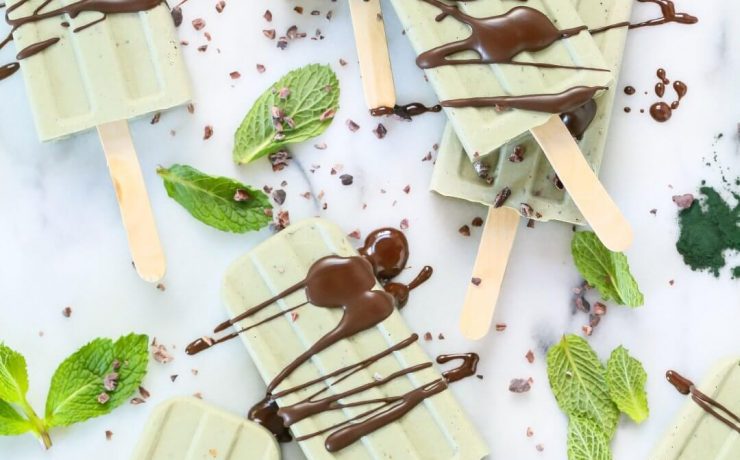 Summer is just around the corner and you know what that means: Popsicle season is upon us! Here are 8 popsicle recipes that are perfect for a sunny day. Of course, don't…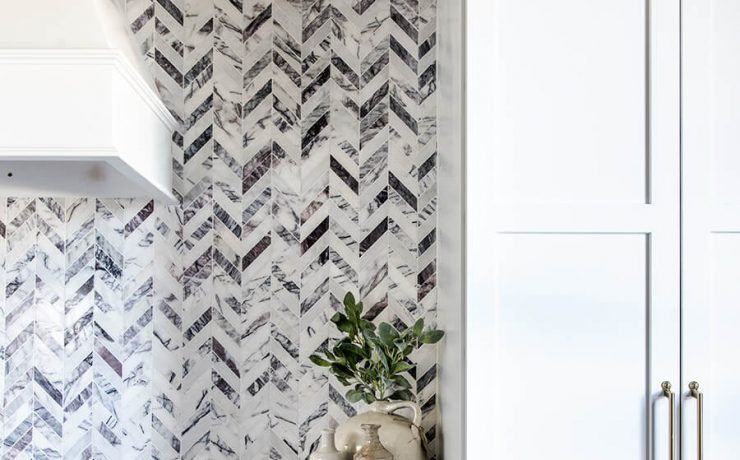 If you're doing a renovation for your farmhouse, should you hire a designer? Get the answer here!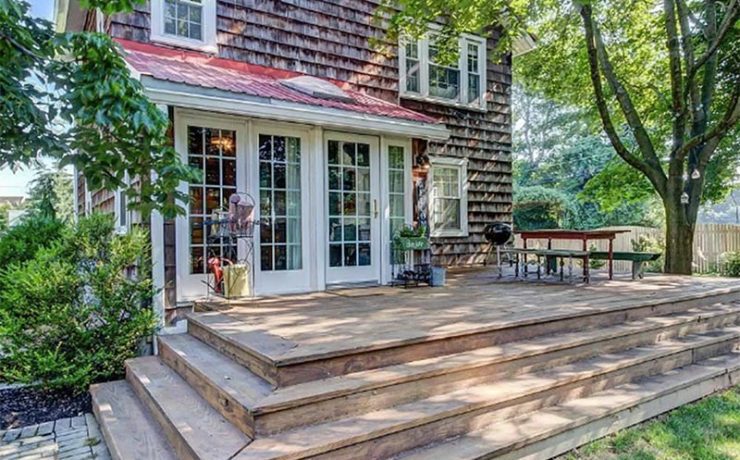 This Pennsylvania farmhouse is on the market, and full of charming details like rustic wood finishes, lovely landscaping, and a chicken coop!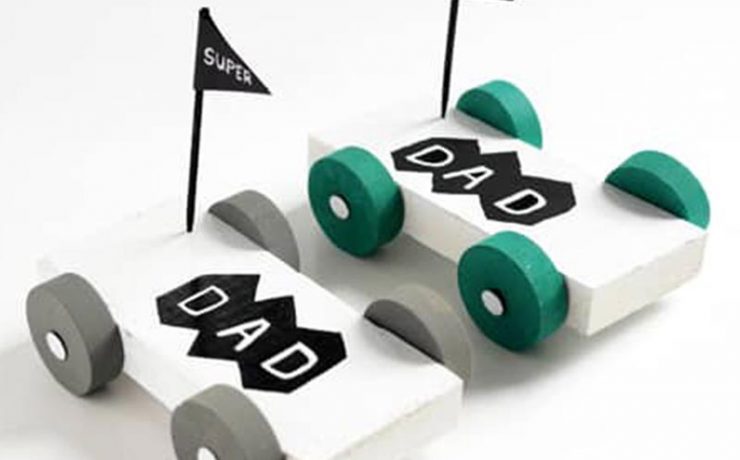 Father's Day is best spent with the ones you love. Here are 10 family-friendly DIYs guaranteed to show just how much you love dad. A home cooked breakfast has the power to…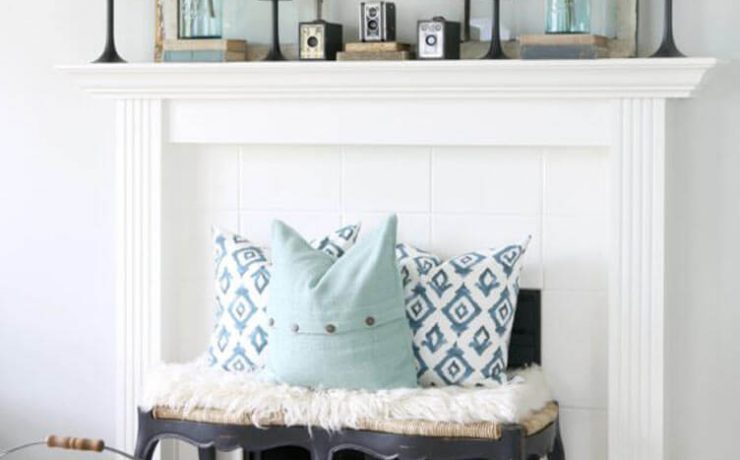 Have you ever worked with pallet wood before? Here are some ideas to get your pallet wood projects going for your next DIY.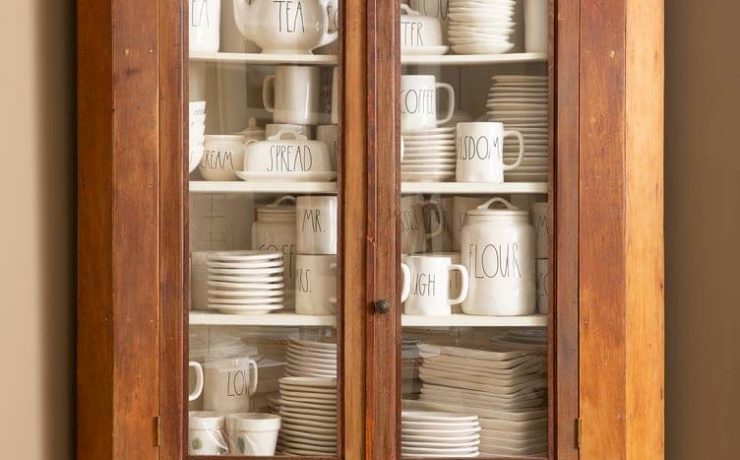 The Rae Dunn craze has swept the farmhouse community. Here's a bit more about this pottery, and how you can start collecting it yourself.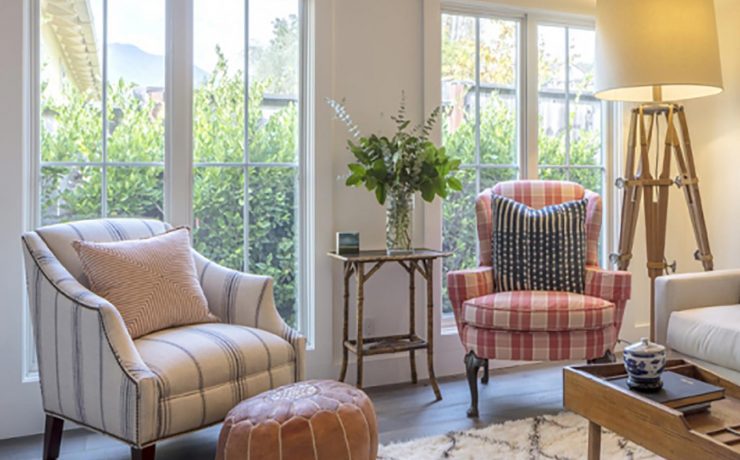 This 2,800 square-foot functional remodel in Marin County, California, gained new life as a farmhouse-style home for a family with two teens.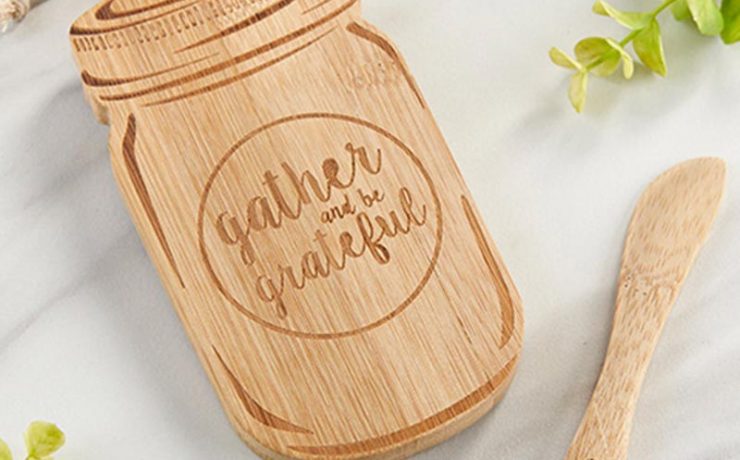 If she's having a country wedding, coordinating a rustic bridal shower will make her feel loved and known. Here are our top 12 picks for your shower decor.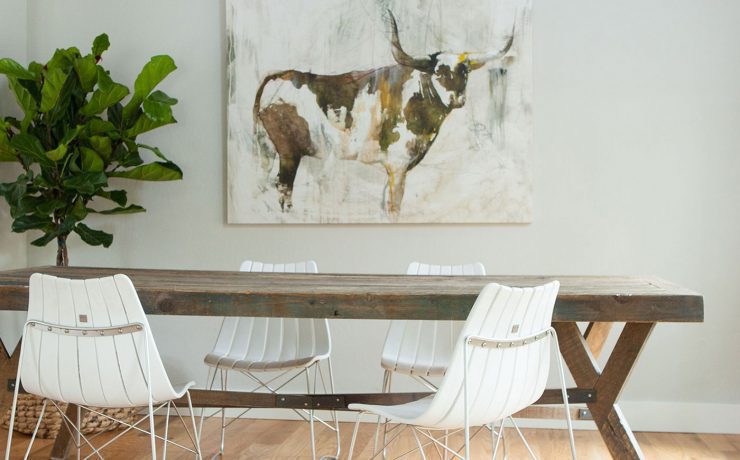 The farm table is a staple for farmhouse style, and comes in several shapes and sizes. Learn about the three main types of farm tables.