A skillful use of flea market finds and seasonal accents makes this charming Ohio farmhouse perfectly ready for fall.

Every fall, Mother Nature delights with a dazzling display. Read on for our list of the best national parks to visit for beautiful fall foliage.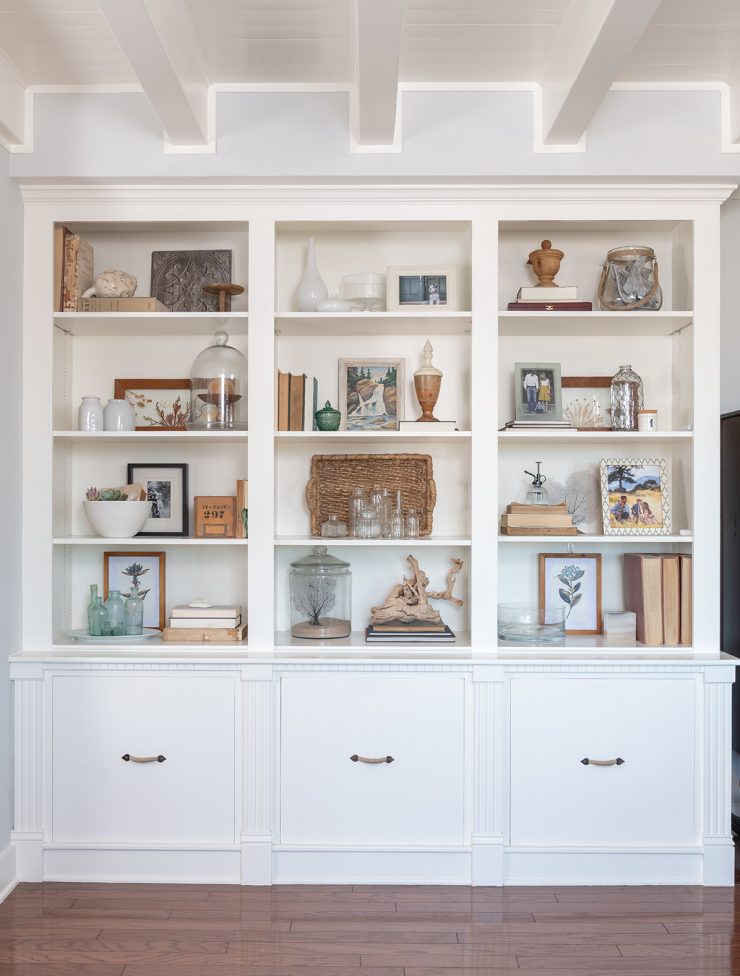 Learn how best to collect and display vintage bottles to create a fun and eclectic flea market look in your farmhouse home.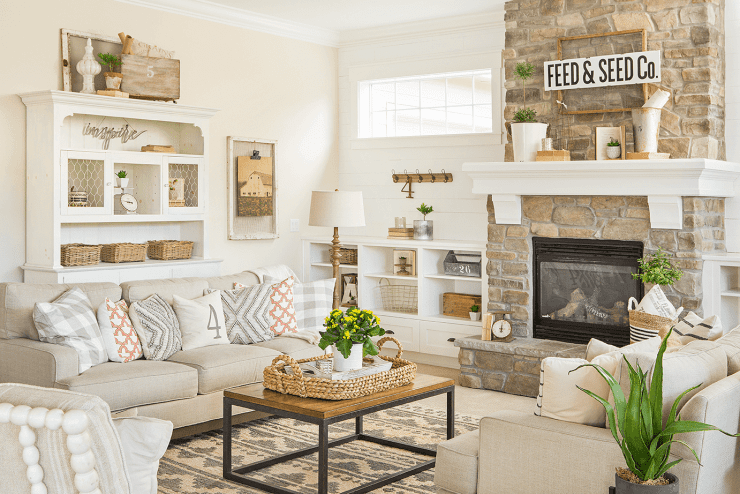 Sofas are the center of home comfort, so why not make sure that you find the perfect one for your farmhouse? Here's top ten picks for you!

Whatever their breed or size, the best farm dogs make living the simple life all…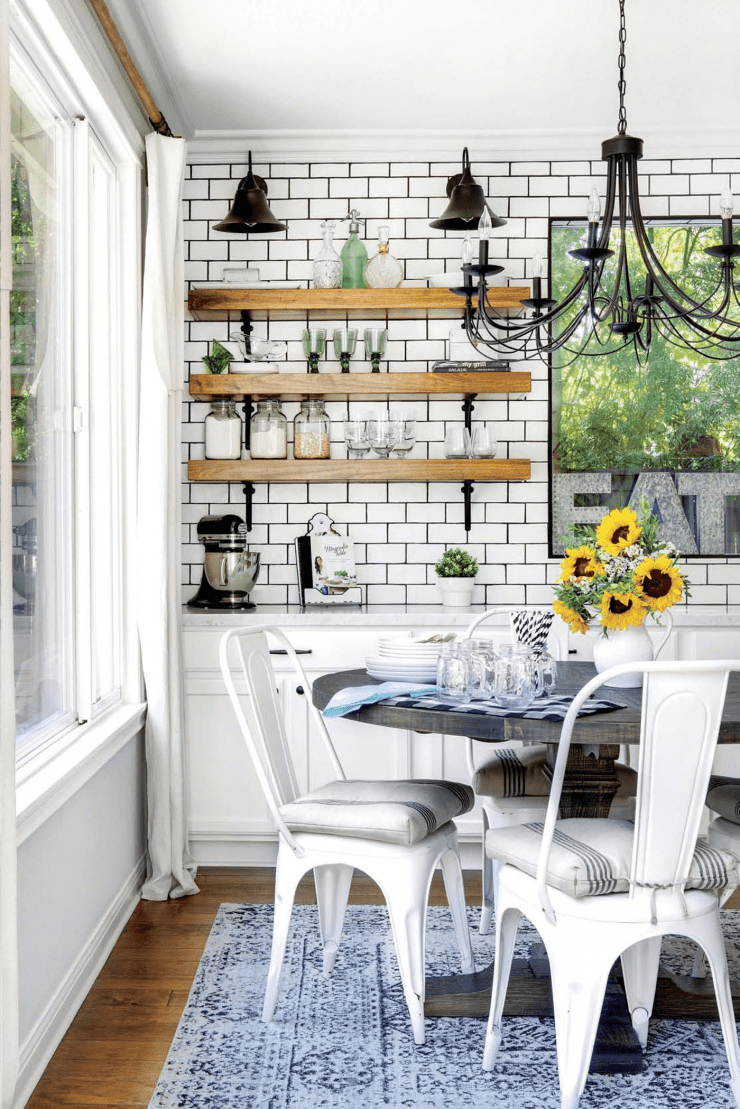 This Southern California renovation shows that even simple farmhouse additions go a long way.

We've done a Q&A with blogger and author Liz Marie Galvan about her new book, Coy White Cottage. She can help you create your own cozy home!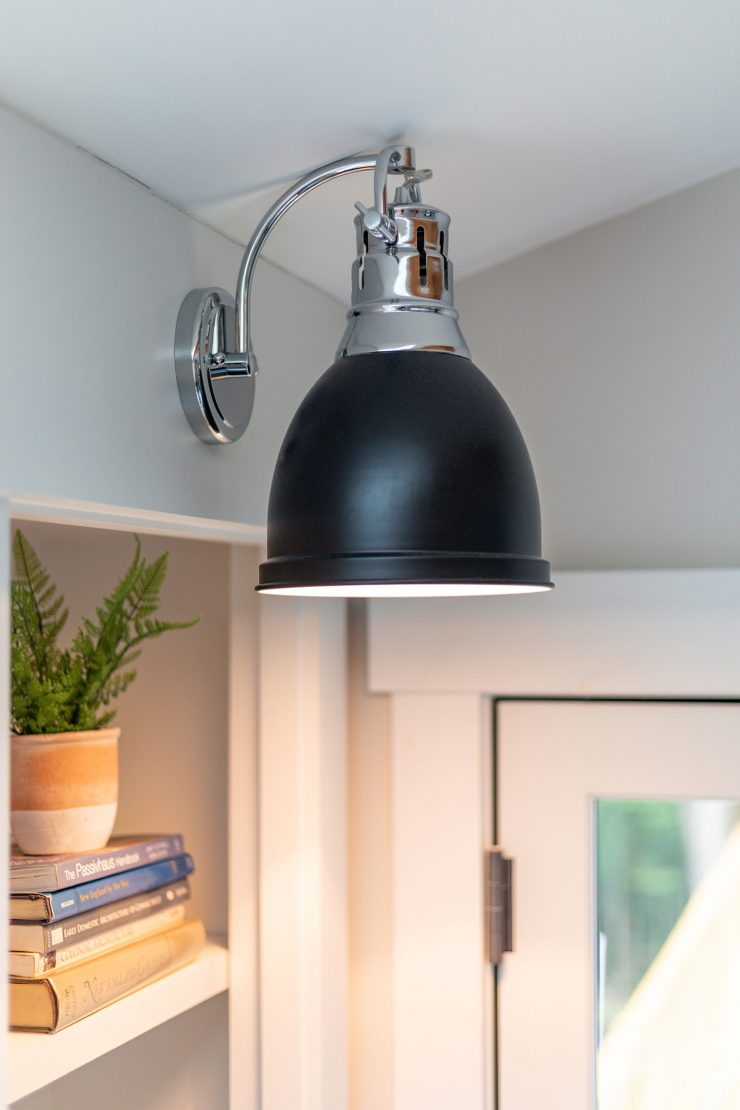 Golden Lighting has provided the inspiration for these top seven farmhouse light picks!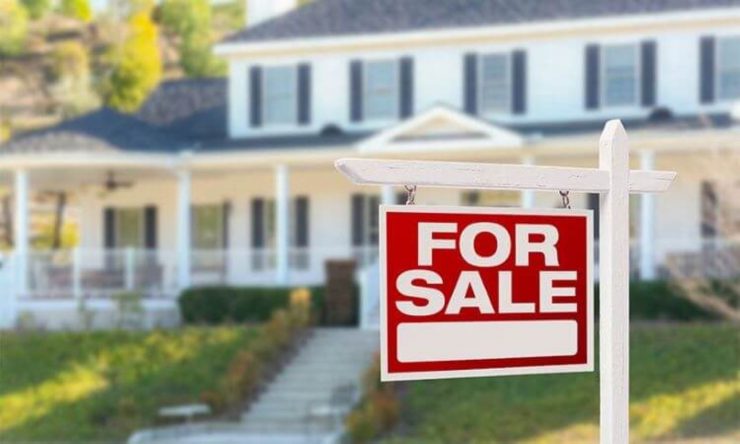 What are some remodeling projects that can help increase your home's resale value? Check out our list of projects set to help you increase a house price!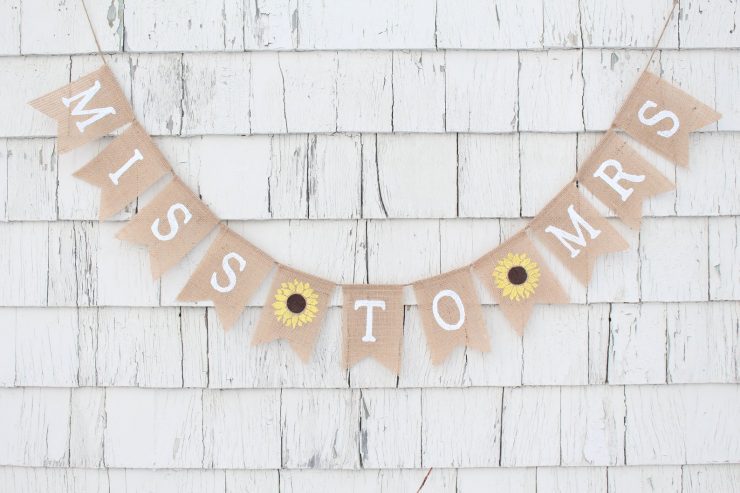 Plan a moment she'll never forget. Here are 15 products that will complete your country bridal shower and will help put a smile on the bride-to-be's face.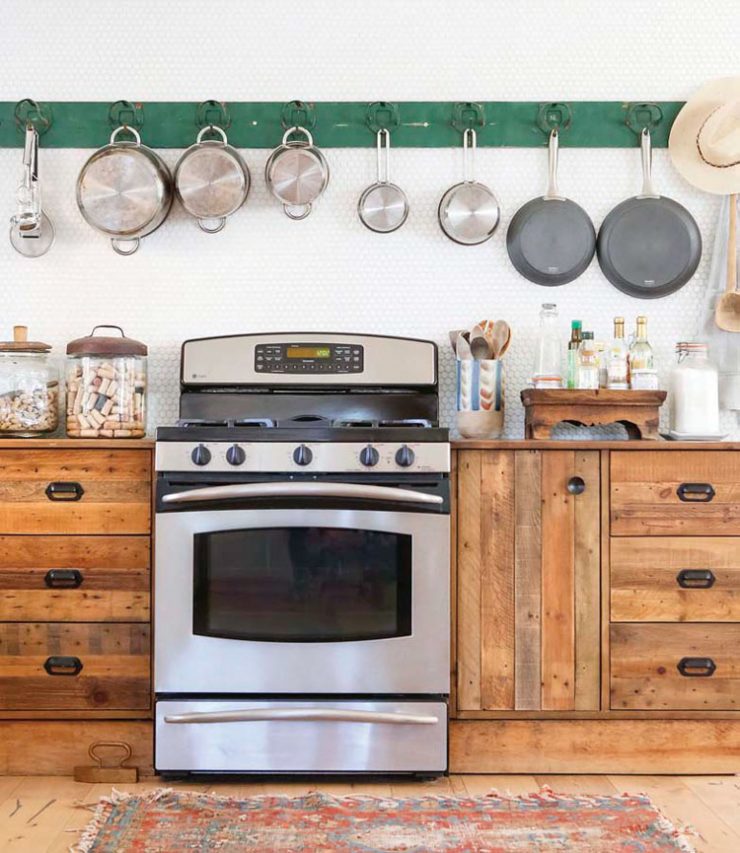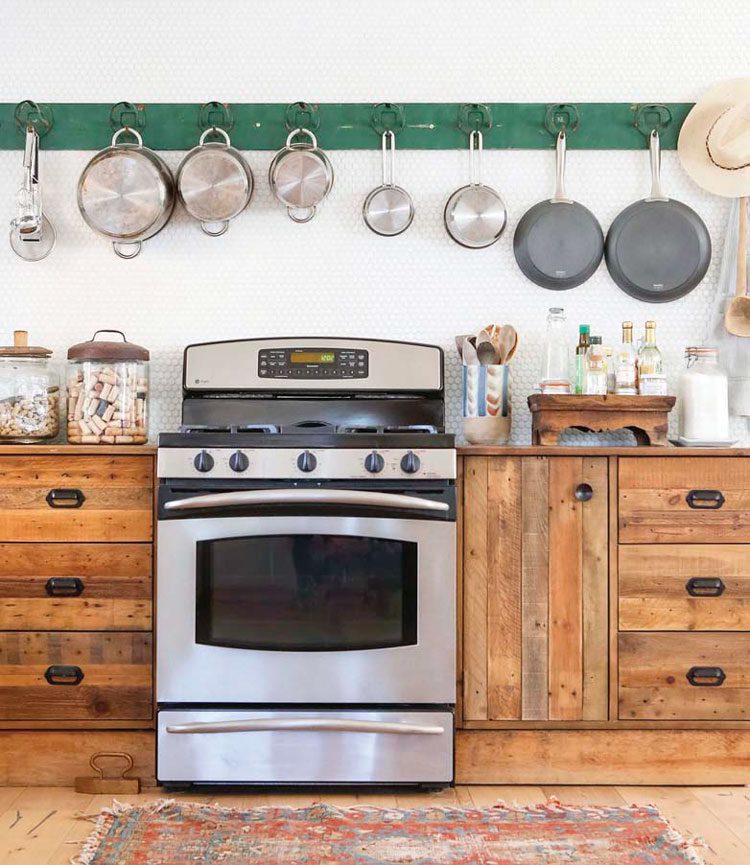 Do you love all the different looks of farmhouse style kitchens but aren't sure how to get the look? Try changing the kitchen hardware!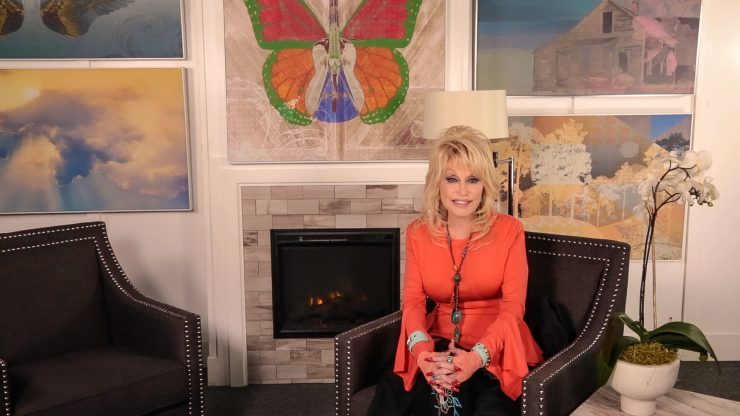 Dolly Parton's new collection of eight wall art pieces with Kirkland's is inspired by eight of her country music songs from her long career.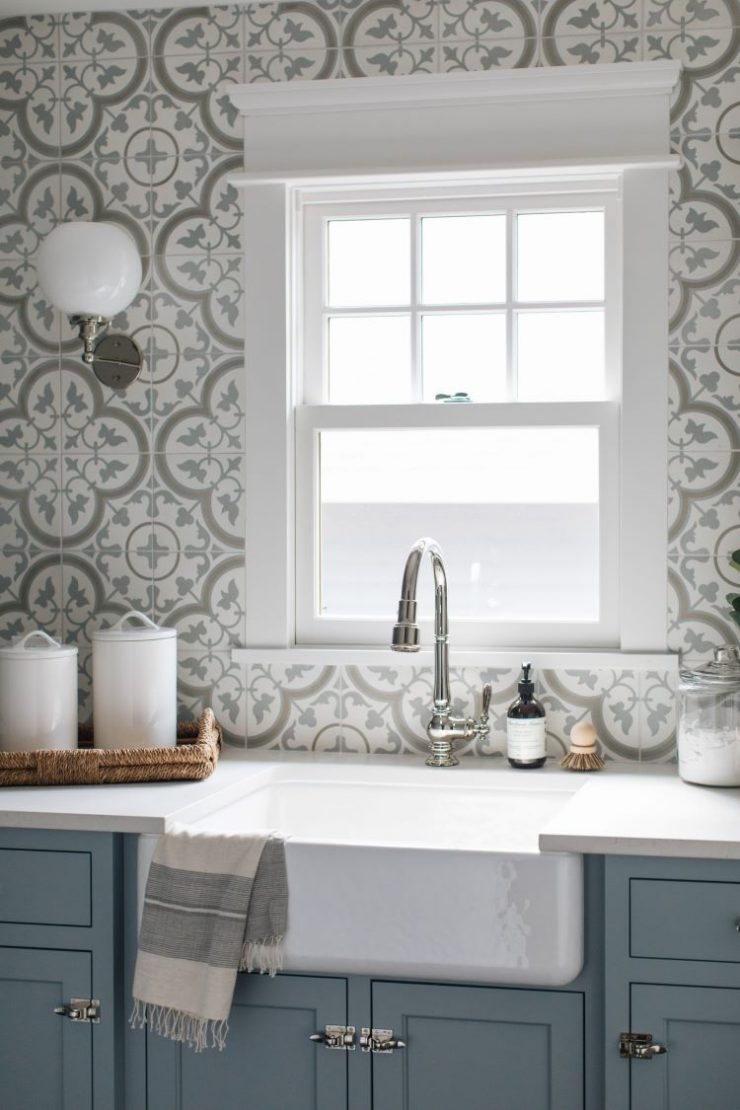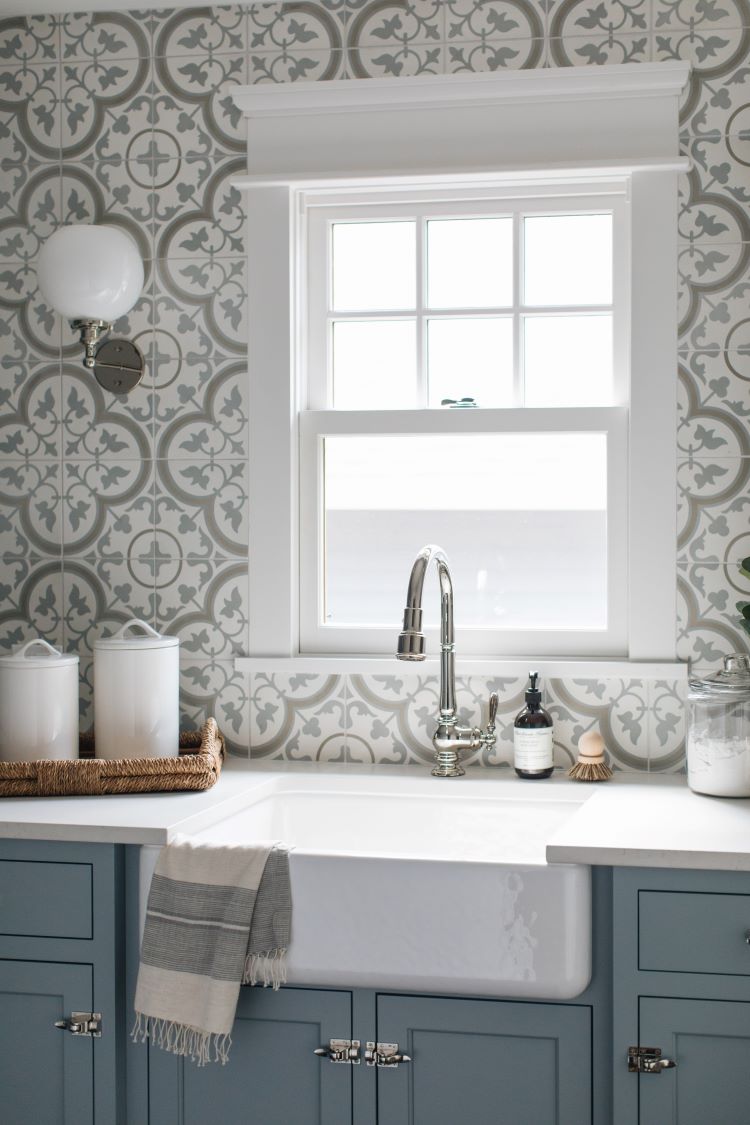 Laundries are often out of sight yet are essential to a thriving home. It's important to give laundries as much attention as any other area of the home.