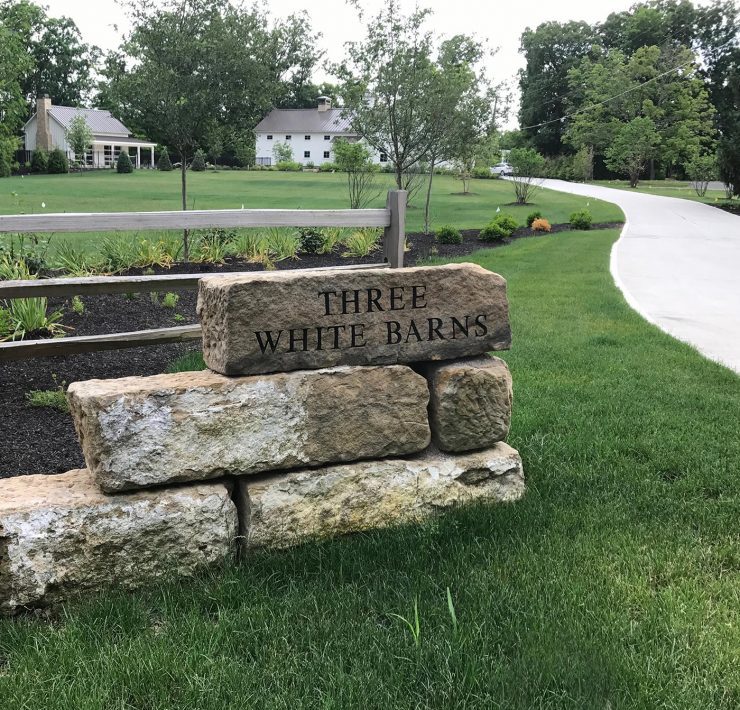 Tour an Ohio farm that started out as three dilapadated barns. This barn renovation has transformed them into a beautiful farmhouse living space.
Read More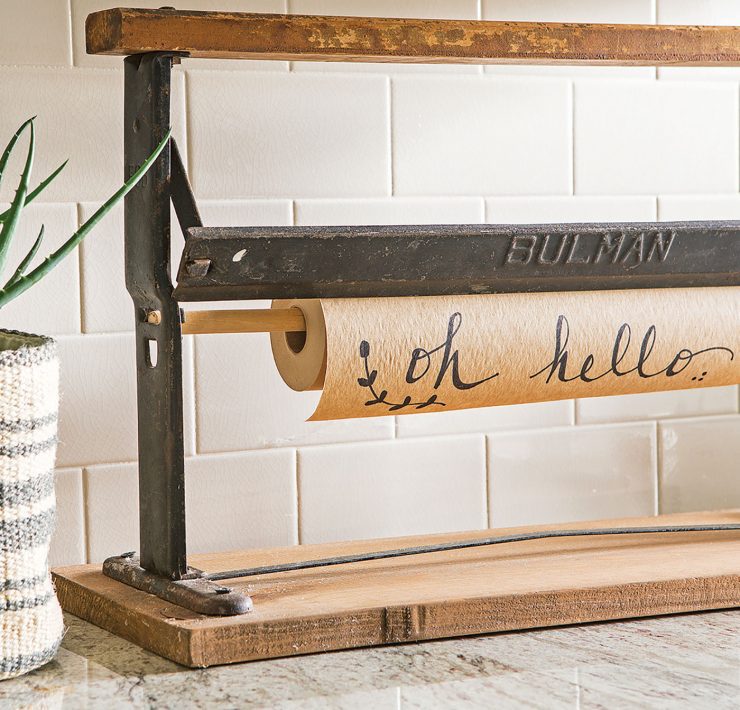 Beautiful penmanship can make such a difference on a handmade object, whether that's a chalkboard, organization station, gift tag or birthday card.
Read More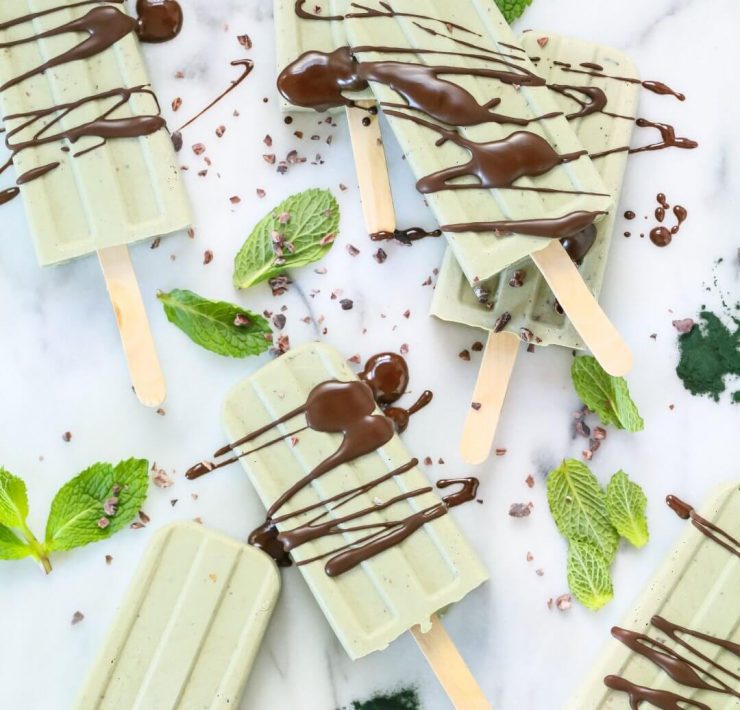 Summer is just around the corner and you know what that means: Popsicle season is…
Read More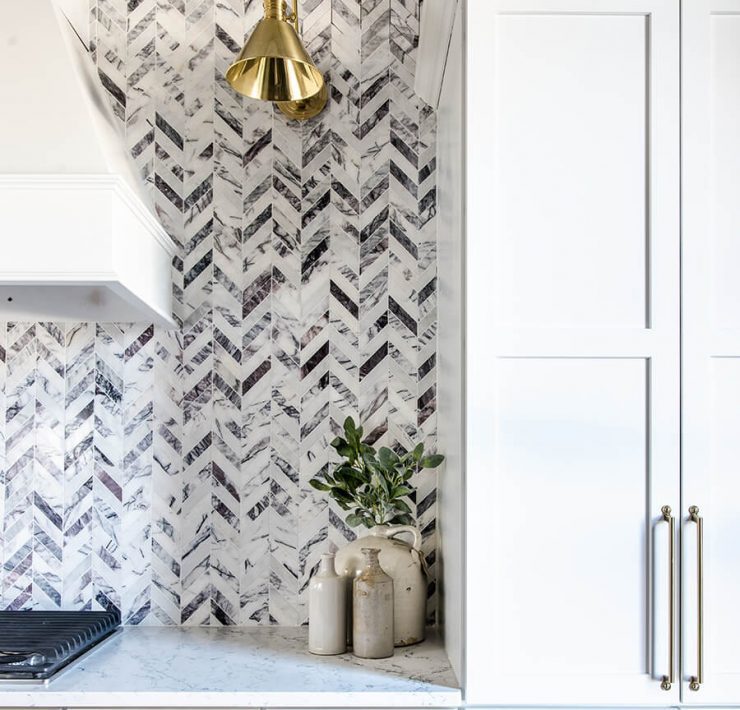 If you're doing a renovation for your farmhouse, should you hire a designer? Get the answer here!
Read More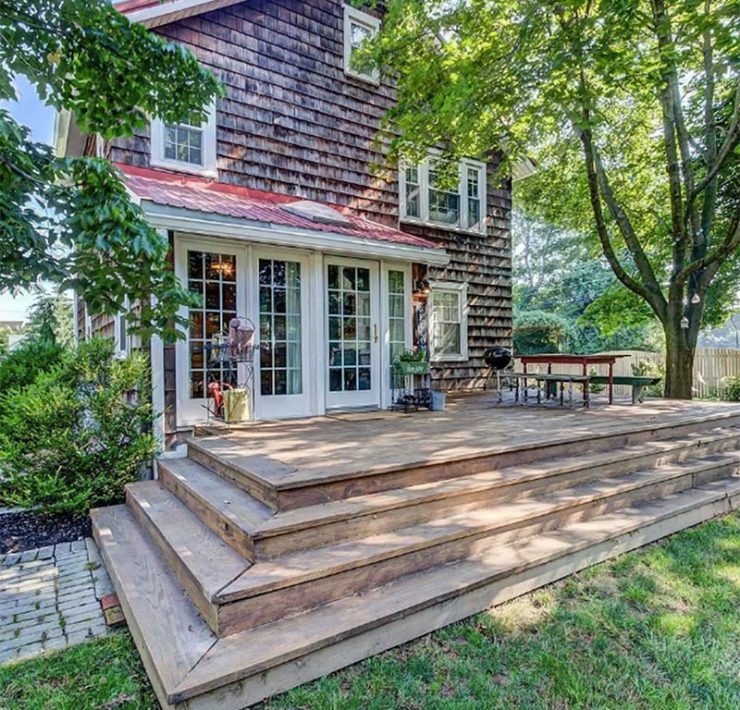 This Pennsylvania farmhouse is on the market, and full of charming details like rustic wood finishes, lovely landscaping, and a chicken coop!
Read More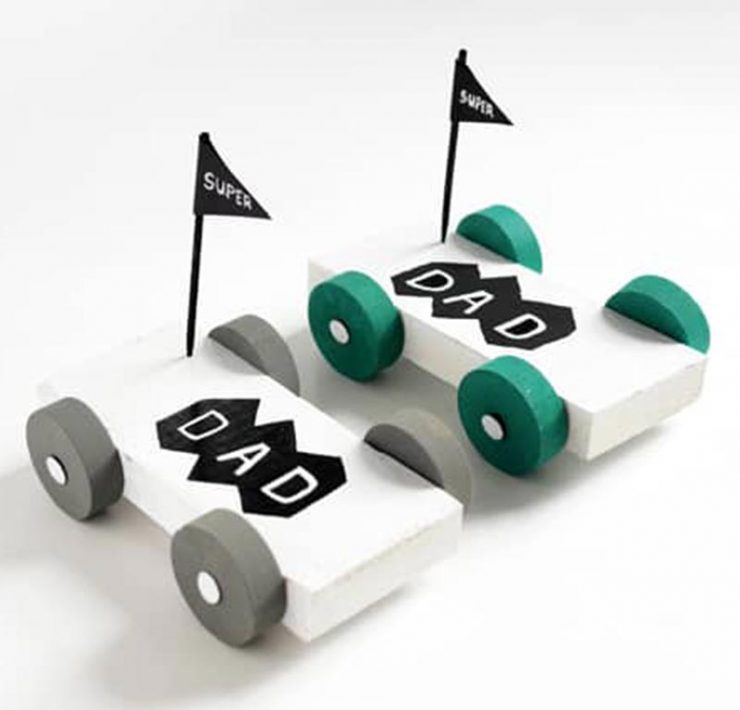 Father's Day is best spent with the ones you love. Here are 10 family-friendly DIYs…
Read More