Post Block Grid – Style 8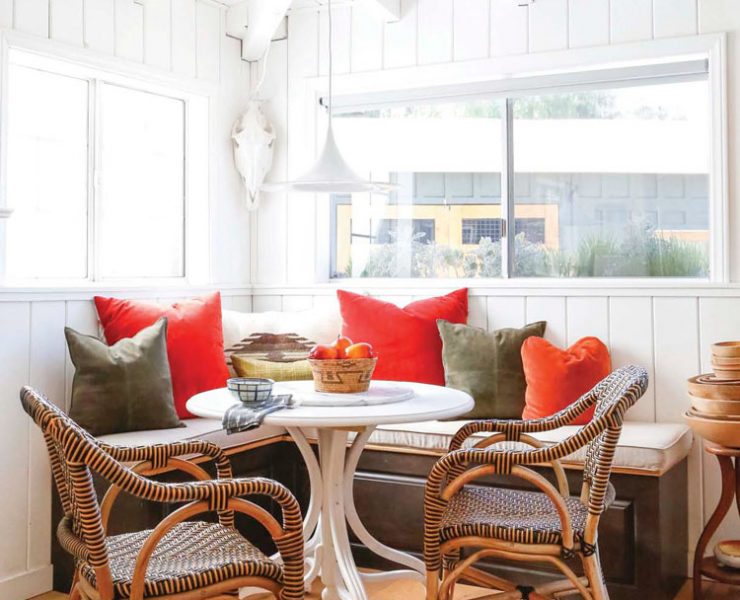 When considering a home renovation, first decide how much you would like to be involved in the project. This is key to helping you choose a contractor.

A skillful use of flea market finds and seasonal accents makes this charming Ohio farmhouse perfectly ready for fall.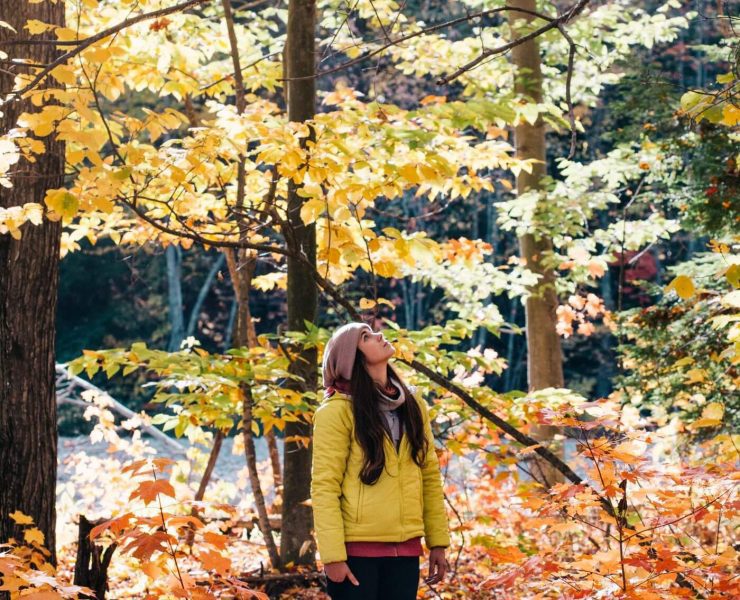 Every fall, Mother Nature delights with a dazzling display. Read on for our list of the best national parks to visit for beautiful fall foliage.