Family Friendly Gifts for the Holidays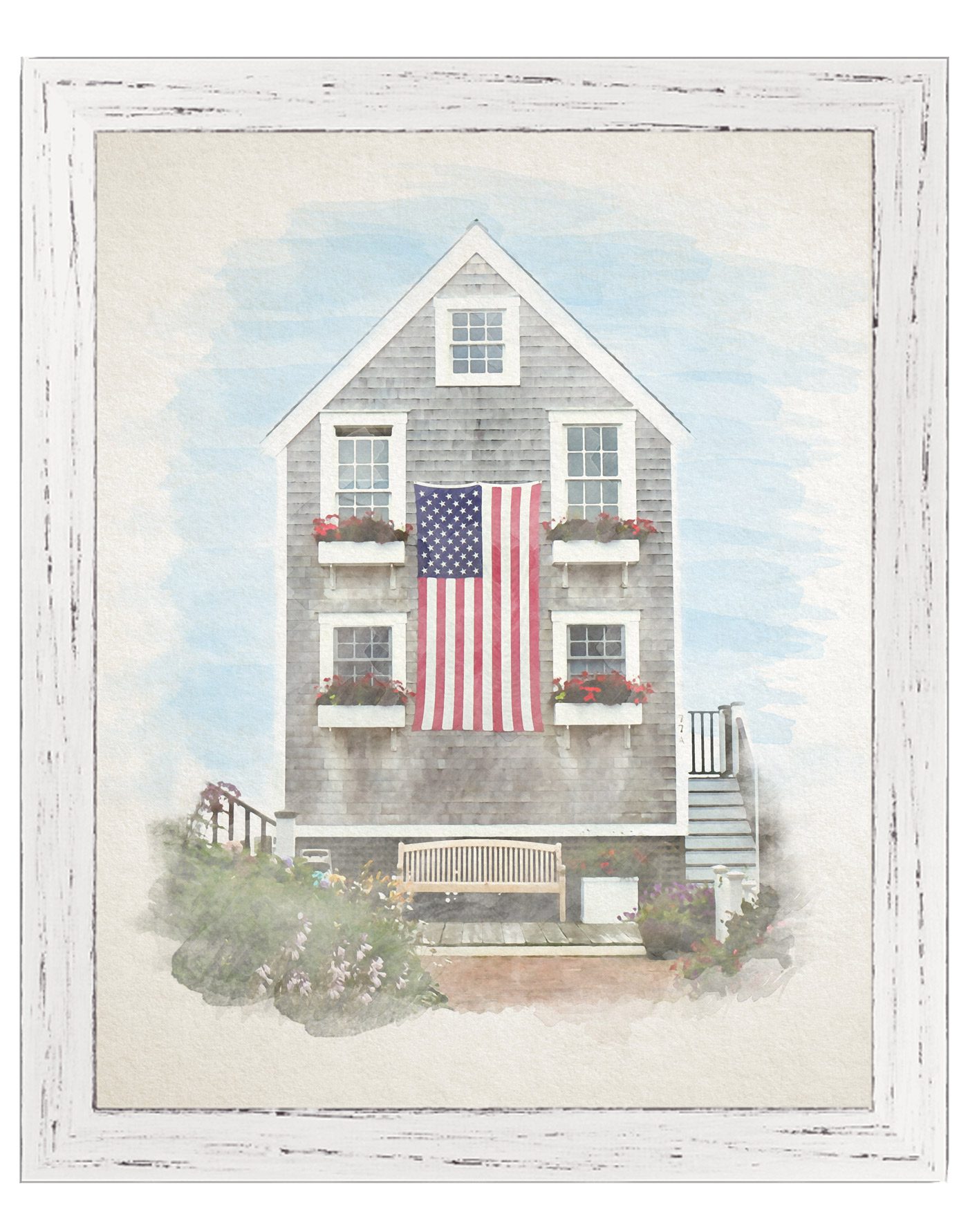 Courtesy of Kristin Hinsley via Etsy
Every Christmas, we exchange gifts with loved ones to celebrate the importance of family and friendship. Whether a present is big or small, grand or simple, it's the person behind it who counts. No matter how old you are, the magic of a thoughtful Christmas gift never goes away. That's why we're sharing our favorite family friendly gifts with you!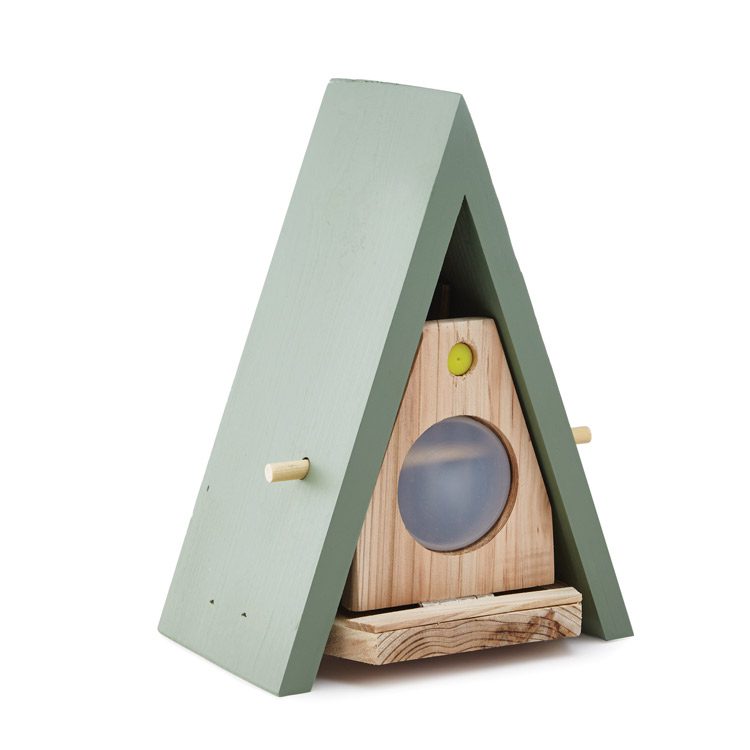 Butterfly Biome
Got a family full of nature lovers? This gift is educational and it helps our fluttery friends in the sky! Learn about the habits and beauty of nature together. Whether butterflies need a place to eat or sleep, this station provides it all.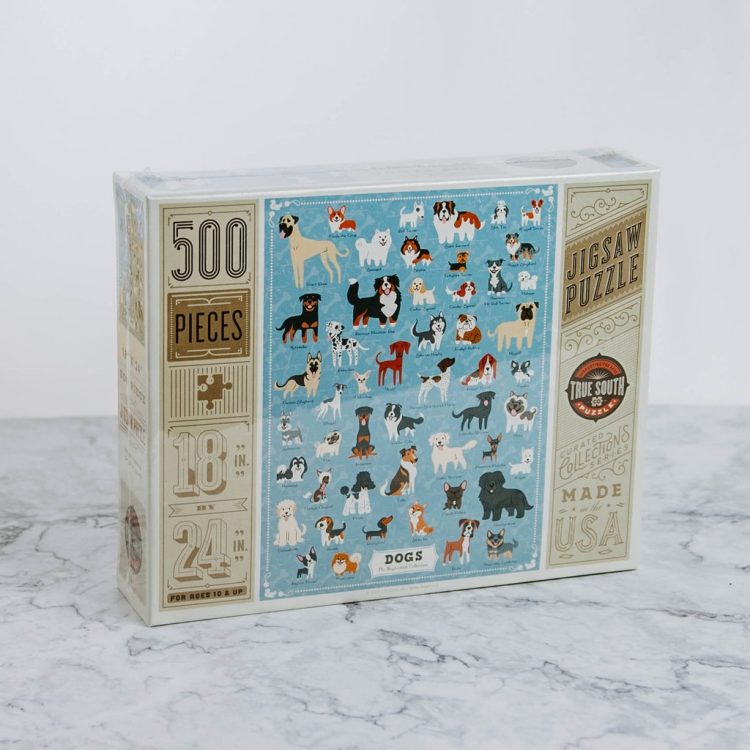 Animal Jigsaw Puzzle
No matter how many times you take apart and put together the same puzzle, the fun never dies. Send your family searching for the perfect fit with this 500-piece animal jigsaw puzzle. The adventure can last for hours!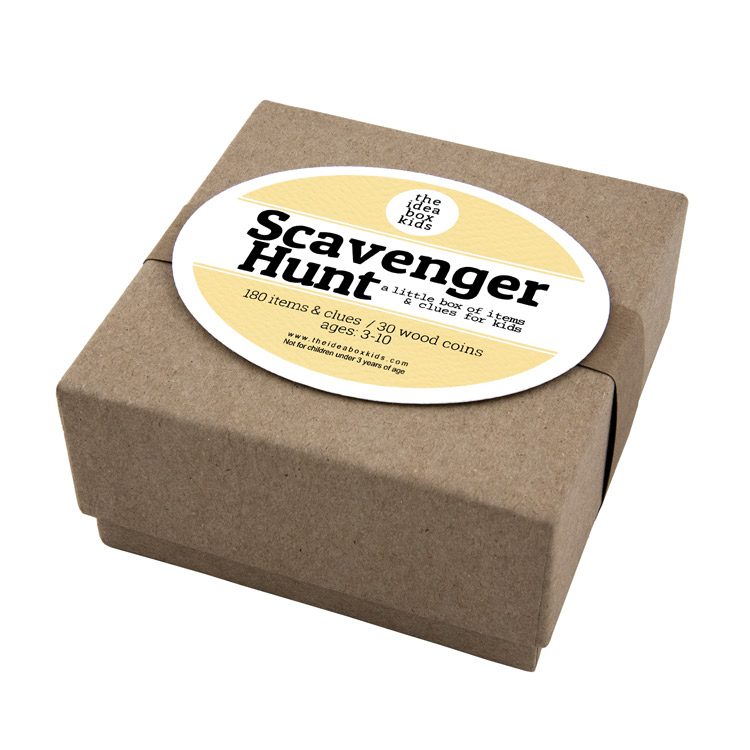 Scavenger Hunt Box
No need to hunt around for fun with this game! These family friendly gifts will send you on an adventure that can be played indoors or outdoors. Not only will this look cute on the shelf, but you can change it up every time you play!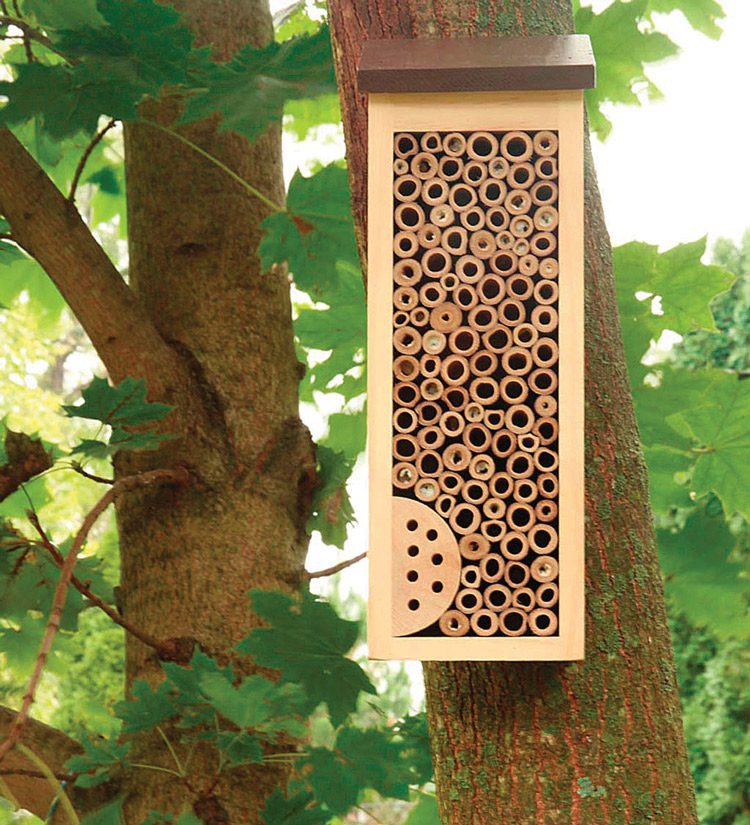 High-Rise Bee Habitat
This is truly the gift that keeps on giving—and don't worry, this bee habitat doesn't come with stings. It's simply a shelter for our hard-working neighbors who pollinate the plants we eat. They pop in for a few moments of rest, and then it's off to work again! Have fun while helping to conserve and protect the radiant nature that surrounds us.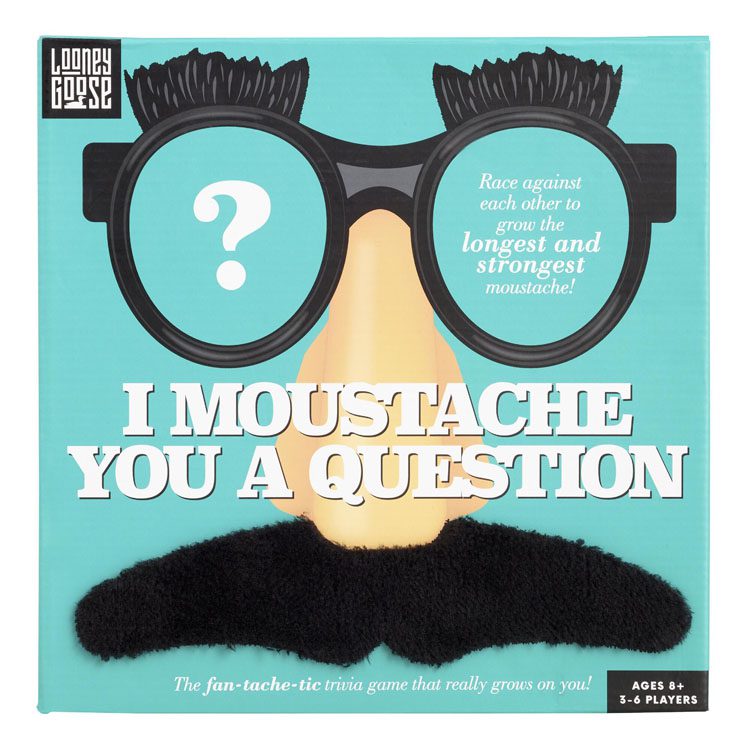 I Mustache You a Question...
What's Christmas without some goofy game time? Have a very 'hairy' Christmas with this giggle-filled trivia game. Like it says—whoever grows the longest and strongest moustache wins, so you might want to brush up on your trivia facts before giving this gift!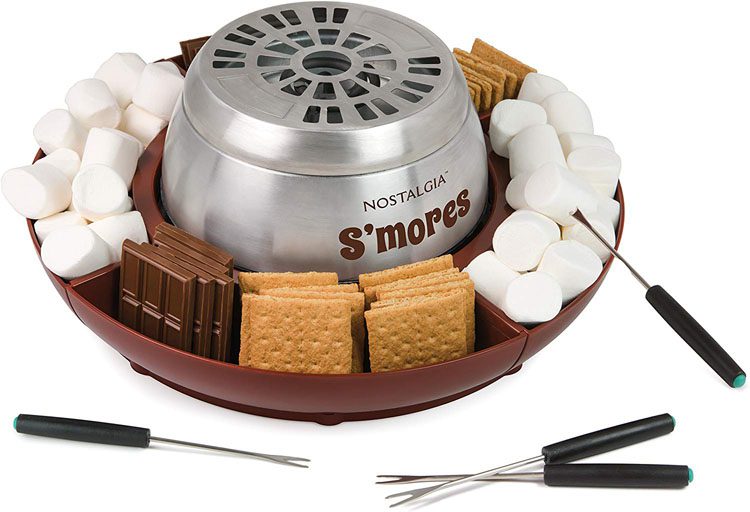 Indoor Smores
Who wants s'mores? We want s'mores! For the family who misses those summer bonfires and s'mores, this is the perfect choice of family friendly gifts. Bring it to your next holiday party where everyone can gather around and enjoy gooey, sticky treats from this indoor s'mores maker!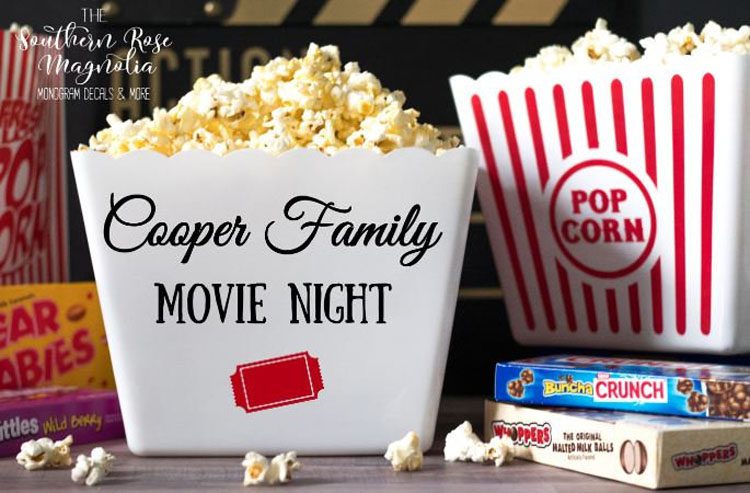 Personalized Popcorn Bucket
Personalize a popcorn bucket for the family! Fill it with some popcorn packets, chocolates and fruit candy to get started. You can even throw in a family-favorite film for the ultimate movie night present!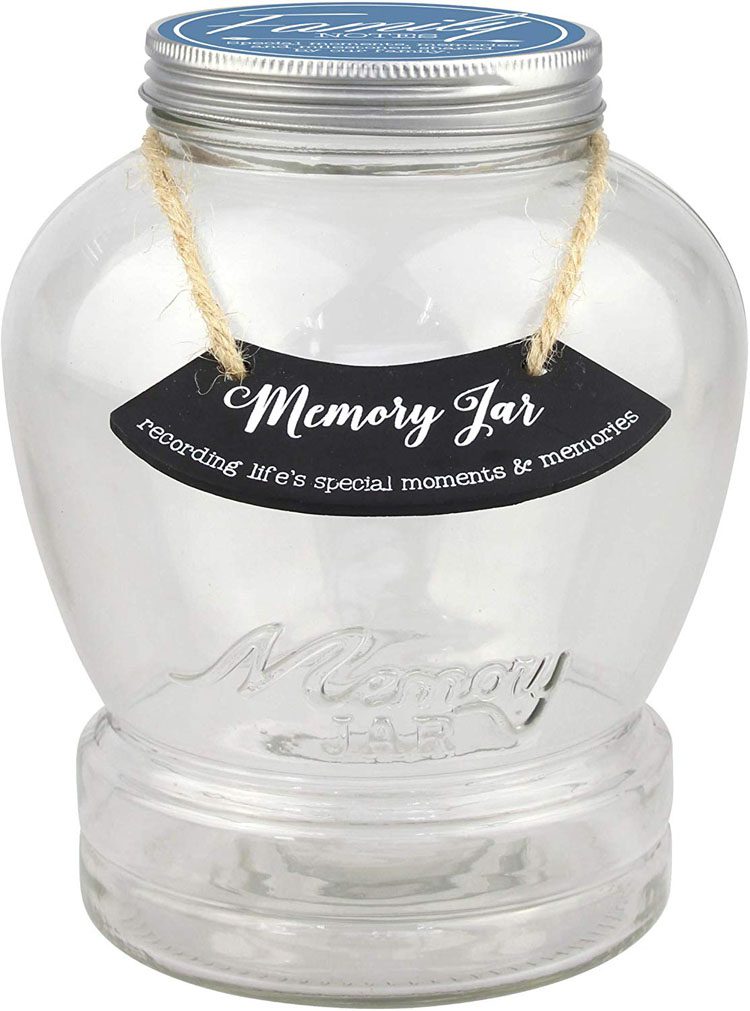 Memory Jar
What's the greatest gift of all? The memories we share and keep in our hearts—or in a trusty jar so we don't forget! This memory jar is a thoughtful family activity that will never get old. Start it off with a few of your own favorite memories with the people receiving your gift.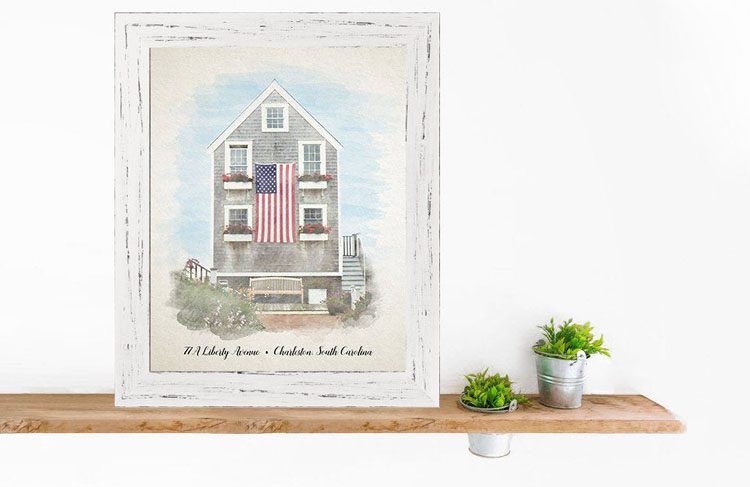 Custom Watercolor House Portrait
This Etsy shop will create a watercolor portrait out of a house picture. It'd be a sweet gift for the family who often hosts get-togethers and dinners at their house. It shows just how much you appreciate their hospitality and welcoming hearts, because after all, home is where the heart is.
---
Excited for Christmas cards? From mailboxes to cards, find everything you need here. Check out our favorite DIY Of course, don't forget to follow us on Instagram, Facebook and Pinterest to get your daily dose of farmhouse inspiration!