Dolly Parton Has a New Country Art Collection at Kirkland's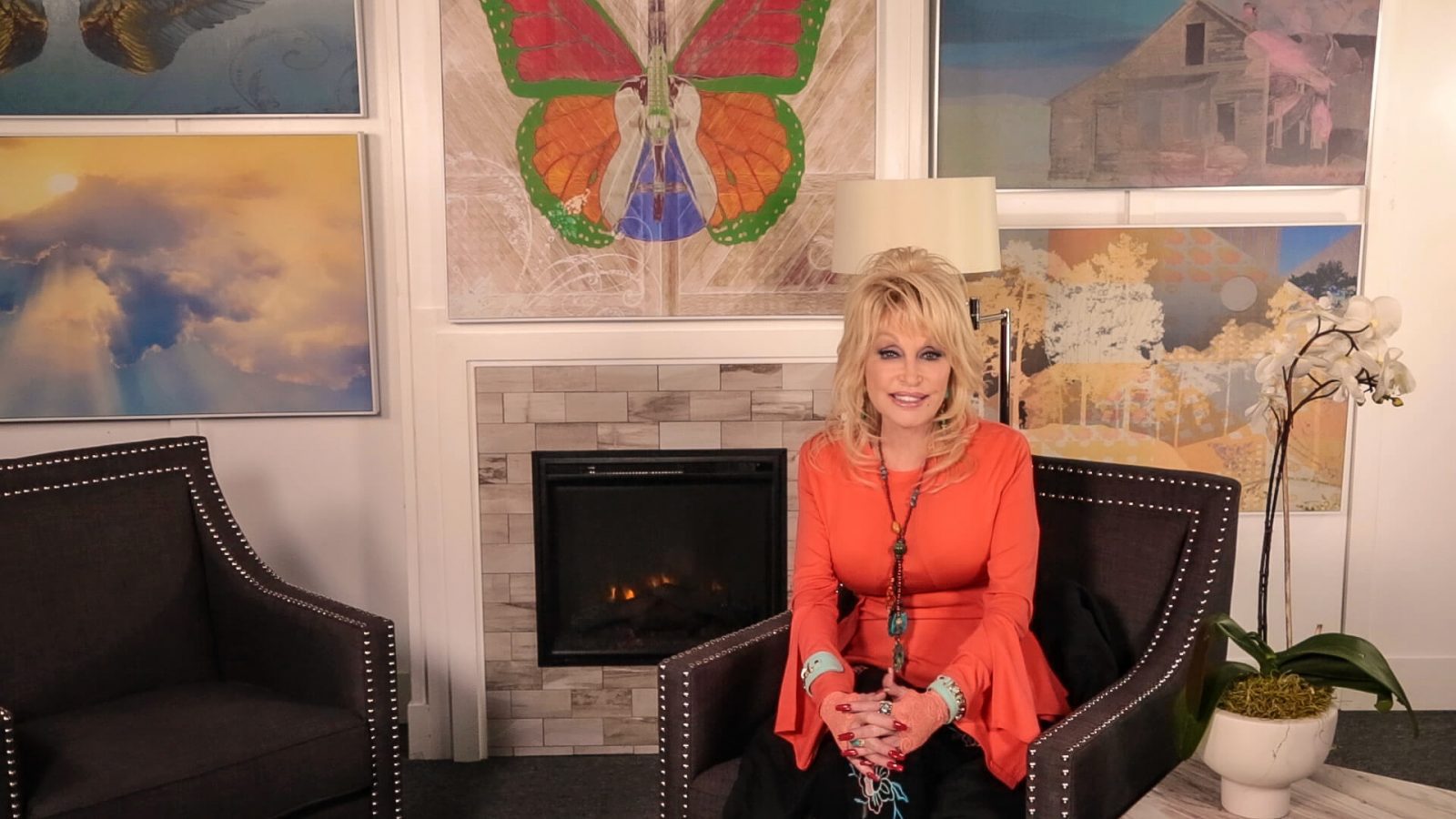 Long-time country music artist Dolly Parton has a new art collection with Kirkland's. The collection is called "From the HeART" and is inspired by eight of Dolly's favorite songs.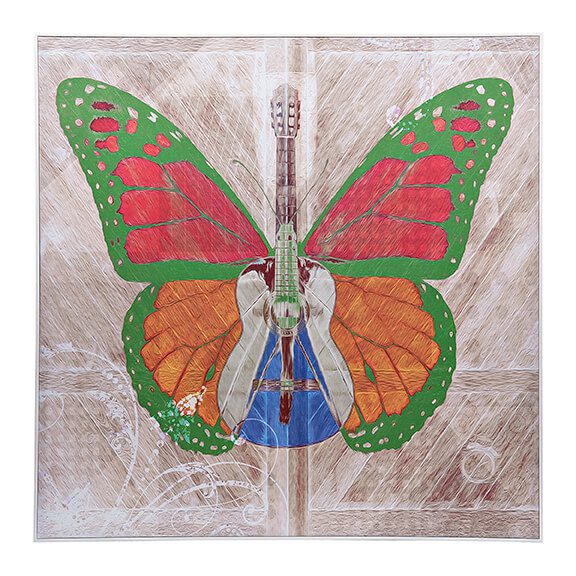 Dolly Parton and Word Inspiration
"I am very excited to be working with Steve Woodward and all of the folks at Kirkland's," Dolly says. "I'm real honored to have the great artist, David Diskin, make my songs come to life with these great paintings."
The art collection is inspired by eight of Dolly's beloved songs, including music hits such as "Love is Like a Butterfly," "Cracker Jack," "Smoky Mountain Memories" and "If I Had Wings." The paintings are done by artist David Diskin, and the collection also features an iconic black and white performance photograph taken at the Ryman Auditorium in 2015.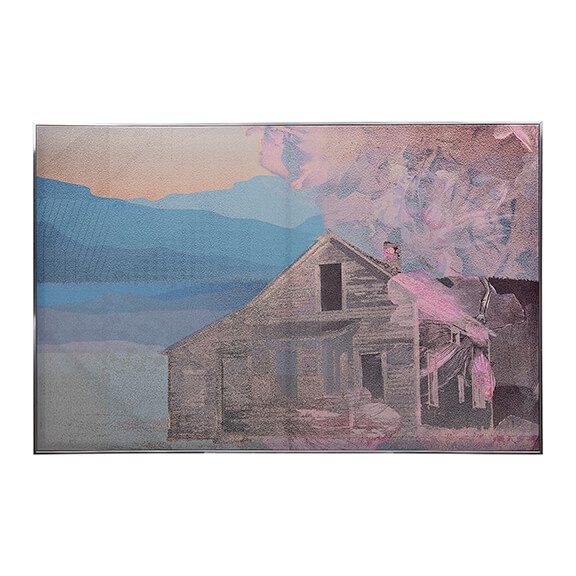 Dolly's Successful Career
Dolly Parton has a long history of excellence. She's the most honored female country singer of all time, with 26 of her songs having reached Number 1 on the Billboard country charts, and has 41 Top 10 country albums. She was the first country artist to be honored as a Grammy MusiCares Person of the Year, and has 8 other Grammy Awards. She's also a member of the Country Music Hall of Fame.
Dolly also has a upcoming Neflix release: an 8-part anthology series with each film based on one of her songs. It will come out this fall, and is called Heartstrings.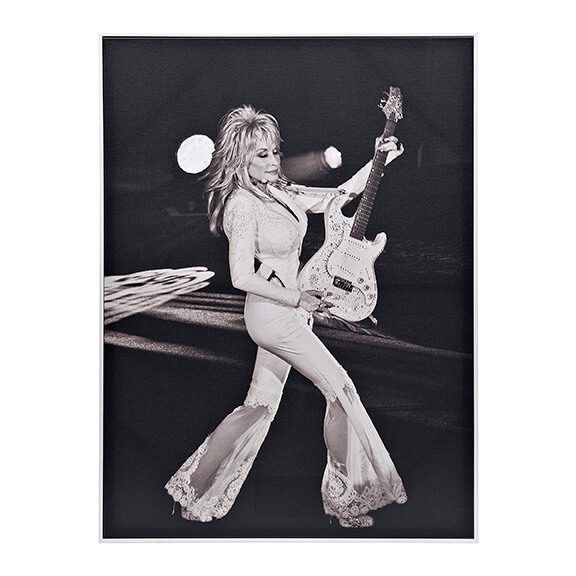 A portion of proceeds from Dolly Parton's new art collection will benefit the Opry Trust Fund, whose mission is to help those in the country music industry by offering financial assistance during their time of need. Dolly is a member of the Grand Ole Opry show in Nashville.
To shop the full collection, head here.
---
In need of wall art? Check out our post with word art for every room in your home! Of course, don't forget to follow us on Instagram, Facebook and Pinterest for more daily inspiration and farmhouse style.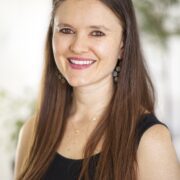 Victoria Van Vlear
Victoria is the editorial director of American Farmhouse Style. She shapes the editorial direction of the brand, both through the physical magazine and digitally on the brand's website and social media platforms. As a home décor enthusiast and DIYer herself, she knows what a little paint and patience can do for a room! Victoria is also a wife and mom to three little ones: two on earth and one in heaven. With any (not so spare) time, she devours book and dabbles in fiction writing. You can follow her on Instagram @victoriavanvlear