The Best Windows For Farmhouse Style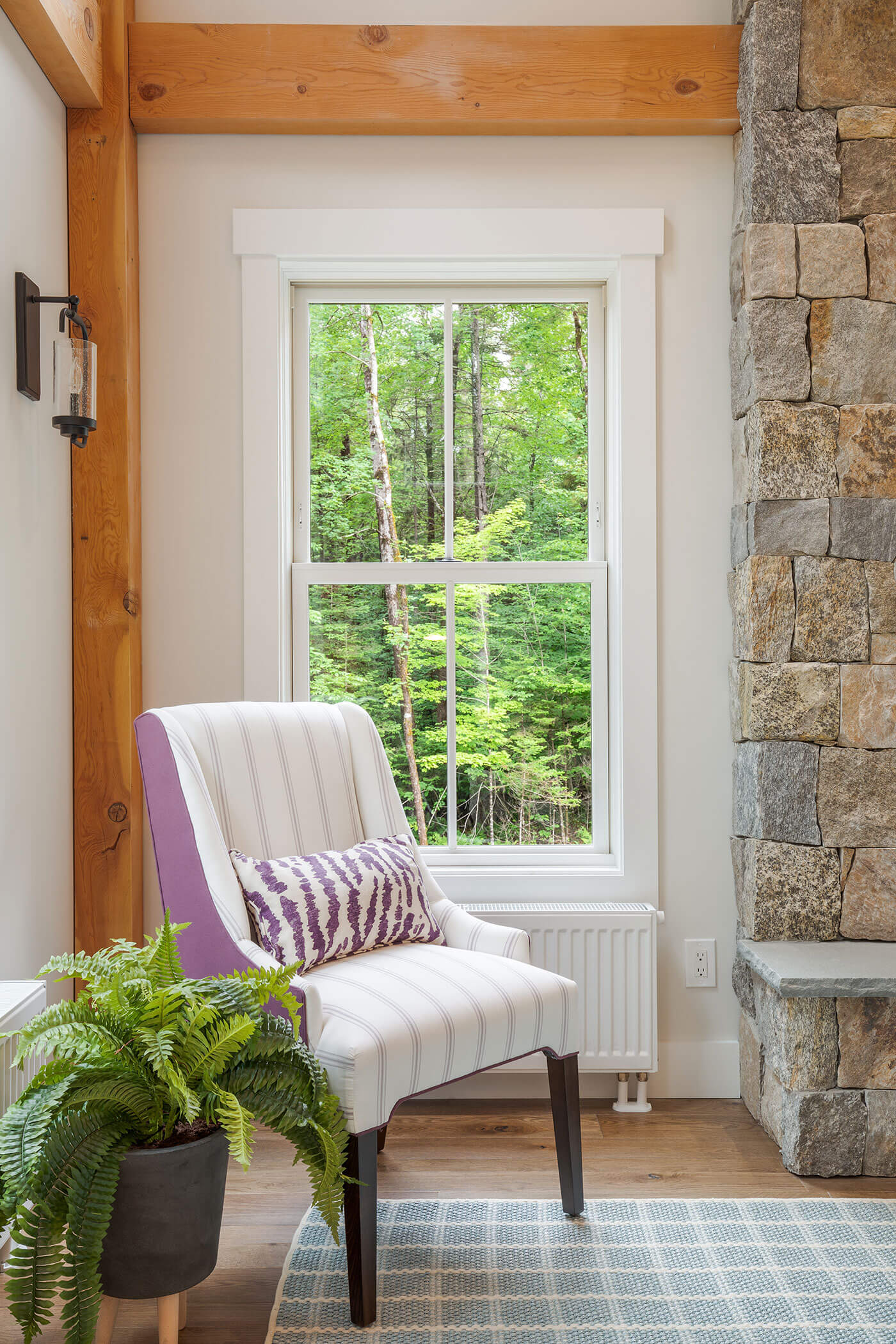 Whether you're building a new farmhouse or updating a historic home, new windows can make a big difference to the look and energy efficiency of your home. It can also increase the value of your home for future buyers. But which are the best type of windows for farmhouse style?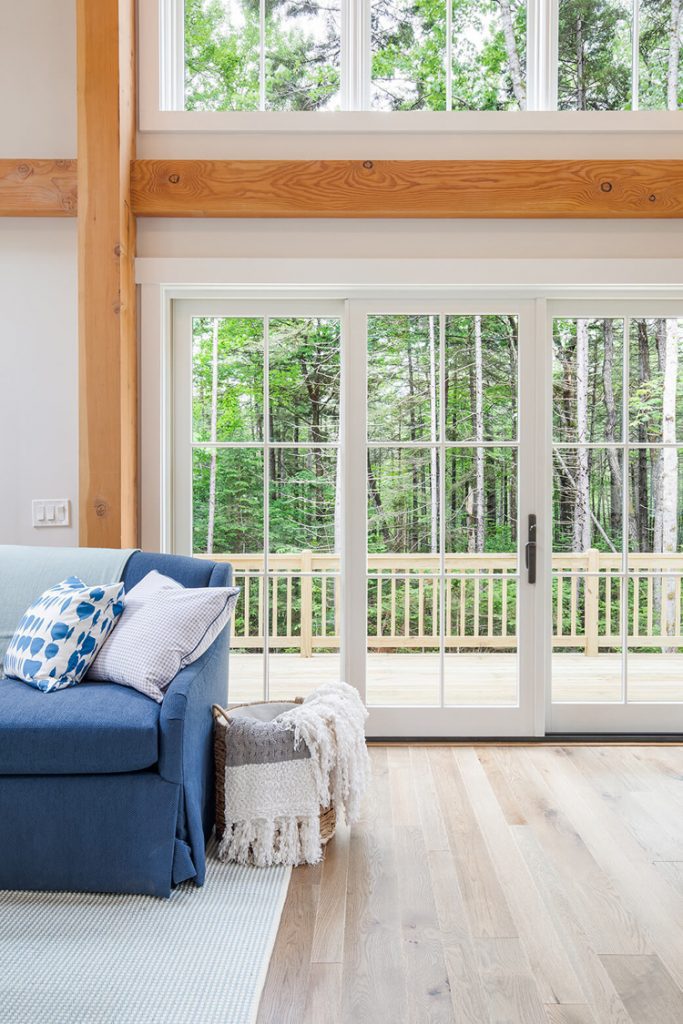 But before you begin, consider these three elements:
Neighborhood
If your home or neighborhood is historic or has an HOA, you'll want to make sure you're following the area's regulations. "A home that is situated in a historic neighborhood might have very specific requirements when it comes to window and door style and materials," says Kris Hanson, Director of Group Product Management at Marvin Windows. "That makes the choice very straightforward."
Climate
Depending on where you're located in the country, you may have more specific window needs to help your home survive the weather. "Homes in areas with more extreme temperatures would benefit from a durable exterior material and careful selection of the glass package," Kris says.
Placement
Don't forget to look at the placement of the windows within your home. "Window and door operation style, like swinging or sliding, awning or casement, fixed vs. movable can be very dependent on placement," Kris says. "Is it above a sink? Can you even reach it to operate it? Will an in-swing motion take up too much space inside or block furniture?" You may need different types of windows throughout your home, depending on where they are and the function you want them to have.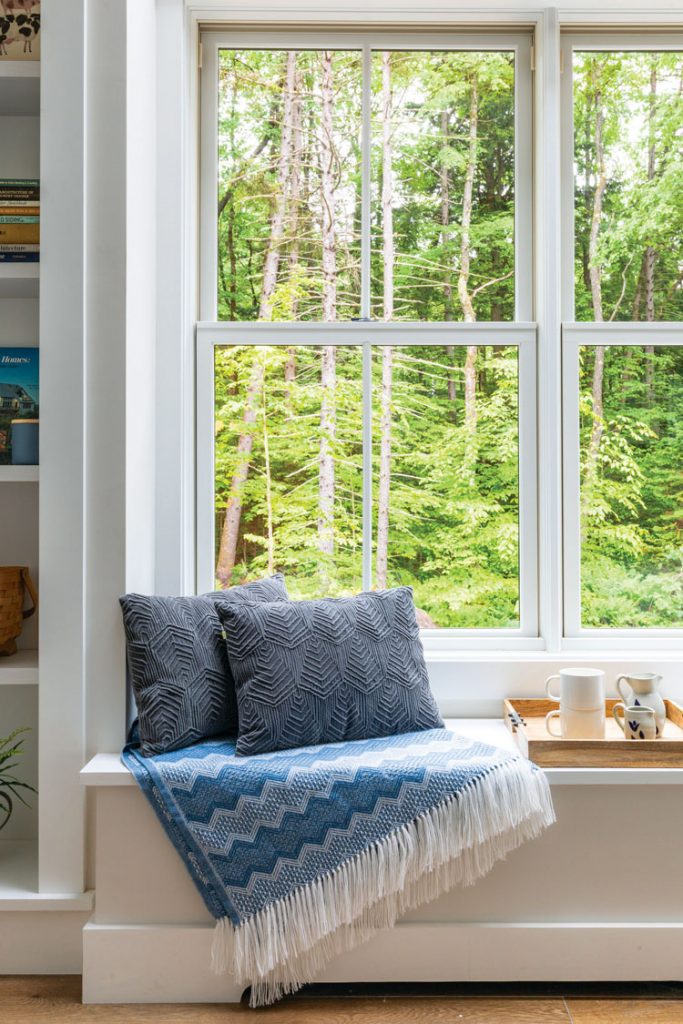 You Want Windows For Farmhouse Style
Now that you've considered where your home and the windows will be located, it's time to look at the best types of windows for farmhouse style.
Single and Double Hung Windows
Single and double hung windows look similar, but have different mechanics. Both open upward, but double hung windows have two moveable sashes, or panels, compared to single hung windows, which only have one moveable part. Double hung windows are more expensive than single hung, but are also easier to clean, and provide better ventilation when you want a breeze from outside.
"Double hung windows are common in matching the style of more traditional or historic homes," Kris says. This look is classic, and would also work well for homes without farmhouse architecture, as the style will help add a farmhouse vibe while remaining classic for potential buyers in the future.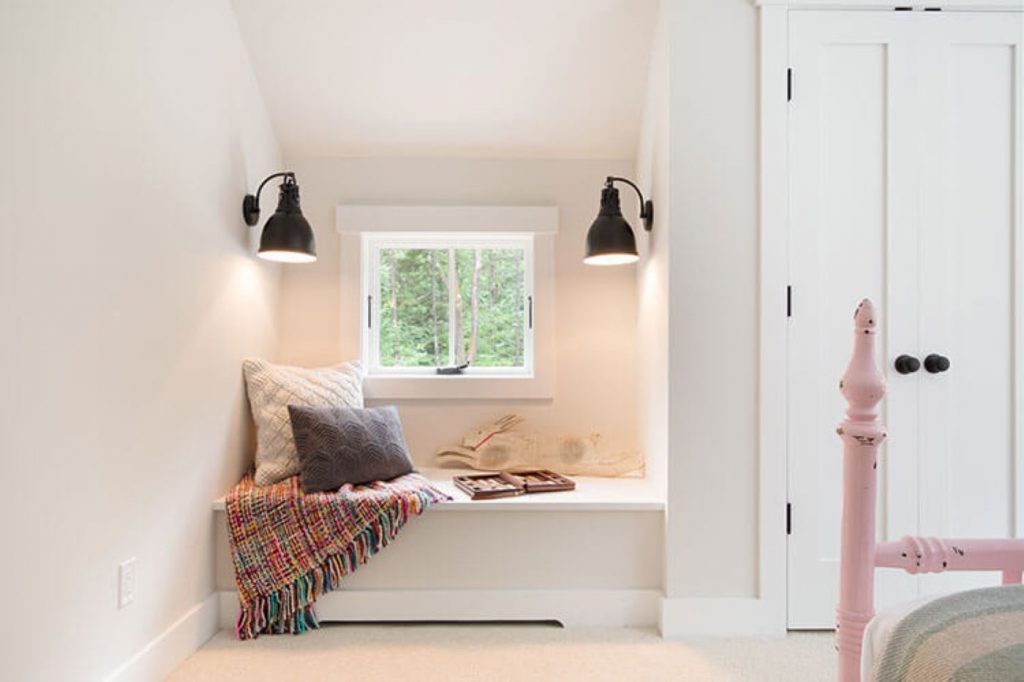 Casement Windows
Casement windows open outward, rather than upward. "Casement windows are an incredibly versatile choice for any home style, from more traditional to extremely modern," Kris says. Casement windows don't have the same paneled look as single or double hung windows, which gives them a more modern look perfect for modern farmhouse style.
"When it comes to Marvin windows, we continue to see double hung and casement windows as our most popular window types," Kris says.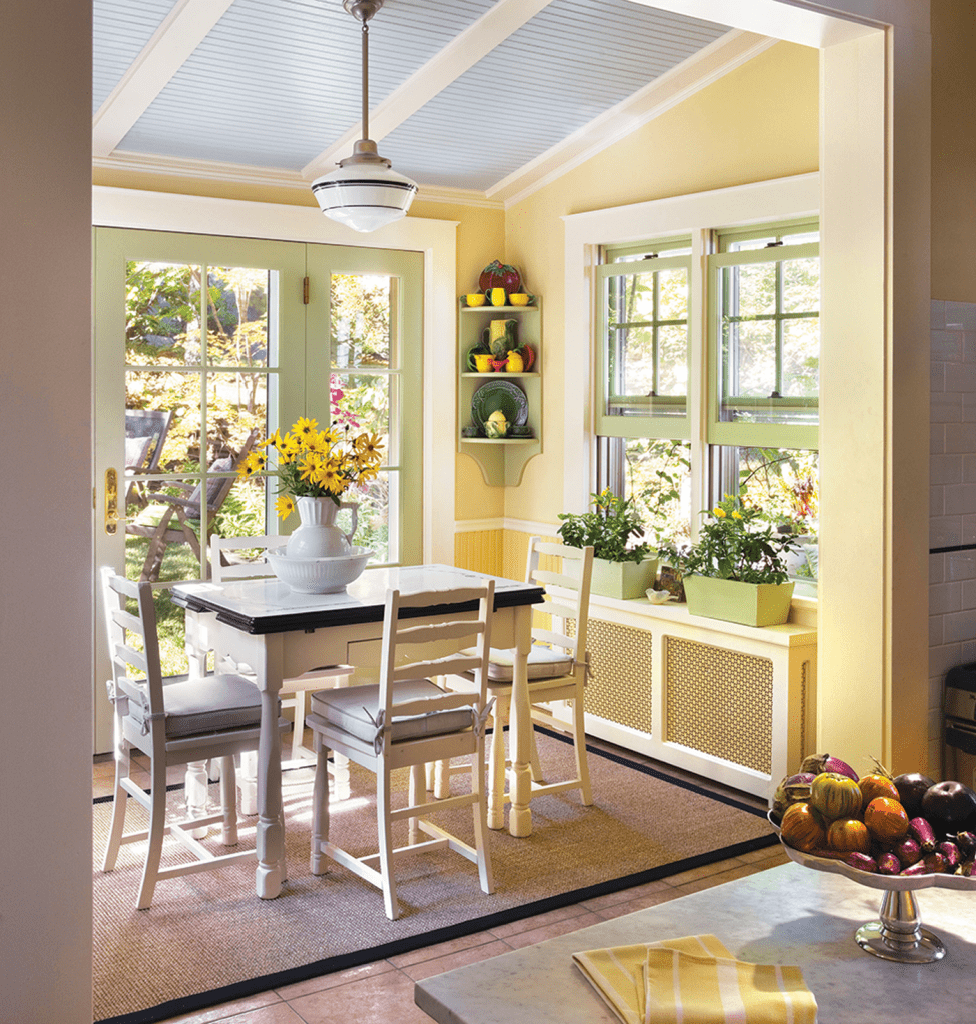 Colored Windows
Another great option, especially for the modern farmhouse look, is to choose contrasting colors for the window frame. "Black interior windows in any style are hugely popular," Kris says. "We also recently made 'mixed' or 'split' finishes available on our Signature Ultimate and Elevate collections—meaning that a different finish can be selected for the frame versus the sash to create a uniquely personalized look."
---
Looking for more renovation info? Check out these ways to increase your home's value! Of course, don't forget to follow us on Instagram, Facebook and Pinterest to get your daily dose of farmhouse inspiration!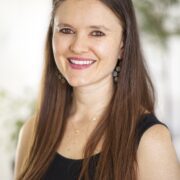 Victoria Van Vlear
Victoria is the brand leader and editor of American Farmhouse Style. She shapes the editorial direction of the brand, both through the physical magazine and digitally on the brand's website and social media platforms. As a home décor enthusiast and DIYer herself, she knows what a little paint and patience can do for a room! Victoria is also a wife and mom to two little ones: one on earth and one in heaven. With any (not so spare) time, she devours book and dabbles in fiction writing. You can follow her on Instagram @victoriavanvlear