Have Old Windows? Try Window Inserts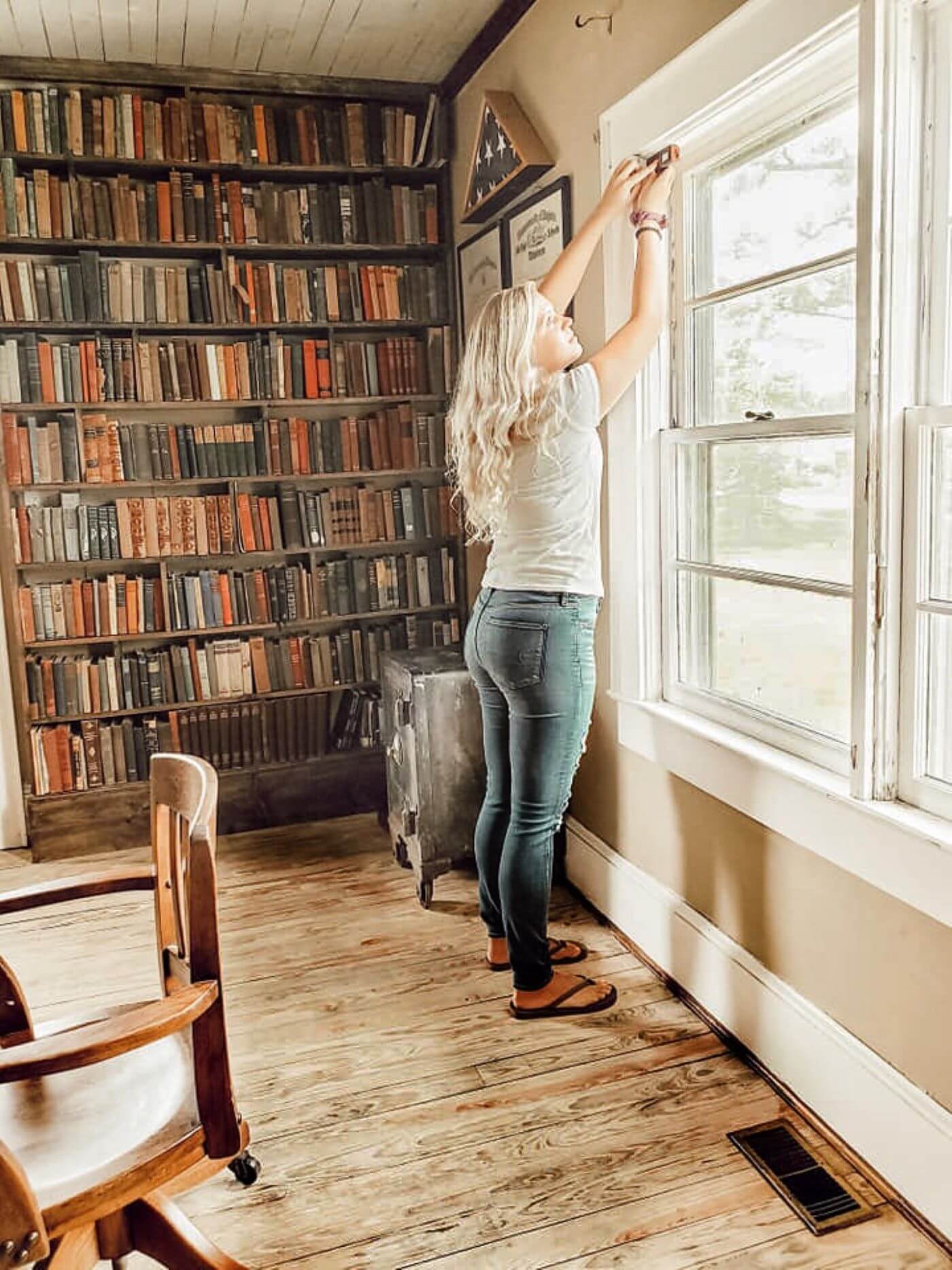 The question of what to do about old windows is a daunting one. If you're in a historic farmhouse, you want to keep original architectural elements (like the windows) while still making your house a good place to live in the 21st century. And even if you don't have a historic home, you may have old windows that don't quite fit, are difficult to open and let in critters, noise and hot air during the summer.
But new windows are also expensive. On average, new windows cost $650 each. You can easily spend over $10k just to replace your windows.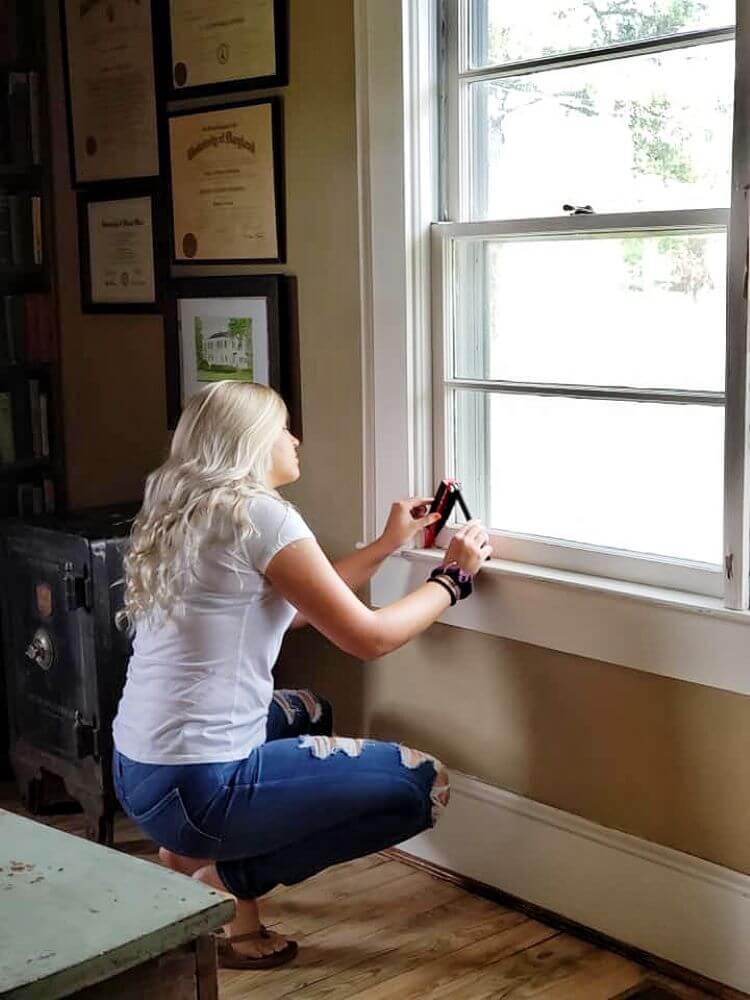 Window Shopping
So what's the solution? If you're not ready to replace all your windows, one option is to install window inserts, like those offered by Indow Window. The window inserts sit inside the window frame, on the inside of the windows, which provide the function of the windows without the cost.
Indow's patented silicone compression tubing offers sealing so secure that noise can't creep in. The tight fit is provided by window inserts custom made using Indow's laser measuring system. Even if your window frame isn't perfectly square, the inserts will work because each one is custom made for that frame.
Unlike other methods to silencing outside noise, Indow's are bolt-free, making them great to add to historic homes without damaging the original windows. Every grade of Indow's window inserts diminishes outside sound by 50% when placed over an operable single-pane window. Their Acoustic Grade window insert eliminates noise even more by 70%.
Case Study
Instagrammer Ashley D. of Our 1917 Farmhouse loved her historic abode but always dreamed of having a Victorian style library. Her dream reading room would be filled with luxury, comfort and, of course, the smell of old books! But when she fell in love with her 1917 farmhouse, it didn't have the room she'd envisioned.
"Typically, farmhouses don't have libraries," Ashley says. "They tend to stick to more modest, simplicity whereas a Victorian style house, for example, may have a library as those styles of homes have more woodwork, ornate detail, just overall more grand. I knew I wasn't going to find a library in a farmhouse, so I needed to find one with a spare room!"
To keep her books safe from the weather and excessive heating and cooling in her farmhouse library, Ashley updated her look by installing Indow Window inserts. The result is a beautiful, historical library that's also secure and less noisy with the updated window inserts.
---
Looking for ways to keep your home cool without AC? Find out how! Of course, don't forget to follow us on Instagram, Facebook and Pinterest for more daily inspiration and farmhouse style.