3 Ways to Increase your Home's Resale Value
Courtesy of Hello Magazine
A remodeling project is a great way to turn a house into a home that fits your needs and taste. But what are some remodeling projects that can help increase your home's resale value? Check out our list of home improvement projects set to help you sell your home and even increase its price!
Focus on the Kitchen
Many of us spend a good deal of our home lives in the kitchen, and knowledgeable real estate pros know this. Potential home buyers will check to see if your home's kitchen will cost too much to remodel or repair. And if costs exceed what the buyer can pay, the buyer might think twice before purchasing your home. This is especially true if the buyer has little to no experience revamping kitchens. But a great kitchen can help inspire buyers to purchase your home and even meet a higher asking price. More often than not, young families and buyers inexperienced in home improvement would rather pay more for a home ready for them to move in right away than a house that requires repairs or remodeling.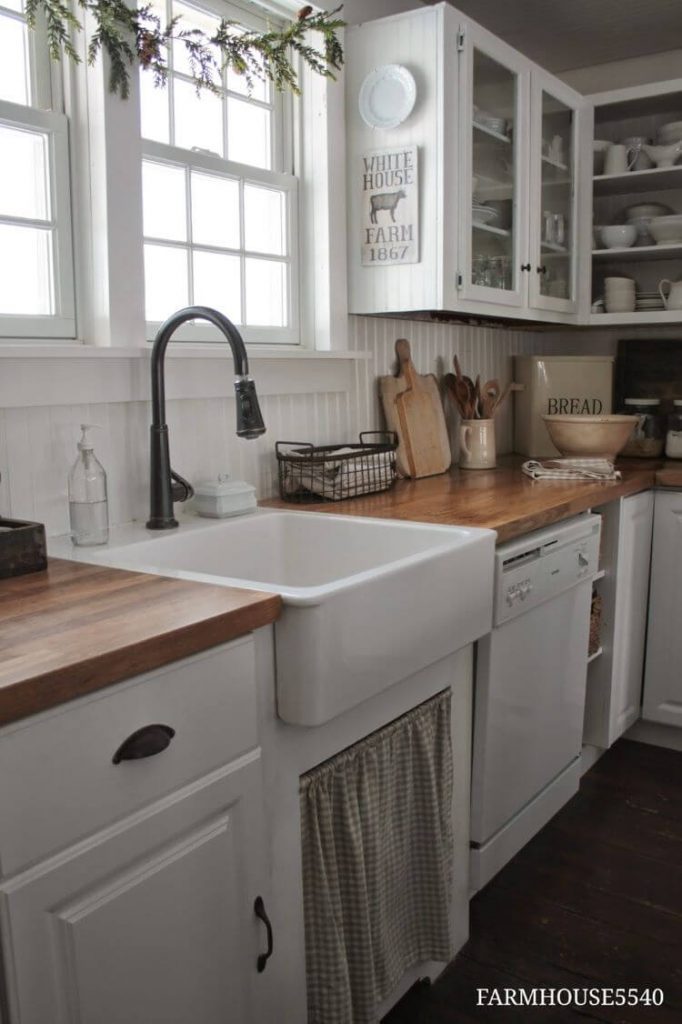 Make Smaller Fixes
To net the best resale value without spending too much yourself, we suggest focusing on certain key features. Countertops are perhaps the most visible feature of a kitchen and bathroom. However, the ideal countertop style can vary from person to person. Some people prefer granite kitchen countertops, while others disagree. Consider what material might appeal to the majority of buyers, and if you want to play it safe, go for a classic farmhouse style that uses soapstone, wood or butcher block, styles found in many historical homes. New bathroom cabinet fixtures and hardware are also effective upgrades but might run high in price. However, adding new fixtures and hardware is an easy DIY project that would only take a few hours. Little fixes can yield a large return in terms of your home's resale value.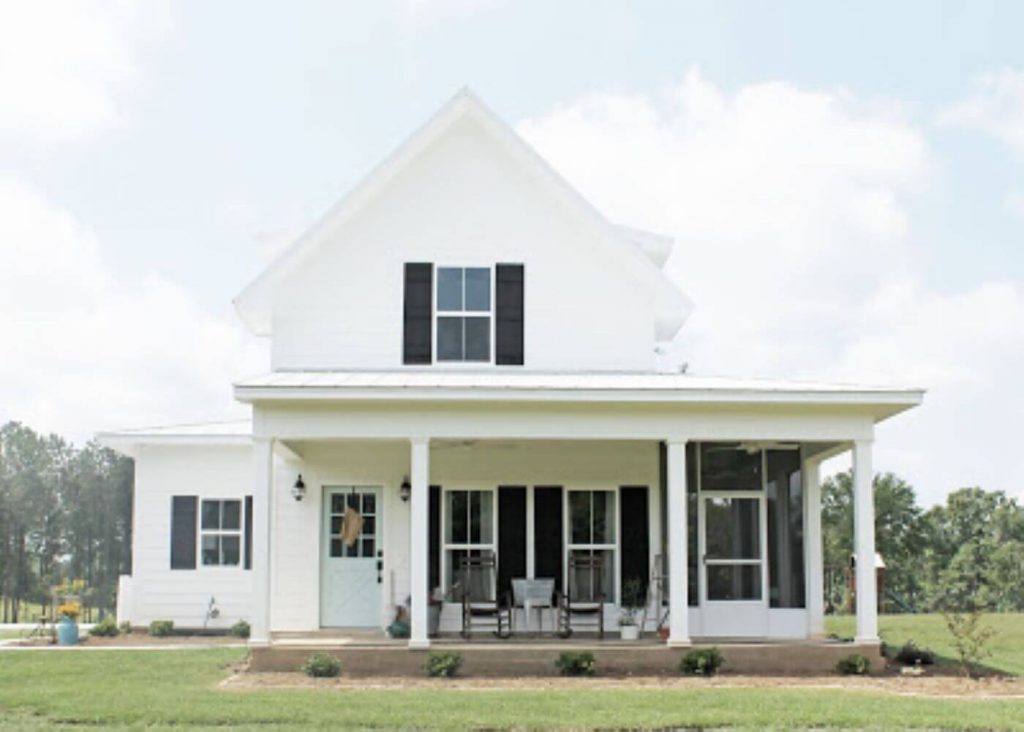 Refresh Exterior Paint
Buyers are more likely to purchase a home that looks good on the outside as well. Although it might seem like an unnecessary extra cost, refreshing your home's exterior paintjob could make all the difference in attracting potential buyers. Or, better yet, select a new paint with cheerful, brighter shades. For example, pale egg yolk yellow, white or a subtle sea foam green appear more inviting than darker, deeper shades like purple or dark gray. If there's extra time, consider adding new paint to the home's interior, too. Neutral colors are more likely to attract buyers than more dramatic colors. Go for white or cream shades as opposed to dramatic red or brilliant blue jay colors. More importantly, lighter and neutral colors make rooms look larger and can encourage buyers to see the rooms' expansive potential.
---
Thinking about remodeling other areas of your kitchen? Learn what your home's kitchen hardware says about your farmhouse style. Of course, don't forget to follow us on Instagram, Facebook and Pinterest to get your daily dose of farmhouse inspiration!