Personality Profile: Natalie Kolter, My Vintage Porch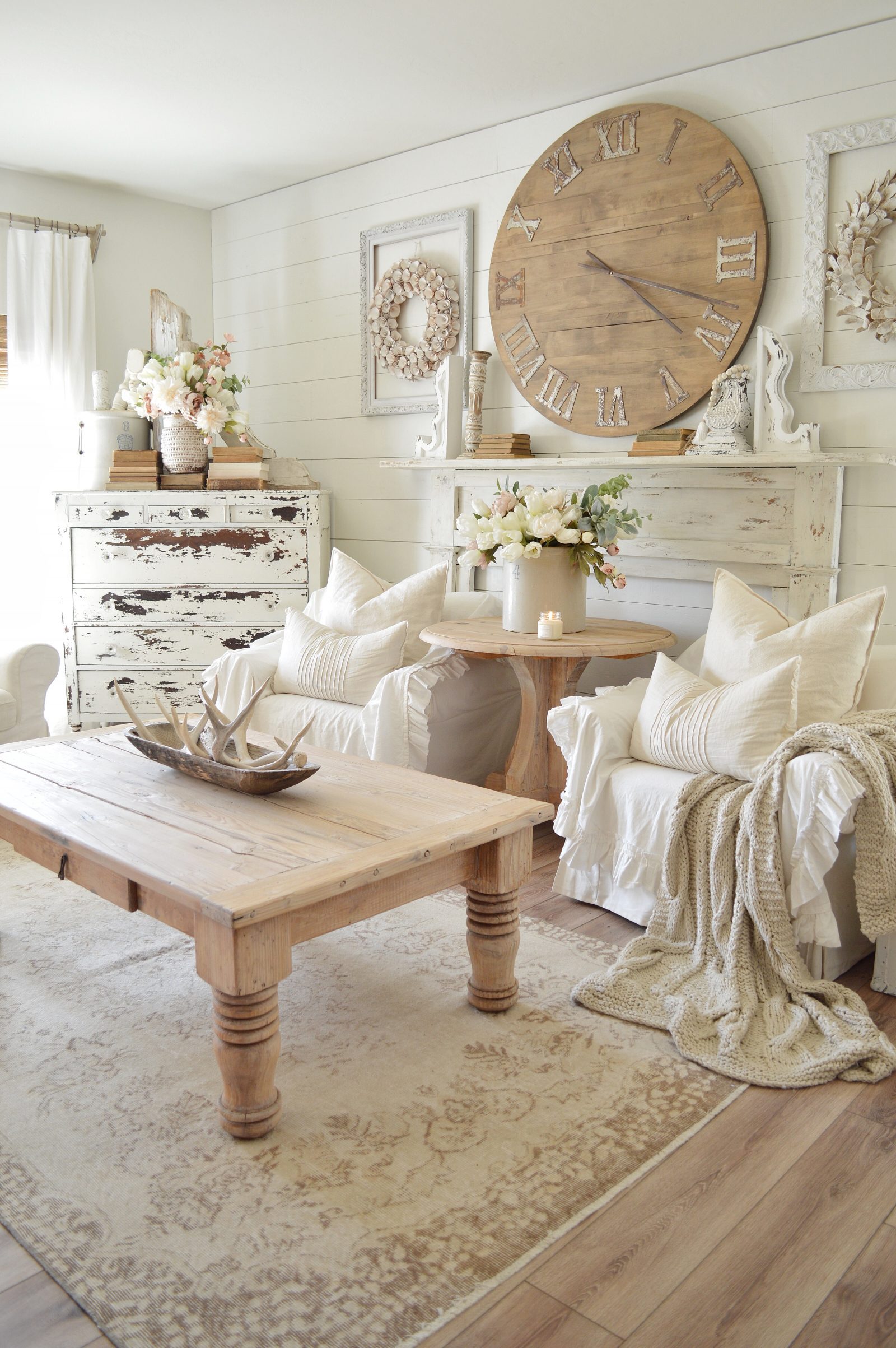 The farmhouse style community is filled with a fun-loving, family-friendly and supportive group of people, and we want to share about some of the personalities that make our community special. Meet Natalie Kolter, a wife, mom of three and the face behind the blog and Instagram account My Vintage Porch. We've asked Natalie a few questions so you can get to know her!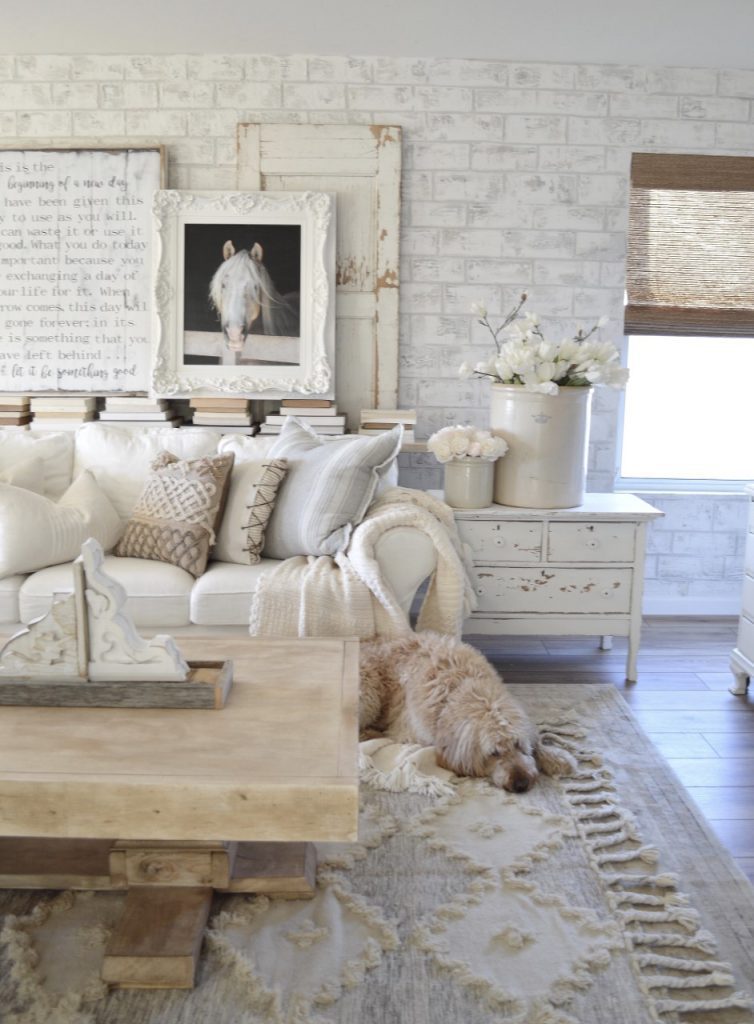 American Farmhouse Style: How did you get involved in the farmhouse style community?
Natalie, My Vintage Porch: I love the old vintage style, and I think I grew to love farmhouse along with it because of growing up on a farm. It's always been a part of my life.
AFS: How would you describe your home style?
Natalie, My Vintage Porch: I love vintage and rustic design mixed with a little traditional vibe. I do love so many types of designs, but for now this is the style of my home. I've always loved the neutral look in my home décor, and that way I can add splashes of color where I desire and not feel overwhelmed with bold color on my walls.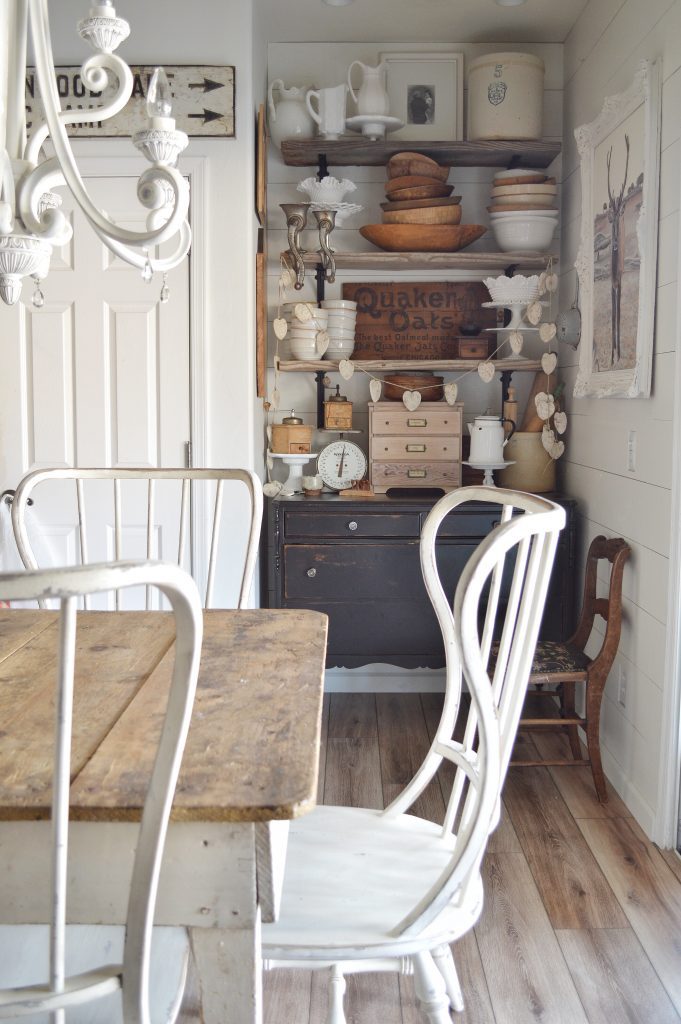 AFS: What are you doing when you're not working on home décor?
Natalie, My Vintage Porch: I love spending time with my family. My kids are at the age where there are constant activities going on between school and sports. So this pretty much consumes my evenings.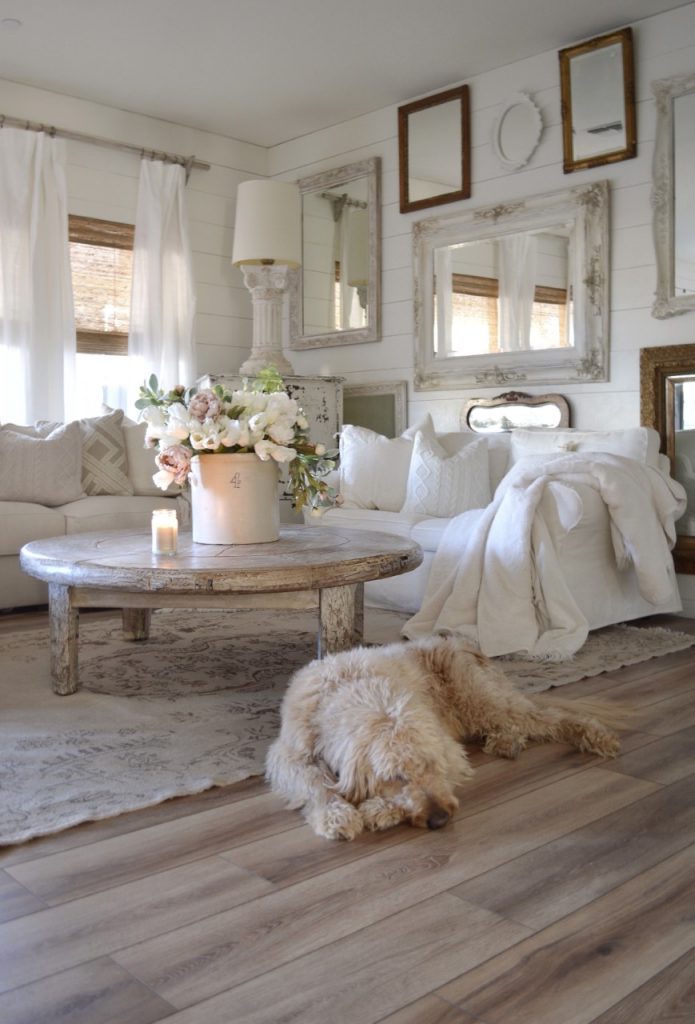 AFS: What are you working on right now?
Natalie, My Vintage Porch: I recently finished a large project on my son's room. It was a fun space to design, because I haven't designed many masculine spaces in our home. My husband and I have always dreamed of fixing up an old home, so I wouldn't be surprised if that would happen sometime in the future.
---
Learn more about Natalie online at her blog, on Instagram and Facebook. While you're at it, follow us on Instagram, Facebook and Pinterestfor more daily inspiration and farmhouse style.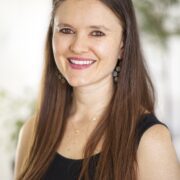 Victoria Van Vlear
Victoria is the editorial director of American Farmhouse Style. She shapes the editorial direction of the brand, both through the physical magazine and digitally on the brand's website and social media platforms. As a home décor enthusiast and DIYer herself, she knows what a little paint and patience can do for a room! Victoria is also a wife and mom to three little ones: two on earth and one in heaven. With any (not so spare) time, she devours book and dabbles in fiction writing. You can follow her on Instagram @victoriavanvlear