Personality Profile: Kristi Bissell, The Pickled Rose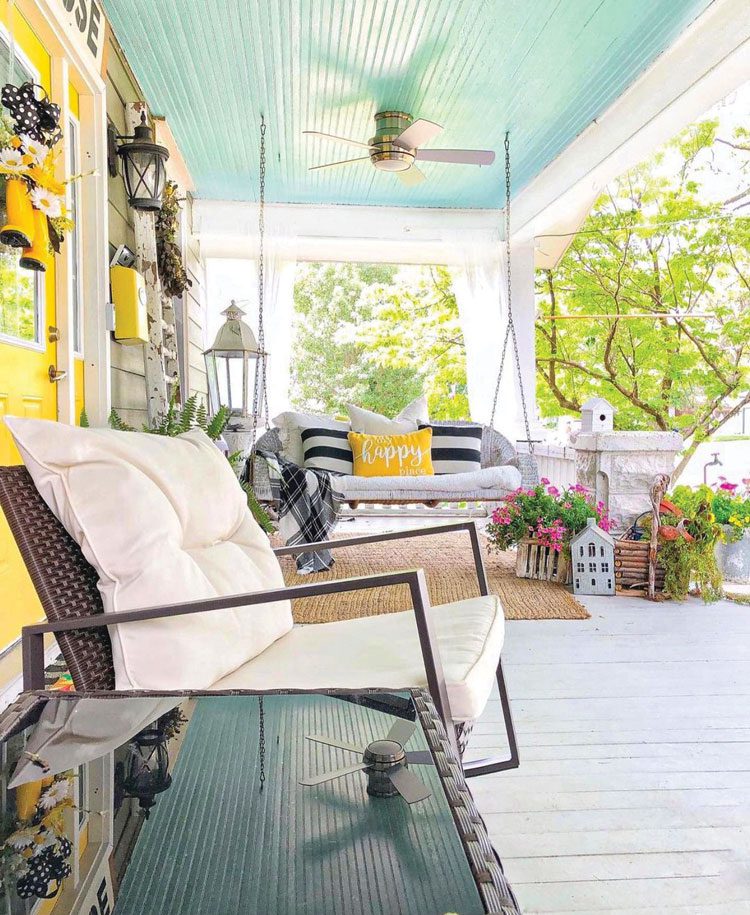 This big city turned small town girl loves all things farmhouse.
Meet Kristi Bissell, the voice behind The Pickled Rose. When she moved to the country from the city, she realized how much she loved farmhouse style, and she has become a central personality in the online farmhouse community. Here's a bit about her.
American Farmhouse Style: How did you get started with the online décor community?
Kristi: Being creative, in general, has always been a passion of mine. Whether it's decorating a room, repurposing furniture and DIYs, gardening or creating my latest "doodle art," there's nothing I'd rather be doing. It's what makes me happy. And after working as a court stenographer for 20 years, I decided to turn my passions into a full-time job.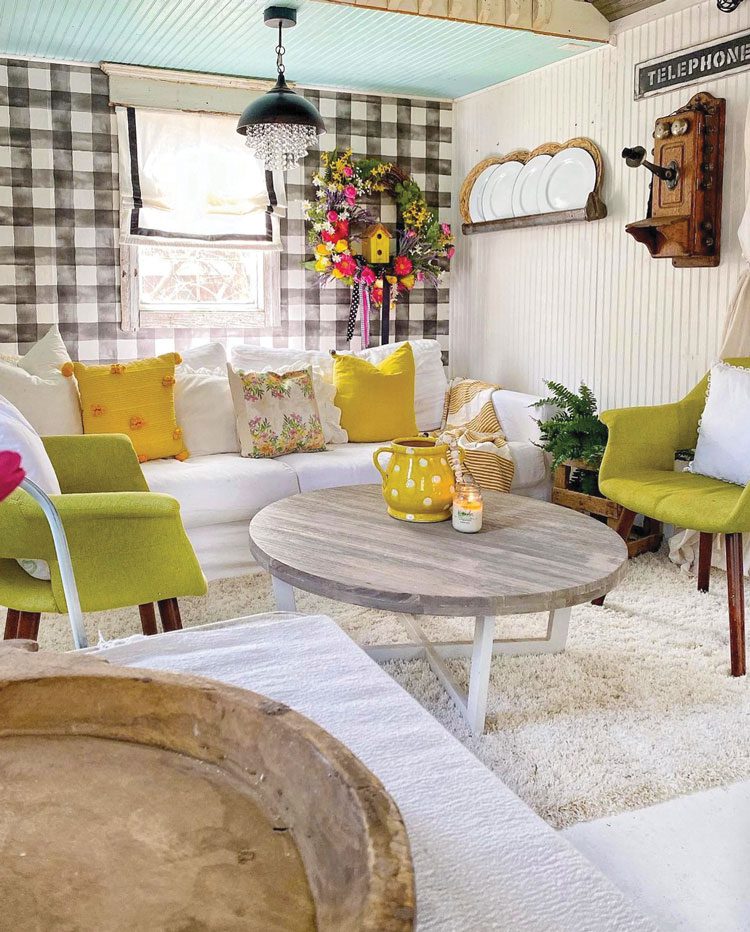 AFS: How did you come up with the Pickled Rose name?
Kristi: The name "The Pickled Rose" is so special to me. My daughter and I were brainstorming one day in the very beginning when I knew I needed to identify my brand. I have two grandchildren that are the light of my life, and "Pickle" and "Rose" are named after them.
AFS: How would you describe your home's style?
Kristi: I would consider my decorating style farmhouse, but with a twist. I love color. I am always encouraging my audience to try incorporating color into their home décor without being afraid of it.
AFS: What room is your favorite in your home, and why?
Kristi: My favorite room in our home is the kitchen. It is, after all, the heartbeat of the home. We remodeled ours four years ago and made it a space that family and friends can gather when they come to visit. It's my happy place.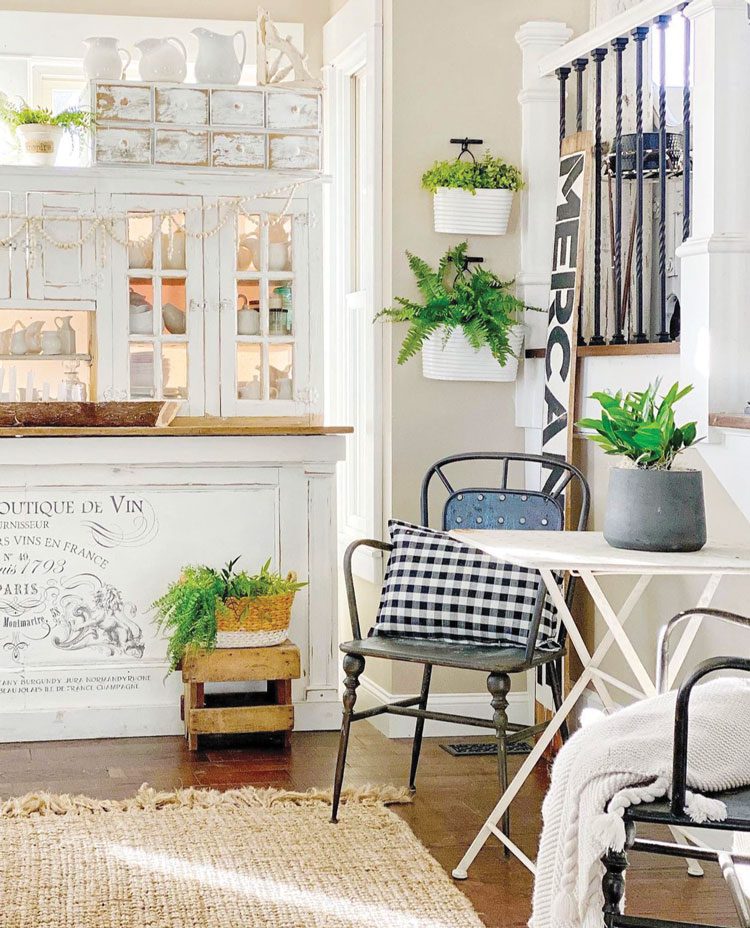 AFS: Do you have anything exciting coming up that you'd like to share with our readers?
Kristi: We are working right now on the biggest project of our lives. We bought 10 acres in my home state of Missouri and are building our dream farmhouse. We are in the beginning stages and hope to break ground soon, so if you aren't following along yet, now is the perfect time to jump in to see all our build updates.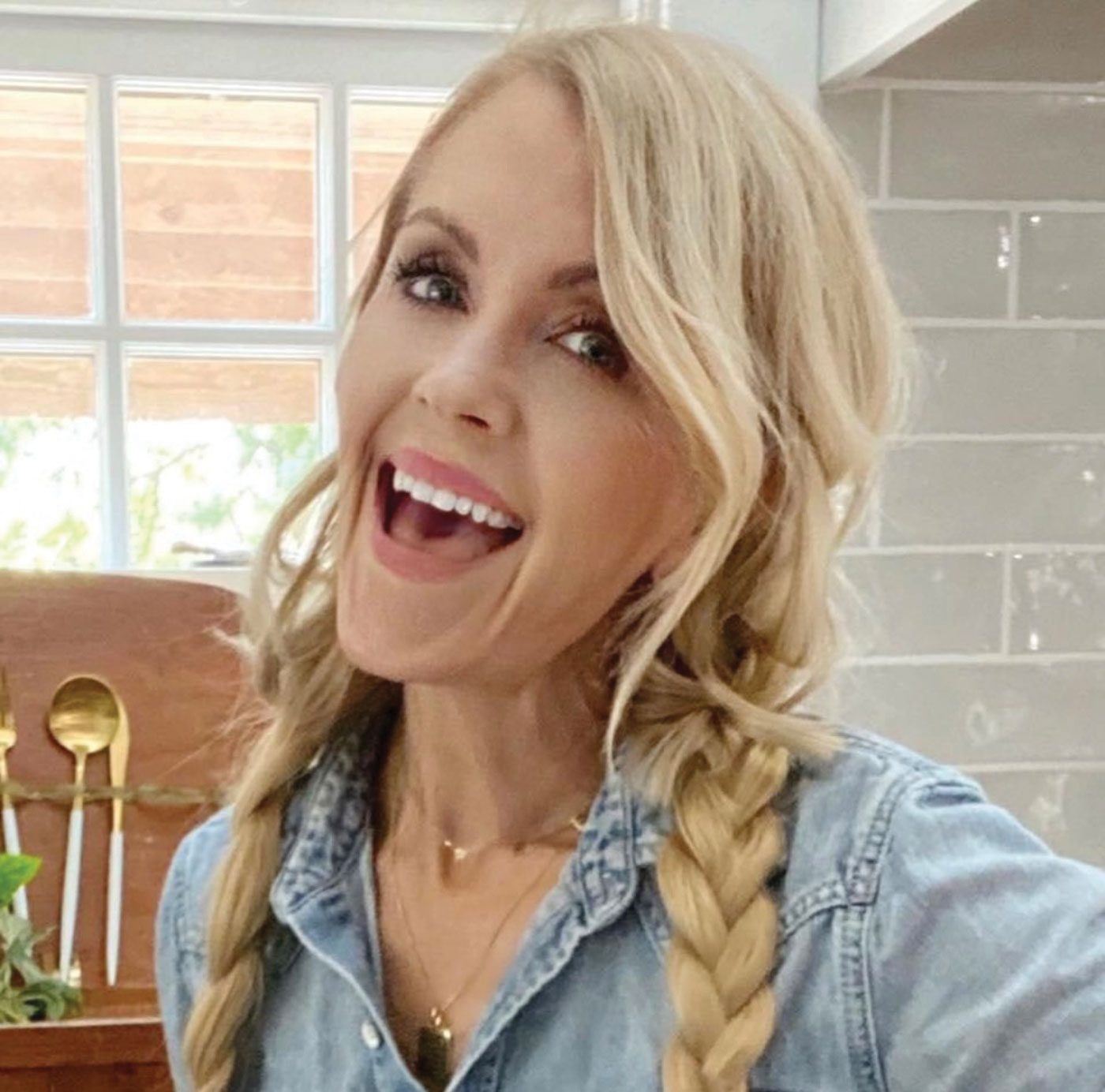 Follow along with Kristi Bissell:
Website: thepickledrose.com
Instagram: @thepickledrose
Facebook: @thepickledrose
Pinterest: @thepickledrose
---
If you enjoyed Kristi Bissell's story, keep reading for profiles on Astra Spanbauer and Courtney Vettel. Of course, don't forget to follow us on Instagram, Facebook and Pinterest to get your daily dose of farmhouse inspiration!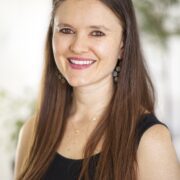 Victoria Van Vlear
Victoria is the editorial director of American Farmhouse Style. She shapes the editorial direction of the brand, both through the physical magazine and digitally on the brand's website and social media platforms. As a home décor enthusiast and DIYer herself, she knows what a little paint and patience can do for a room! Victoria is also a wife and mom to three little ones: two on earth and one in heaven. With any (not so spare) time, she devours book and dabbles in fiction writing. You can follow her on Instagram @victoriavanvlear