4 Things Your Bathroom Needs NOW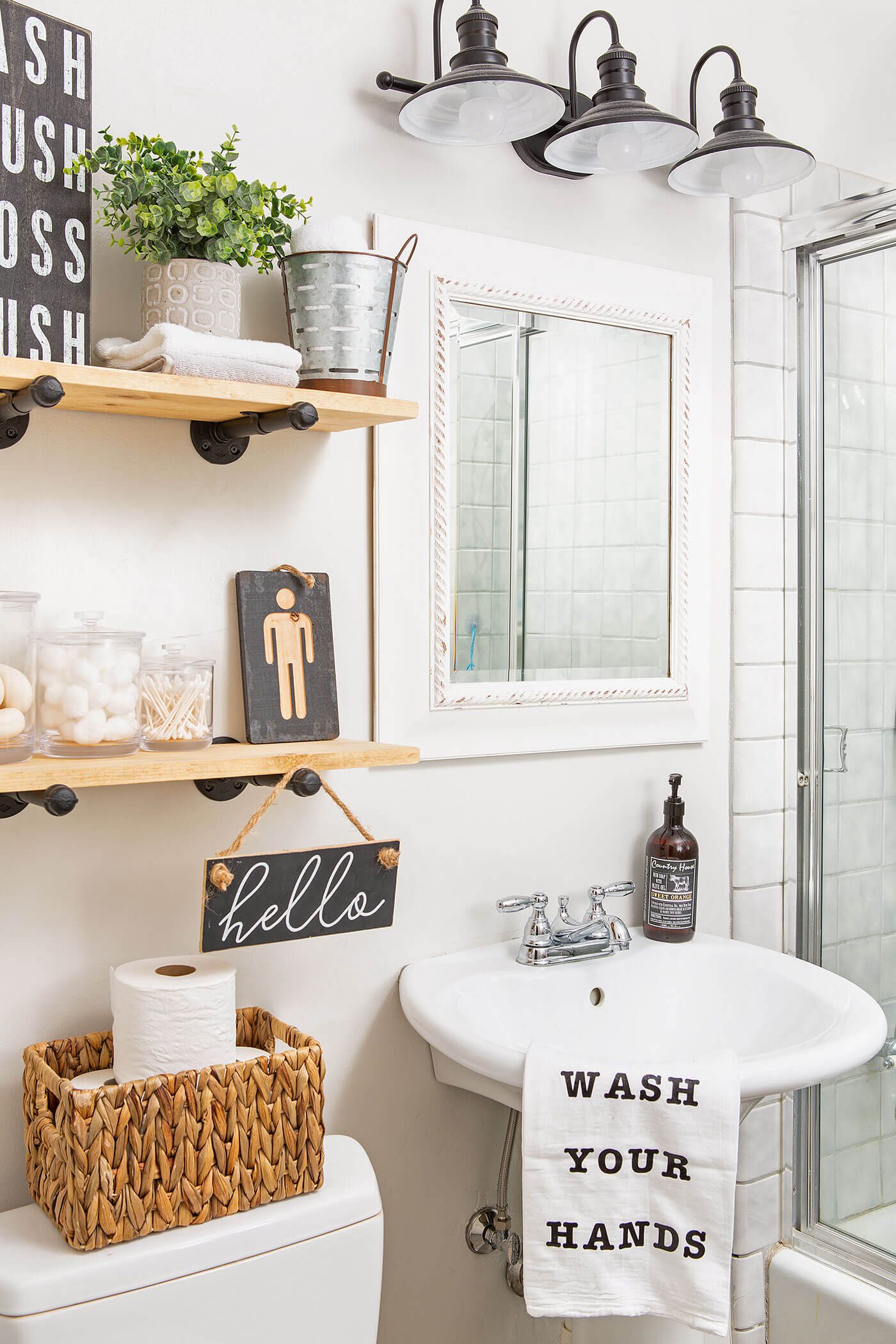 Image by Bret Gum; home of Samantha Young
Picture this: You're a guest at a friend's house for dinner. You excuse yourself to use the bathroom, then realize when you're there that the toilet paper has run out. Or (heaven forbid), you clog the toilet and there's no plunger. You are completely mortified, and have to figure out what to do. Your host has failed to provide one of the 4 things your bathroom needs.
Have you ever been in this situation? The only one that might be worse is if you're the host who has failed to provide these bathroom essentials to your guests. So here are 4 things your bathroom needs right now. These are not splashy or beautiful. They're practical.
And they're essential.
1. Plunger
A plunger isn't a pretty item to have in your bathroom. But the last thing your guests want to have to do is confess to you that they've plugged up the toilet. They'll be mortified. You'll be mortified. Please, please, please: Make sure there's a plunger in every bathroom in your house. Even if you don't think guests will use that particular bathroom, they might if there's already someone occupying the powder room.
But how can you make it pretty? Here are a few discrete ones: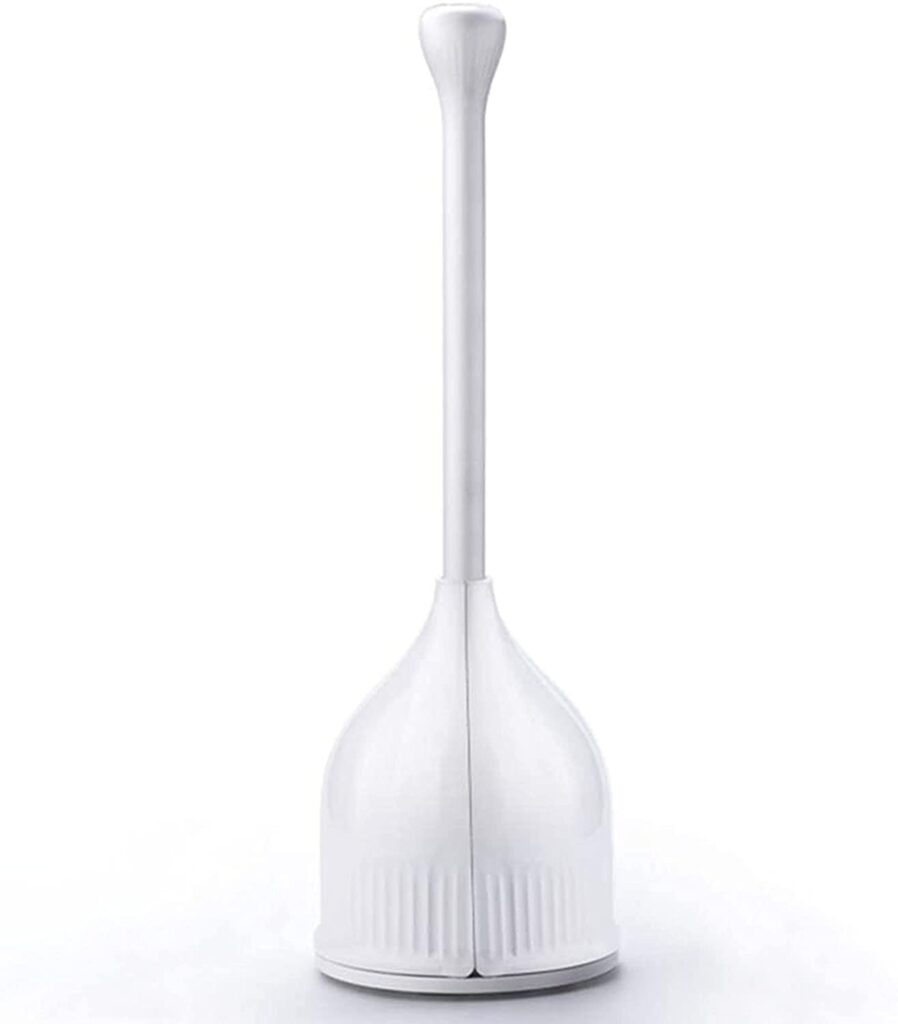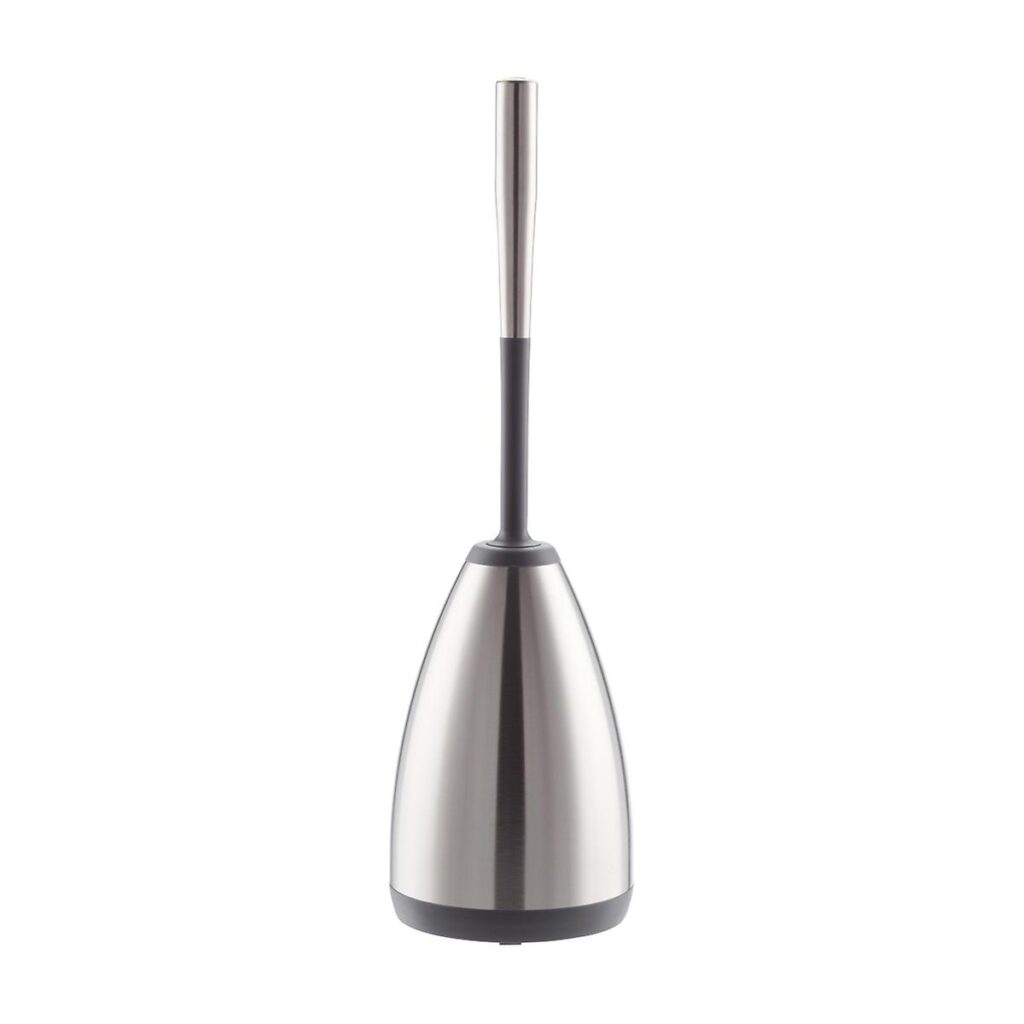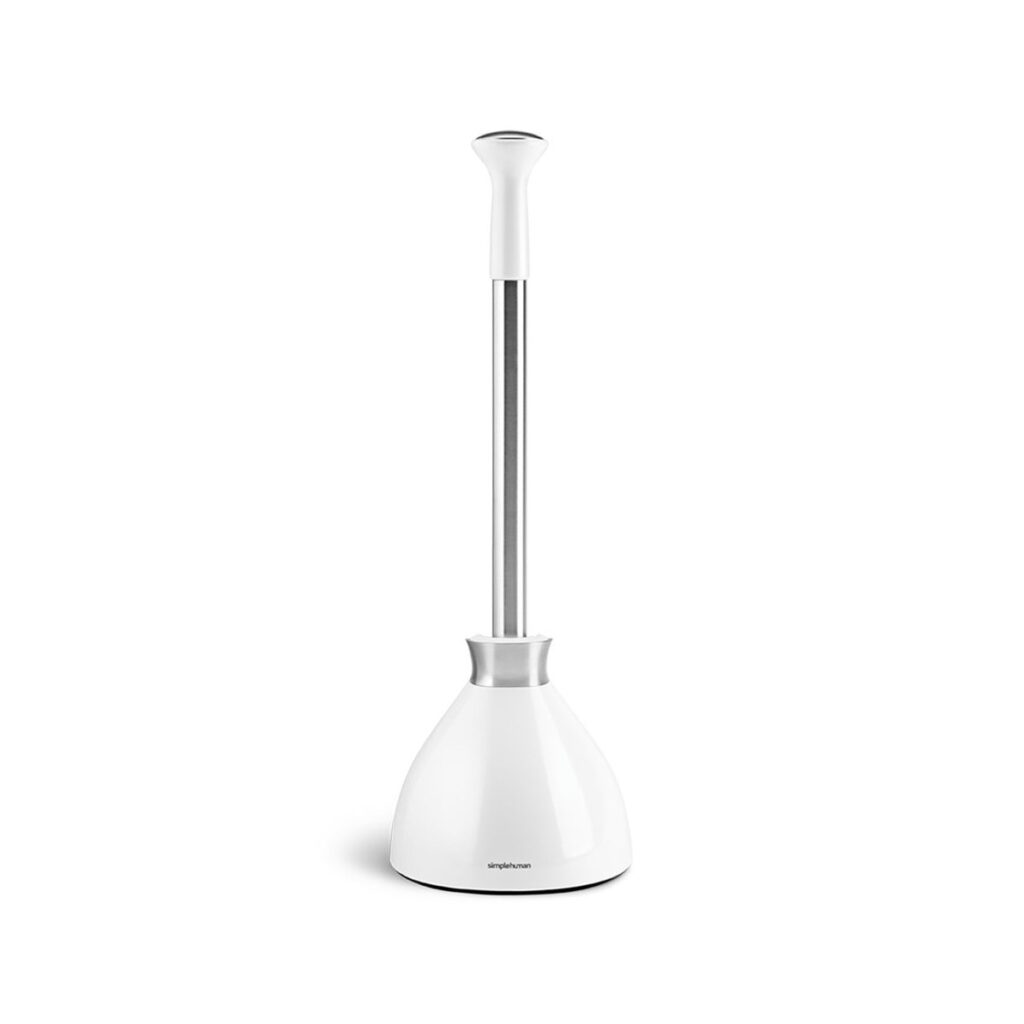 2. Trash Can
Especially for women, having a trash can in the bathroom is an absolute must. This is one of those things your bathroom needs within reach of the toilet. If you have a bathroom where the toilet is in a separate room from the sink, there should be a trash can next to the toilet, even if you have an additional one in the sink area.
Luckily, there are more cute trash cans than there are plungers. Here are a few to try: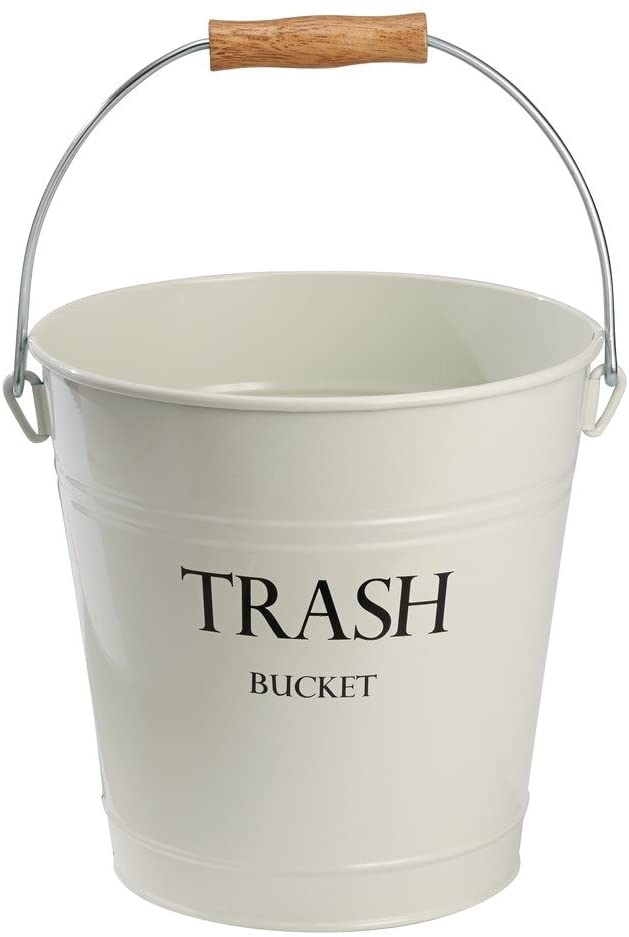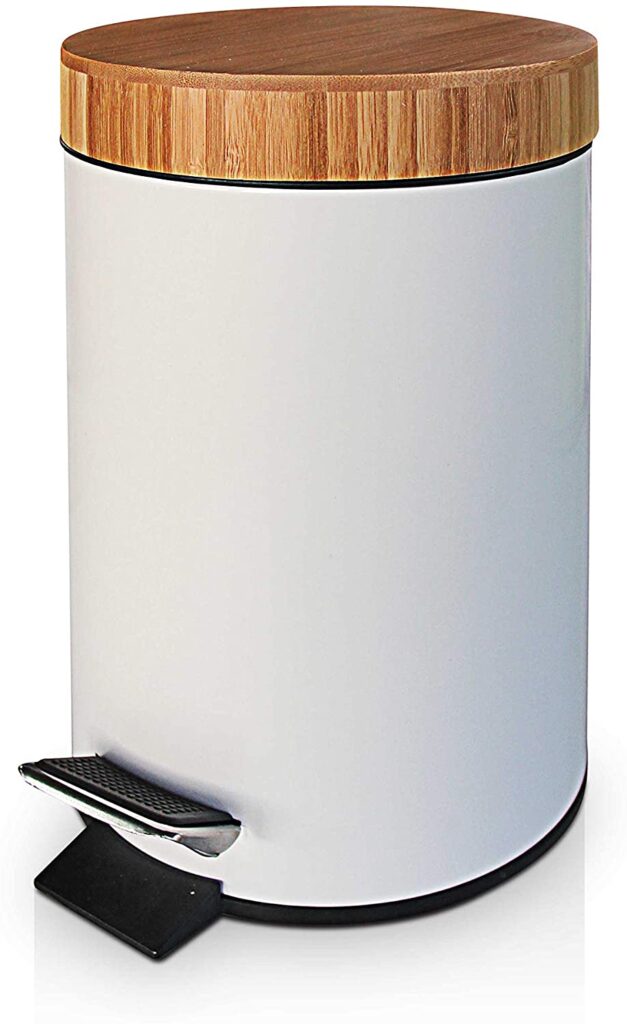 3. Extra Toilet Paper
At least one roll, maybe two. If you're hosting a party or another event, it's always a good practice to make sure the current roll is full. But even if it's brand new, 1-2 extra rolls is one of the things your bathroom needs before you host (and the rest of the time too).
The extra toilet paper doesn't need to be out where everyone can see it. However, it does need to be someplace within reach, that's also reasonably easy to find for a guest. If you have a closed vanity next to the toilet, this is a great place to keep that extra roll of toilet paper.
Other decor-friendly storage ideas? Try a basket with cute farmhouse style, a vintage wood tool box or even a toilet paper roll holder. Here are a few.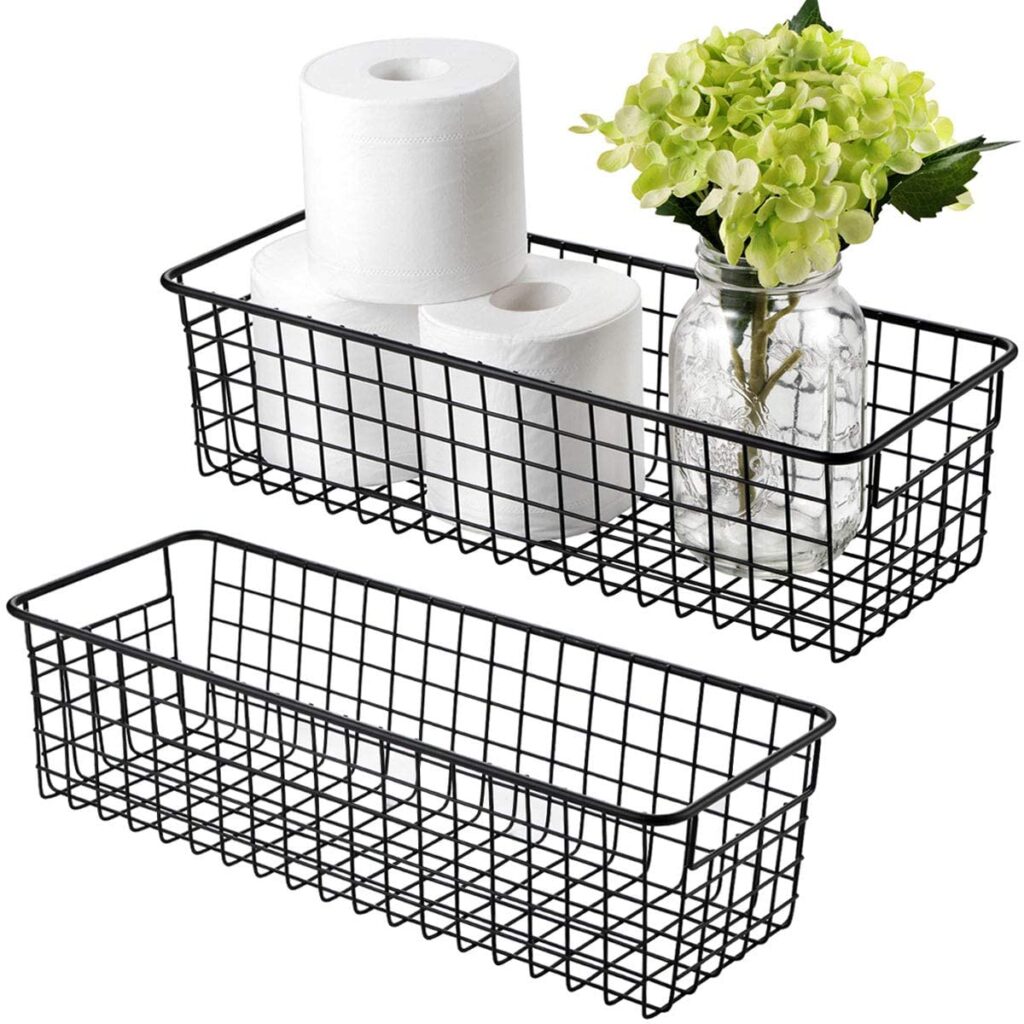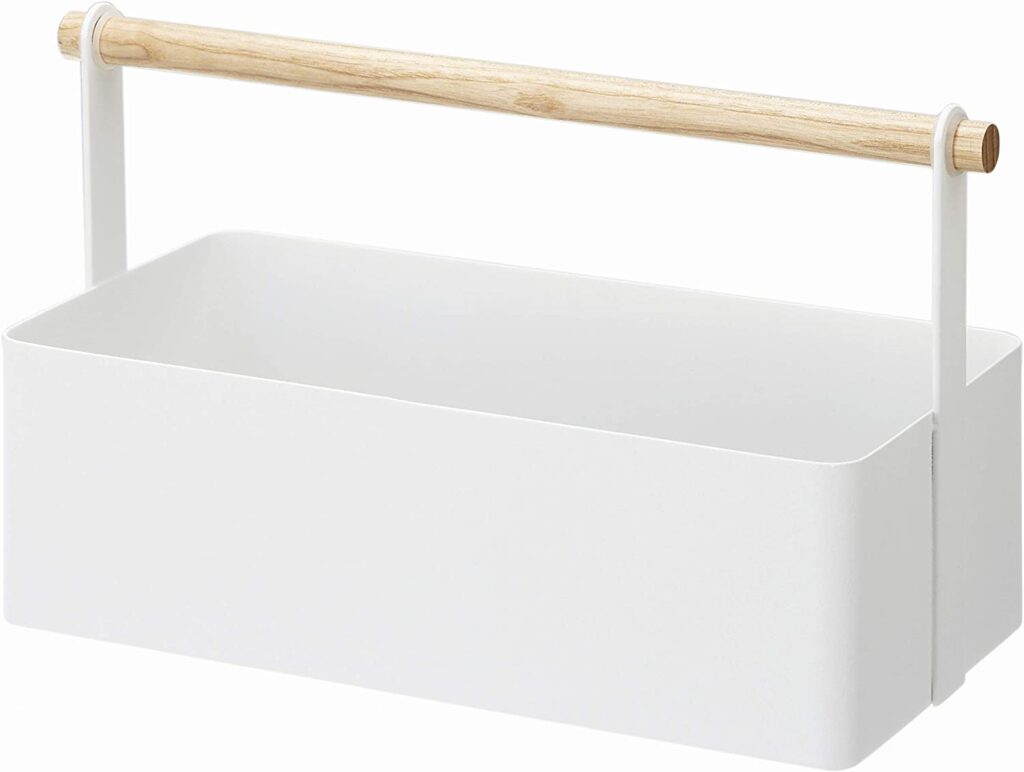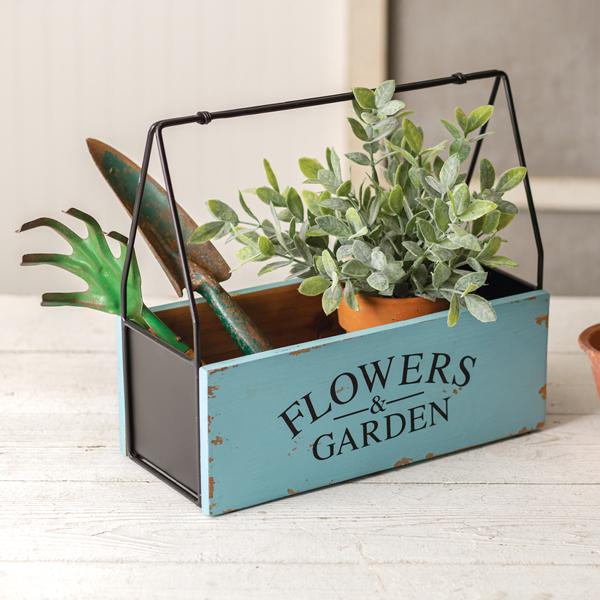 4. Room Spray
We don't need to explain why you need room spray in your bathroom, do we? Again, this is one of those things your bathroom needs so your guest is comfortable in your home—every part of it.
There are plenty of great scents out there for room spray! Or you can even make your own.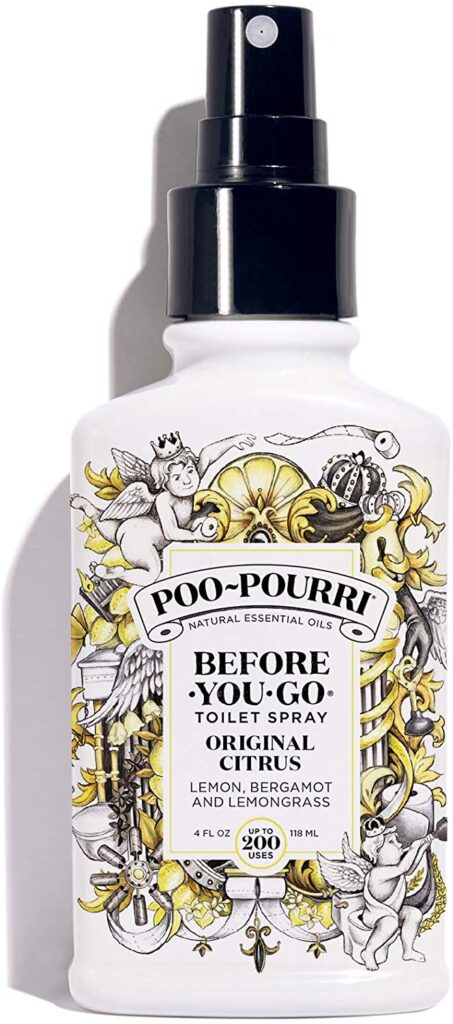 ---
Tour this fun DIY renovated bathroom! Of course, don't forget to follow us on Instagram, Facebook and Pinterest to get your daily dose of farmhouse inspiration!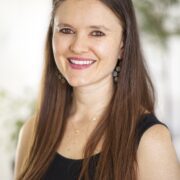 Victoria Van Vlear
Victoria is the editorial director of American Farmhouse Style. She shapes the editorial direction of the brand, both through the physical magazine and digitally on the brand's website and social media platforms. As a home décor enthusiast and DIYer herself, she knows what a little paint and patience can do for a room! Victoria is also a wife and mom to three little ones: two on earth and one in heaven. With any (not so spare) time, she devours book and dabbles in fiction writing. You can follow her on Instagram @victoriavanvlear