Cozy Country Winter Fashion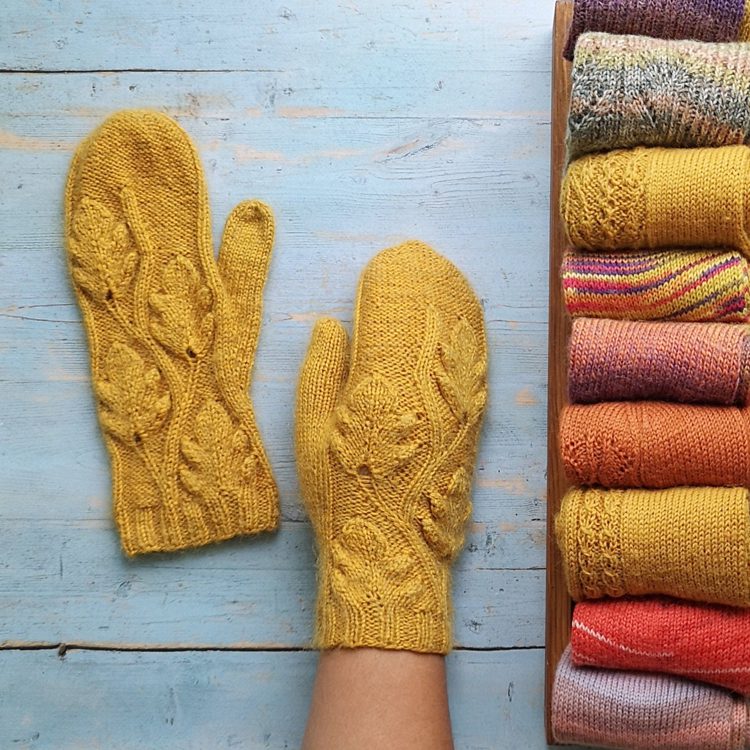 Courtesy of PavlenkiShop via Etsy
Christmas is over, and it's time to settle in for a long winter. So we're calling all farmhouse fashionistas to come and shop with us! Whether your runway is the city sidewalk in front of your work or a snowy gravel driveway, stay warm in country winter fashion this season.
You might be wondering—what qualifies as country winter fashion? Well, it all boils down to textures and patterns. Yarns and fabrics that have a natural, rough or chunky appearance are perfect, and patterns like plaid or woven designs add that final touch of barnyard simplicity.
We scoured the web and found the cutest hats, scarves and gloves out there. Get ready to meet your new favorite country winter fashion accessories!
---
At American Farmhouse Style, we love to curate and share our favorite finds from across the web with you. Some of the products you'll see on this page are affiliate links, which means that if you click through and make a purchase, AFS will earn a small commission at no extra cost to you!
All styled up and ready for your skincare routine to match? Check out our top picks for farm-to-spa skincare products! Of course, don't forget to follow us on Instagram, Facebook and Pinterest to get your daily dose of farmhouse inspiration!
---