How to Plan Your Holiday Menu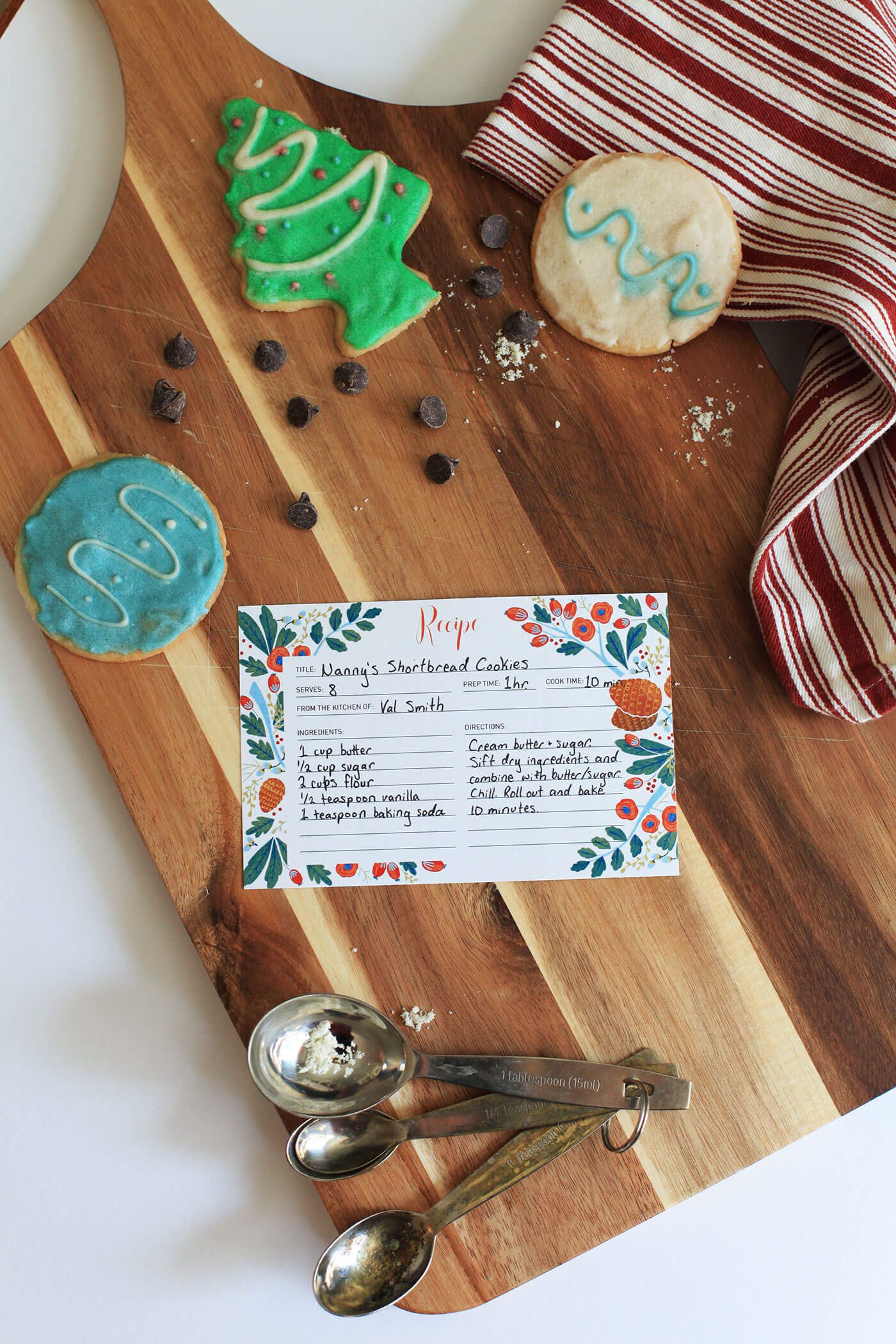 Photo by Jickie Torres
This is part of our Fa-La-La-La Farmhouse series. To get the free printables that go with them, sign up here!
Does your family celebrate on Christmas Eve or Christmas Day? Or do you have a holiday gathering coming up sometime before then? No matter when or how large your event, you'll want to be prepared. Learn all about how to plan your holiday menu with these tips.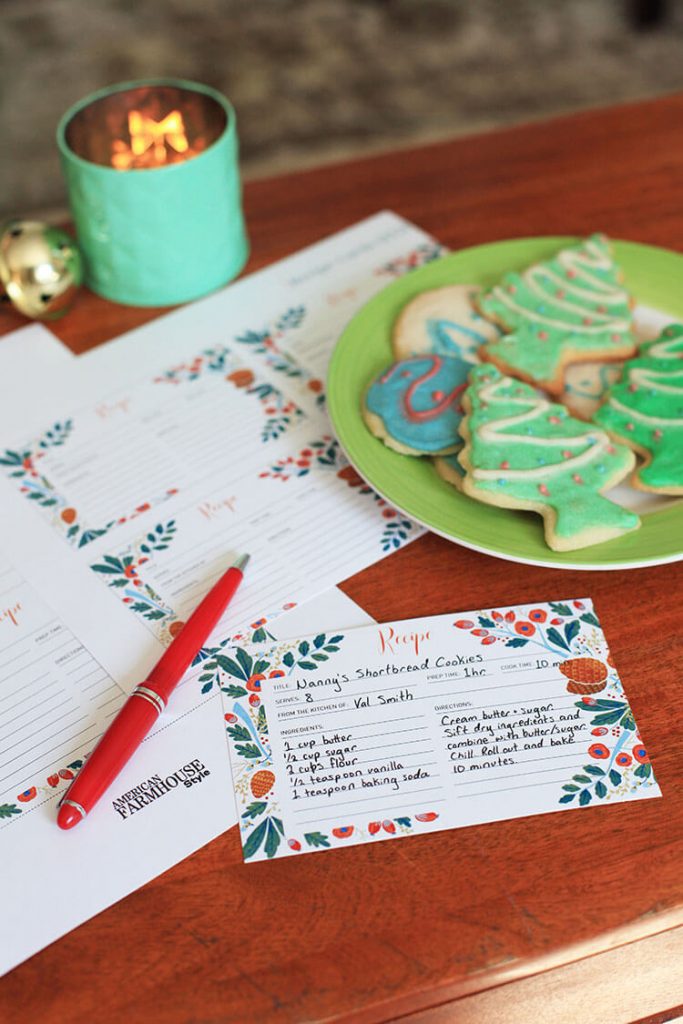 Get to Planning
Well before your event, start thinking about the recipes you want to make. Take into consideration your cooking skills, as well as whether you have enough time to make everything on your dream menu.
Once you have it narrowed down, start gathering the recipes or make a list of the dishes you want to buy prepared. Also, start making your grocery list. Include every ingredient of your recipes, as well as how much you'll need to buy. Stock up on pantry items early, so you can be sure the store isn't out of a certain ingredient when you need it.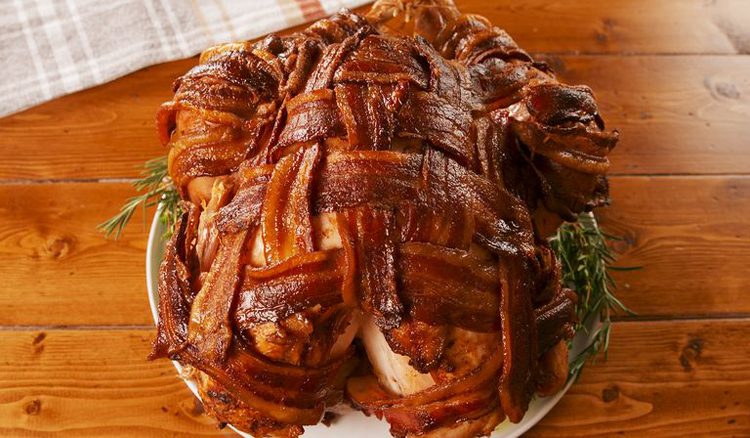 Main Dishes
When you plan your holiday menu with your main dishes, think about the level of complexity of each recipe, as well as how they'll taste and how they will look on your table. A giant turkey is often expected at Thanksgiving and Christmas. Do you want to give yours a classic look, or a unique twist? Do you have guests with special dietary needs? Find out well in advance and offer up a generous portion of alternatives, so everyone's tummy is satisfied at the end of the evening.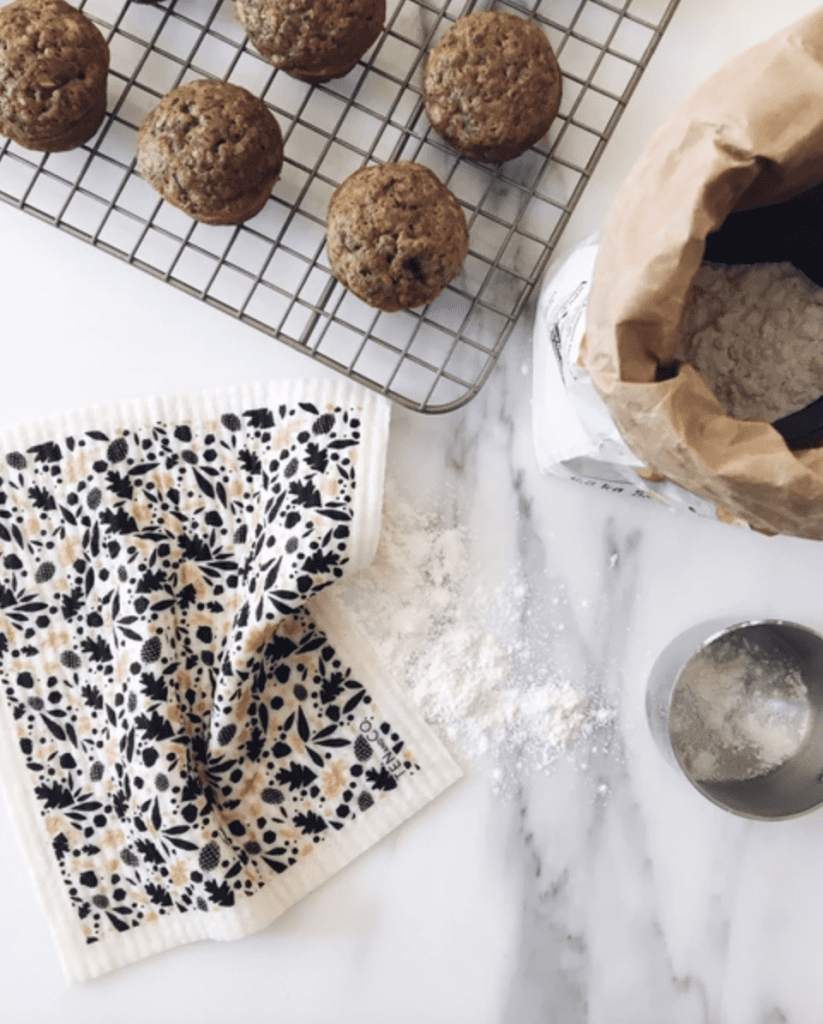 Keep That Kitchen Clean
With all of the cooking and baking that goes on for a holiday meal, the kitchen can quickly get messy after dinner and dessert. Prepare your kitchen and table for a pretty presentation and an easier cleanup process. Keep sponges and paper towels handy where helpful guests can find them, or replace your paper towels with eco-friendly versions like the sponge cloths by Ten & Co.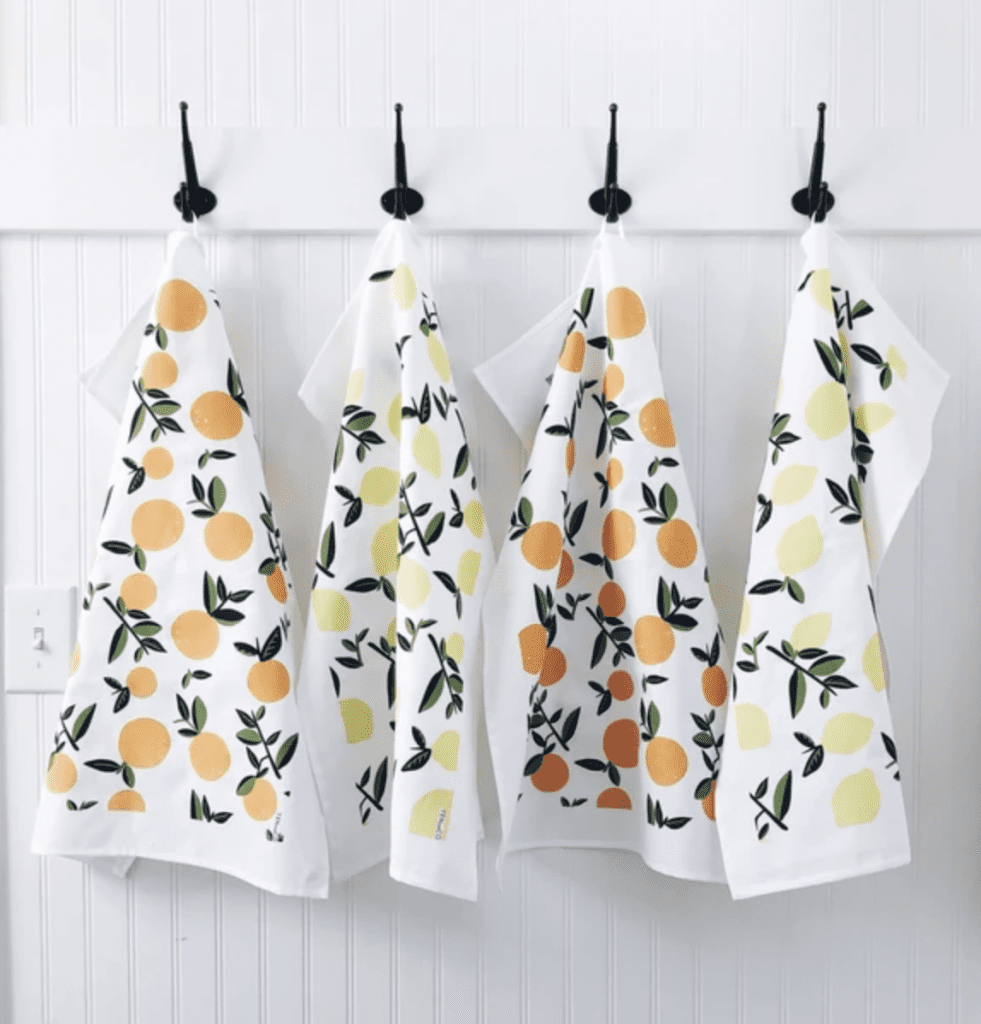 Festive hand towels and tea towels can add a holiday vibe to your kitchen. Make sure you have plenty available to wipe up any spills as you cook and serve, but keep enough on display on wall hooks so they also function as a part of your holiday decor.
Teamwork always helps, so line up your best helpers to handle dish washing, wiping up spills as well as storing and putting food away. Have food storage containers (holiday-themed ones make for a fun gift favor) ready for anyone who wants to take home leftovers from your holiday meal.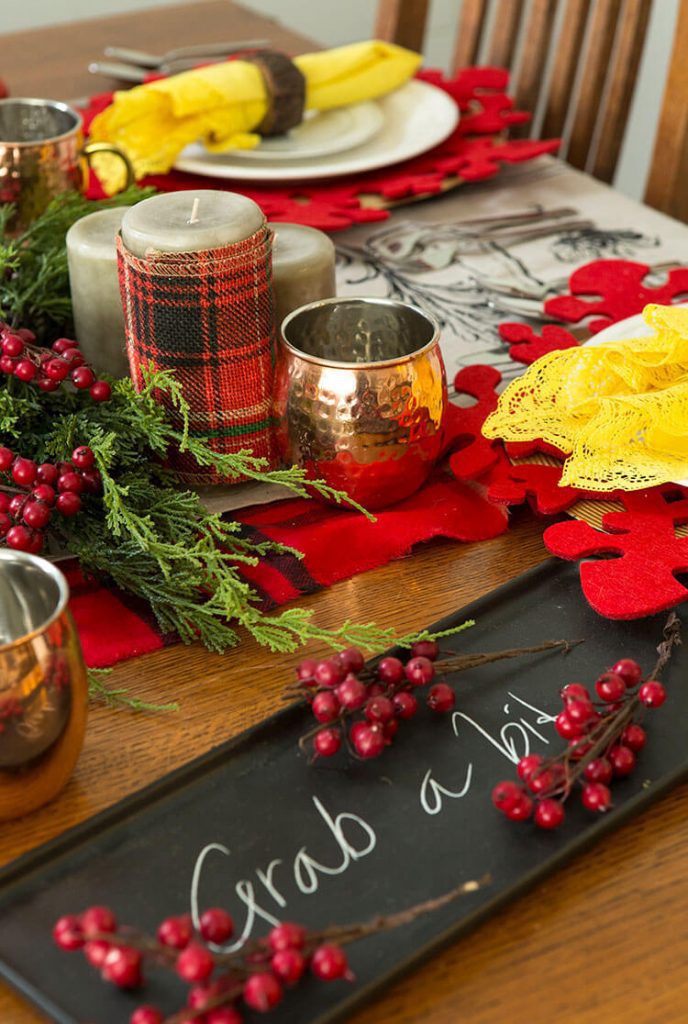 Tabletop Decor
While the food you serve is the centerpiece of your table, you also have to think of how you want to present your holiday meal. Map out your holiday table decor ahead of time, so you can take inventory of which decor pieces (like trays, candles, napkin rings, charger plates, etc. you already own) will be used, and give yourself time to shop around for new items for your display.
Plan your holiday menu just as carefully as you plan for the cooking and cleanup process. The more prepared you are for every step, the more at ease you will be to enjoy your time with your loved ones.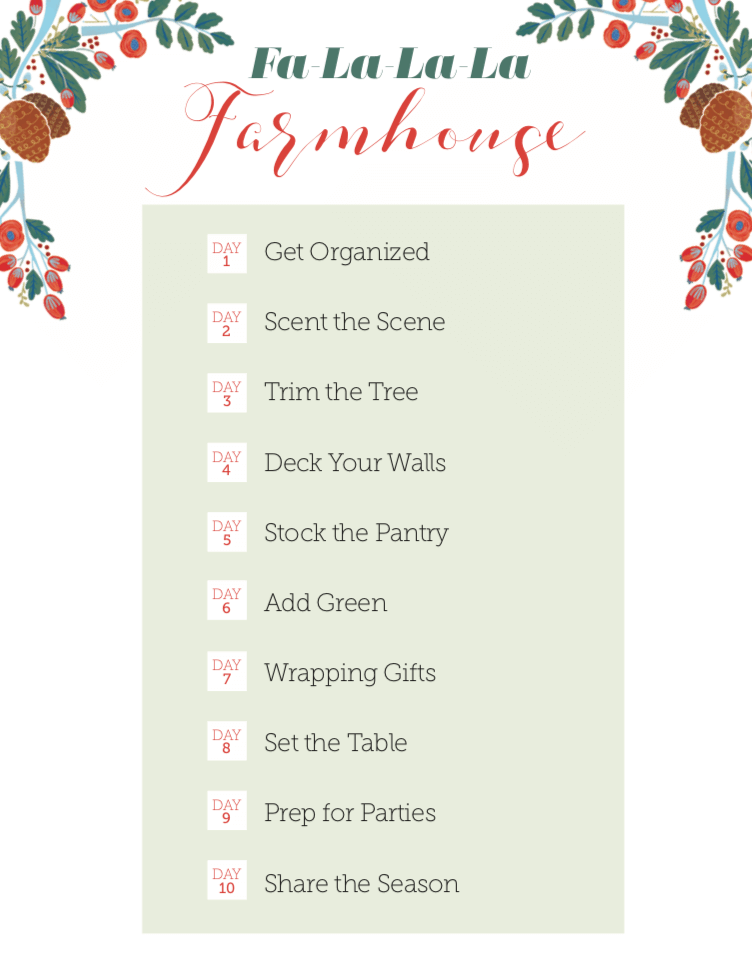 ---
Have you signed up for our Fa-La-La-La Farmhouse email series yet? If not, sign up here! And of course, don't forget to follow us on Instagram, Facebook and Pinterest to get your daily dose of farmhouse inspiration!