Indoor Projects to Do at Home This Week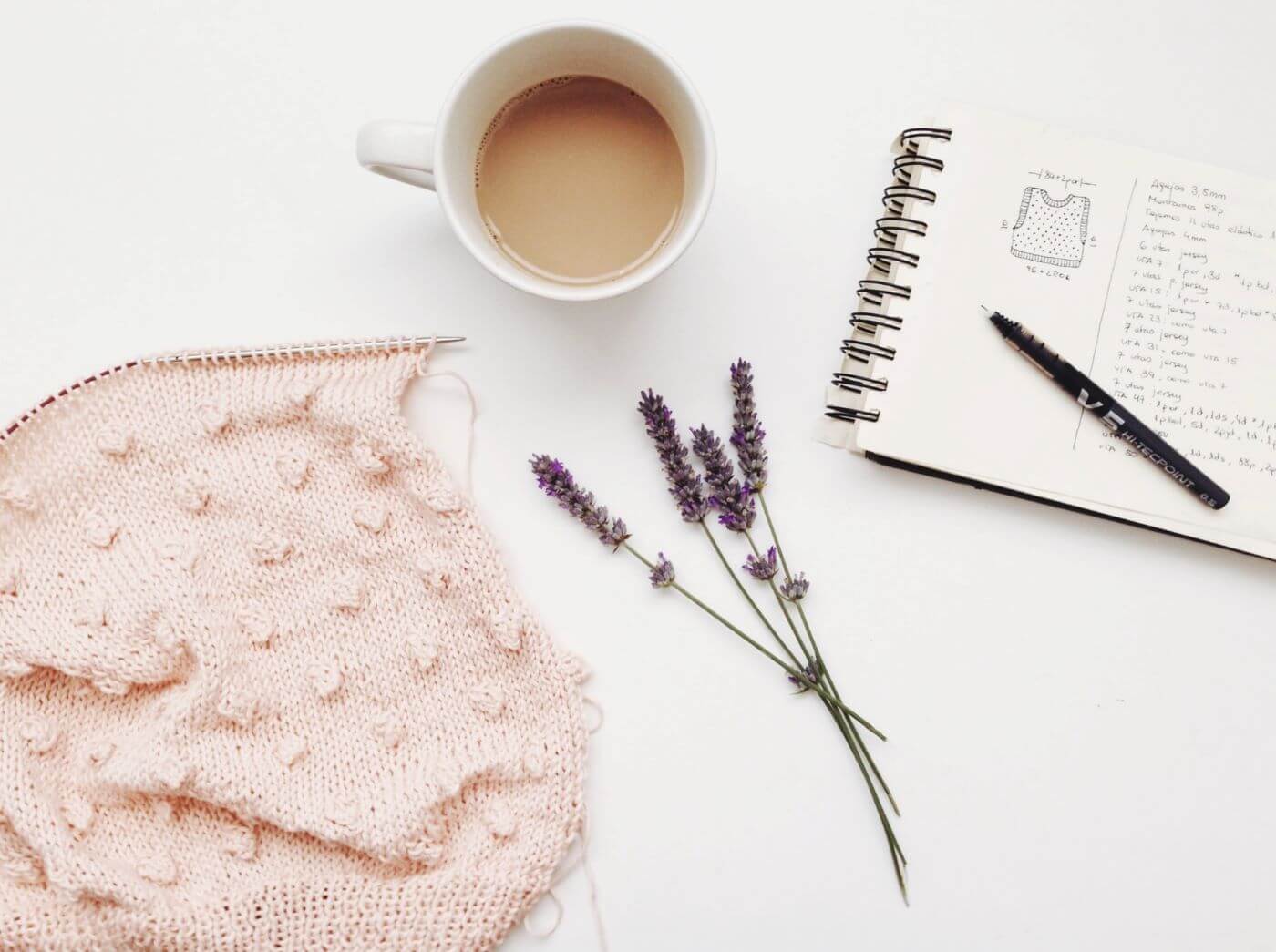 Courtesy of Unsplash
Ready to get some DIYing and decluttering done in your home this week? here are some indoor projects for you to do at home.
Decluttering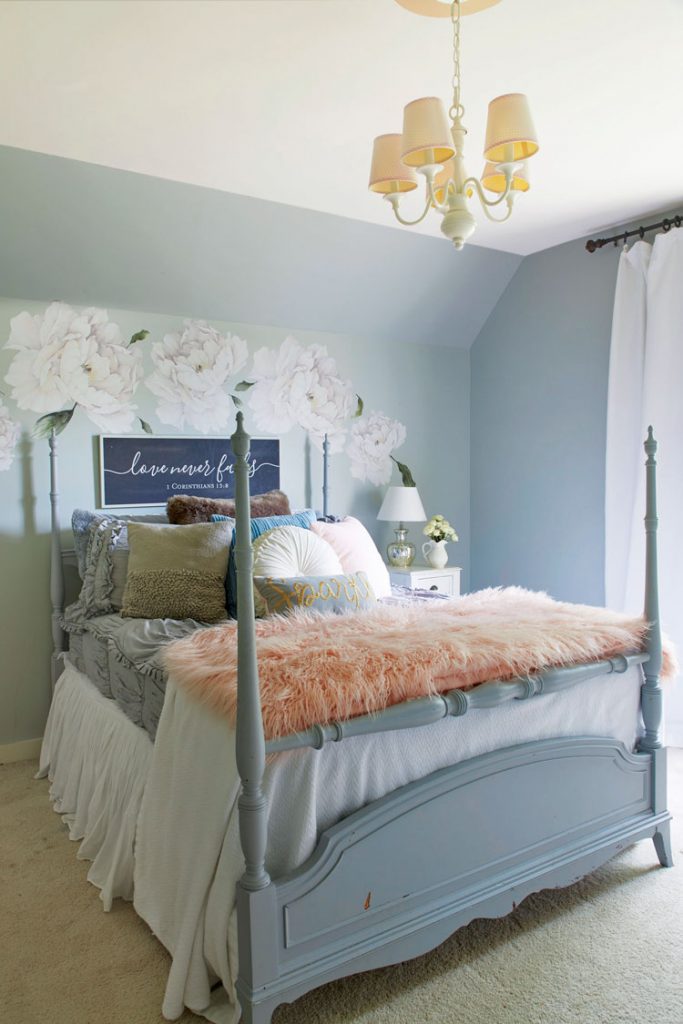 Project: Try picking out an area of your home (the hall closet, a junk drawer, etc.) that you can declutter for some indoor projects. Use our handy guide to decluttering questions you should be asking.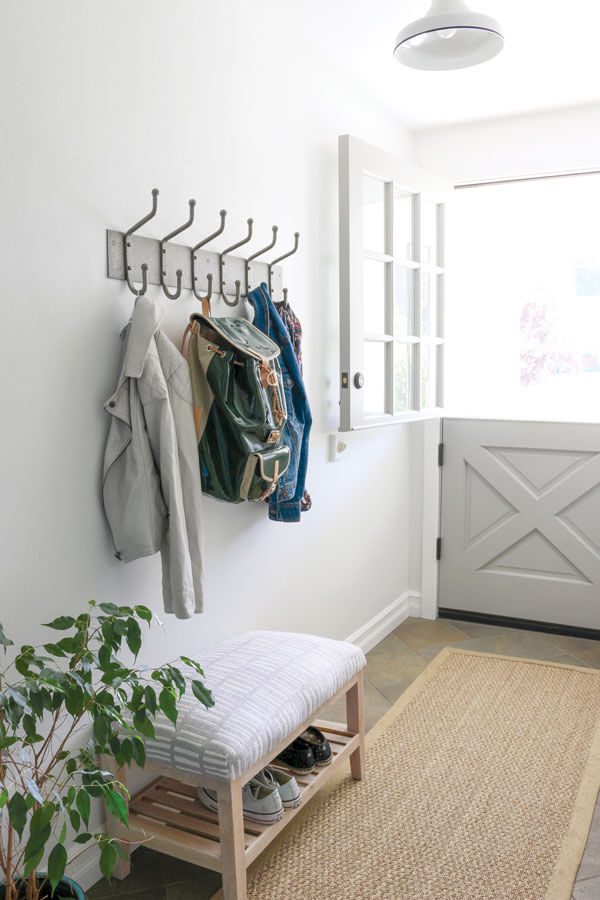 Project: Clean out and organize your entryway. Whether you're tired of those piles of shoes, have scuff marks on your painted locker or just want to refresh the space, here are some tips to help you!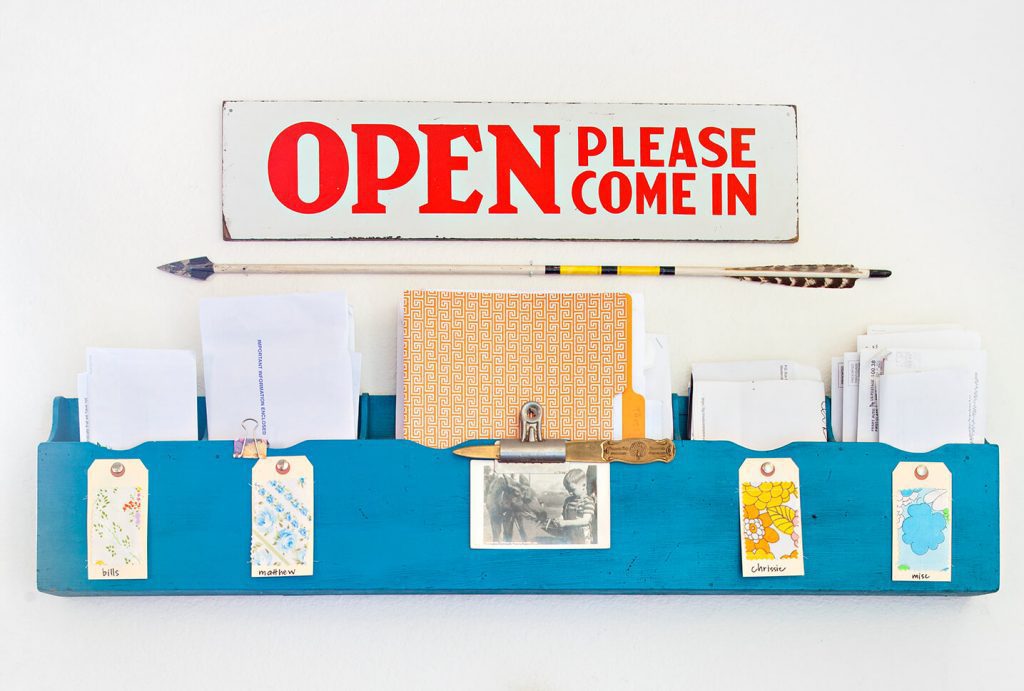 Project: Create an organization station to help keep your busy life on task. We list our favorite picks for your DIY organization station.
Crafting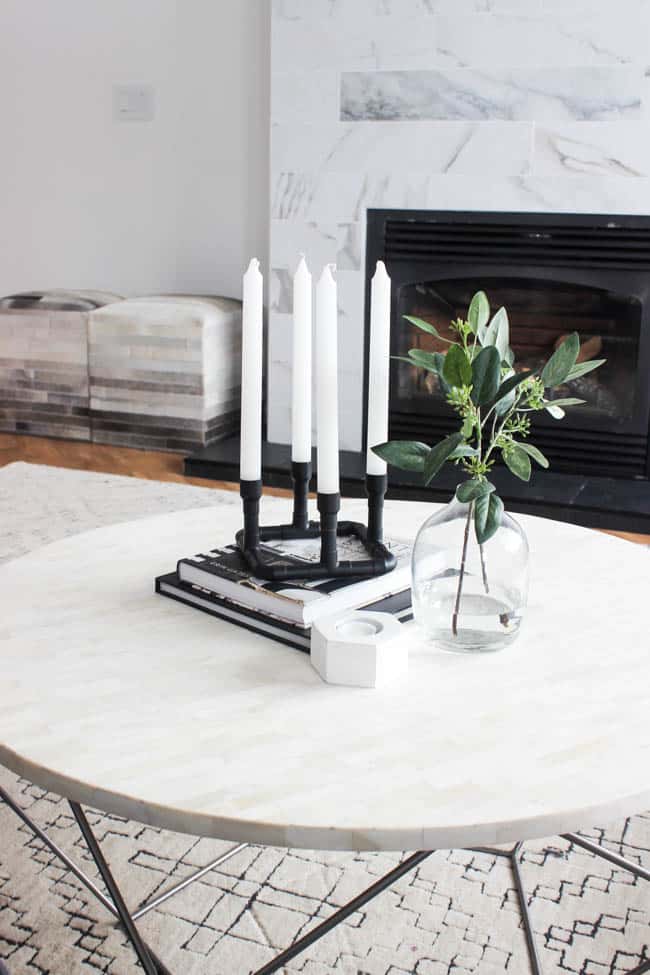 Project: Ready for an industrial farmhouse DIY? This copper pipe DIY candle holder is simple to make and looks sleek in a farmhouse living room.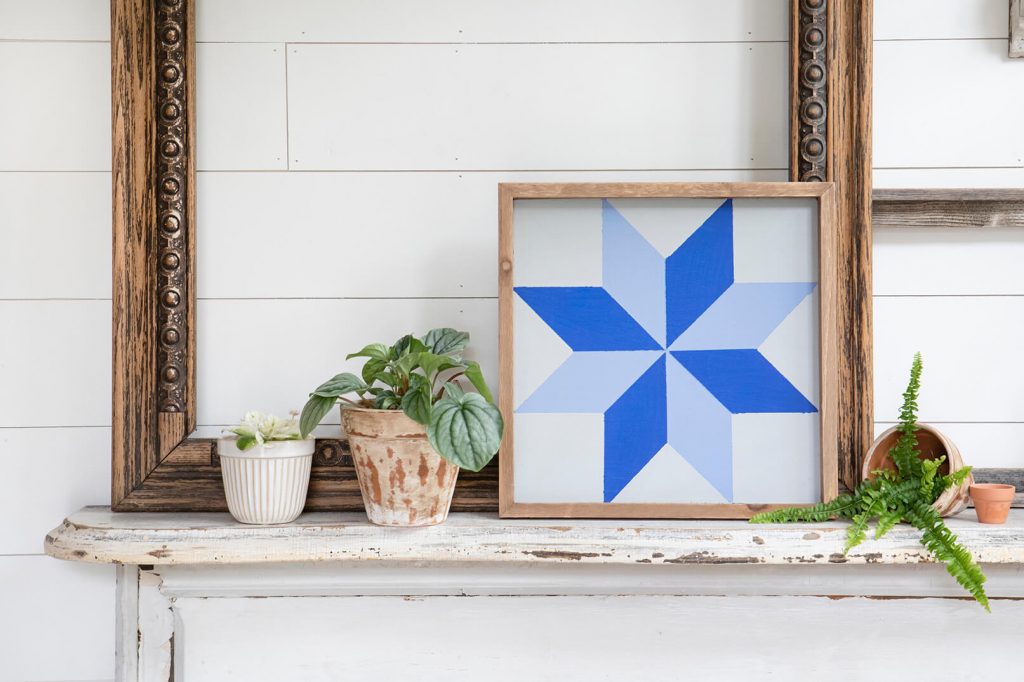 Project: Barn wall art isn't just for barns anymore. Bring the rustic beauty of the provincial edifice (the barn!) inside your own home with a fun DIY barn quilt wall art project.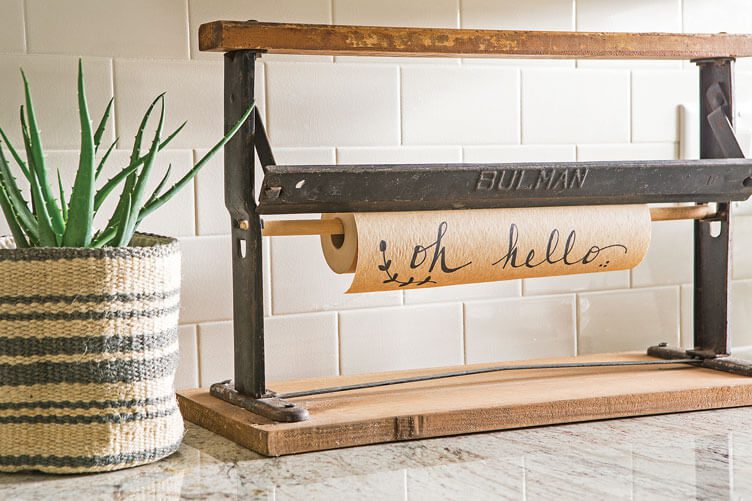 Project: Being stuck indoors can give you time to perfect your penmanship! we have three easy steps to learn brush lettering.
Gifting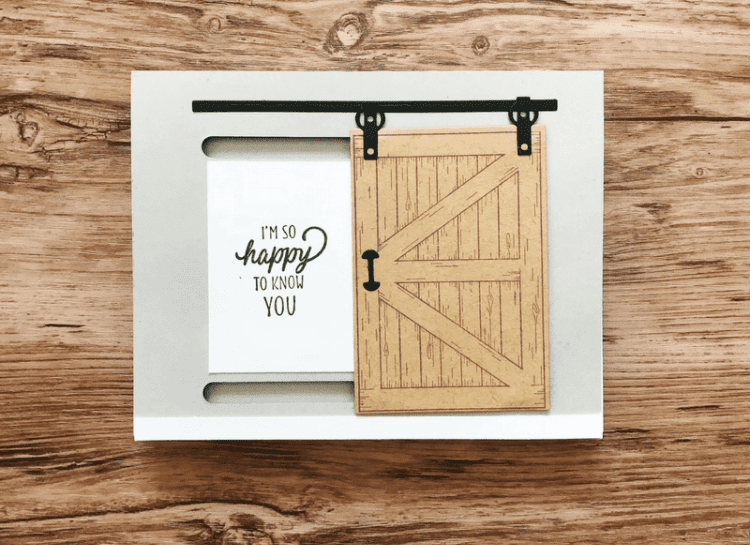 Project: Show appreciation for the loved ones in your life with five DIY birthday cards. We rounded up a list of some of the cutest cards with a farmhouse flair that you can make now and save for the next birthdays that come.
Project: Spark up some romance with some thoughtful gifts for your other half. We have his and her gifts everyone will love!
Upcycling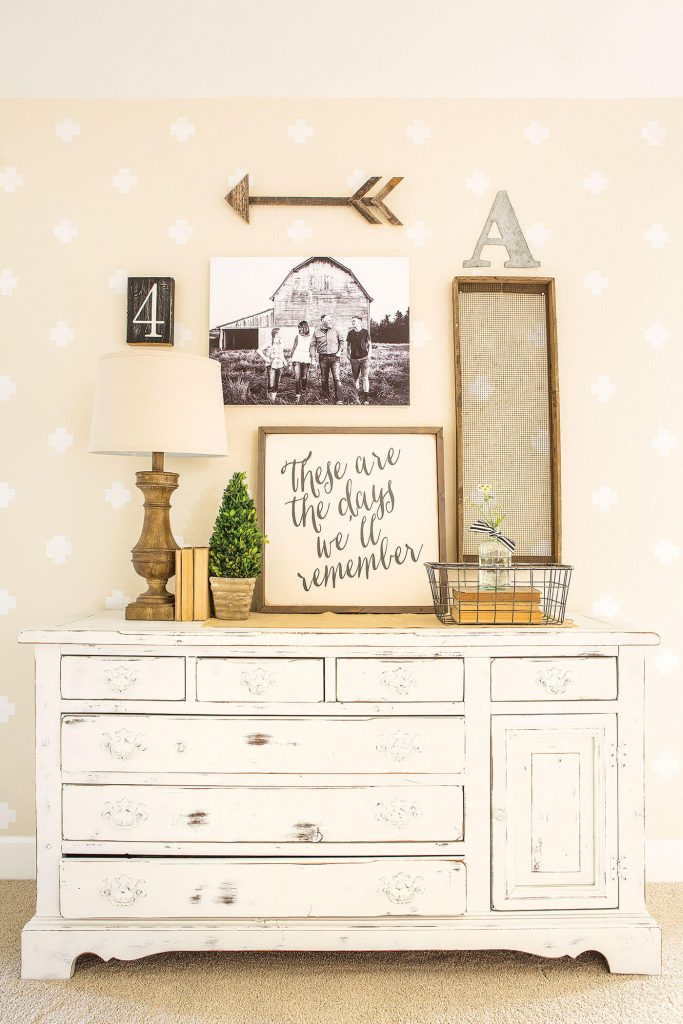 Project: With all this time on your hands, you can finally repaint your favorite farmhouse furniture in milk paint. Give your furniture that vintage, chippy look we all love!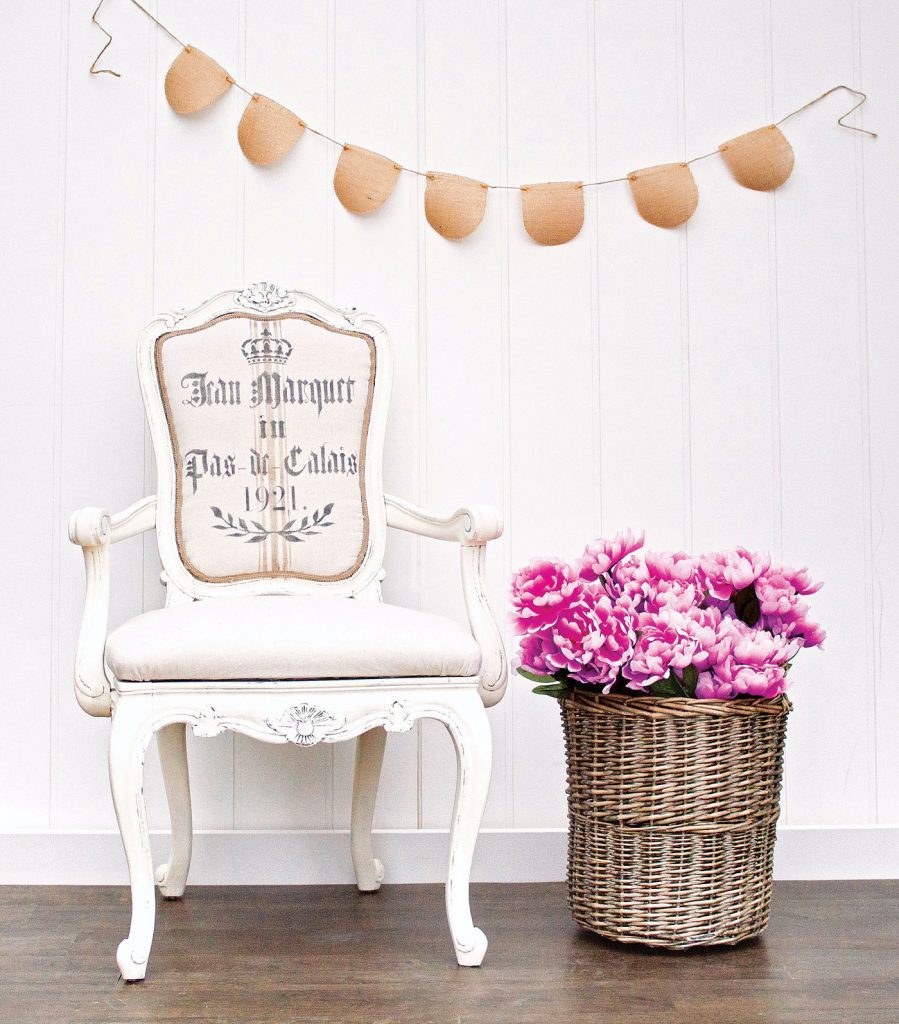 Project: Reupholstery can take time. But we break down the process with this simple guide that will turn an old piece of furniture into a beautiful work of art.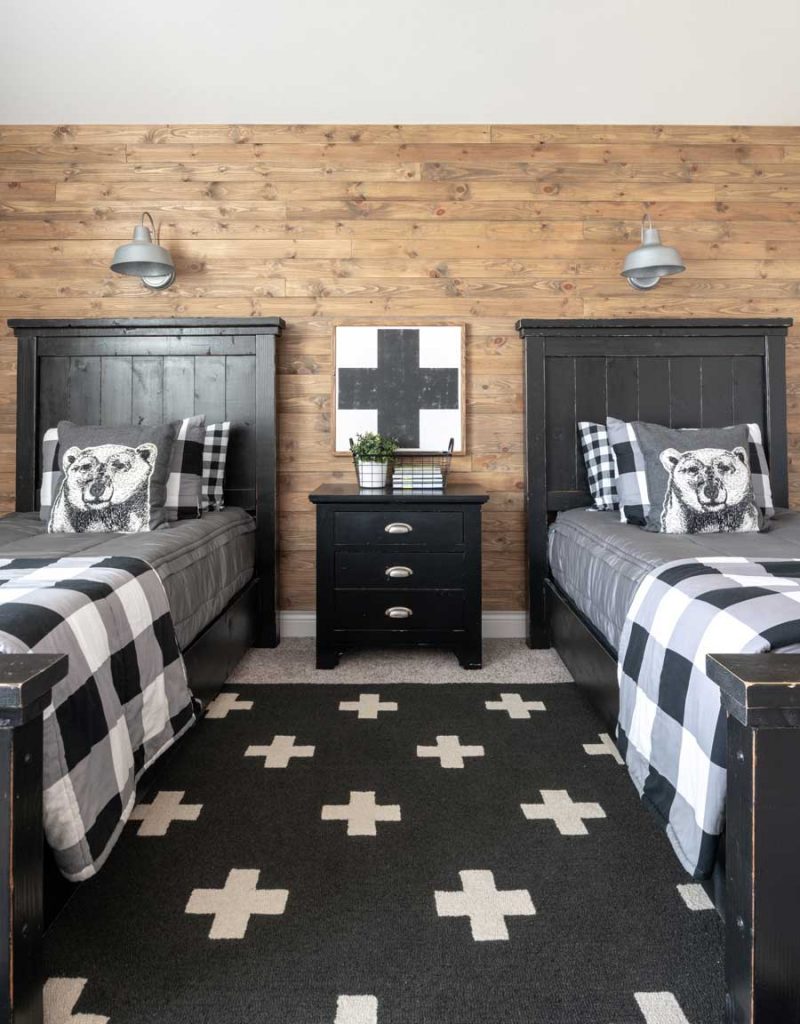 Project: A reclaimed wood wall makes a beautiful accent wall in any farmhouse. Learn how to make your own with our step-by-step guide.
Home Improvement
Project: Have you always wanted shiplap in your home? Now's the time to add the classic farmhouse material.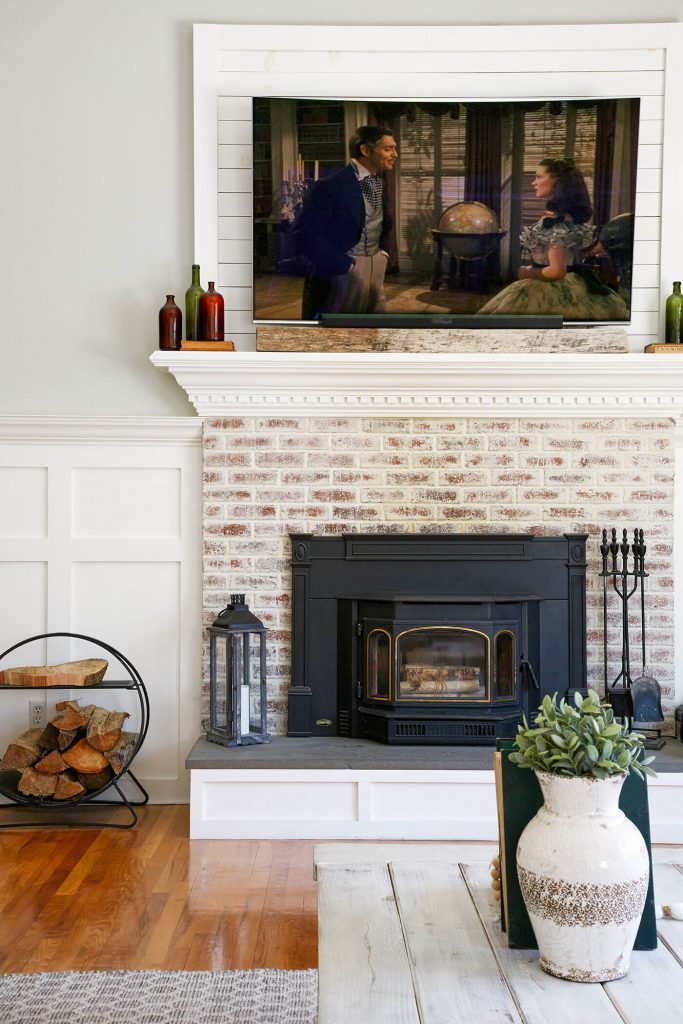 Project: Learn how to do German schmear in your home. This technique transforms any brick fireplace into a farmhouse treasure.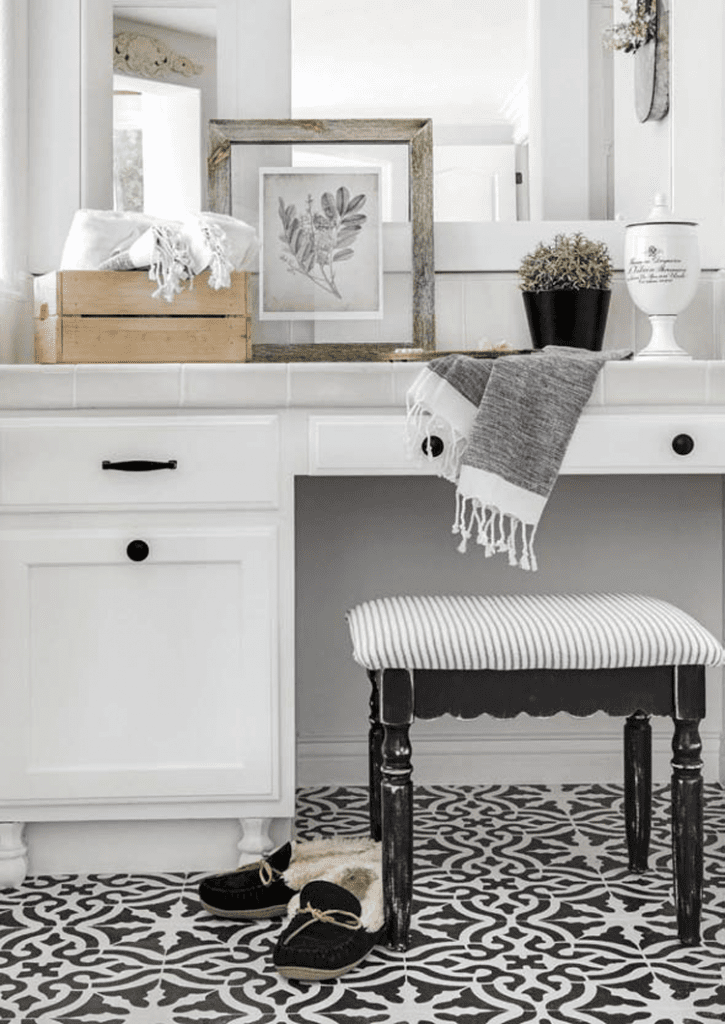 Project: Time to tile! Or rather, time for some gorgeous patterned tile you can DIY in just eight days!
Shopping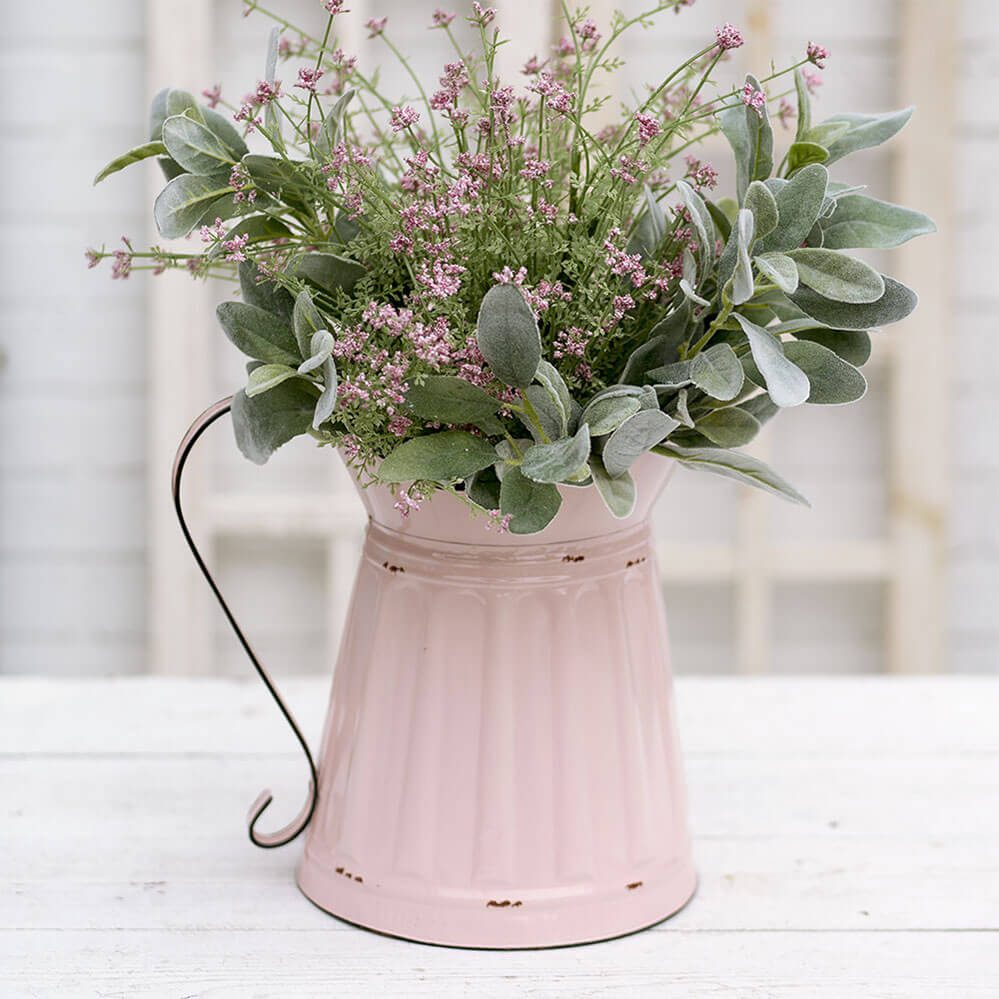 Project: Ok, perhaps this isn't quite a project, but if you are ready for the perfect accents to your farmhouse, we identified the perfect pieces from Gabby's Farmhouse.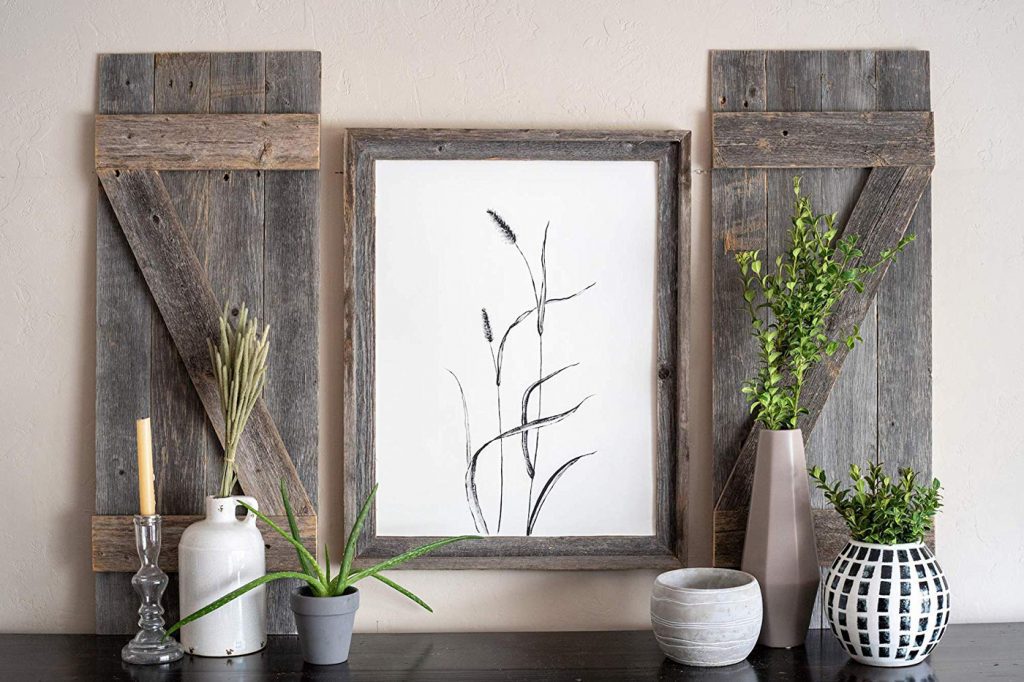 Project: And of course, we have some budget-friendly décor made in America. These pieces are locally made and make for beautiful additions to the home.
---
Daydreaming of a getaway? Check out these hidden spring break destinations. Of course, don't forget to follow us on Instagram, Facebook and Pinterest for more daily inspiration and farmhouse style.