Gifts that Give Back: Heifer International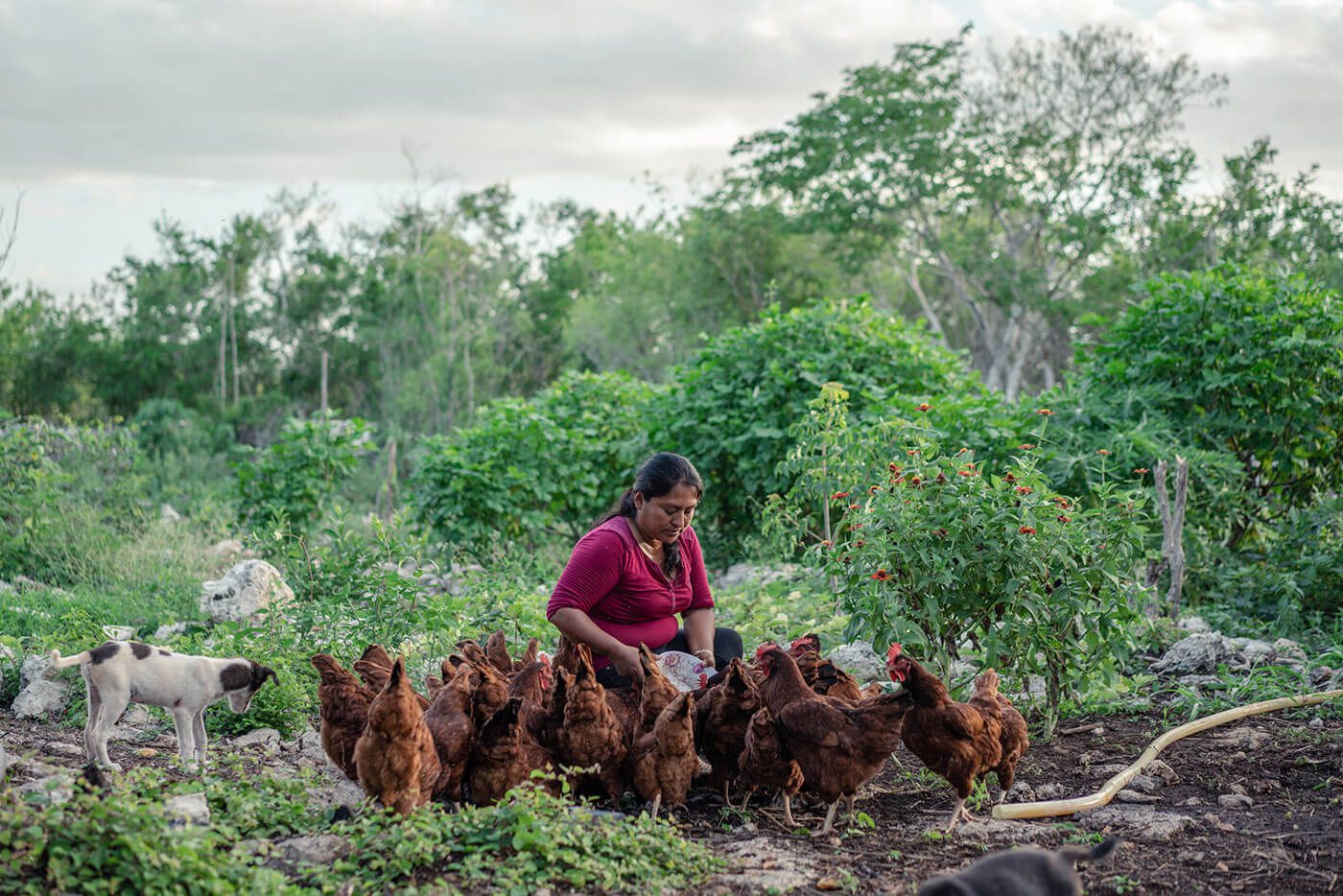 Editor's Note: Today we have guest blogger Amy Mings sharing about her experience in gifts that give back during the holidays, with the non-profit organization Heifer International. This is a great organization that supports small farmers around the world!
One of the best things to do around the holidays is to give back. Giving is for anyone, whether you're giving your time, raising money for a cause, or writing a well-wishing letter.
My girls are getting older and are beginning to understand the meaning of generosity. It was important to me to instill a giving spirit. What better way to spread seasonal cheer than by supporting a charitable cause—'tis the season of giving, after all!
Earlier this year, we began looking for an organization to donate to as a family and in honor our loved ones. We came across Heifer International. We were inspired by their mission to end hunger and poverty while caring for the Earth.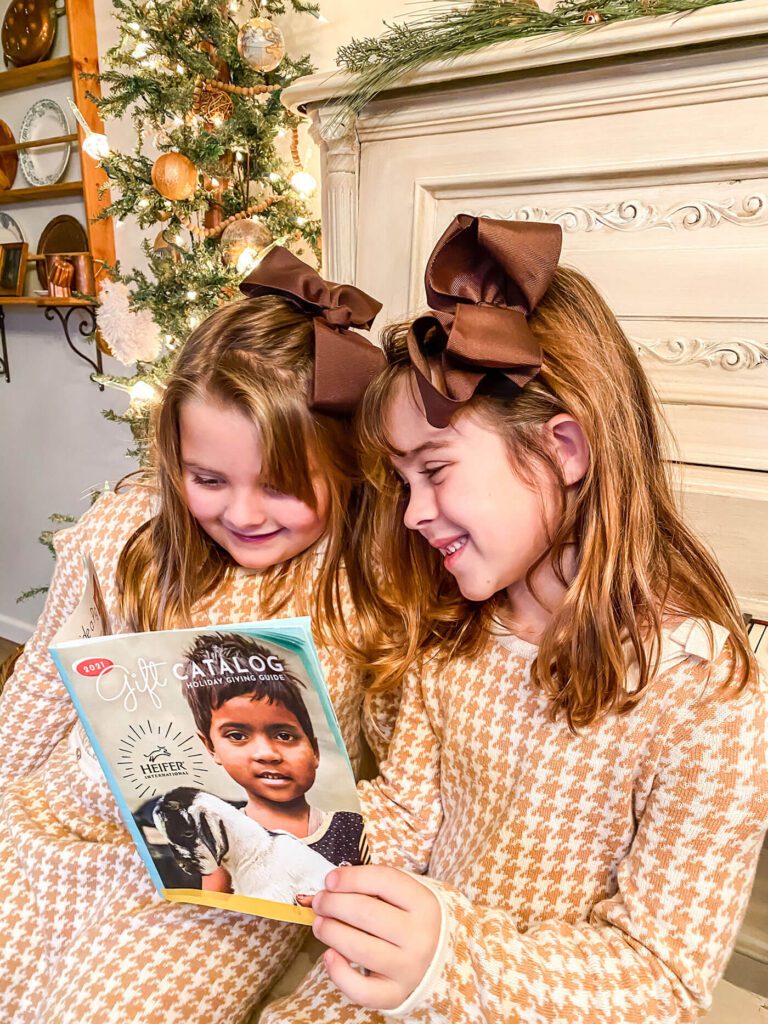 What Heifer International Does
Since we have a small hobby farm, we loved how Heifer provides livestock and sustainable agricultural training to rural communities around the world! Through Heifer, you can donate a flock of chicks, sheep, goat, food basket, water and more to small-scale farming families. Not only do these gifts provide a valuable resource and nutrition, but also help families reach a Sustainable Living Income.
With each gift, Heifer International is committed to providing families with education and training too. This helps them care for the poultry and animals. As entrepreneurs ourselves, we love how Heifer helps families use their eggs, milk, or wool to start a small business by selling their goods.
Our gifts through Heifer International mean a family can send their children to school improve their livelihoods. Donating also means families will have an opportunity to build their own businesses. This creates resilient rural communities.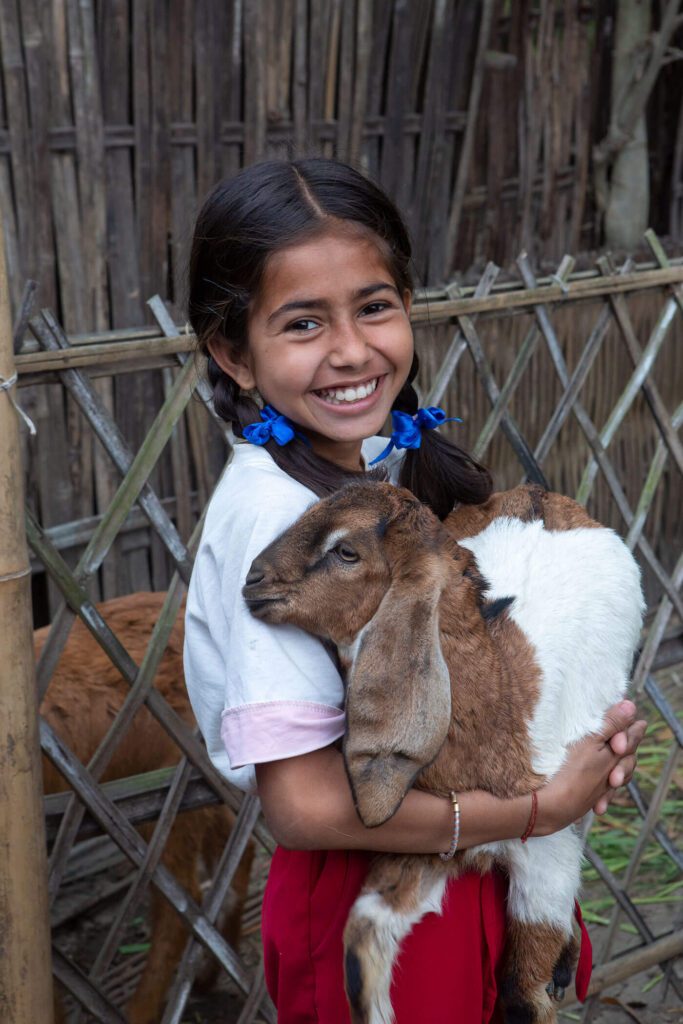 Supporting Impoverished Communities
Heifer International does more than train farmers: they help them grow their incomes. Having a secure source of income can be truly transformational for families and their communities.
Droughts or delayed rains deplete production. This drives food prices up and cripples local farmers' ability to earn a Sustainable Living Income. This is the amount of money needed to cover costs of nutritious food, clean water, health care, education and shelter.
This year, a local farmers cooperative partnered with Heifer International in Nepal to construct a 90-foot-deep well in the community. With hoses and electric motors to pump the water, over 30 farming families can now irrigate their vegetables year-round.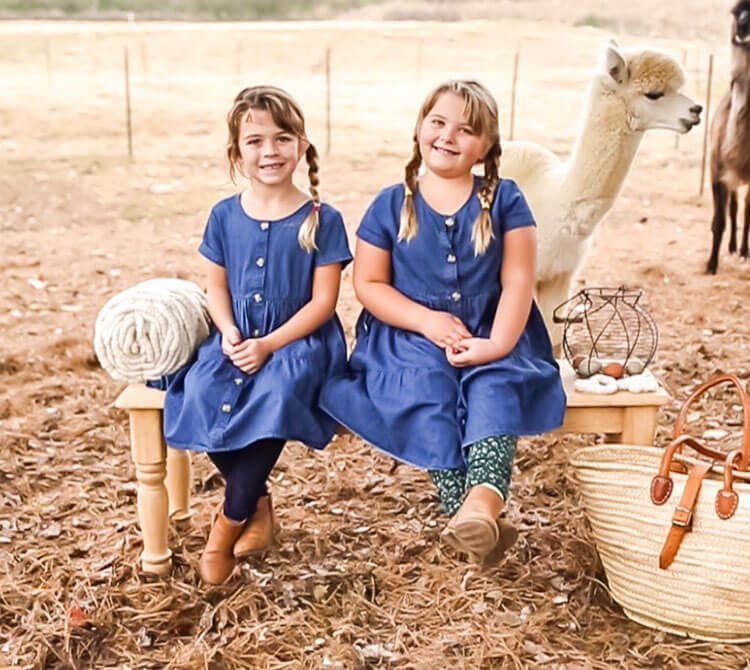 "The effort, part of Heifer Nepal's Empowering Women Farmers – Phase II project, works to increase crop and livestock production to improve farmers' nutrition, food security and income. Supporting agribusinesses like Pashupatinagar — with technical training, supplies, and investment in climate-smart infrastructure like wells — strengthens farmers' self-reliance and their ability to participate in the vegetable value chain." – Regeena Regmi, 2021
Join The Heifer International Mission
We would love to have you join us in supporting Heifer International this year! Through this campaign, there are many ways to give. You can donate as a one-time gift, monthly, and even in honor or memory of someone! We hope you will consider joining us and investing in farmers and business owners around the world through Heifer International.
Heifer International is a 501(c)3 tax-exempt organization and your donation is tax-deductible within the guidelines of U.S. law. To claim a donation as a deduction on your U.S. taxes, please keep your email donation receipt as your official record.
Heifer International is currently in 21 countries. This includes the United States, supporting local food producers to expand their business and earn a living income. Being at a living income, will allow our project partners to provide real needs. This includes educating all their children; feeding themselves adequately every day; and having proper housing, water, hygiene, and other essential resources. Since 1944, Heifer International has assisted more than 36.9 million families.
Head to this link to find out more!
---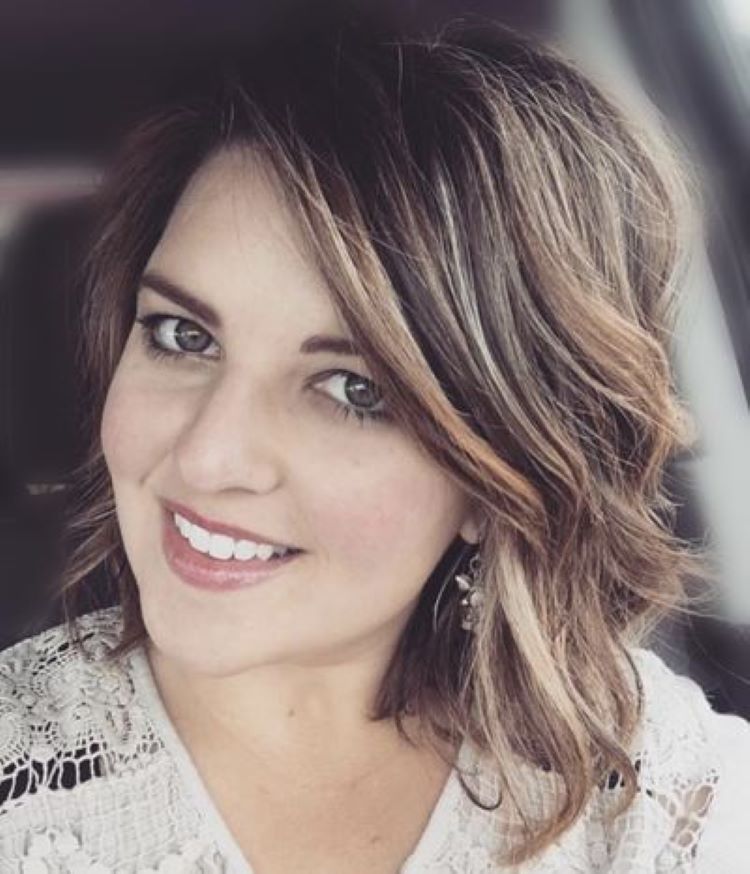 Amy Mings, an entrepreneur and former accounting professional, is the creator of Maison de Mings, a DIY & lifestyle brand. Inspired by the timeless elegance of Provence, Mings continually strives to bring a bit of France to her rural country life.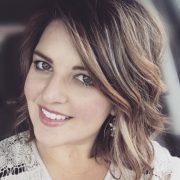 Amy Mings
Amy Mings, an entrepreneur and former accounting professional, is the creator of Maison de Mings, a DIY & lifestyle brand. A pause from the corporate world of public accounting after her second child triggered self-taught Amy to embrace her creativity. Inspired by the timeless elegance of Provence, Amy continually strives to bring a bit of France to her rural country life. Amy was recently named a 2021 Stylemaker by Better Homes & Gardens. Her work has been featured in American Farmhouse Style Magazine, HGTV Magazine, Better Homes and Gardens, The Cottage Journal (French Cottage edition), Romantic Homes, Enjoy Brocante, and NBC News Better. Past collaborations have included the likes of The Home Depot, Tractor Supply Company, Sertodo Copper, Pré de Provence, and more. Amy continues to serve as a content creator and offer freelance copywriting services for national brands.