Where to Put Your Christmas Tree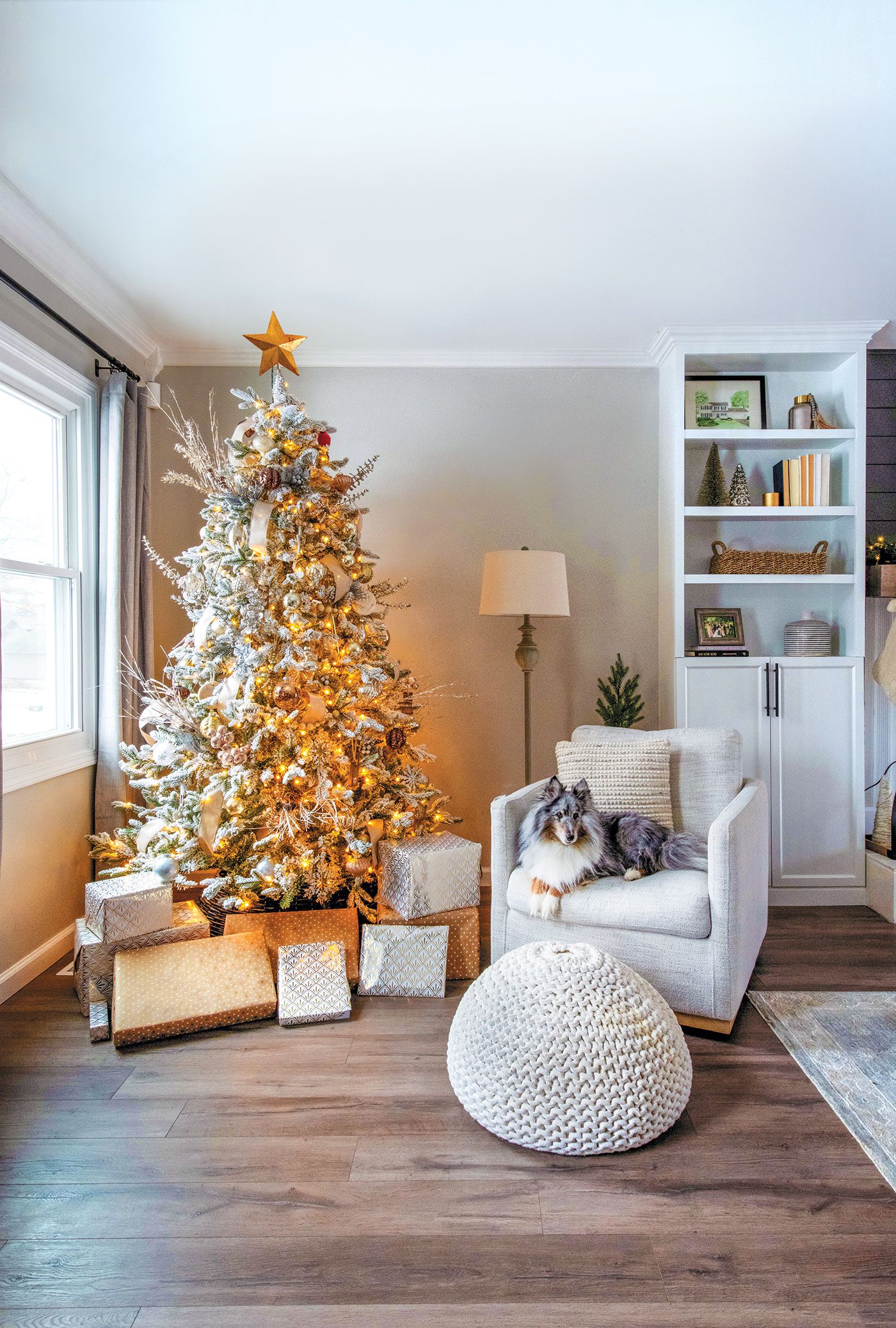 Photography by Ryan Southen
Your Christmas tree is one of the most important pieces of your holiday décor. There are so many options when it comes to type, size and color palette. But first and foremost, you'll need to decide where to put your Christmas tree. Blogger Amanda Vernaci of Come Stay Awhile has given us her tips for the ultimate tree location.
Editor's Note: We've toured Amanda's full Christmas home in our December 2022 issue! Come get the issue here.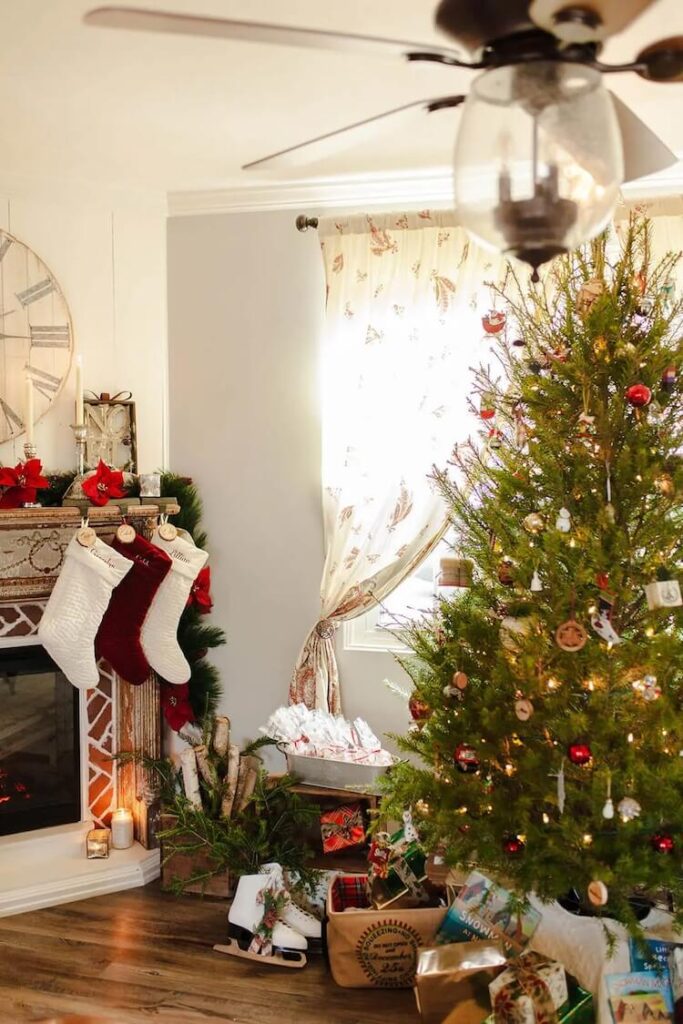 Focal Point
"For me, I like to be able to see my tree, so I put it in view of wherever I sit the most," Amanda says. Some people like to have their tree in a spot guests can see from the entryway, but often this keeps it from being the focal point from inside your house. When deciding where to put your Christmas tree, place it in a central spot that you and your family spend the most time. This way you get the most out of this pivotal decoration. "My favorite thing is to turn all the lights on in the tree in the evenings," Amanda says.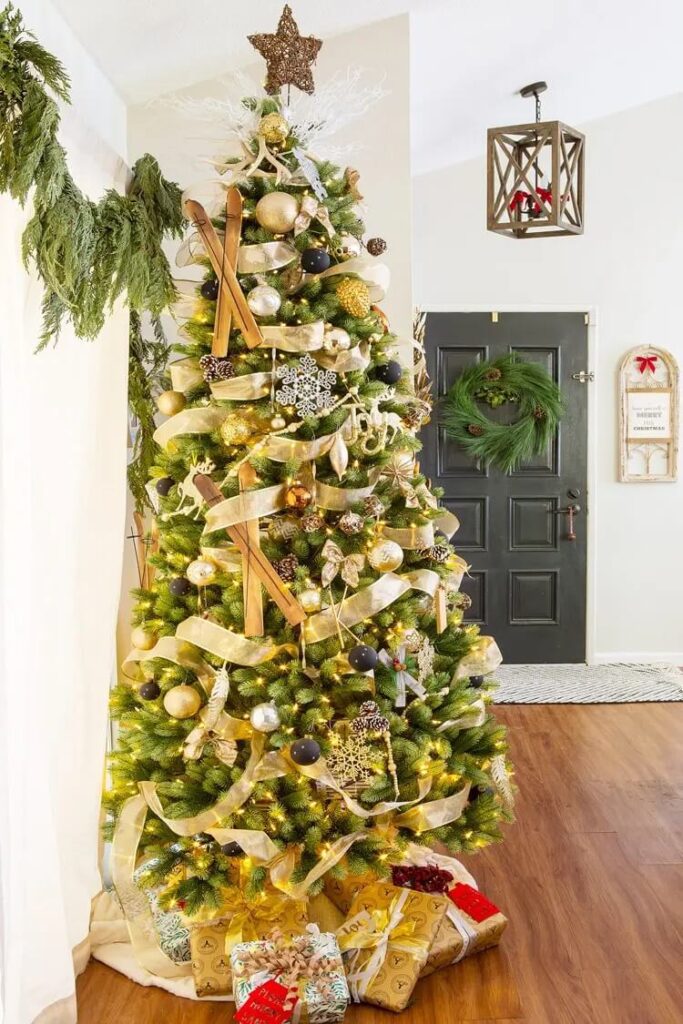 Make Space
During Christmastime, your tree takes priority. You may be short on space or just not have a lot of open area to put your tree, but don't let that stop you. If it comes down to it, move furniture or hide art on the wall when deciding where to put your Christmas tree. "Where my tree is now is in front of a big cabinet in the room," Amanda says. If that's the best space for your tree, move things around to make it happen!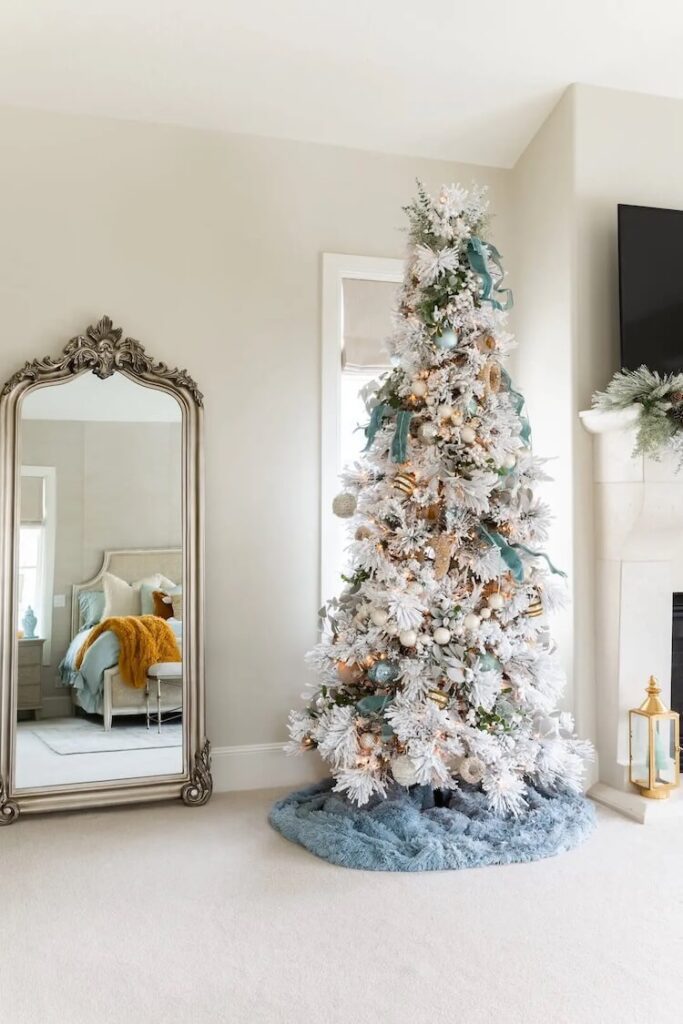 Think Ahead
While you may or may not have presents out before Christmas Eve, think ahead to that special night when you'll need extra room surrounding your tree. "Give it a buffer for presents and stuff to cascade around it," Amanda says. And of course, also leave enough room where to put your Christmas tree so you can decorate it well with all those charming farmhouse ornaments!
---
Want more Christmas tree ideas? Check out the best type of live tree to get! Of course, don't forget to follow us on Instagram, Facebook and Pinterest to get your daily dose of farmhouse inspiration.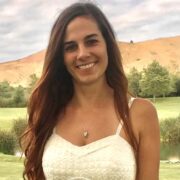 Jillian Chapman
Jillian is a freelance writer with years of experience writing and editing magazine articles, blog posts, social media content, and more. She has worked with media companies, social media accounts, local government and public libraries. Along with writing and editing, she also has experience in research, interviewing, SEO practices and marketing. Jillian began her writing career while working through college where she received her bachelor's degree in English Literature, Rhetoric and Cultural Studies from Chapman University. She has continued to follow that passion in the years since. Jillian thrives in combining her experience and education to craft insightful and engaging writing. She loves to research and collaborate with others in order to tell stories that bring value to readers' lives. Jillian's love of writing was initially born from her passion for reading. She enjoys all genres including fantasy, historical fiction, non-fiction, thriller and more. She believes one of the best ways to be a great writer is to be a great reader and tries to spend as much time as she can reading. When not reading or writing, Jillian enjoys punk rock concerts, swimming and spending time with family. Jillian lives in Orange County, California with her significant other, two children and their dog. Her work can be found through  Linkedin or personal website.