12 Days of DIY Christmas Ornament Kits From Etsy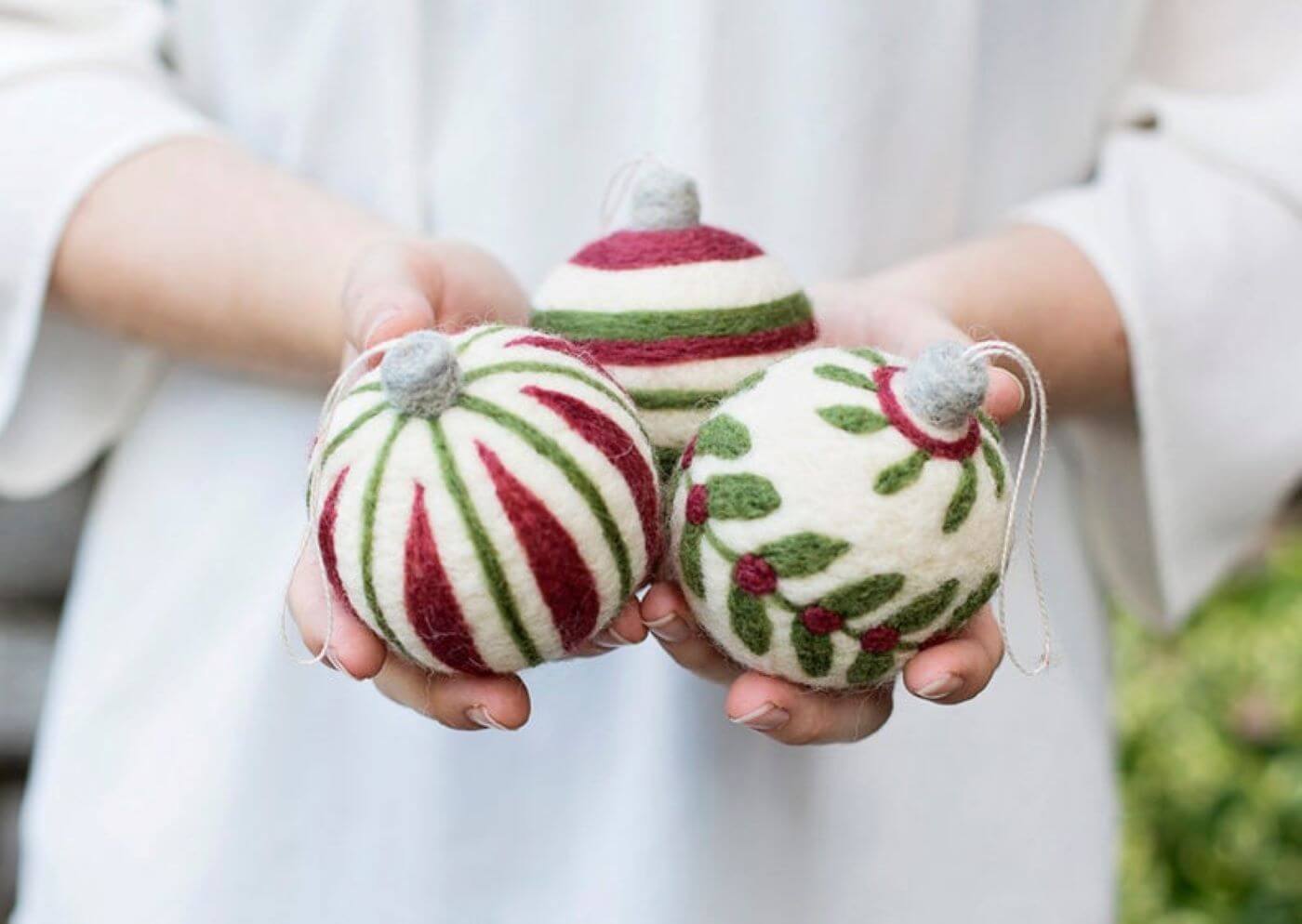 Image from Felted Sky
Christmas seems to arrive earlier every year. But for holiday DIY lovers, beginning a project sooner is the best way to craft handmade pieces in time for Christmas morning. Adorn your tree with a festive DIY Christmas ornament perfect for the farmhouse. Or better yet, cross off someone special on your list by offering up the finished products as presents. He or she will love your gifts made with love, while you'll love making them! Our list of the best DIY Christmas ornament kits from Etsy will have you covered for all the 12 days of Christmas.
Here at American Farmhouse Style, we absolutely love to share our finds from around the web with you! That being said, you may notice that some of the links in this article are affiliate links. This means that if you click through and make a purchase, AFS receives a small commission at no extra cost to you! Truly a win-win!
---
Love to DIY? Explore our other fun DIY projects! Of course, don't forget to follow us on Instagram, Facebook, and Pinterest to get your daily dose of farmhouse inspiration!