French Christmas Farmhouse Style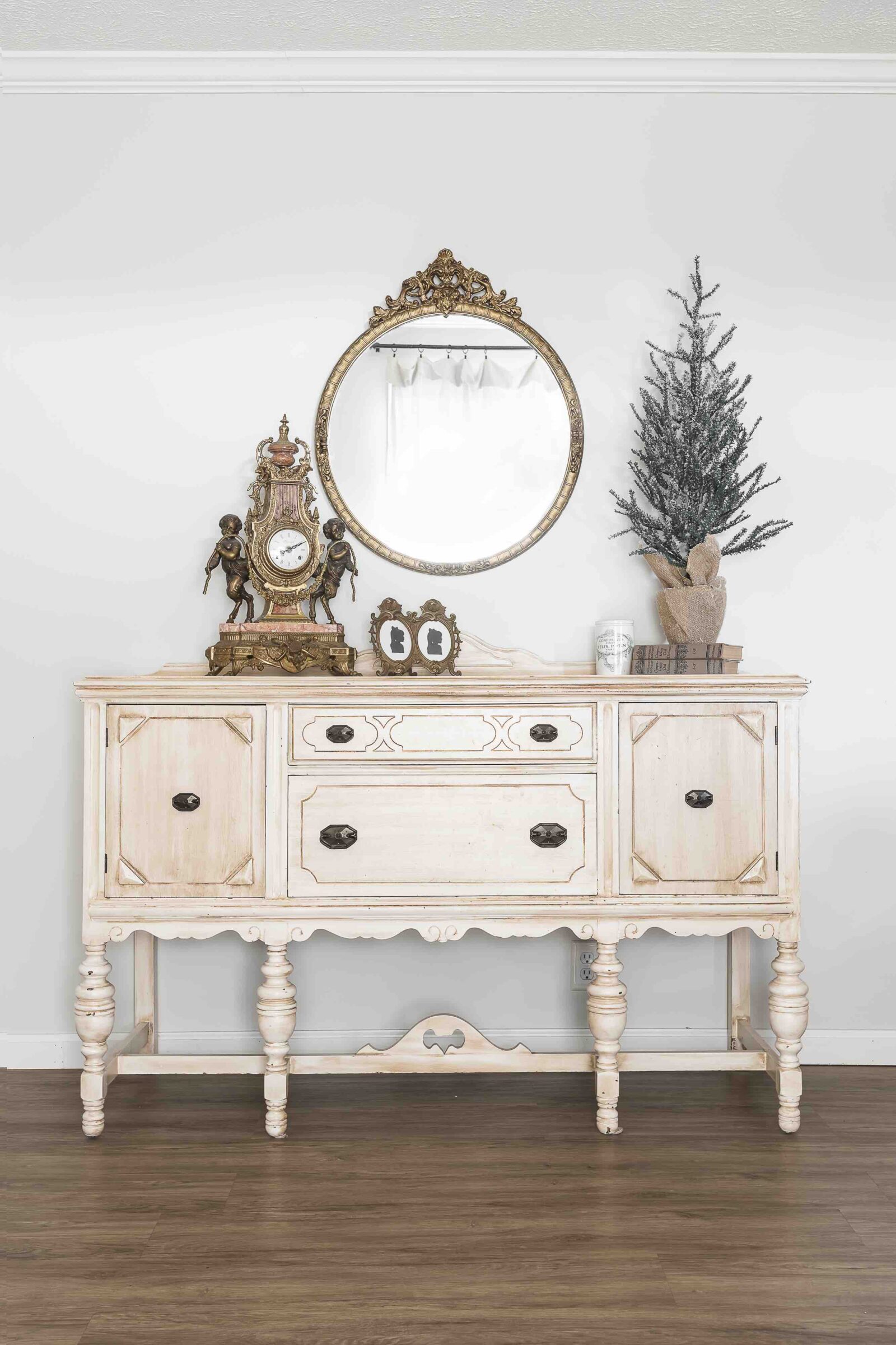 Photograph by Karen Palmer; home of Amy Mings
If you're a fan of French farmhouse style, you'll love the look during the holidays even more! Having a French Christmas at your farmhouse is a great excuse to include Provincial decor and even food. Here are the top elements you too can add for giving your Christmas décor that elusive air of je ne sais pas!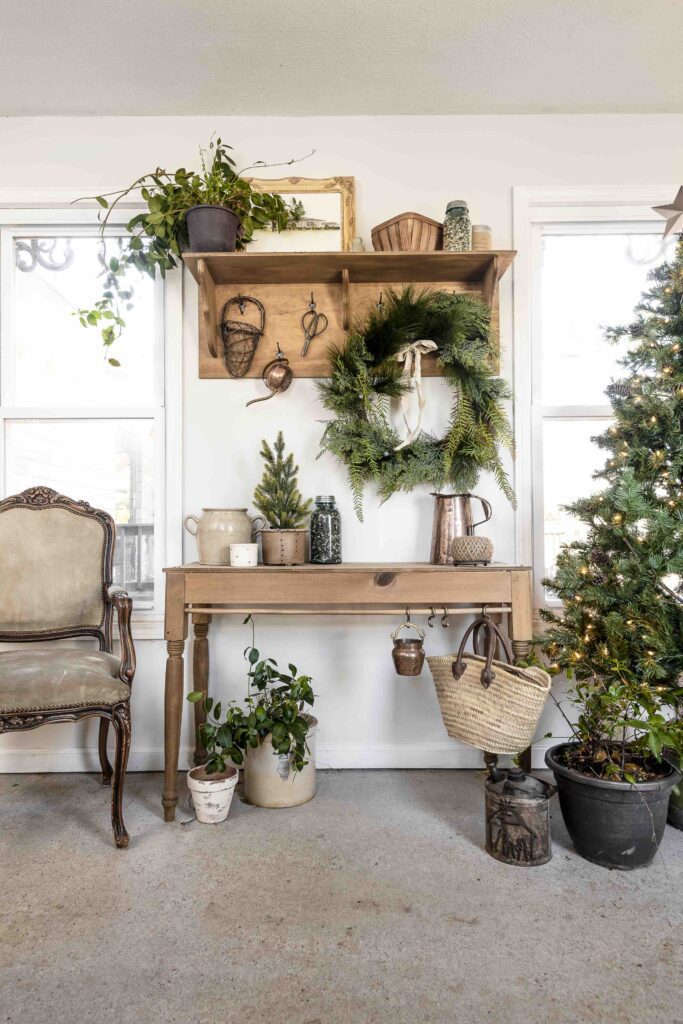 Keep it Simple
French farmhouse style is simplicity at its best. Unlike the more elaborate elegance of Parisian decor, the French farmhouse has simple, down-to-earth decorations without too much glamour. Decorate with greens (both evergreens and non-seasonal house plants), keeping the ornamentation to a minimum. Items without a lot of color, such as neutral vases, white or cream plates and place settings, and textured pillows (try a cream brocade) will work well.
If you want some sparkle, add it through lights. Use candles and Christmas tree lights for a bit of ambiance.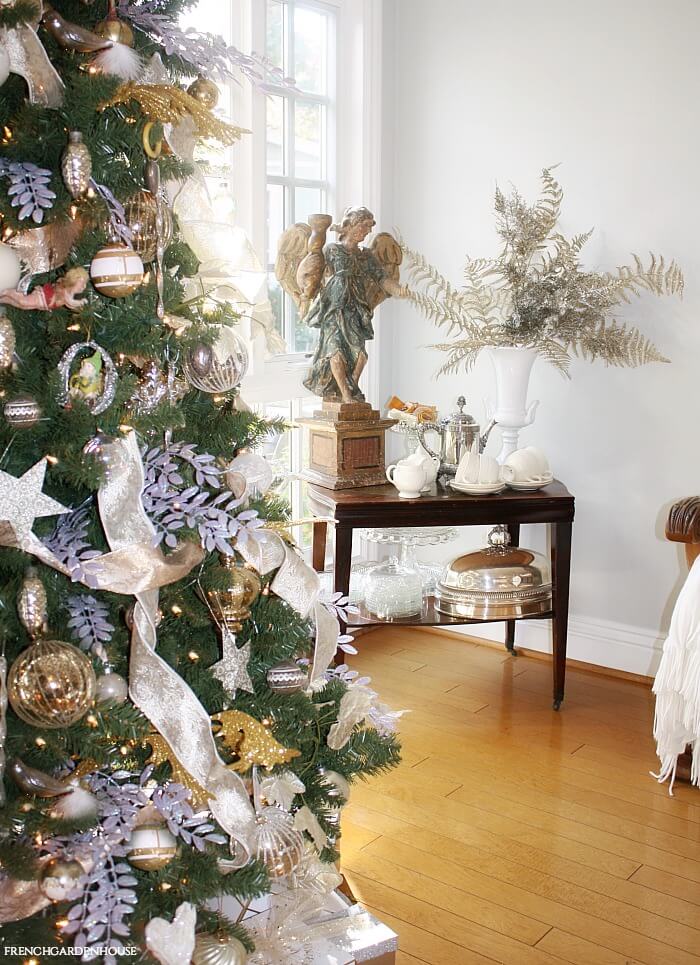 Very Merry Vintage
Use antiques as the foundation of your decor, from the tree to the ornaments. Even better if the antiques are actually from France! "I like to use baskets and French confit pots as bases for my trees," says homeowner Amy Mings.
The antiques you use for your French Christmas decor don't have to be overtly seasonal either. You can make a collection or antique piece extra special by only getting it out at Christmastime. This can be a collection of vintage books in French or an old doll house that reminds you that Santa's on his way. It's a perfect time to get out special antique pieces you want to remember during the holidays.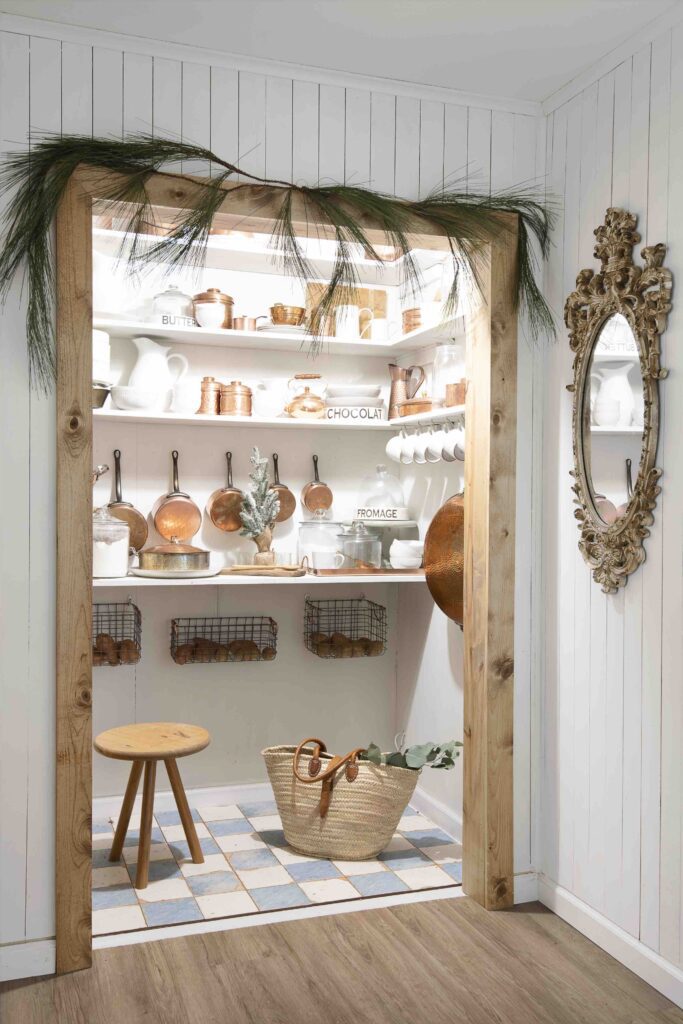 Copper Accents
Copper is a metal that's popular in both France and America for farmhouse accents, so it's the perfect metal to feature in your home at Christmastime. Display copperware such as pots and pans, water jugs, teapots and other kitchen accessories. If you have closed cabinets, hang the pots and pans on the wall or from an ceiling rack. You can also display them in a hutch in the living room.
And don't forget about hanging small copper pieces on your tree as ornaments!
French Furniture
Of course, the best way to get a French Christmas home is to have a foundation of non-seasonal French farmhouse style year-round. One way to do that is to invest in quality French furniture you can use throughout the year. Check out our recommendations for everyday French farmhouse style.
If imported French antiques are not in your budget, browse Facebook Marketplace or secondhand stores. "You may be surprised to find a hidden gem for a song!" Amy says.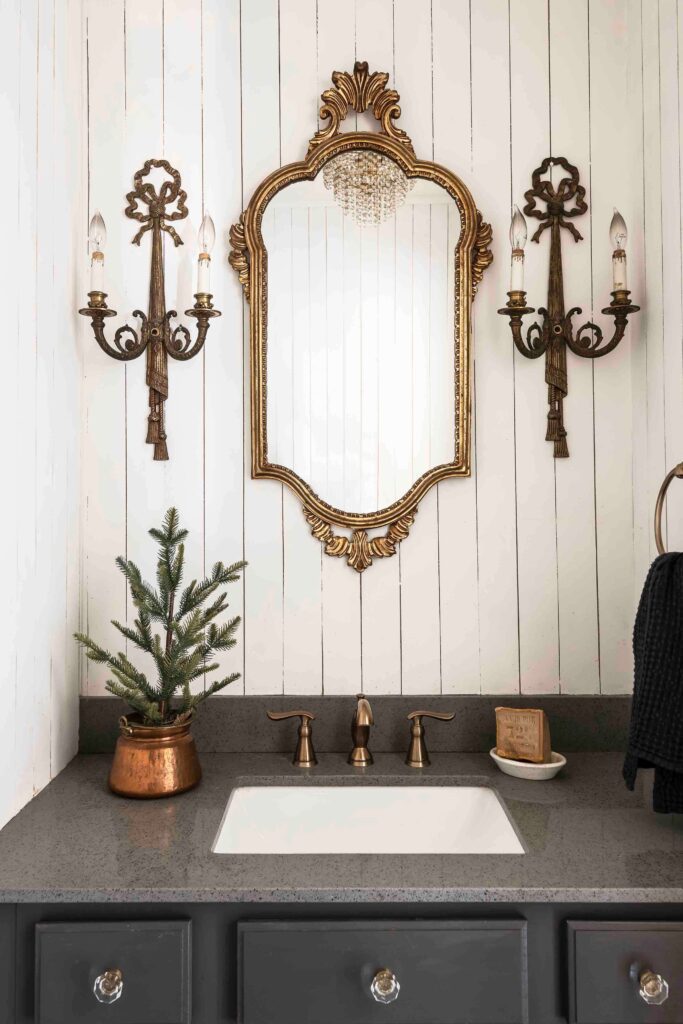 Petite Touches
You don't have to replace every item in your house to get a French Christmas. In fact, less is more with this type of farmhouse style. Add small festive touchs to everyday objects. For example, hang Christmas greens above doorways, small wreaths on doors and in the windows, and trees into every room of the house.
But don't decorate every tree, and make sure your non-seasonal French farmhouse style can still peek through the holiday vibes.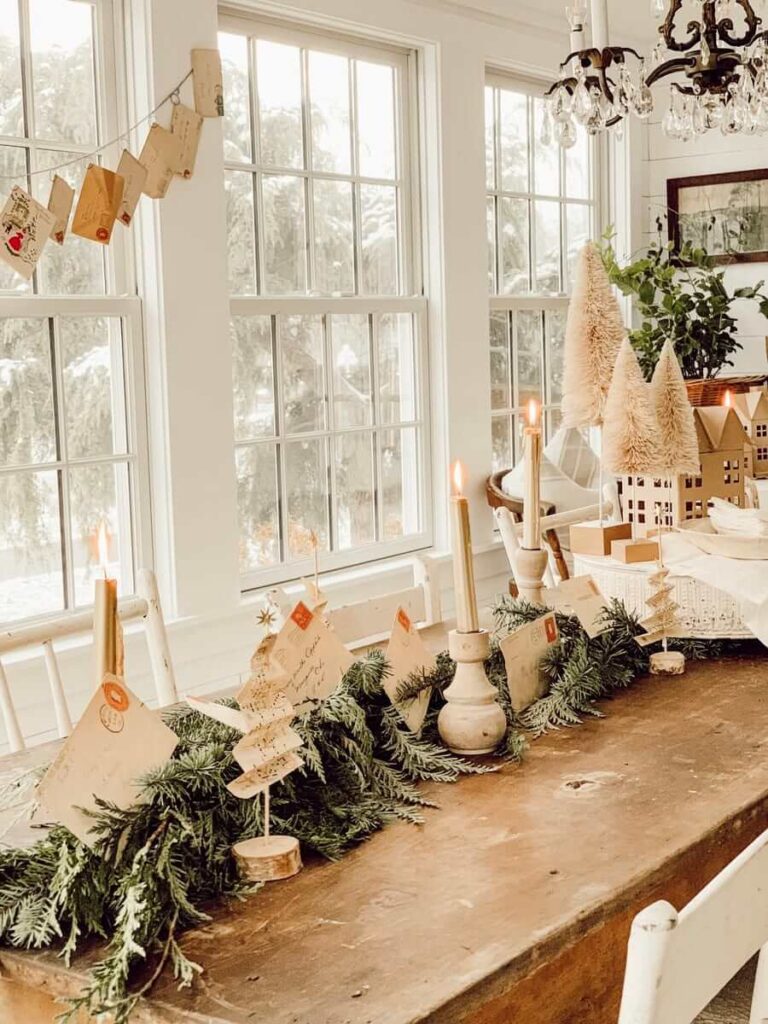 French Christmas Finds
Ready to get decorating? Here are some finds that will help you along your way.
Here at American Farmhouse Style, we absolutely love to share our finds from around the web with you! That being said, you may notice that some of the links in this article are affiliate links. This means that if you click through and make a purchase, AFS receives a small commission at no extra cost to you! Truly a win-win!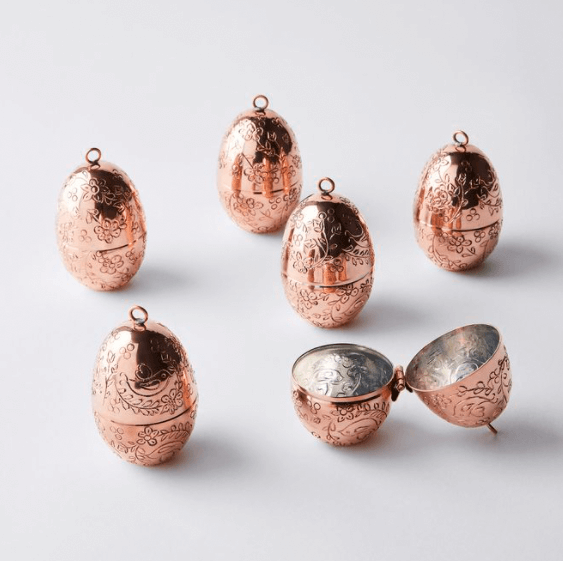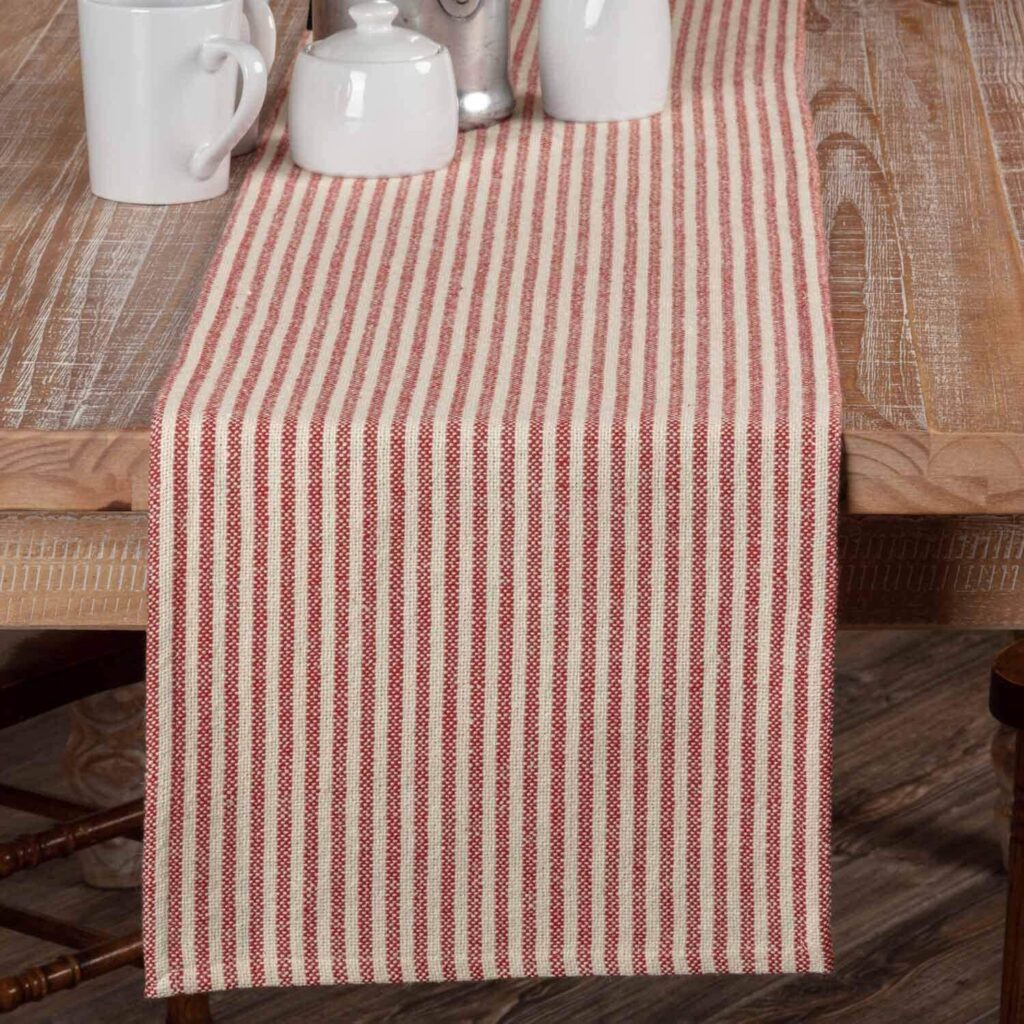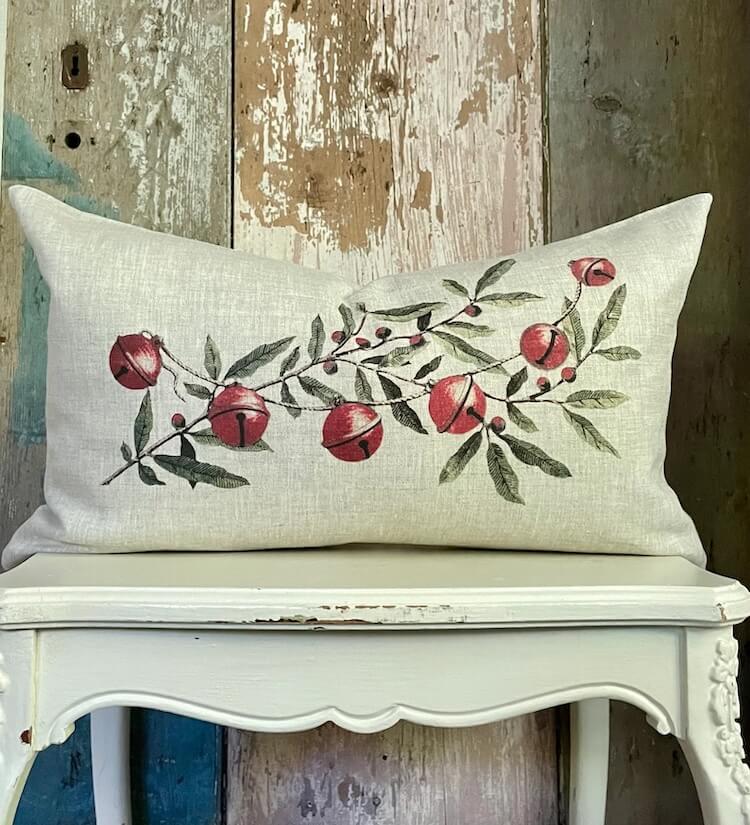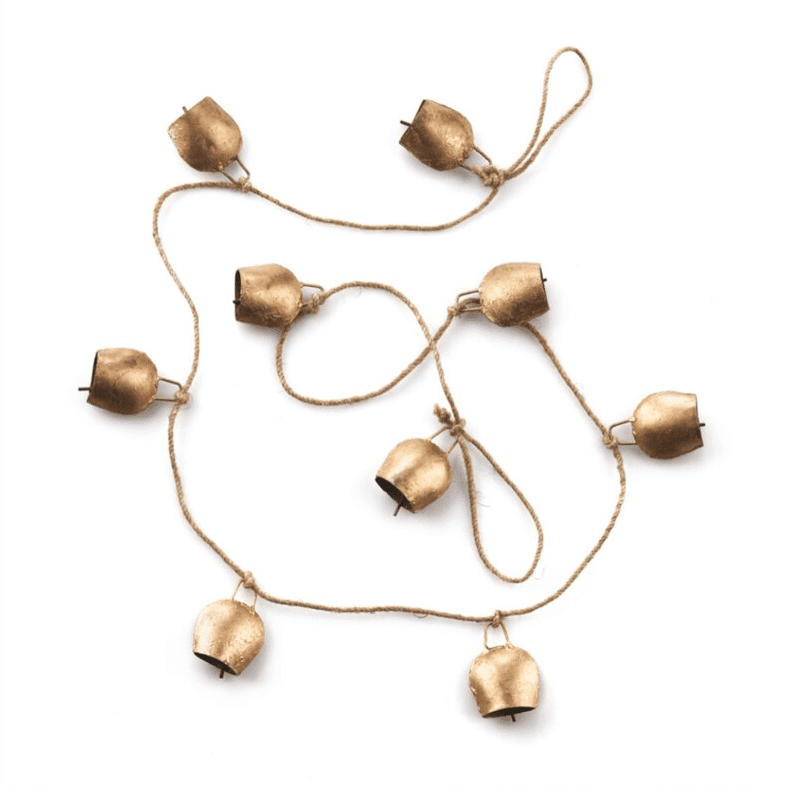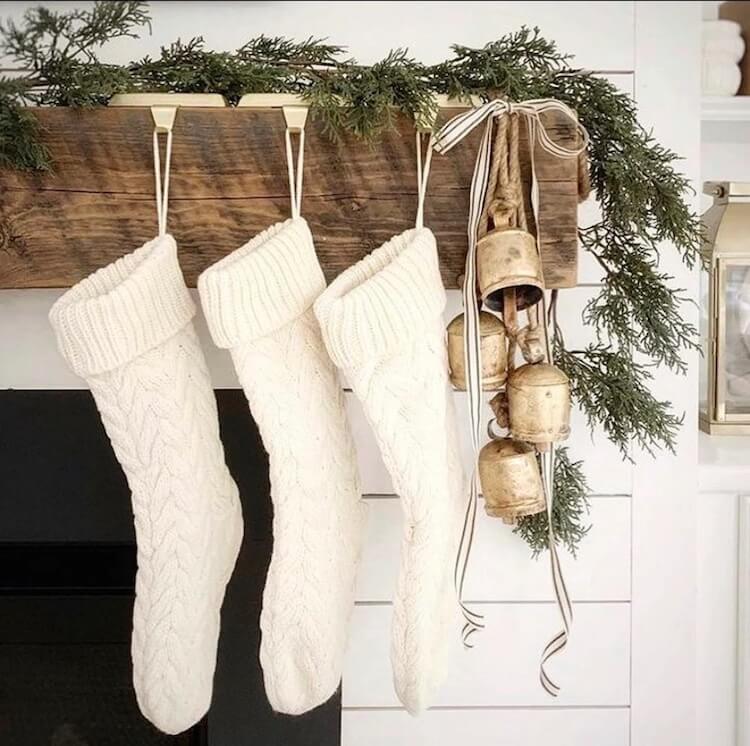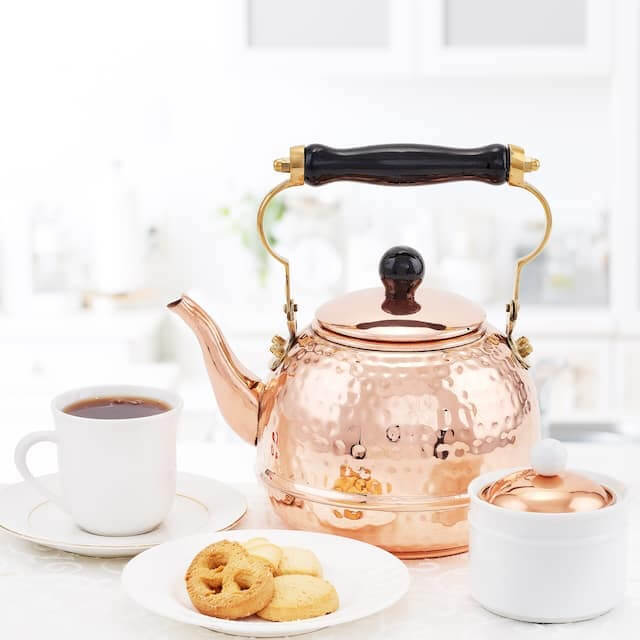 ---
Love the French vibes? Check out this European farmhouse! For more French farmhouse picks, see Amy Ming's French Christmas Décor Wish List. Of course, don't forget to follow us on Instagram, Facebook and Pinterest for more daily inspiration and farmhouse style.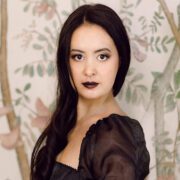 Autumn Krause
Autumn Krause is a writer and young adult author from Orange County, California. Her debut novel, A DRESS FOR THE WICKED, is out now from HarperTeen and she has another book releasing fall of 2023. Her instagram account, @autumnsarahstory, is dedicated to the craft of writing and connecting with other authors. She loves gothic romance and spending time with her husband and two children. Most often, she can be found wearing a black lace dress and boots.