French Christmas Décor Wish List

French farmhouse style is all about cultivating a warm and authentic French and farmhouse aesthetic. It has a charming, yet elegant appeal that so many love. Each season, I strive to bring a bit of France to our country life by incorporating natural materials and soft, muted colors. This holds true for French Christmas décor!
Editor's note: We're showcasing Amy's full Christmas home in our December 2021 issue! Head here to get your copy and see her whole home.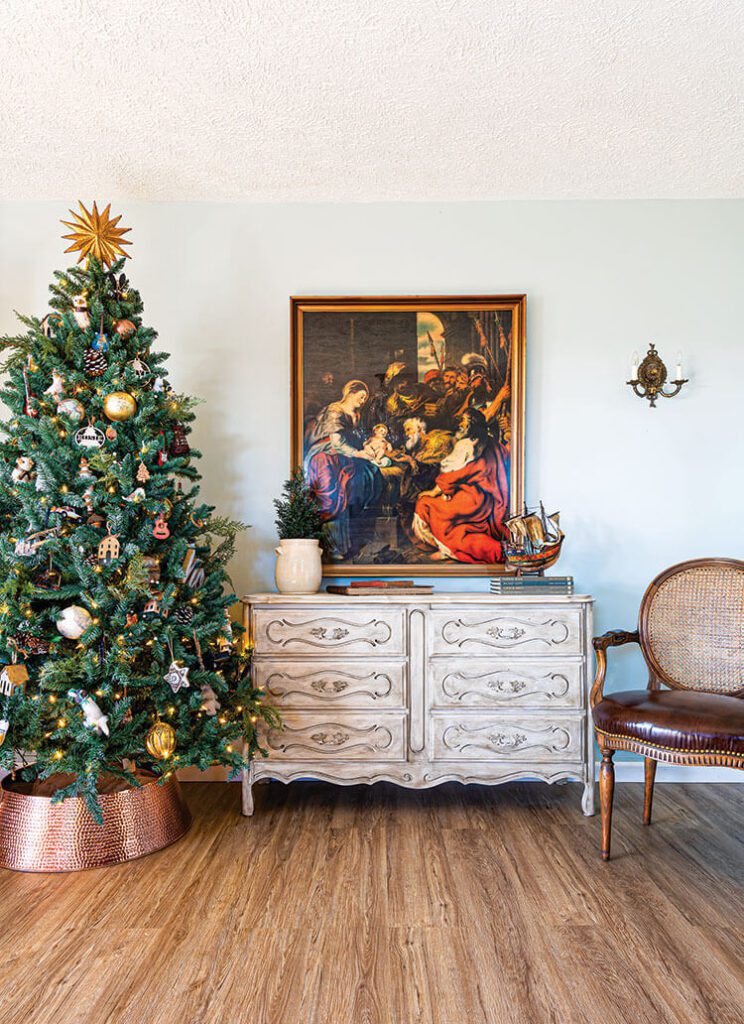 Even if you don't live in the country, you can borrow some of these French Christmas décor ideas to give your rooms a fresh feel that stimulates warmth and togetherness. This curated collection of Christmas home products will help you cultivate a joyful and uplifting space that reflects the beautiful aesthetic of both cultures.
Here at American Farmhouse Style, we absolutely love to share our finds from around the web with you! That being said, you may notice that some of the links in this article are affiliate links. This means that if you click through and make a purchase, AFS receives a small commission at no extra cost to you! Truly a win-win!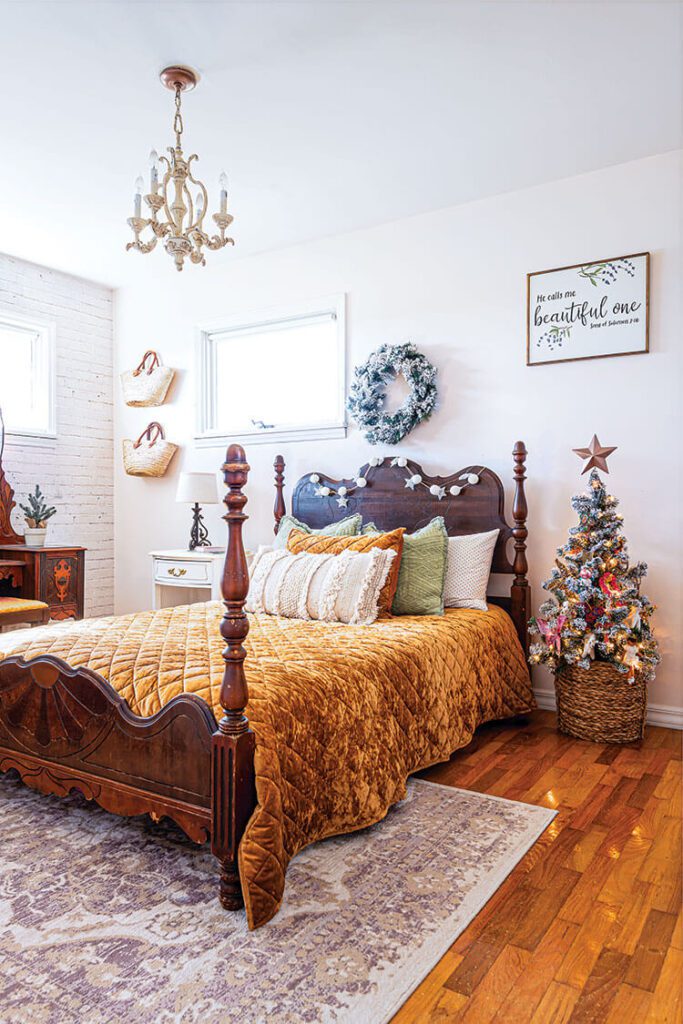 French Christmas Décor at the Farmhouse
Tip 1: Antique Finishes and Textures
Gold detailing and sophisticated finishes will never go out of style! This is especially true for French Christmas décor, which has a timeless feel.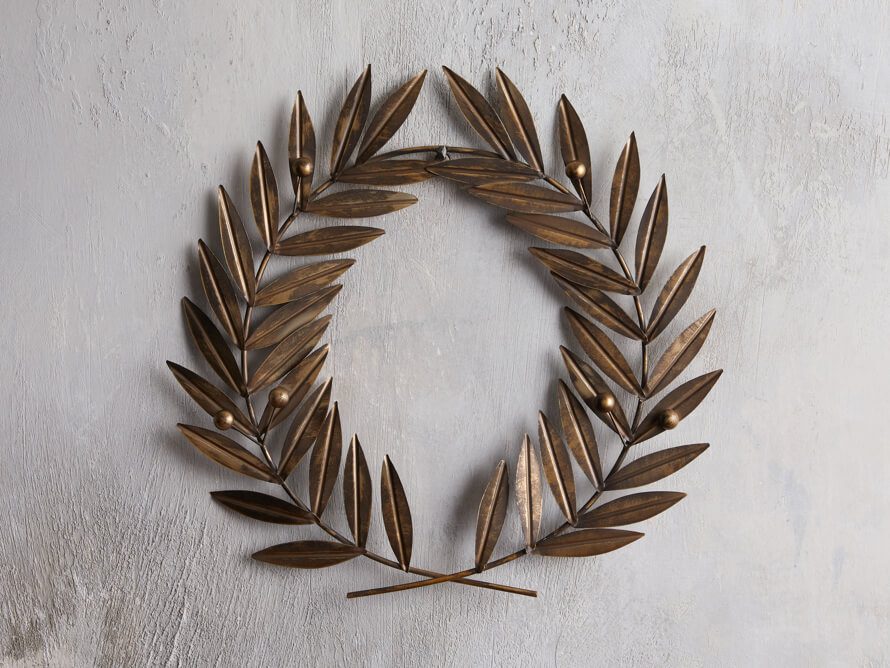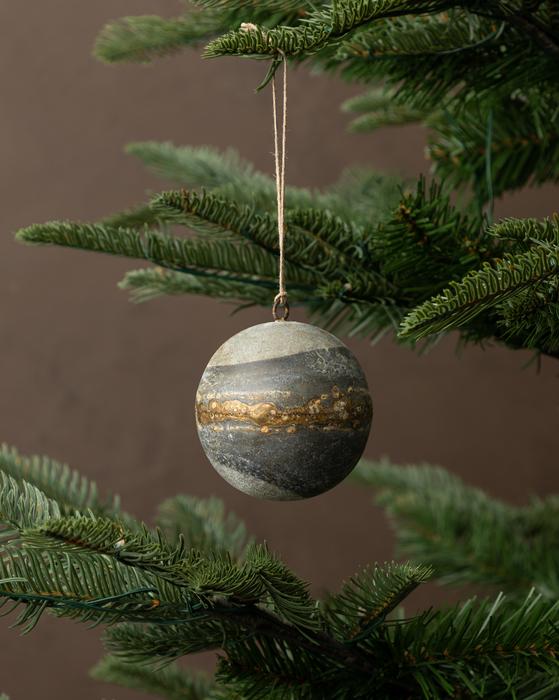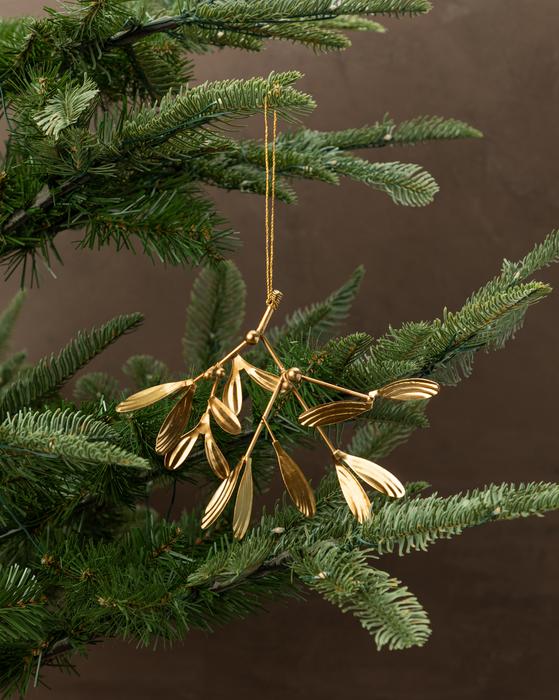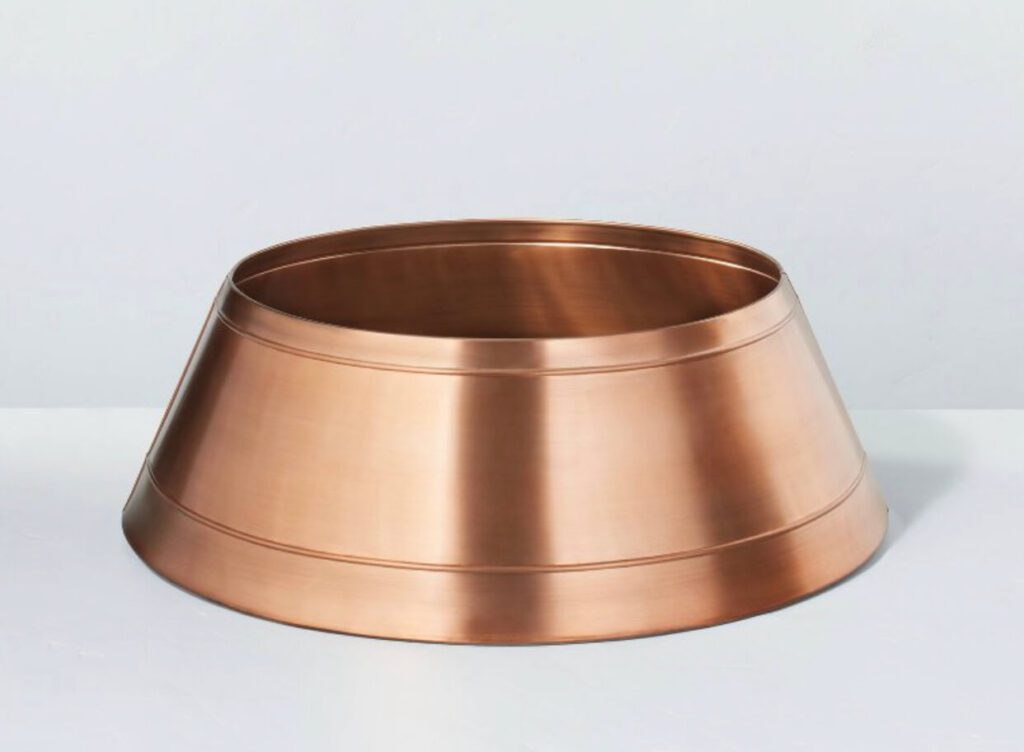 Tip 2: Bring the Outdoors In
This season, you may find yourself with a renewed sense of appreciation for nature. Consider bringing the outdoors in and incorporating nature-themed items into your French Christmas décor. This works well as a cross-over with farmhouse style too.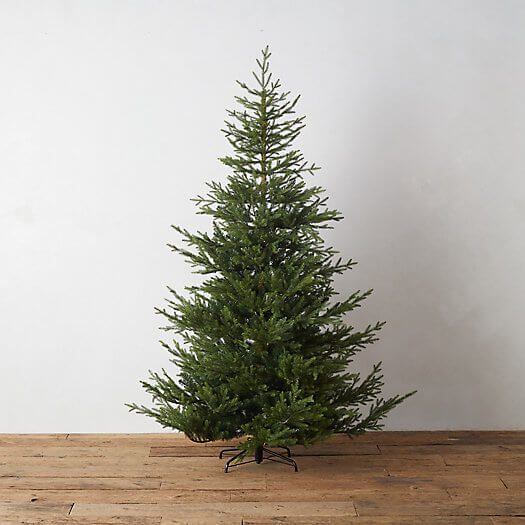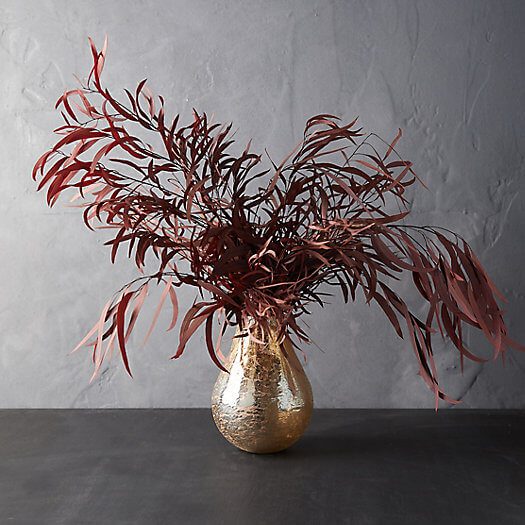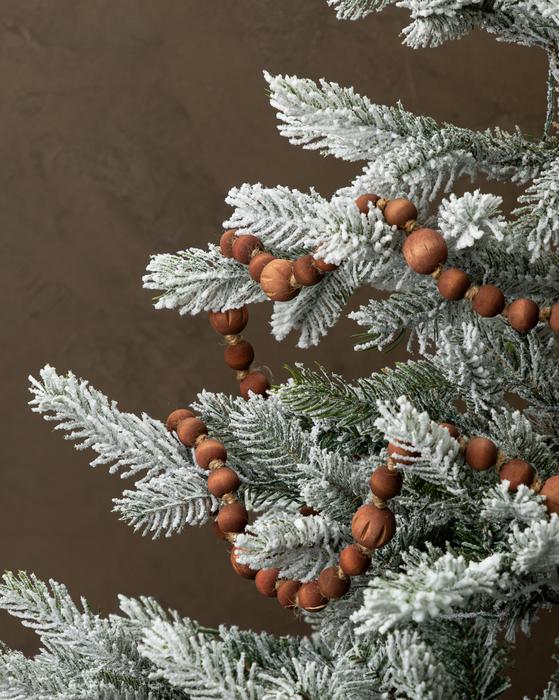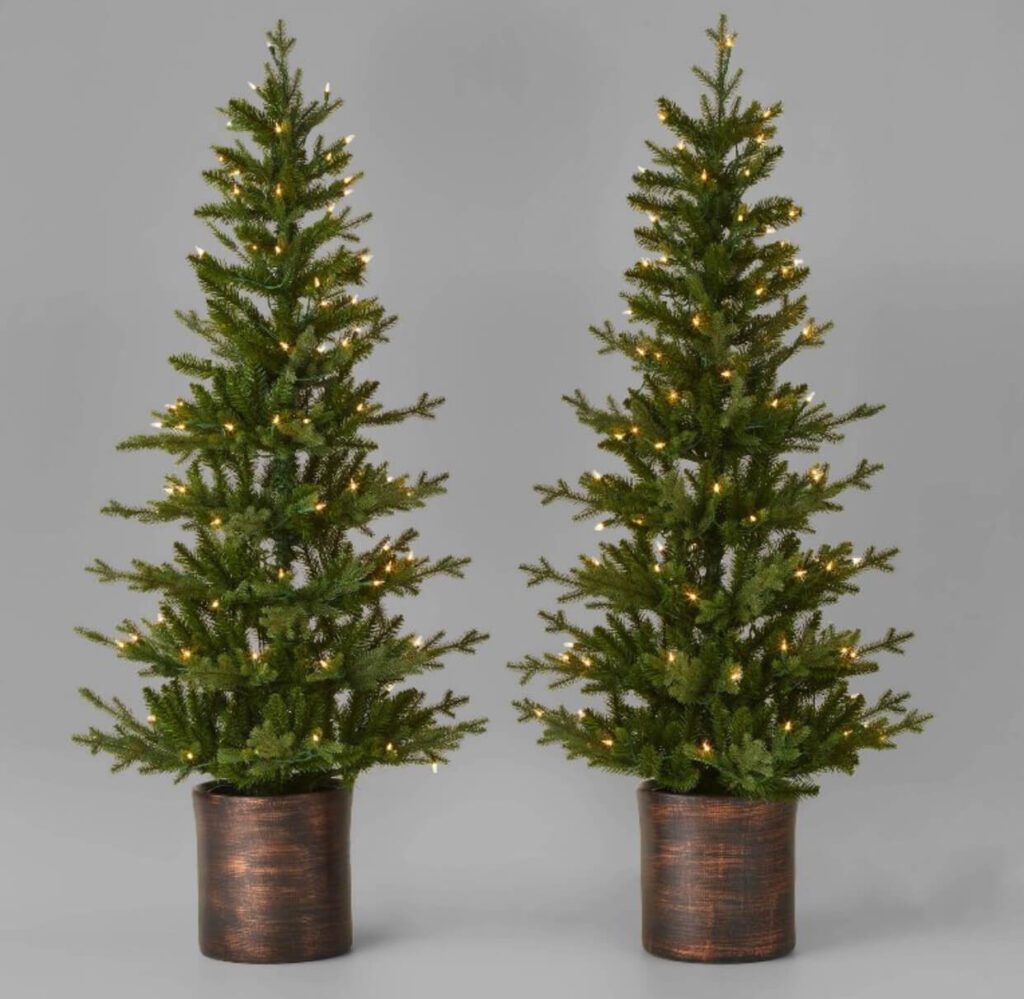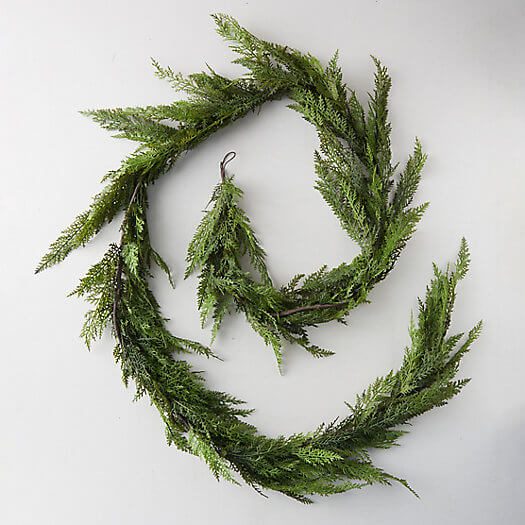 Tip 3: Soft, Muted Christmas Colors
For a homegrown look, consider soft, muted French Christmas décor colors. Gorgeous natural foliage with creams, whites, blush or copper brings a special touch to any space.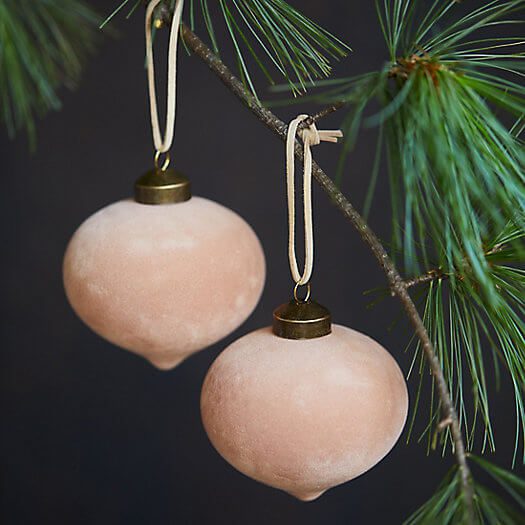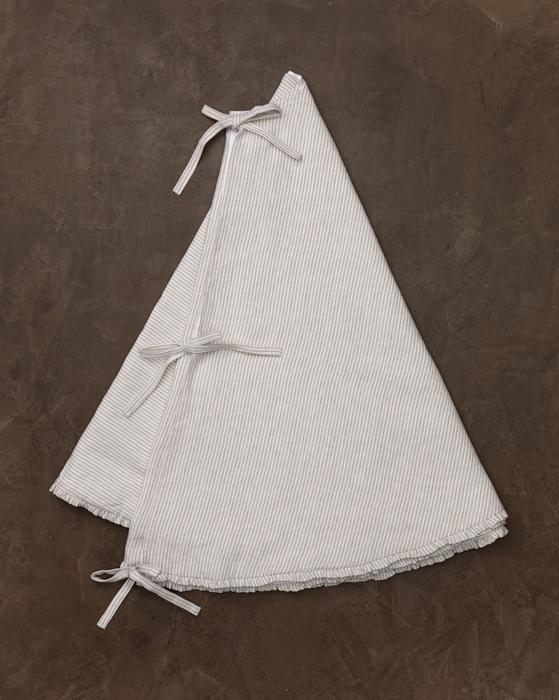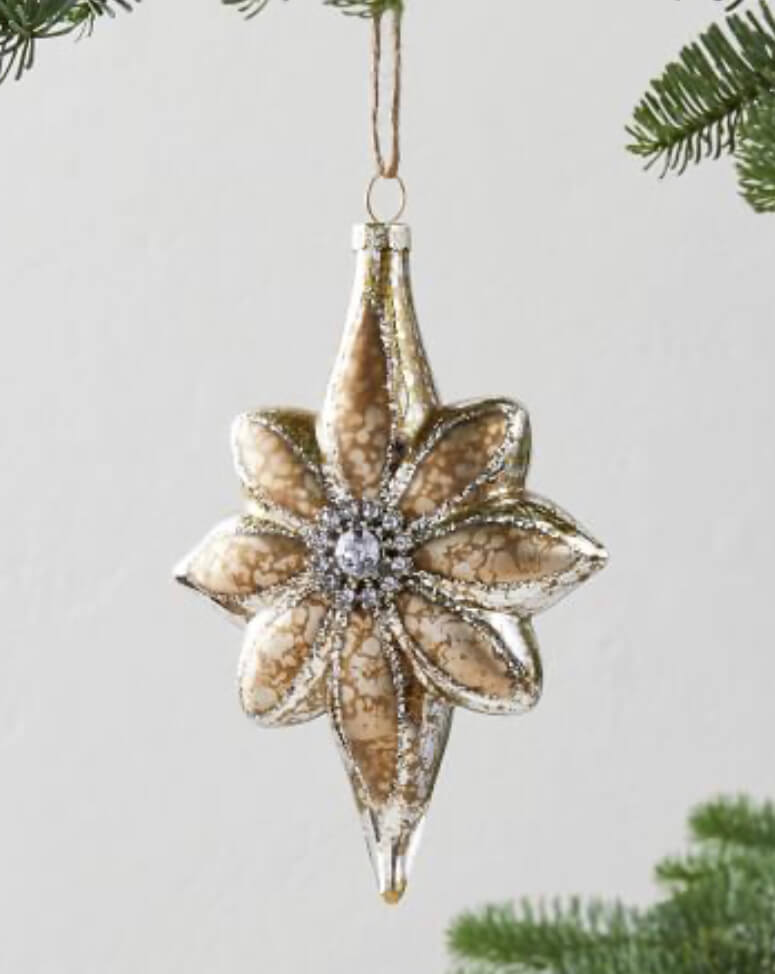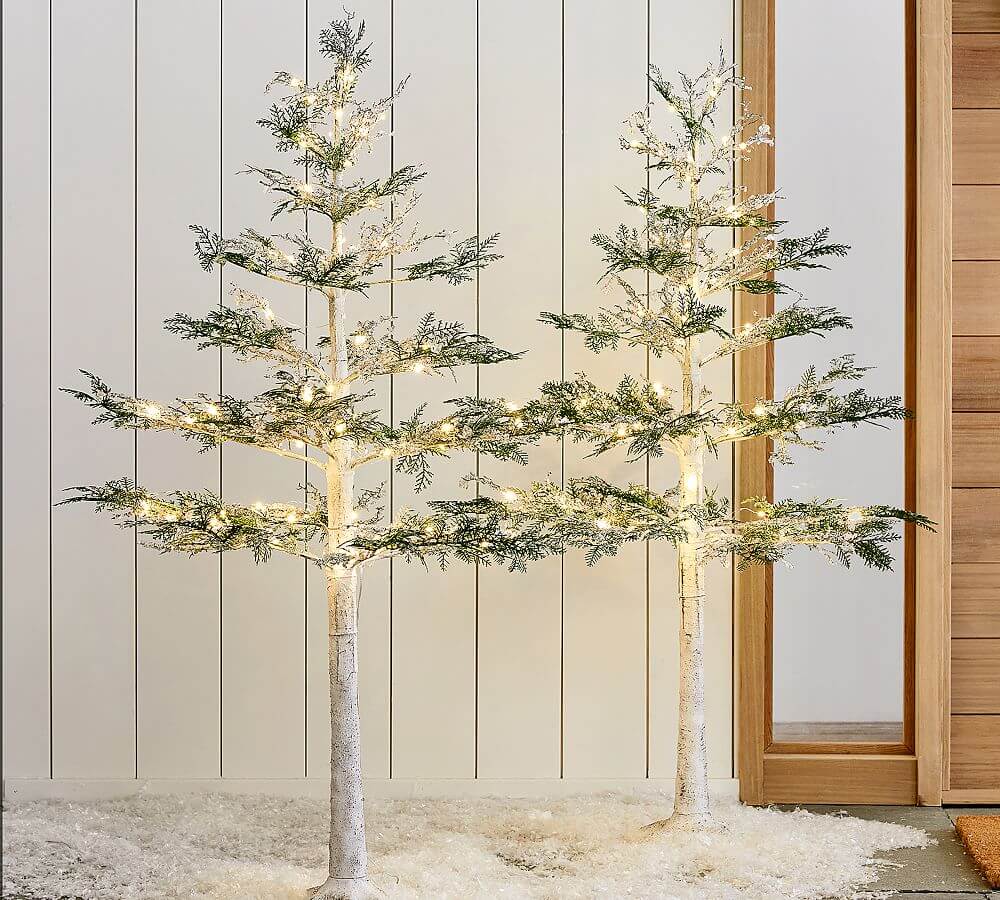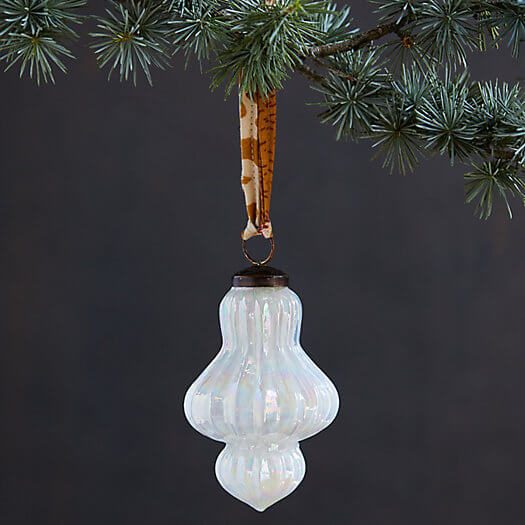 Tip 4: Warm Ambiance
Twinkling lights and candles add instant cozy and a charming vibe, especially for French Christmas decor. This season is the perfect time to incorporate new lights and add magic to any space!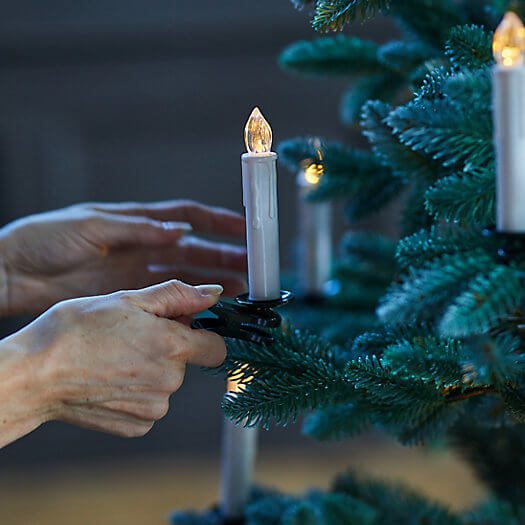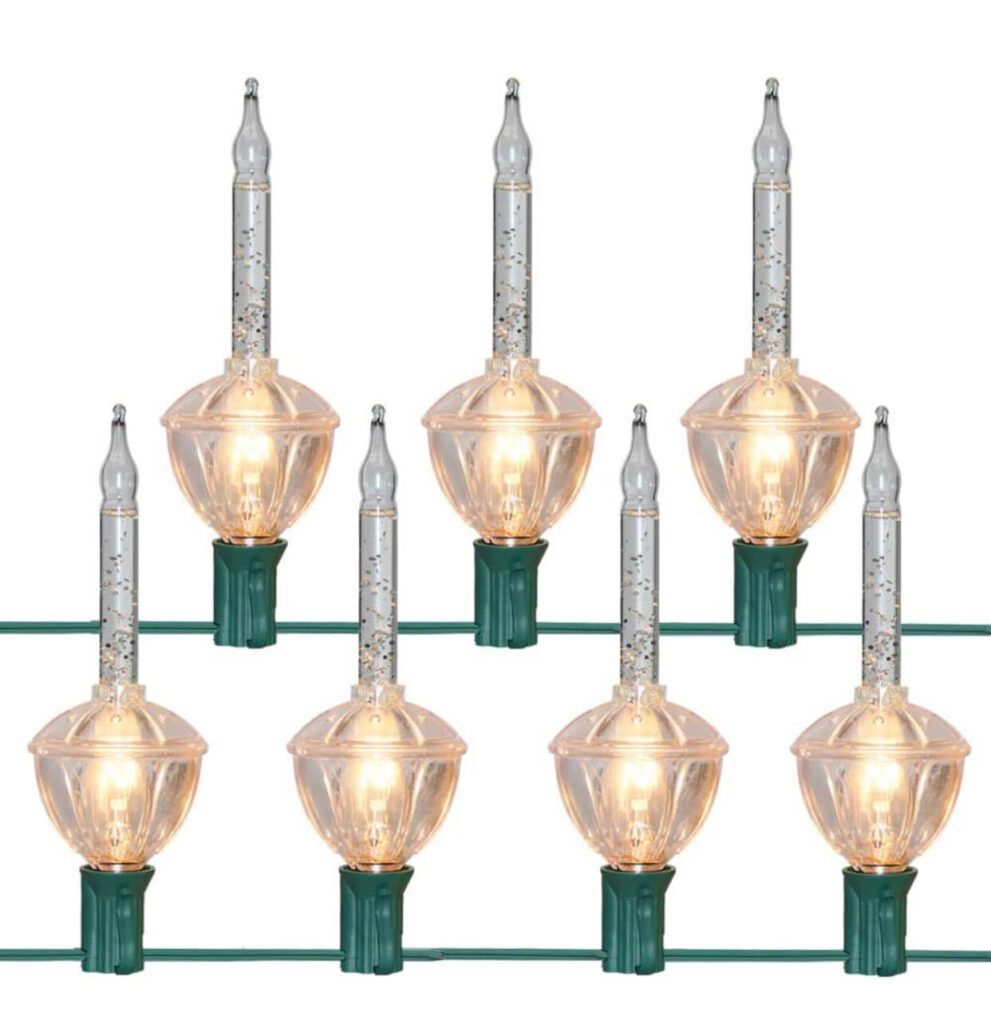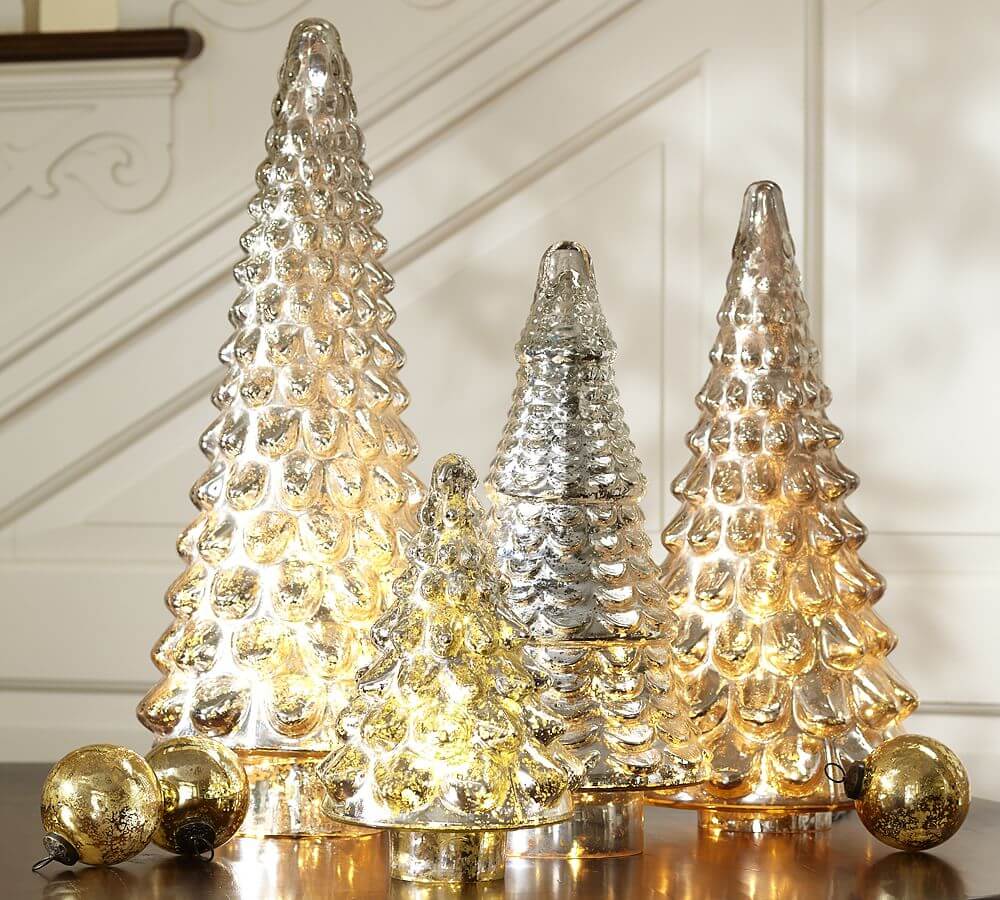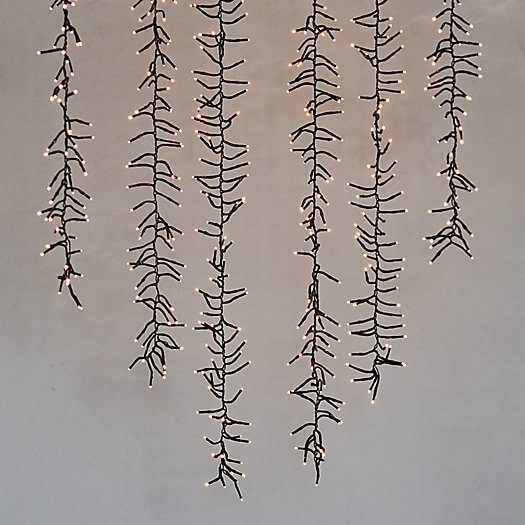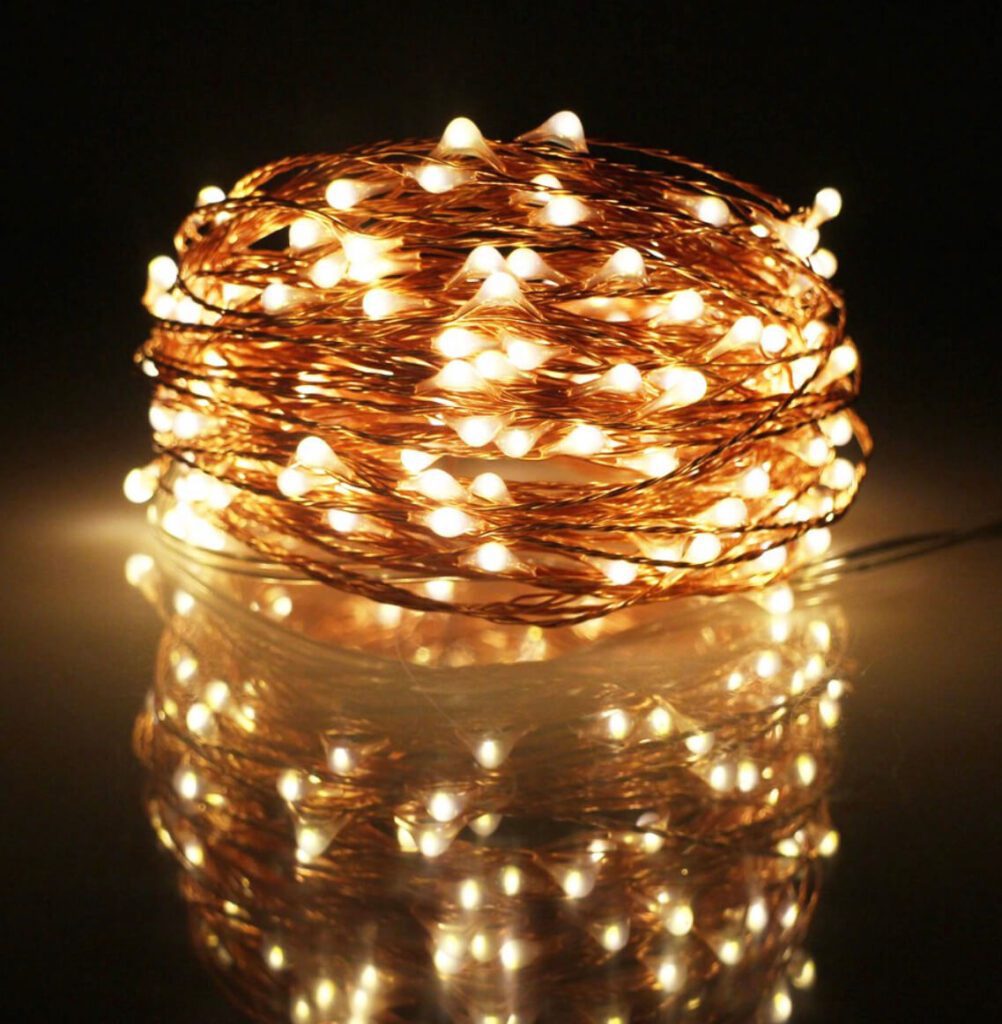 Tip 5: Simple French Christmas Décor
The French have a relaxed, country style that emulates warmth and coziness. Consider dialing down your French Christmas décor this year and using items you truly love.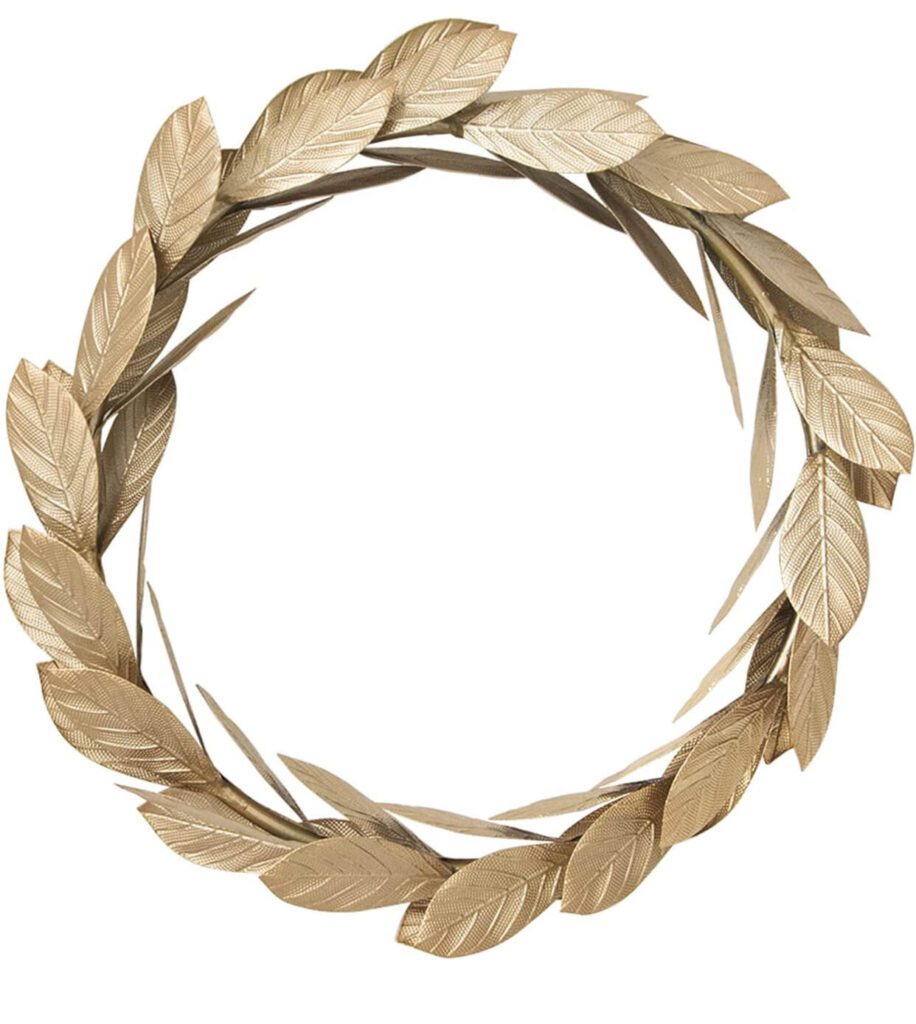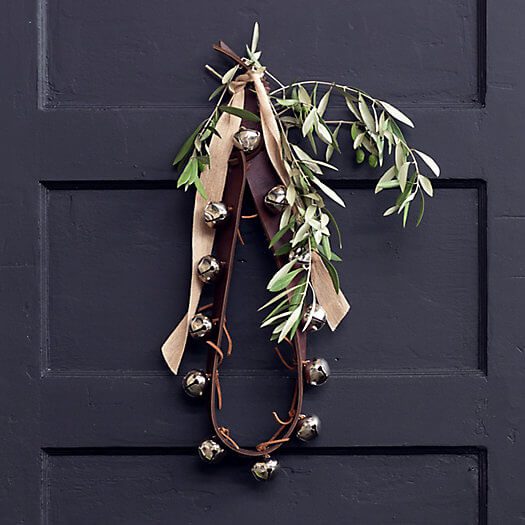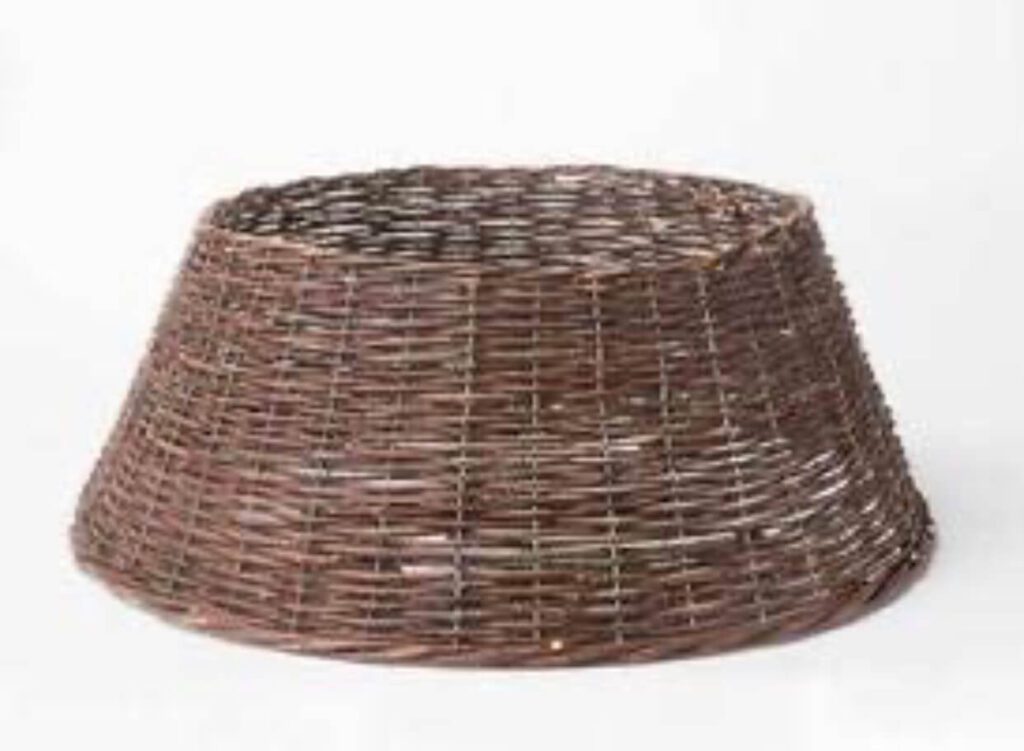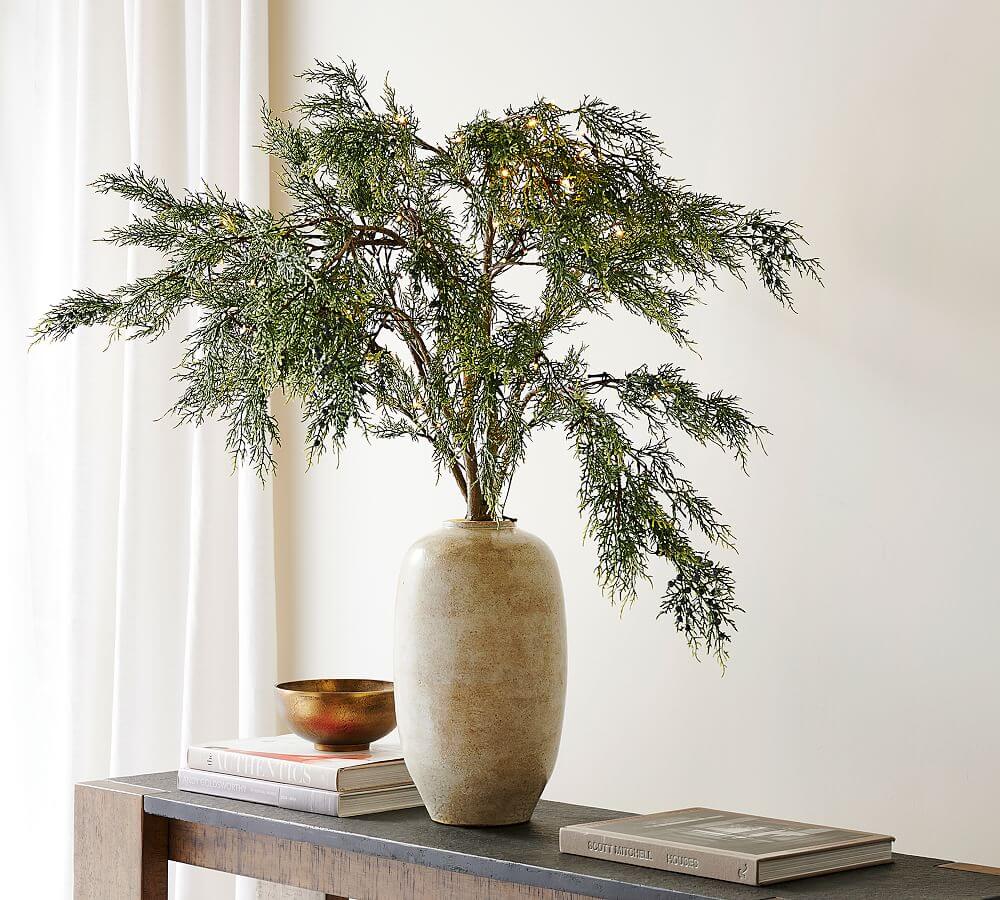 Tip 6: Personal Touches
Blend your nostalgic holiday décor with a few new French Christmas décor items for a personal touch! Handmade or vintage items are always a great way to incorporate unique Christmas décor finds.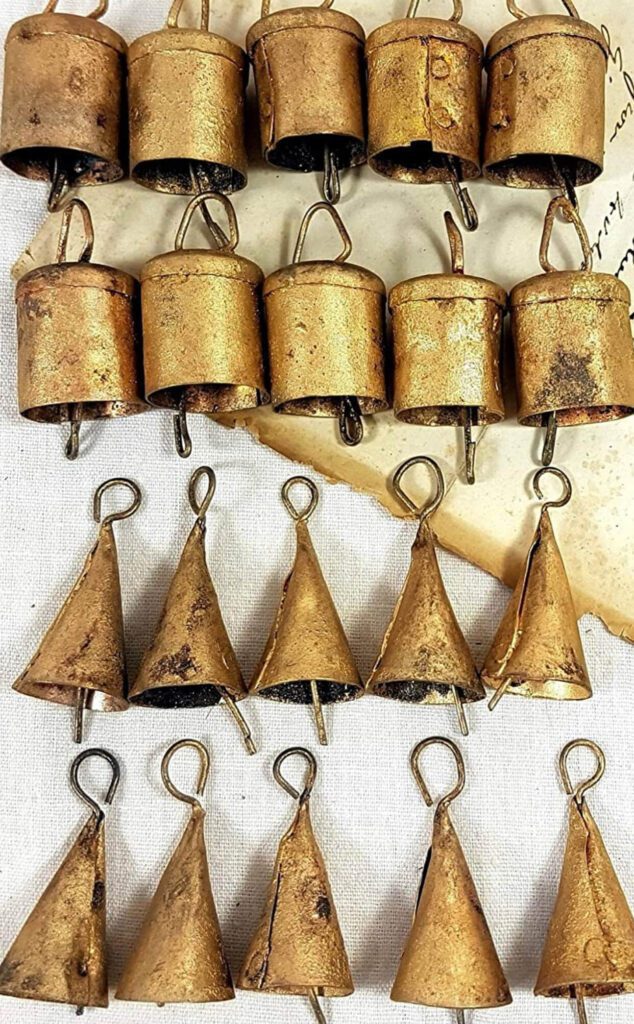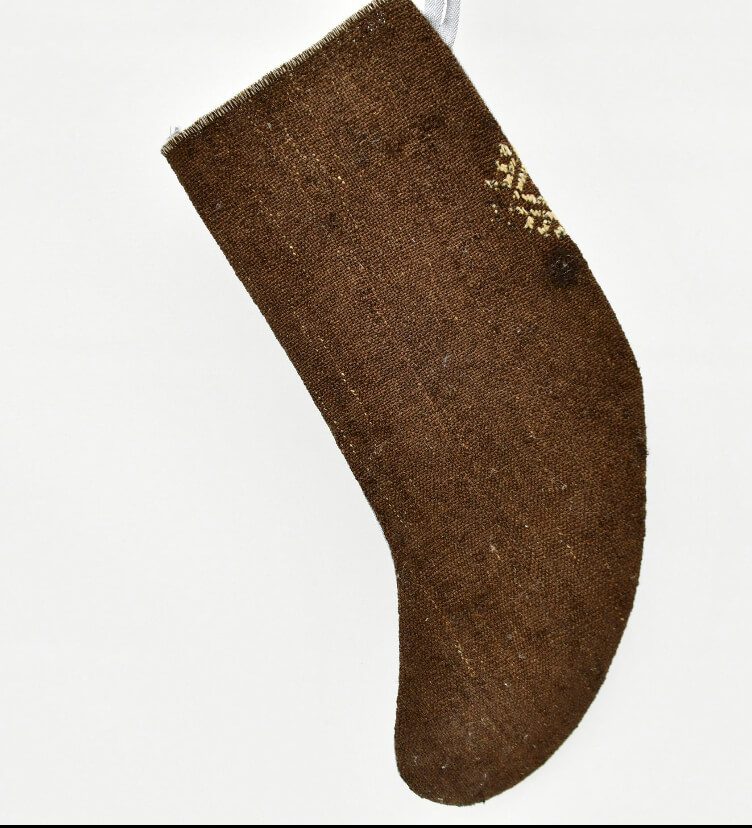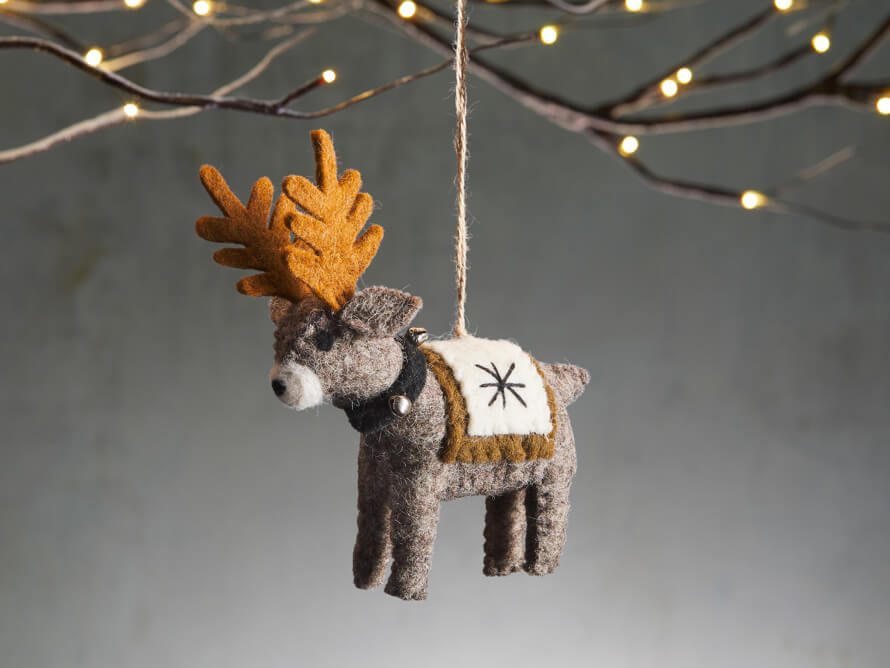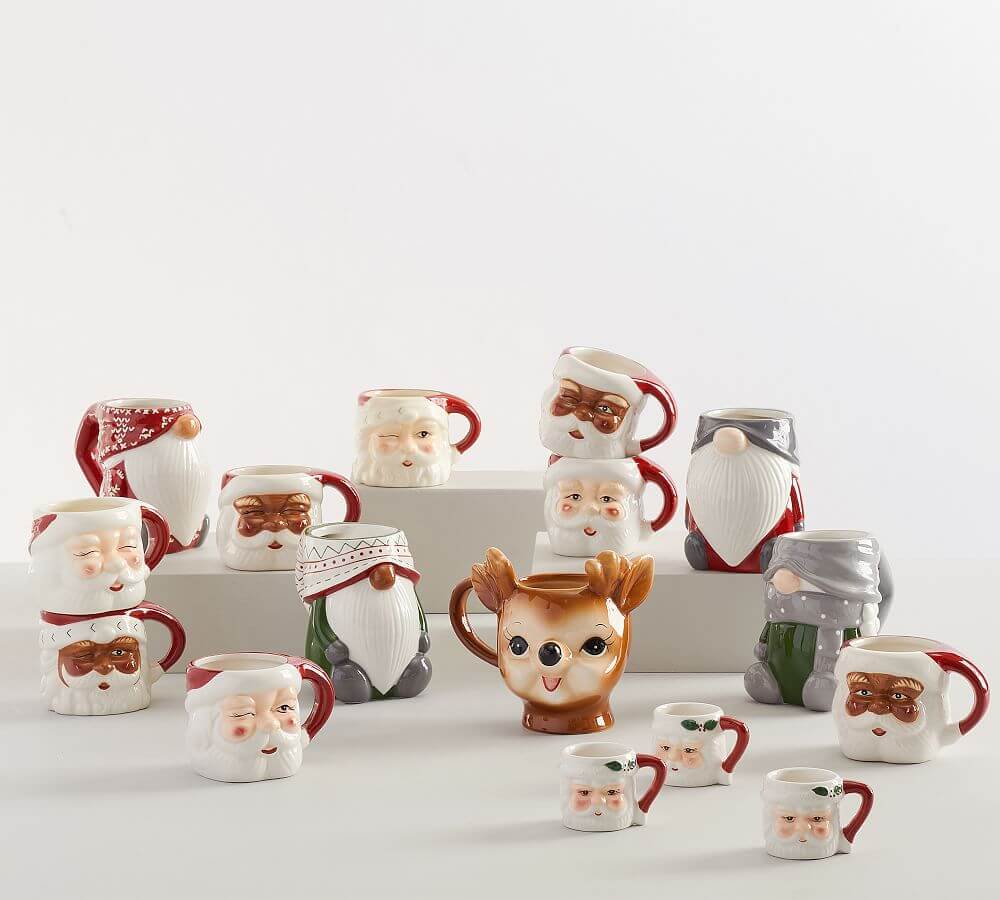 ---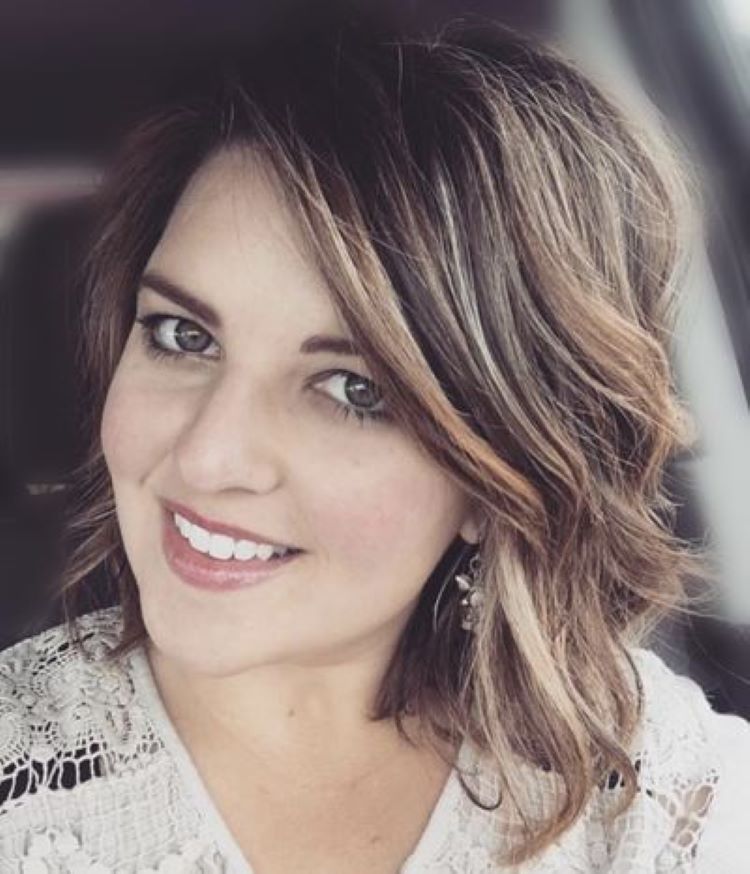 Amy Mings, an entrepreneur and former accounting professional, is the creator of Maison de Mings, a DIY & lifestyle brand. Inspired by the timeless elegance of Provence, Mings continually strives to bring a bit of France to her rural country life.
See more French farmhouse holiday inspiration and shopping picks here. Of course, don't forget to follow us on Instagram, Facebook and Pinterest for more daily inspiration and farmhouse style.