Flea Market Shopping Tips
Written by Elizabeth Falkenberg
Photography by David Fish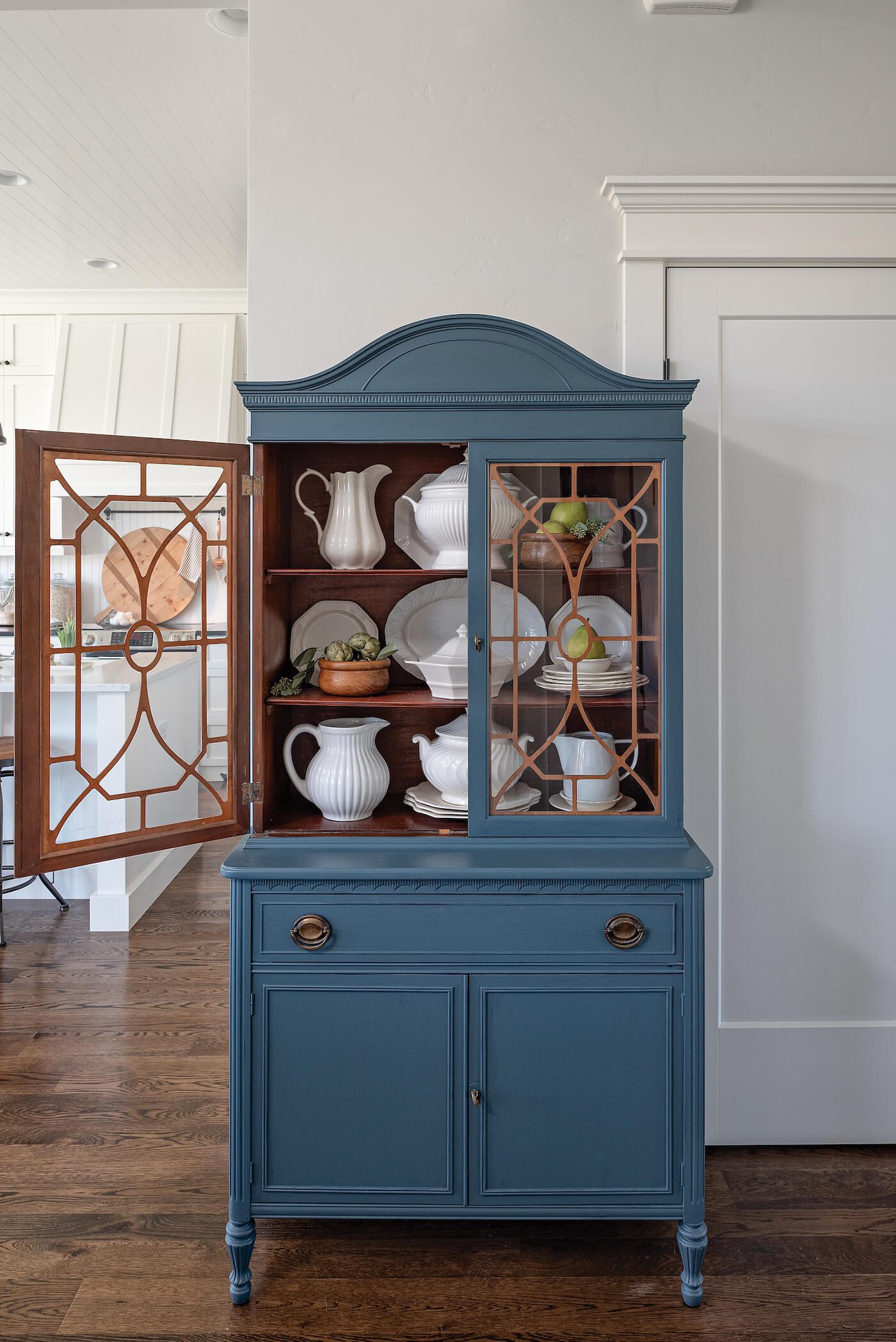 Written by Elizabeth Falkenberg
Photography by David Fish
Whether you're looking for furniture to upcycle or vintage clocks to collect, flea market shopping is a fun and rewarding pastime that can help you achieve that great farmhouse style.
Twin sisters and bloggers Elizabeth and Margaret are expert flea market hunters, as they hold a bi-annual sale with furniture pieces they've upcycled themselves. Here are their top 5 flea market shopping tips when buying your own vintage pieces.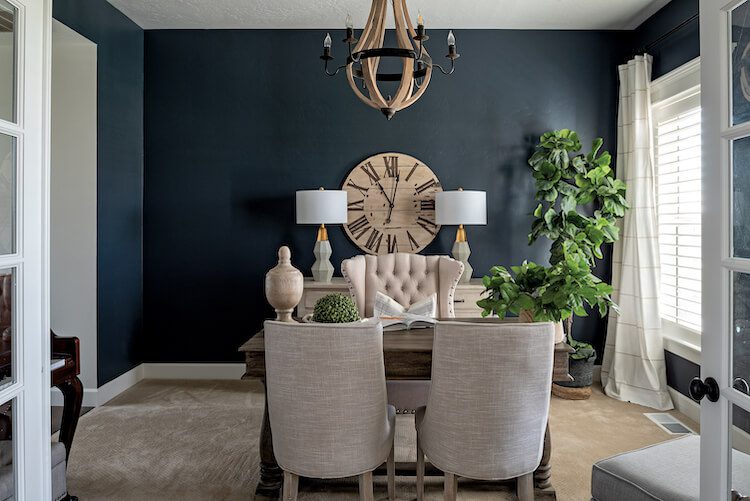 1. Know what you want at the flea market.
Flea market shopping isn't always a guarantee that you'll find exactly the kind of piece you're looking for. Instead of starting out with the expectation that you'll find that dresser with specific dimensions or a grandfather clock in perfect working order, realize that you may end up with a set of vintage glassware instead.
Keep a mental or physical list (phone notes are great for this) with the items you're looking for. Then review the list before you get out of the car. This will also help you resist over-buying for items you don't really need.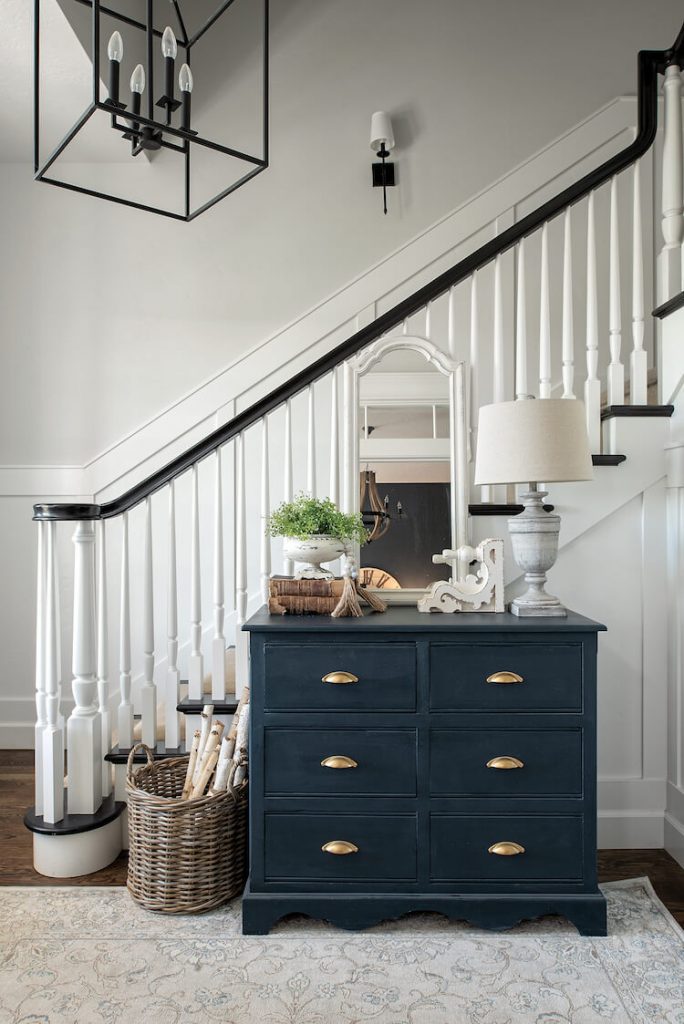 2. Vary your flea market shopping sources.
When sourcing furniture pieces for their barn sale, Elizabeth and Margaret score furniture items from a variety of sources. They alternate between thrift stores, garage sales, estate sales, Craigslist postings and flea markets. The most important thing is to always be on the lookout for the right piece, wherever you shop.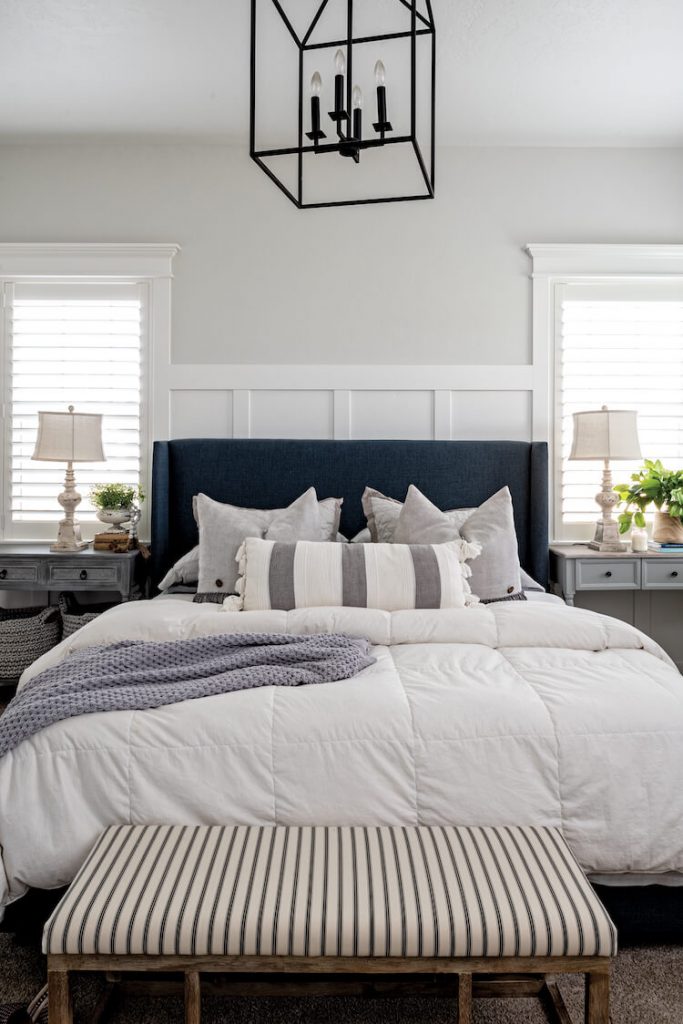 3. Disregard color.
A can of paint can transform a piece, so don't let the color of the furniture bother you if you're buying it with the intention of upcycling it. Try to make yourself "color blind" when flea market shopping, and picture the same piece in several different colors. This will help you practice looking past the current color of the piece.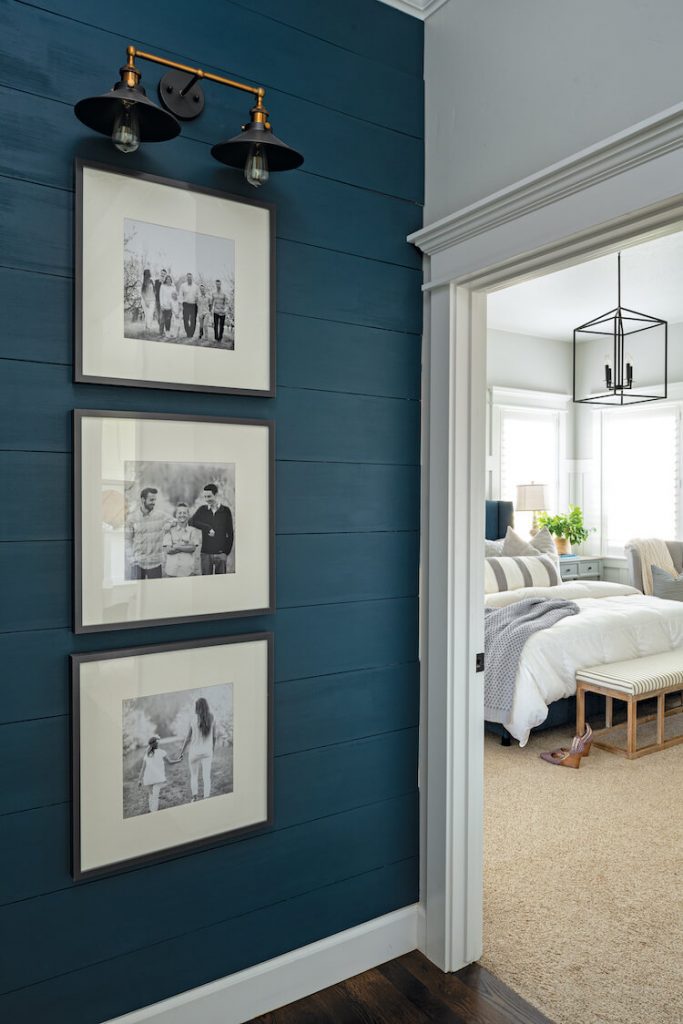 4. Prioritize shape.
Margaret and Elizabeth always look first at form and shape when buying secondhand. While you can change the color, you can't change the shape. Elizabeth boasts "shape, shape, shape" as the element that most often determines if a piece has potential.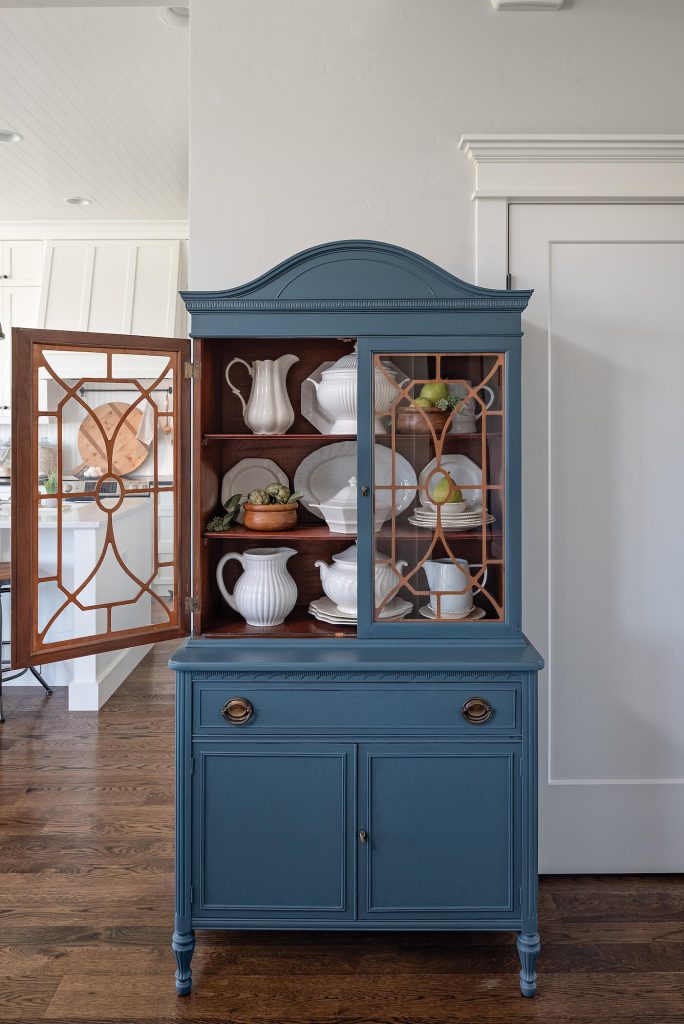 5. Check structural integrity.
While a bit of wear and tear can lend itself to a rustic look, too much can jeopardize the longevity of the new-to-you piece. The sisters recommend making sure that wood pieces are still strong and haven't sustained irreversible water damage. Another pro tip is to check the ease with which drawers open and close; this will keep your restoration work focused on appearance rather than difficult repair tasks.
---
Of course, don't forget to follow us on Instagram, Facebook and Pinterest to get your daily dose of farmhouse inspiration!