Our Farmhouse Renovation is Underway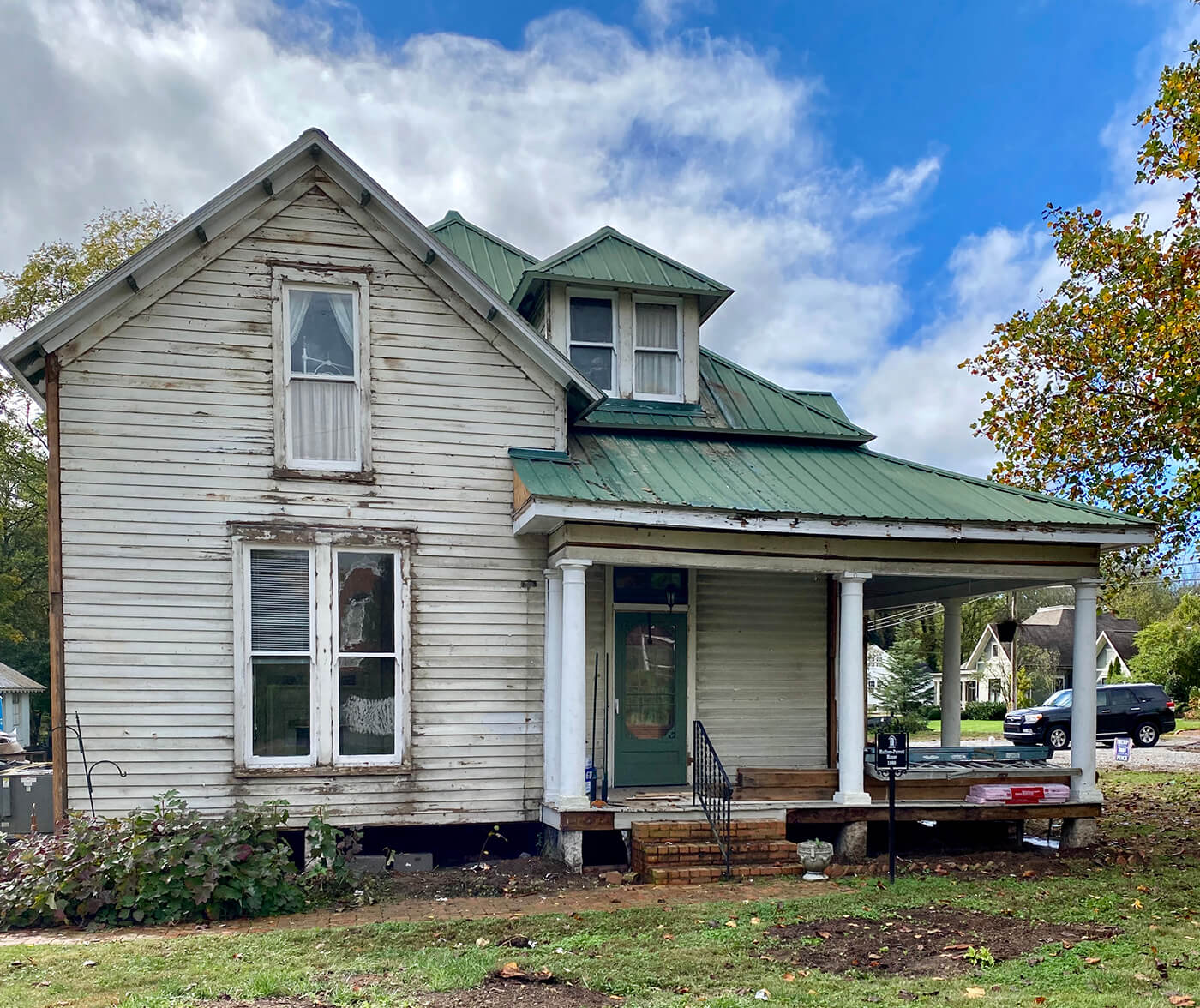 Courtesy of Garden Gate Homes
Ready to follow along with another amazing farmhouse build? After building a mountain farmhouse in New Hampshire and a modern farmhouse in Oklahoma, we've settled in Franklin, Tennessee, for our first Project House that's a farmhouse renovation rather than a new build!
We're teaming up with our sister magazine Cottages and Bungalows and builder/designer Garden Gate Homes to bring you both an old farmhouse renovation and a new guest cottage for our 2021 Project House.
To follow along with the full farmhouse renovation, make sure to subscribe to American Farmhouse Style!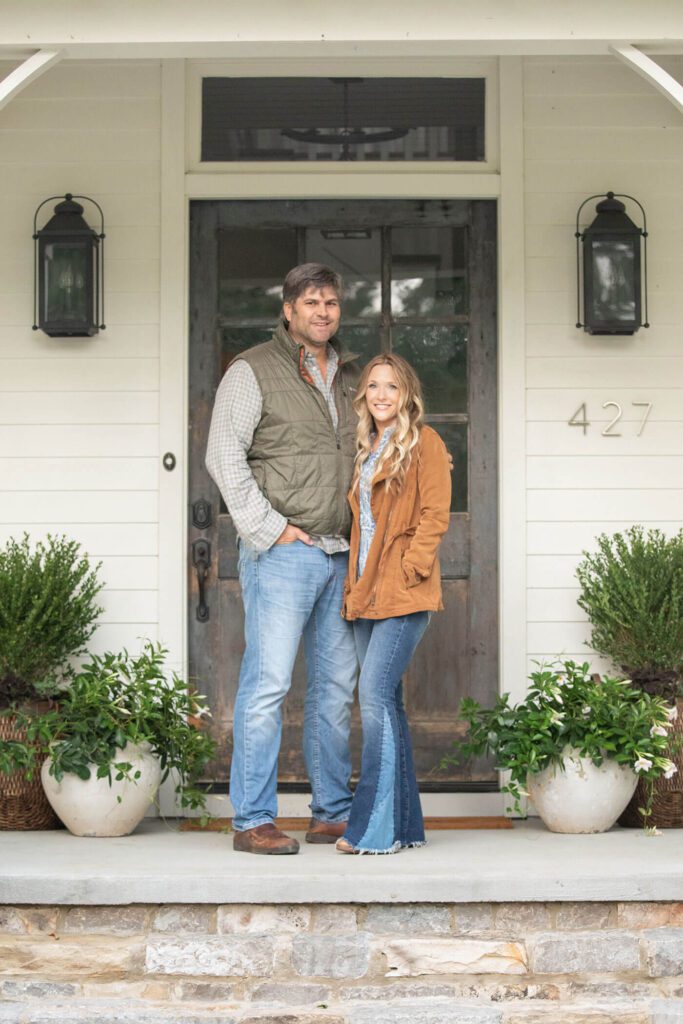 Garden Gate Homes
Husband and wife team Kara and Matt Christensen of Garden Gate Homes are the perfect pair for this project, as they have decades of experience in renovating and building homes, starting with their own homes. "We moved 20 times in a 20-year period," says Kara, "and we've worked on around 50 homes."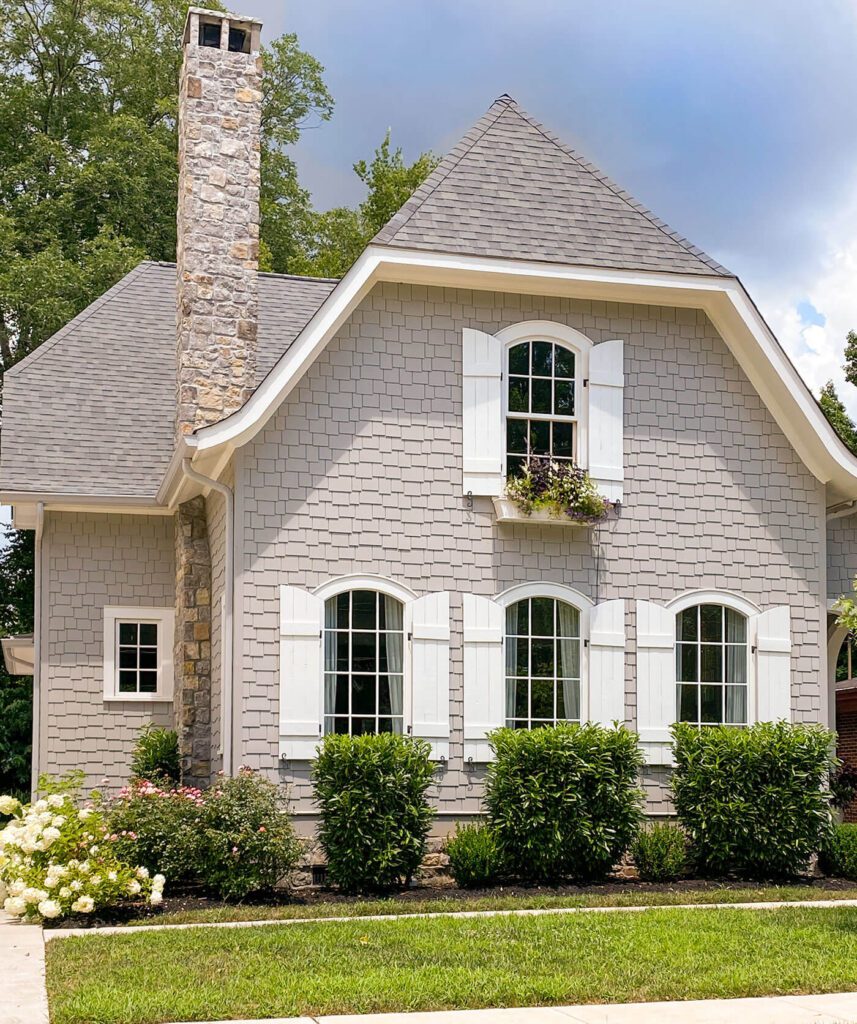 Home Town
Franklin, Tennessee, has a variety of older homes, so it's the perfect area for a Project House farmhouse renovation. "The town is charming, and the people are equally as charming," Kara says. "What I find unique about historical towns is the character of each home is different depending on when it's built. We make sure our homes will add to the character of the town and that they're in keeping with the quaintness of it."
Also Read: A Designer's DIY Renovation in Tannessee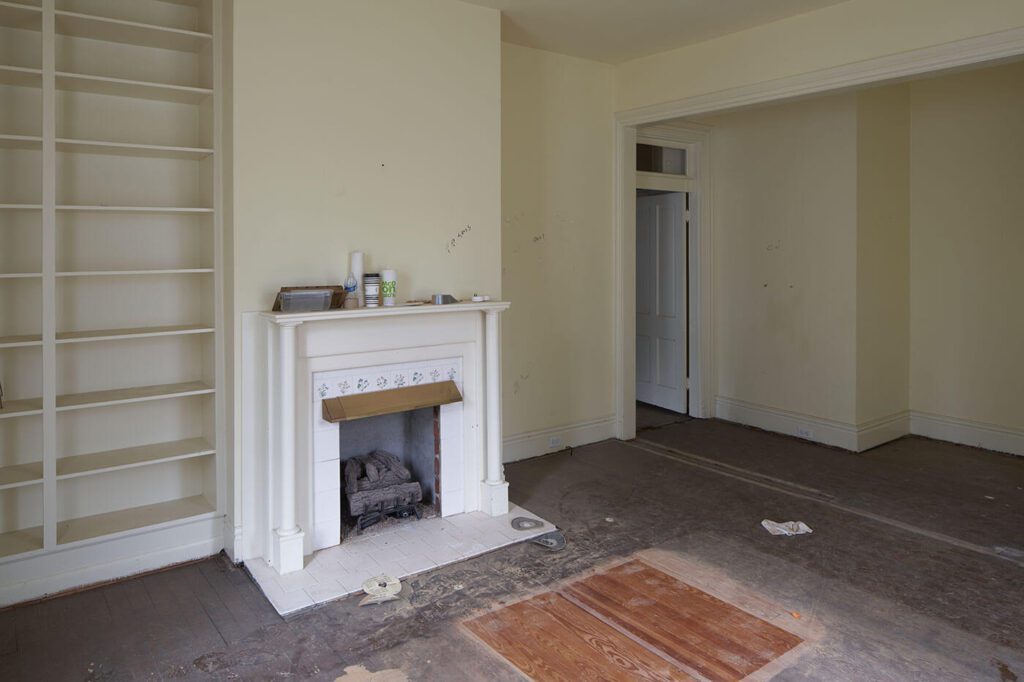 Project House Vision
This 1900s farmhouse will get a full renovation, and we're also building a guest cottage on the property. For this project, the main farmhouse needs a lot of work. A few of the changes will include increasing the size of the kitchen and master bedroom and adding on a laundry and mudroom, a huge side porch and a three-car garage. "The existing square footage is 1,343 and that will increase to 2,043 with a garage of 1,000 square feet," says Kara. Some of the beautiful existing features, like the wood flooring, will remain.
---
Want to stay up to date on our 2021 Project House with Matt and Kara? Make sure you subscribe to American Farmhouse Style to get the full scoop in each issue! And of course, don't forget to follow us on Instagram and Facebook to get your daily dose of farmhouse inspiration!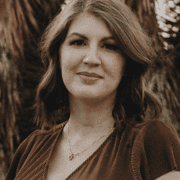 Kristin Dowding
Kristin Dowding is a freelance writer, contributing articles to both print magazines (American Farmhouse Style, Cottages and Bungalows and Atomic Ranch) and websites. She enjoys editing novels, reading and flipping old furniture. To check out some of her projects, you can follow her on Instagram @kristin_dowding.