Tips for Planning a Christmas Party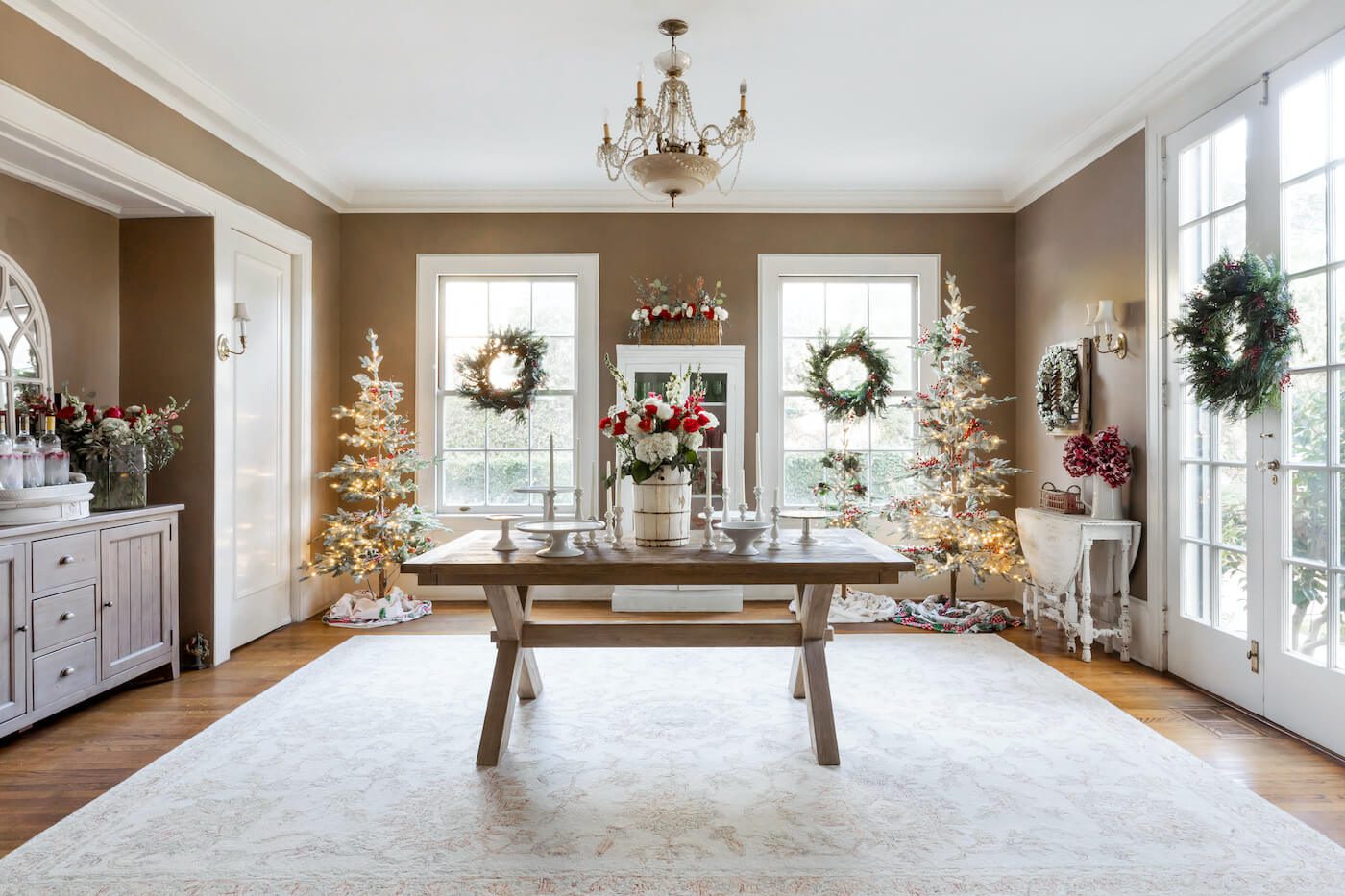 Being the host for a Christmas event is an opportunity to create an atmosphere and experience your loved ones won't forget. In her new book, A Home to Share, author Leslie Saeta shares how she's turned her home into a gathering-friendly space. Here are her top 3 tips for planning a Christmas party this year.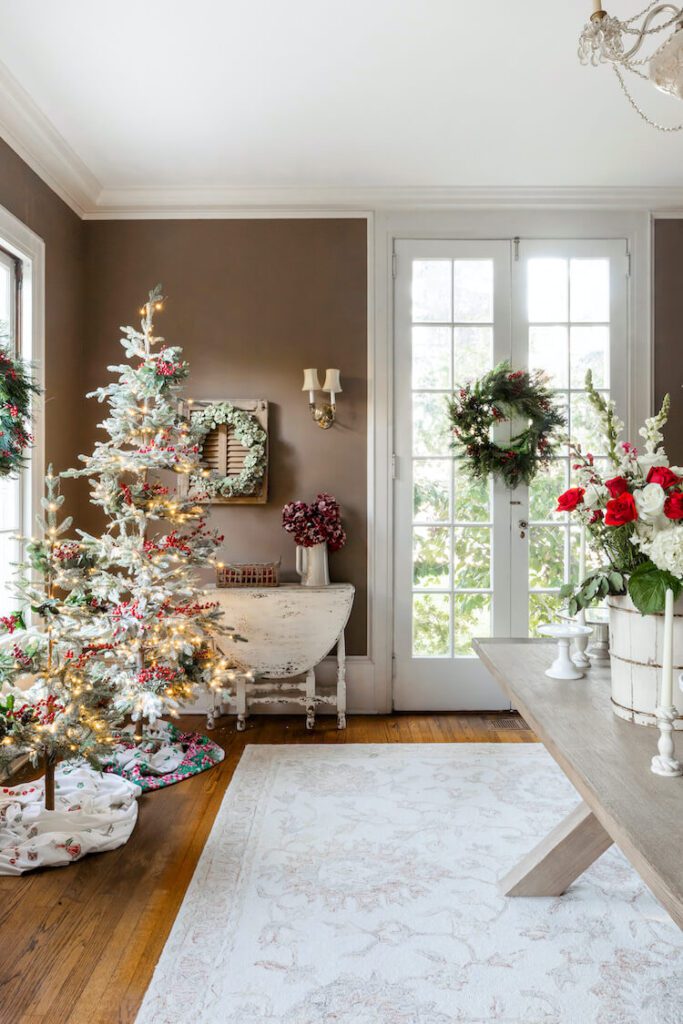 Be Present
"The secret to success for any holiday party starts with truly being there for your guests, greeting each and every one of them at the door," writes Leslie. That can be challenging when you have a million things to do when you're planning a Christmas party.
"If you don't want to budget for extra help, a buffet and self-service bar is a good way to go. But if you decide to hire even one helper, make it the bartender. You won't regret it," she writes.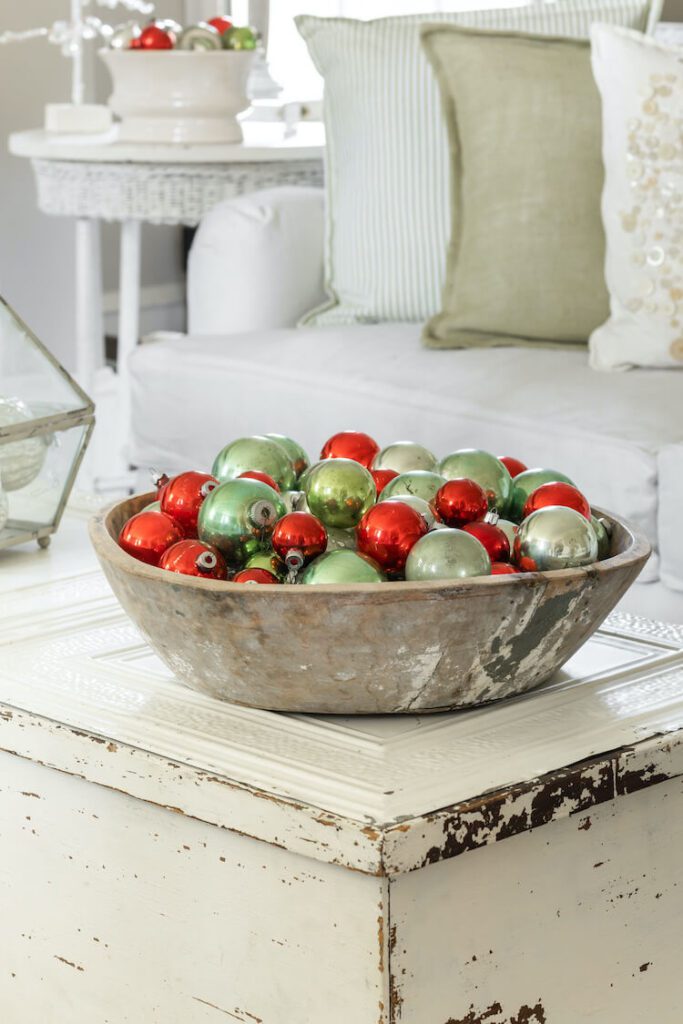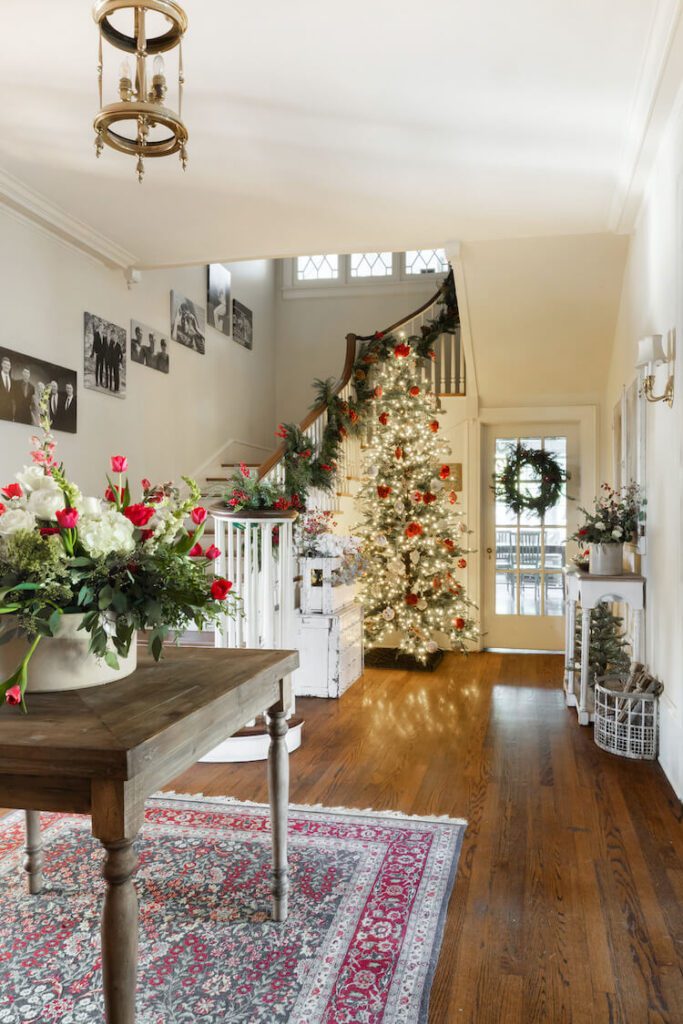 Spread It Out
Try not to have all the food in one space when planing a Christmas party, as this can cause traffic jams. "Serving different treats and drinks in various rooms of your home, and creating unique decorations in each area, encourages flow and mingling," writes Leslie. Have your appetizers in one area, and dessert in another. Consider setting up a station outdoors if you have a backyard and the weather cooperates.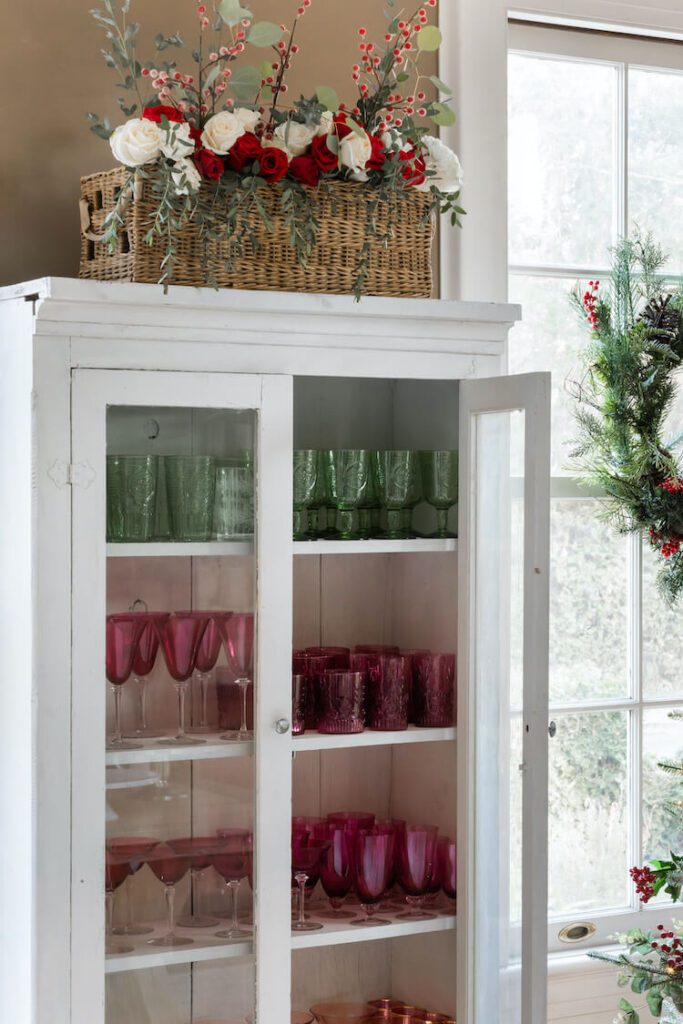 Planning a Christmas Party Ahead
It's never too early to start planning a Christmas party. "Whether you entertain on a grand scale or an intimate one, keep notes from year to year," writes Leslie. "Which items were popular? Can you change the recipes to improve upon what was served? I keep a notebook and I also look at the quantities of food and drink our guests consumed and note changes that need to be made."
---
Want more on Christmas entertaining? Check out these gorgeous holiday tablescapes. Of course, don't forget to follow us on Instagram, Facebook and Pinterest to get your daily dose of farmhouse inspiration!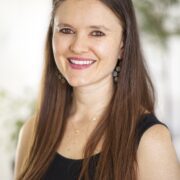 Victoria Van Vlear
Victoria is the brand leader and editor of American Farmhouse Style. She shapes the editorial direction of the brand, both through the physical magazine and digitally on the brand's website and social media platforms. As a home décor enthusiast and DIYer herself, she knows what a little paint and patience can do for a room! Victoria is also a wife and mom to two little ones: one on earth and one in heaven. With any (not so spare) time, she devours book and dabbles in fiction writing. You can follow her on Instagram @victoriavanvlear