Soleil Moon Frye And Her Farmhouse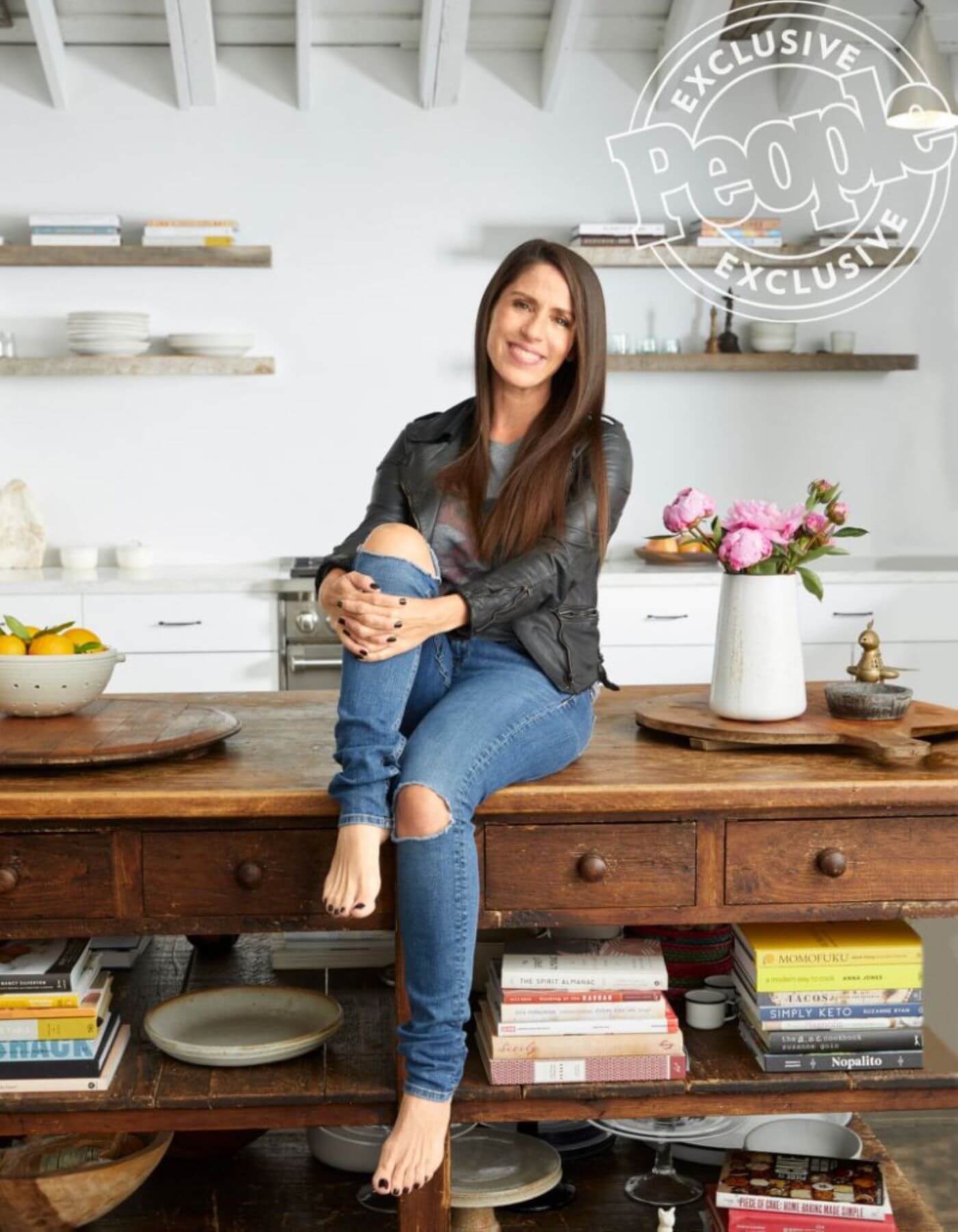 Soleil Moon Frye, former child star of the popular 1980s television show, Punky Brewster, purchased her very own rustic farmhouse. The home is located in Hidden Hills, California, and has 5,000 square feet, 5 bedrooms and 7 bathrooms.
"I always dreamed of living in a farmhouse, and I stumbled upon this magical place," she told PEOPLE Magazine. "To be outside the city, we can just be grounded in nature. And that's really important for the kids."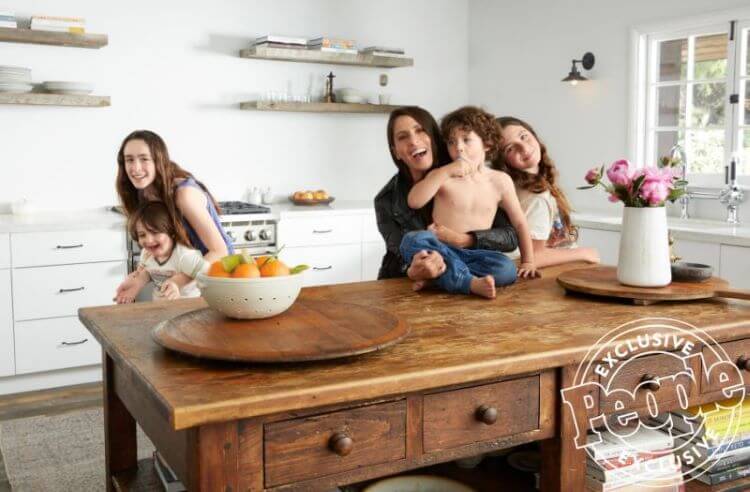 To Soleil Moon Frye and many lovers of farmhouse style, farmhouses represent a return to nature and a provincial life. And Soleil's new neighborhood boasts many romantic sides of country living, including numerous horses and children's lemonade stands. Soleil says her children—two daughters, Poet, 13, and Jagger, 11, along with two sons, Lyric, 5, and Story, 3—are outside more often than not.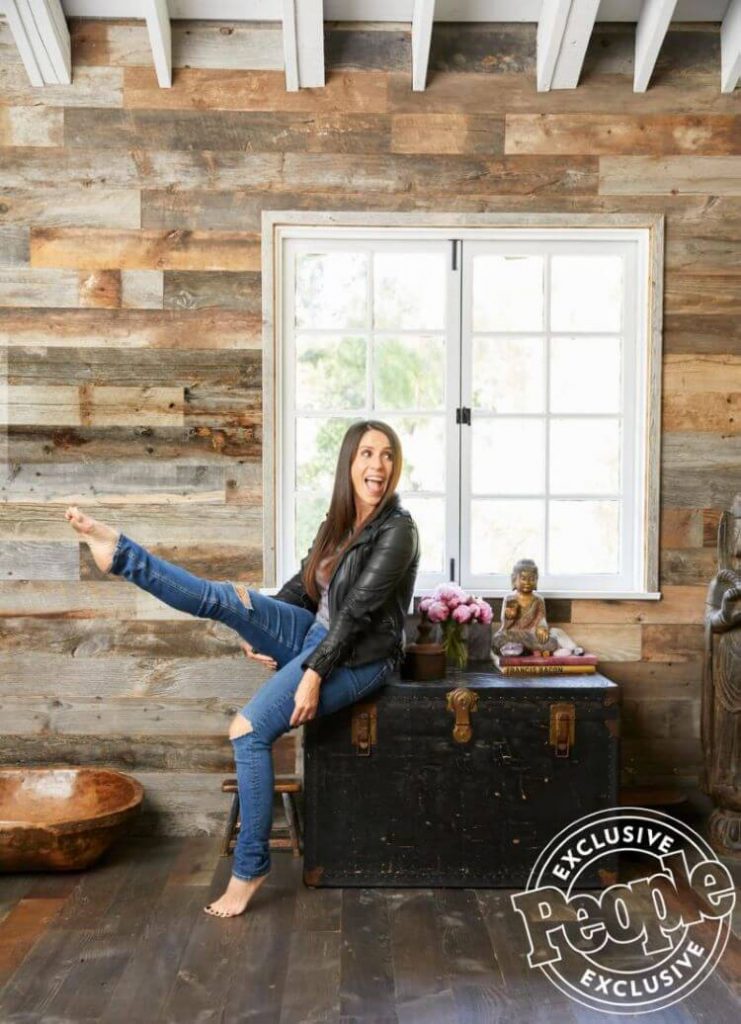 "They're outside all day," says Soleil. "They climb trees and have picnics. I find critters and geckos in little buckets. It's so fun for them to be able to dig in the dirt and get messy. I love that my kids have space to fulfill their imaginations." The kids even play on the family's zip line, while plans are being hatched for a large tree house to further the fun.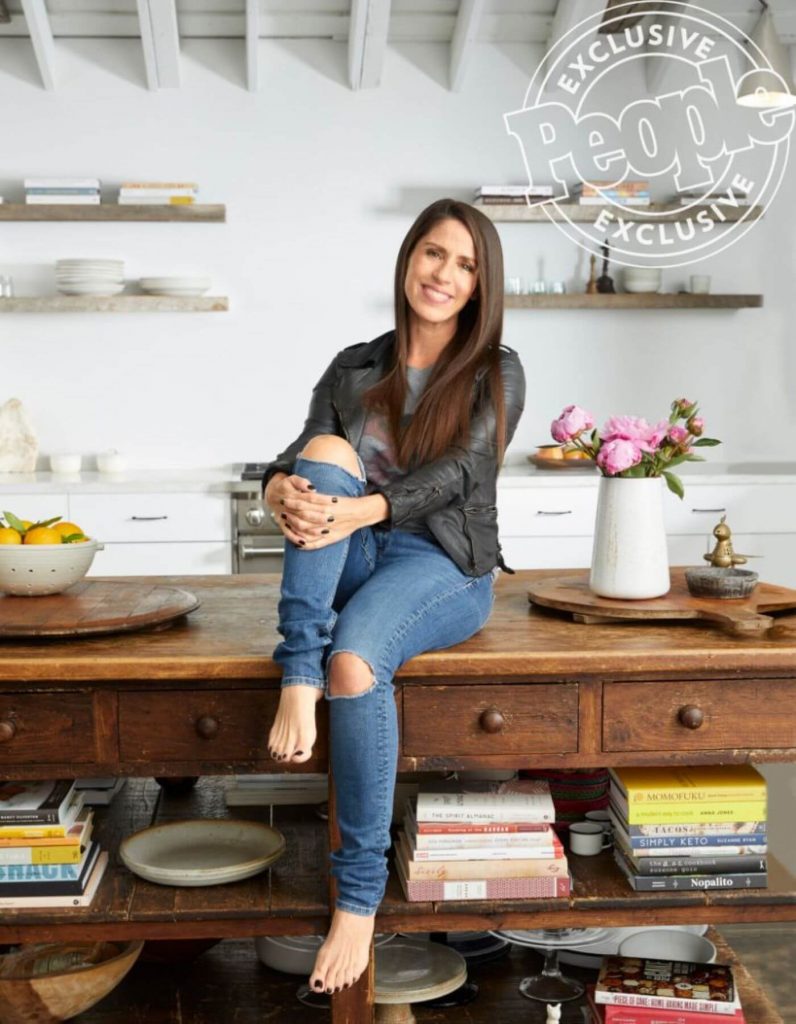 The actress says the home's classic farmhouse features answered her dreams. "When I came in, I envisioned farmhouse wood," she says. The home's kitchen also includes wood and white walls, which she says have a "Bali-chic" look. Other unique features of the home include a Waterworks bathtub located in the middle of master bedroom. "I'm sure not everybody is comfortable taking a bath in their bedroom, but I am!"
Read the original article and discover video tours of Soleil Moon Frye's gorgeous farmhouse style home at PEOPLE Magazine.
Soleil Moon Frye isn't the only celebrity who can't get enough of life on the farm. Sam Neill, star of Jurassic Park, has many farm friends. And of course, don't forget to follow us on Instagram, Facebook and Pinterest to get your daily dose of farmhouse inspiration!