Should You Do a DIY Remodel?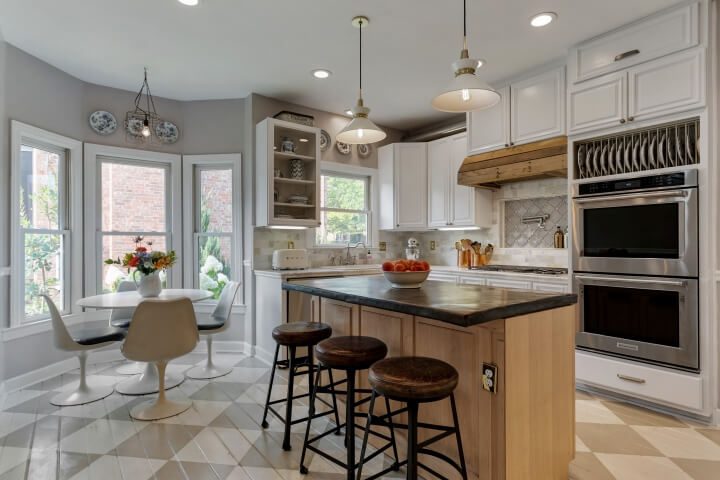 Photo by Jay Winter
There are probably a lot of home improvement projects that have been staring at you since the beginning of the pandemic. The question is, should you do a DIY remodel or hire professionals? The answer is that it depends on your budget. There are actually some other reasons too, and we'll get to those. But if you have the money, feel free to hire a contractor, get a really good designer, and put your feet up while they turn your place into a masterpiece.
But if you need to be involved in the process because your lottery tickets haven't yet paid off, don't worry. There are ways to do it without spending a small fortune. Let's talk about some good reasons to do a DIY remodel, and some good reasons not to.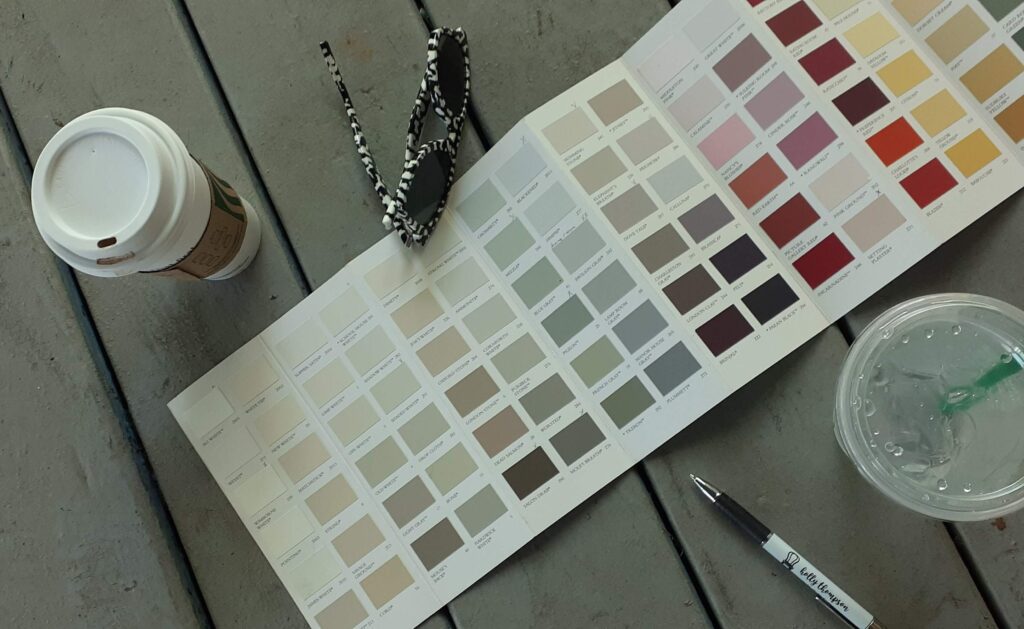 Tips for a DIY Remodel
If your house has ugly or outdated finishes (like the house I just bought does) it's likely a prime candidate for a DIY remodel. There's a lot you can do to update the look with minimal skills. You can also make a simple design plan and hire out individual jobs if you can't do them yourself.
First, take stock of what you'd like to change. Don't start tearing out walls until you know what you're planning to do with the space. For example, don't tear out the kitchen just because you don't like it, because you might find you want (or need) to rehab it rather than throwing it away. Also, there are often items in your house you can reuse. If you want to rip out your kitchen, see if you can use those cabinets in the laundry room. Repurposing your old items in different rooms helps you get more done without a lot of extra cost.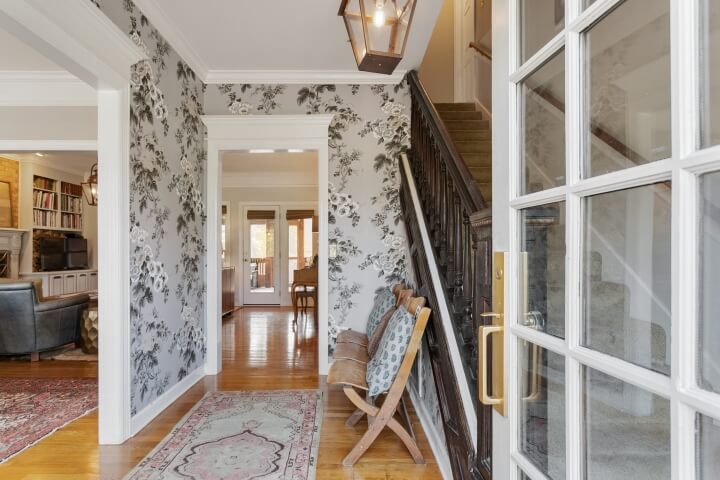 Why to Hire Professionals
Some projects are just better not to DIY. Let's start with those. Here is a quick list with some pointers. If...
The job is structural or typically done by professionals. For example, if your house may fall down or catch on fire as a result of your work, hire a professional.
It takes skills you don't have. This is especially a problem if you're using expensive materials. For example, if you splurge on Schumacher wallpaper but then DIY the installation, you may ruin your fancy wallpaper and be out thousands of dollars.
You don't have the time to do it. As well meaning as you might be, if you really don't have the time to paint your cabinets, you may want to hire someone and get it done so you can enjoy the results.
You don't want to live in a construction zone while you get around to finishing a project. This is especially true with projects that involve drywall and trim work. Since you may feel like the job is done "enough" before you patch the drywall and put the trim back, you may live like that for years. This may be worth hiring someone to finish it quickly so you can get back to looking at finished walls.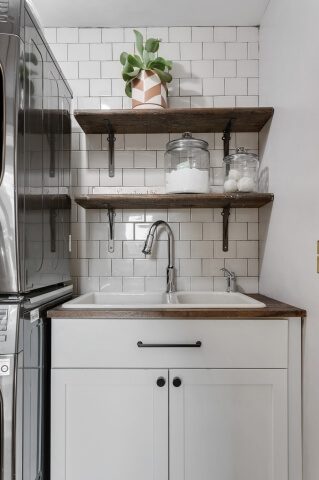 Good Reasons for a DIY Remodel
Other projects are perfect for a DIY. Here are some good reasons to do a DIY remodel. If…
It's the only way you'll be able to do the project. If your budget isn't big but you have several things you'd like to change, you're going to have to DIY it. Fortunately, there are a lot of easy updates you can do yourself that don't take a lot of money or skill.
It doesn't need to be perfect. If you're wanting to paint your bathroom vanity and add some new hardware, "good enough" is probably good enough.
You won't waste much money if you do it wrong. If you buy inexpensive wallpaper and then DIY it, it's less of a loss if you waste some or hang it imperfectly. Painting is also a good example. If you hire a painter and you get the color wrong, you're out the money for both the paint and the painter. If you DIY it and don't love the results, you're just out the cost of the paint.
You have the skills or want to learn them. Gaining skills over time is a great way to improve your home without spending a lot.
You think it will be fun. If there is anything home-related you already like doing, start there. Some people enjoy making curtains and pillows and others like to paint or garden. I don't like any of those things, but since I often DIY them anyway, I'd rather be enjoying it.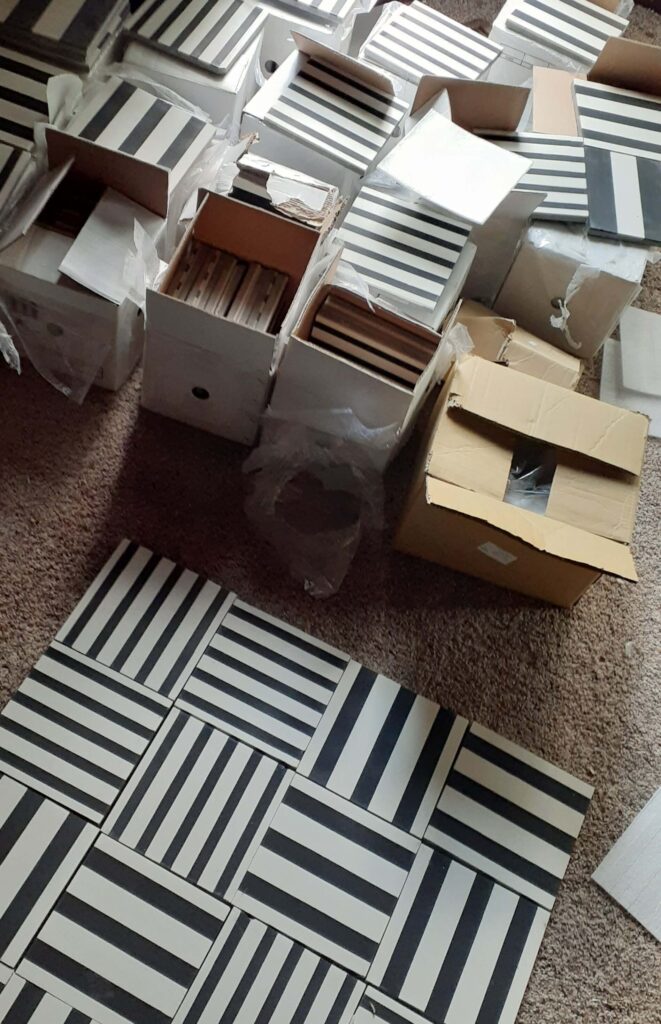 The Plan for Our House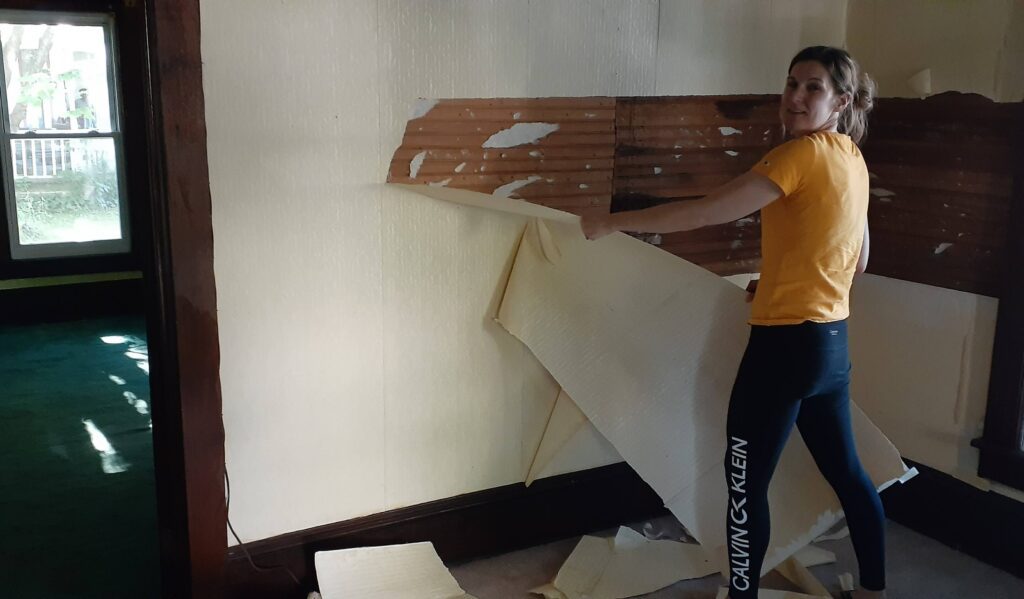 The little bungalow we bought is perfect for a DIY renovation. It was covered in ugly finishes but had good bones. The main priorities for our DIY remodel are:
Remove old carpet and refinish the flooring
Remove old wallpaper and fake paneling
Update the wall colors to complement the dark wood trim and original fireplace tile
Add lighting
Change the layout of the bathroom to make it usable
Replace the kitchen cabinetry, countertops, backsplash, flooeinf and add open shelves
This house also has some non-DIY projects we're doing, but we'll discuss those in a later article. Happy DIYing!
---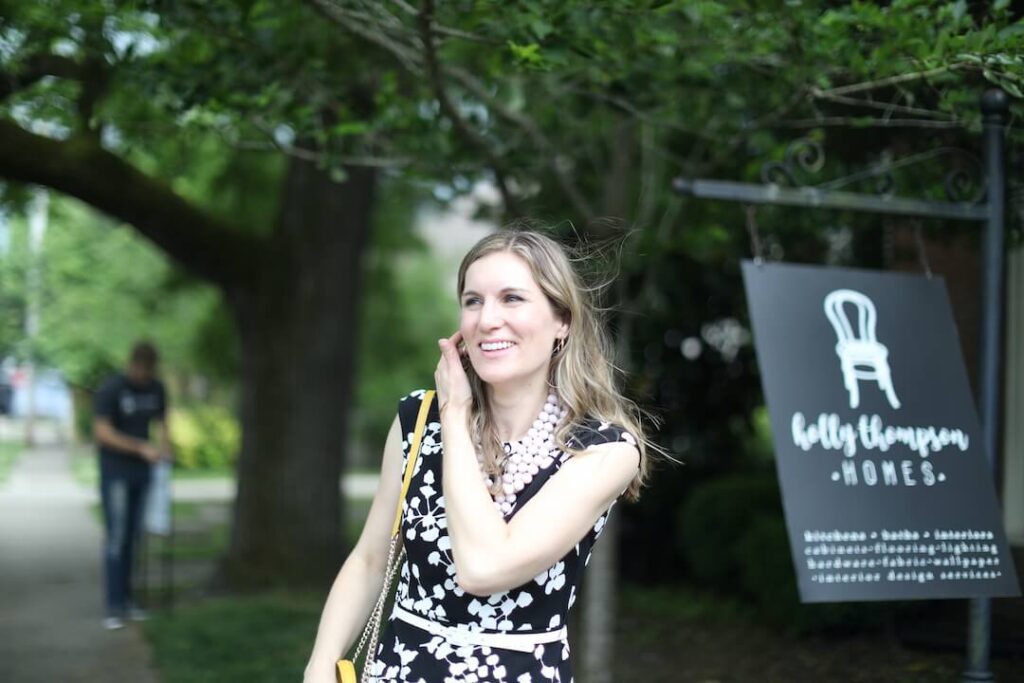 Holly Thompson is the lead interior designer at Holly Thompson Homes in Franklin, TN. She loves making houses the best version of themselves. She is married to Dave, who is a contractor, realtor, and often works as her project manager. They own a fixer upper in the country, plus three kids and three cats. In her free time, Holly is working on her master's degree in Interior Design and writes articles for American Farmhouse Style. In the rest of her free time, you'll find her antiquing at estate sales, flea markets, and shops. All of those times involve coffee, to which Holly attributes her success in staying awake.
---
For more of Holly's Thompson design- and budget-savvy advice, read on for How to DIY on a Budget. And don't forget to follow us on Instagram, Facebook and Pinterest for your daily dose of farmhouse inspiration!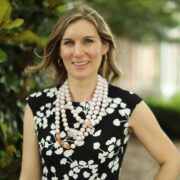 Holly Thompson
Holly Thompson is an interior designer in historic downtown Franklin, Tennessee. She specializes in high-end kitchens and thoughtfully-designed interiors, and holds a Master's degree in Interior Design from Savannah College of Art and Design (SCAD). She focuses on enjoyment and livability in her spaces, incorporating vintage and unique pieces to give them a sense of history and individuality. She is currently in the process of adding consulting services and affordable video content to her offerings for aspiring designers and DIYers. She works with her husband Dave, a contractor and realtor, on many of her projects. They are currently working on rehabilitating a small town in middle Tennessee, where Dave also serves as the mayor. They have three kids, three cats, and an adorable guinea pig named Scooter. In her free time, Holly loves to read design books about everything from historic architectural styles to biophilic design. She also frequents flea markets and antiques stores, buying antique transferware, midcentury modern chairs and vintage decorating magazines whenever possible. Follow along with Holly at hollythompsonhomes.com and on Facebook and Instagram.