Repurpose Your Unused Dining Room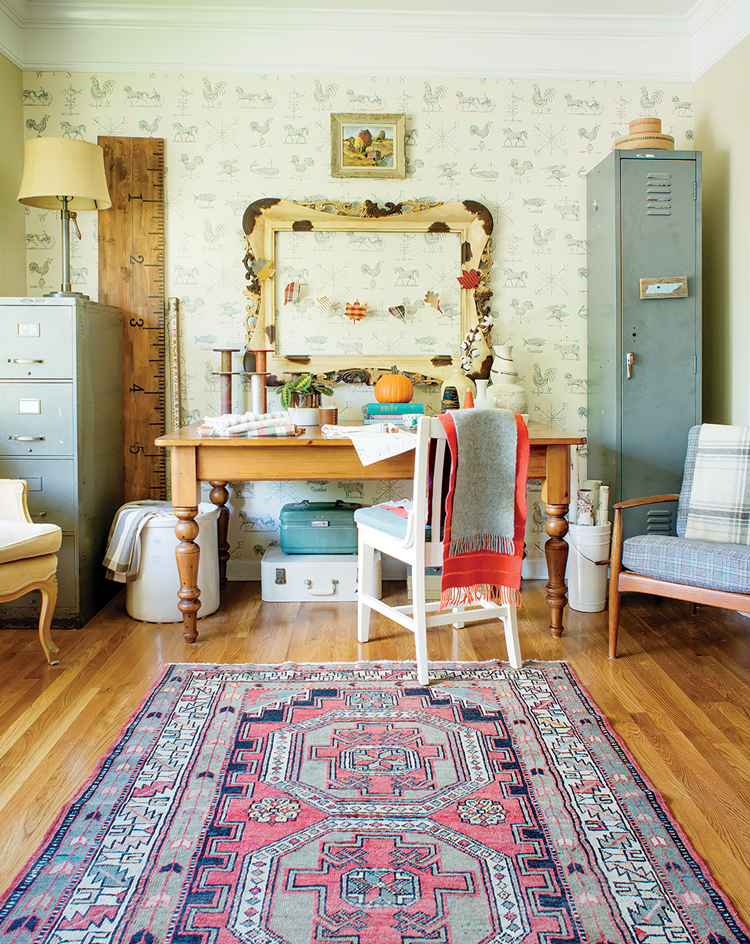 Shannon Fontaine
Have you ever thought about how to repurpose your unused dining room? There was a time in the not-so-distant past when most new homes came stocked with extra rooms near the front of the house. These rooms are the formal living room and dining room. Upon moving in, the homeowner would have immediately added a formal dining room set. People decorated the formal living room with stuffy furniture, imploring you not to sit there. Then, families left these fancy rooms alone and preferred a comfy, well-lived-in family room.
Sound familiar?
These Old Rooms
As a kid, I remember wondering why these unused rooms existed. Why would someone possibly want to have parts of their house unused? Why not just buy a smaller house or live like you had a bigger house? These rooms must've been the pride of a long-lost generation. Perhaps the next generation just assumed the rooms, and later generations questioned them and eventually forgot about them almost altogether.

Things have changed though! No longer do you have to use a space for the builder's intended purpose. Even builders have caught on to the trend, offering a home office as an option to replace a formal living room. But what about that formal dining room? Repurpose your unused dining room from the past and make it work for your current needs. Here are a few ideas.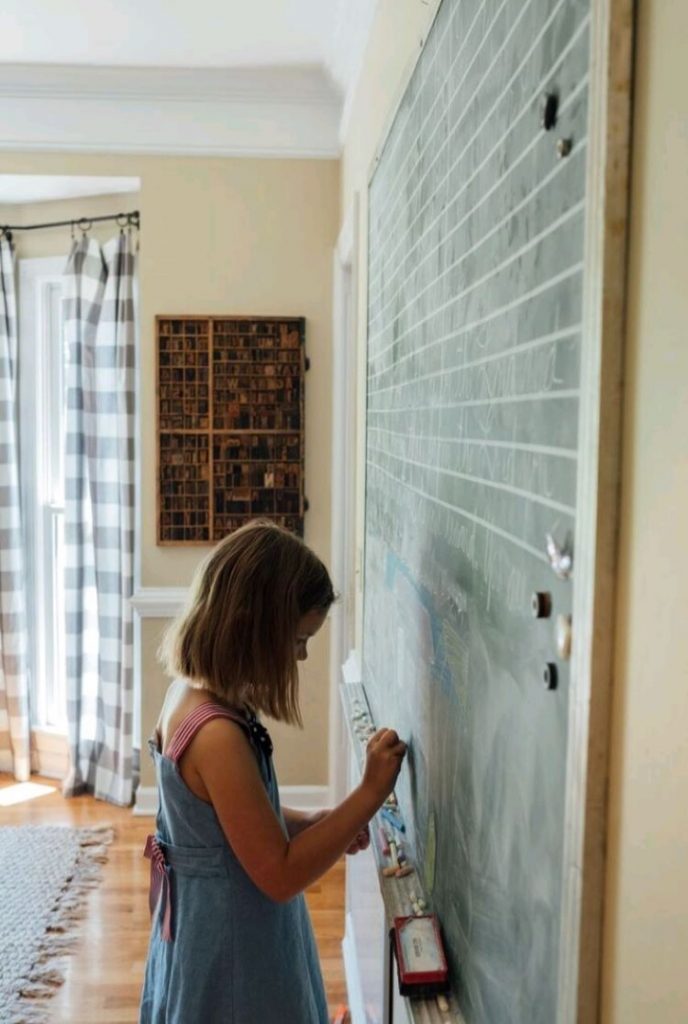 Give It to The Kids

Though it may sound like a concession to give away precious real estate to your rugrats, you'll reclaim the rest of your home from being overrun with toys. If you have small kids, stock the room with toy storage and a Lego table or whatever would make your kids enjoy being in there.
If there's no chance they'll stay in there to play, at least teach them that their toys belong there and not all over the house. Your toy issues won't be solved forever, but at least your real living room won't look like a daycare.

If you have older kids, repurpose your unused dining room for them. The space could have an indestructible table for art projects or homework. It could have lockers with their backpacks and cubbies for their shoes if you don't have a mudroom, or it could be a getaway for them after school with comfy chairs and a big tv for video gaming. This would be a great place for a giant chalkboard and storage for books, games and electronics.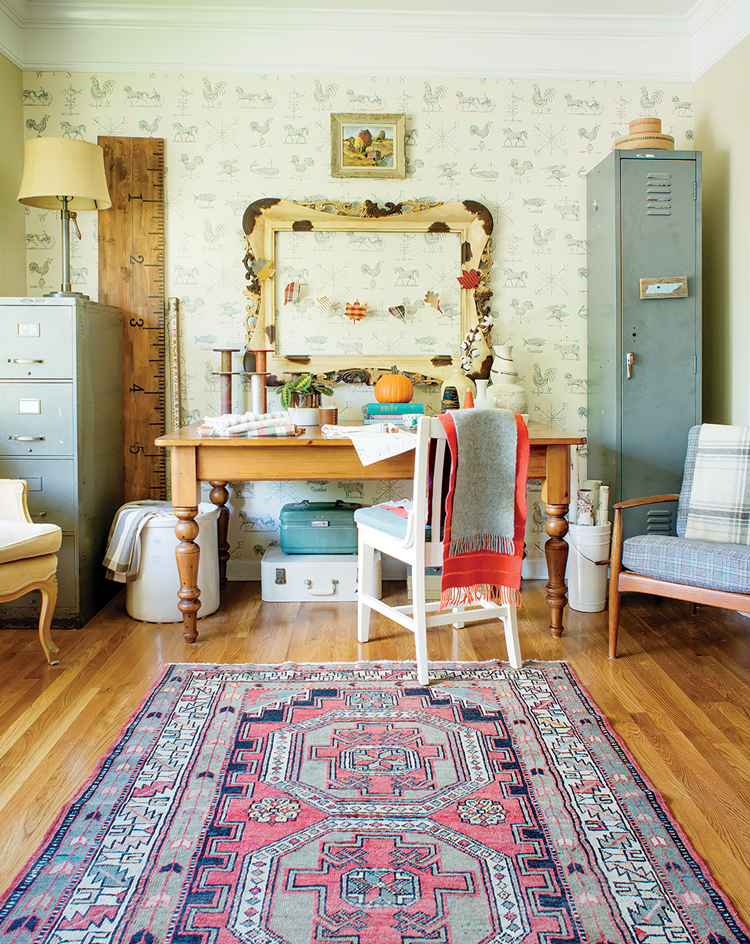 Make it for You

If you don't have kids or don't want to give it away to your resident freeloaders, repurpose your unused dining room for yourself. There are exciting opportunities depending on what you like to do. It could be your home office, helping you reclaim your kitchen if you move all the mail and papers in there. If you work at home, it could be your own personal workspace and you could decorate it to make it fun for you.

If you like the idea of having a dining room for its intended purpose but don't use it that much, leave it set up for dining and experiment with decorating for different seasons. You know how people on Instagram always have their dining rooms perfectly styled with beautiful centerpieces?
There is really no way to have a perfectly styled home if you have family members using it, so enjoy having a space that's perfectly styled. Decorate to your heart's content and enjoy looking at it. Take pictures to post on Instagram. Invite friends over every now and then to use it as a pretty gathering spot. More about how to have a magazine-worthy home here.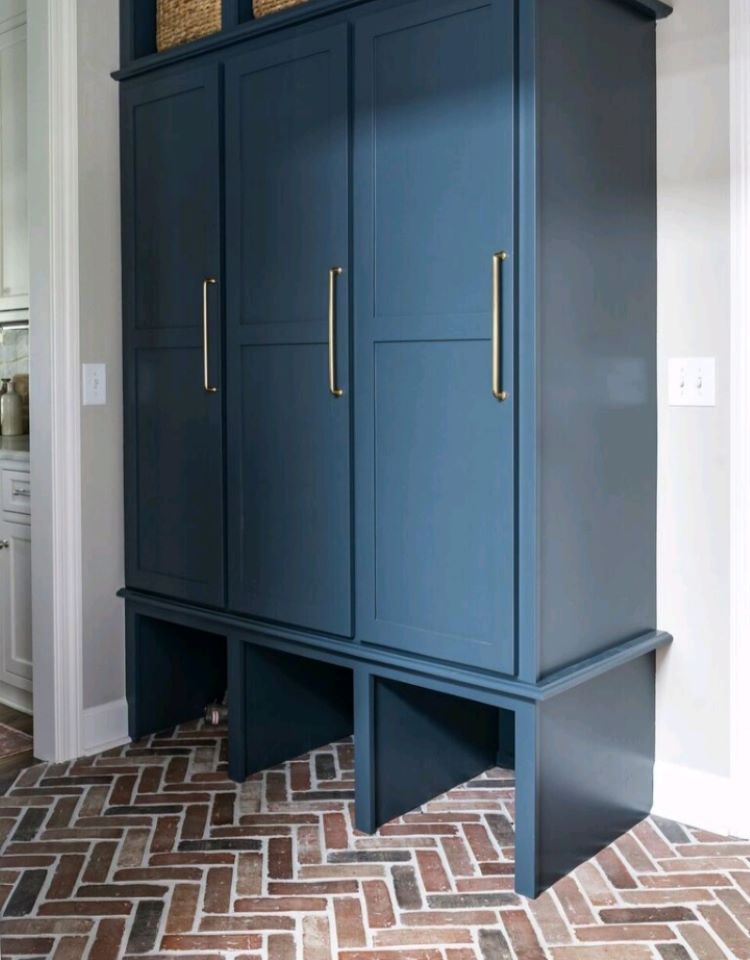 Make it for Everyone

Think about what you need your home to "do" for you in your current stage of life. Do you need more space for storage? Do you need more living spaces? What would you add to your house if you could make it work perfectly for you? This is the key to figuring out the best idea for repurposing your unused dining room. It'll change over time if you stay in your house, and can be the key to making your home work for you, as an alternative to moving to a bigger house.

If you need another living space, try putting comfy furniture in there and make it another living room (with TV if you want). Or maybe you want a table in there for workspace but not for dining. Maybe you need to deck it out with built-in storage. Maybe it's right next to your kitchen and can be an extension of your kitchen by adding cabinetry or a butler's pantry. Make it into a little coffee shop where you enjoy your morning coffee and meet with friends. It could even be the mudroom you never had.
Get Creative
There are so many ways to repurpose an unused formal dining room. Brainstorm what your needs are and get creative with how to use your space to meet those needs. Repurposing this room can make your home much more functional and enjoyable, so give it a try!
---
Love sliding barn doors? Read about ways to incorporate the design! While you're at it, follow us on Instagram, Facebook and Pinterest for more daily inspiration and farmhouse style.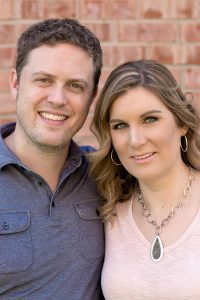 Holly Thompson is a designer in the Nashville area. She and her husband Dave own Holly Thompson Homes, a kitchen/bath showroom/interior design studio in a 200-year-old building in Historic downtown Franklin. They are a husband-and-wife design and renovation team, partnering with local contractors and builders to make Holly's designs come to life. Their home was featured in American Farmhouse Style in Fall 2017. They also have three kids and two kitties. Follow along with Holly and Dave on Instagram and Facebook and on their blog.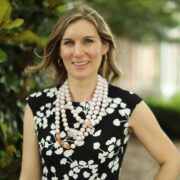 Holly Thompson
Holly Thompson is an interior designer in historic downtown Franklin, Tennessee. She specializes in high-end kitchens and thoughtfully-designed interiors, and holds a Master's degree in Interior Design from Savannah College of Art and Design (SCAD). She focuses on enjoyment and livability in her spaces, incorporating vintage and unique pieces to give them a sense of history and individuality. She is currently in the process of adding consulting services and affordable video content to her offerings for aspiring designers and DIYers. She works with her husband Dave, a contractor and realtor, on many of her projects. They are currently working on rehabilitating a small town in middle Tennessee, where Dave also serves as the mayor. They have three kids, three cats, and an adorable guinea pig named Scooter. In her free time, Holly loves to read design books about everything from historic architectural styles to biophilic design. She also frequents flea markets and antiques stores, buying antique transferware, midcentury modern chairs and vintage decorating magazines whenever possible. Follow along with Holly at hollythompsonhomes.com and on Facebook and Instagram.