Remodel Project Essentials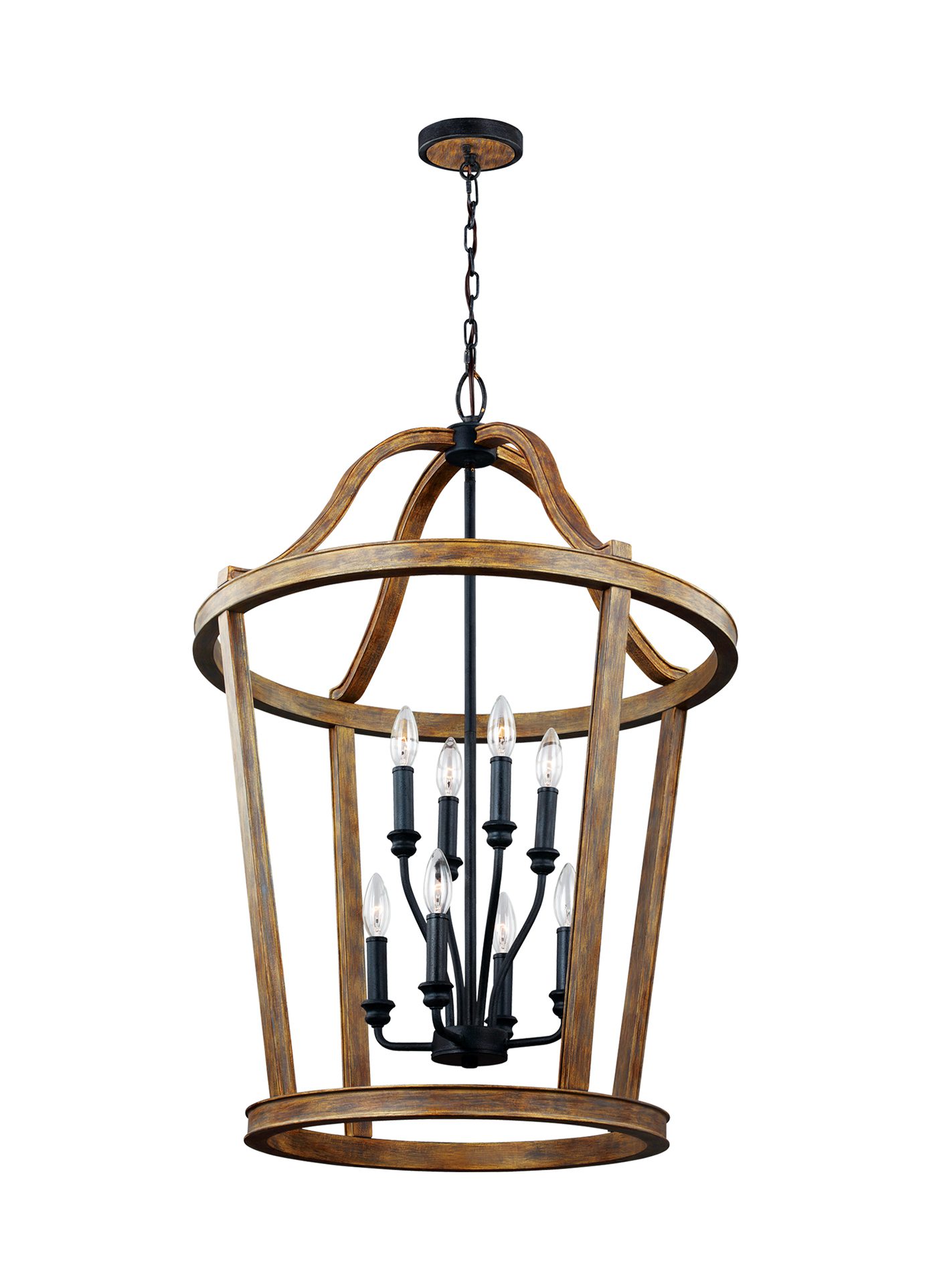 Courtesy of Del Mar Fans
Have you been inspired by our Project House? More specifically, are you now envisioning your own remodel project? Not to worry, there are so many ways to rejuvenate your home! Go bold by adding a new paint color to a room. Or try something simple, like adding new hardware or updating your door trim. Either way, get ready to refresh your home this year with these farmhouse-friendly picks.
Here at American Farmhouse Style, we absolutely love to share our finds from around the web with you! That being said, you may notice that some of the links in this article are affiliate links. This means that if you click through and make a purchase, AFS receives a small commission at no extra cost to you! Truly a win-win!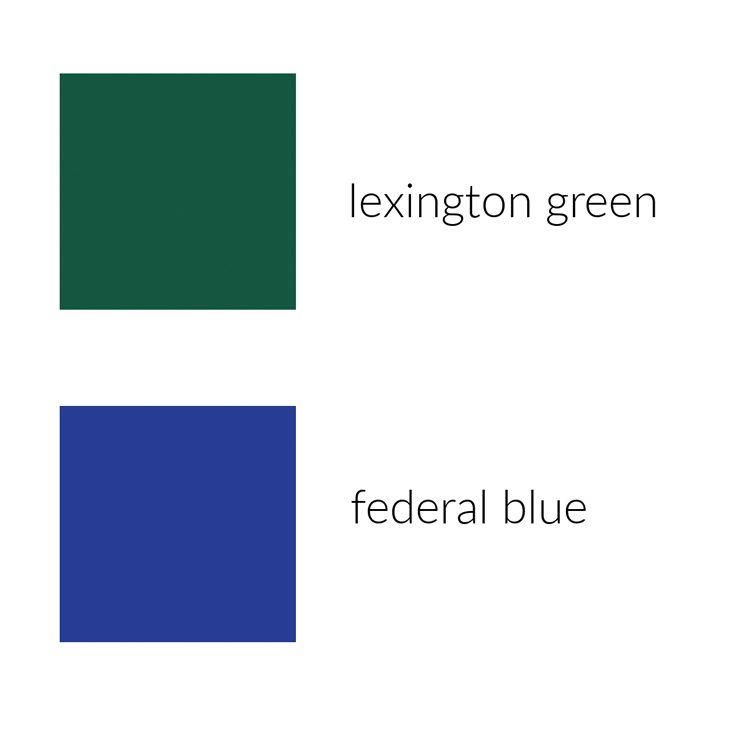 Milk paint in Lexington green and federal blue, inquire for price. (435) 255-4556 or milkpaint.com.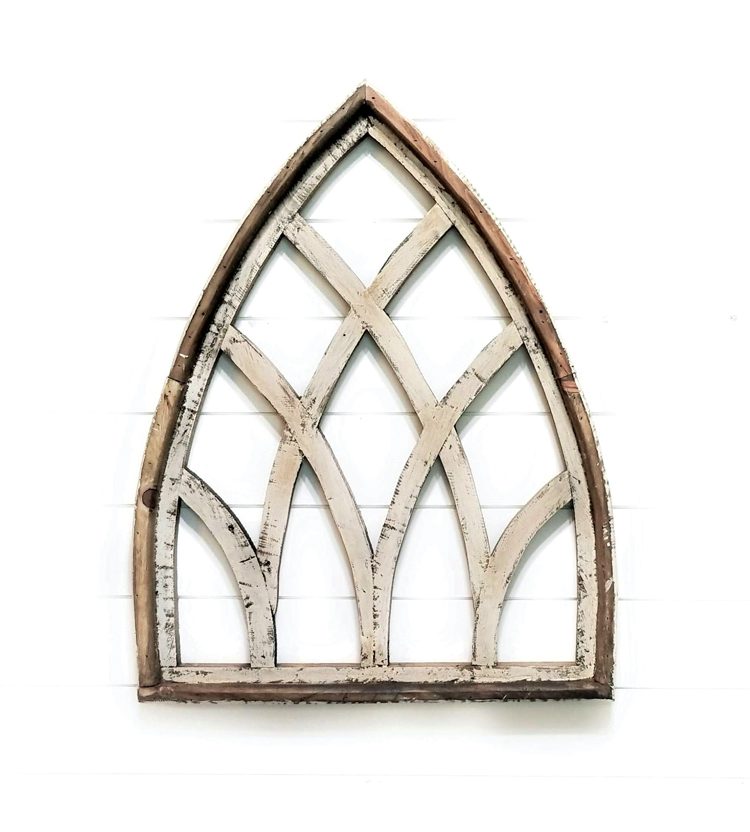 Farmhouse wooden wall cathedral window, $79.99. Visit etsy.com/shop/RanchJunkieMercantil.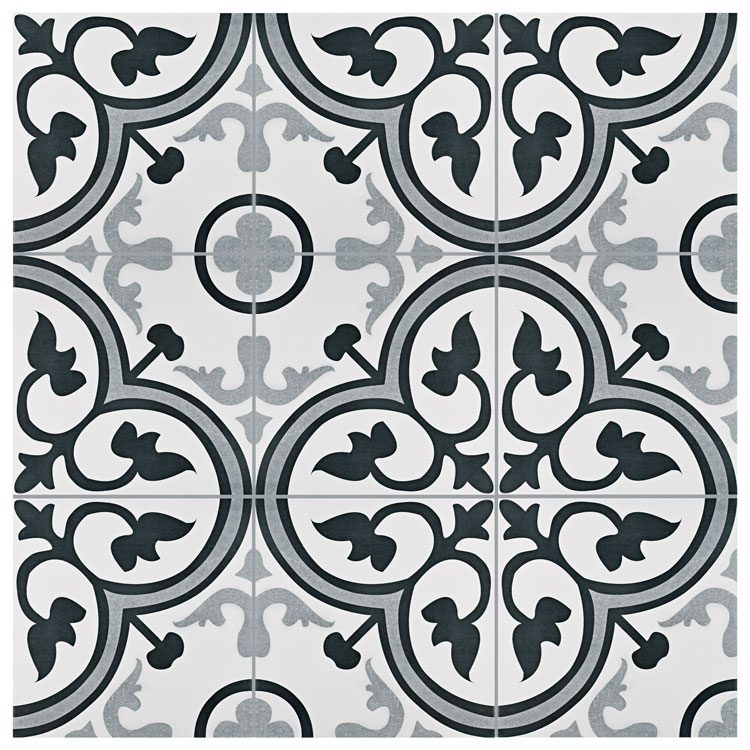 Amberes classic 12 3/8"-square ceramic F/W tile, inquire for price. Visit somertile.com.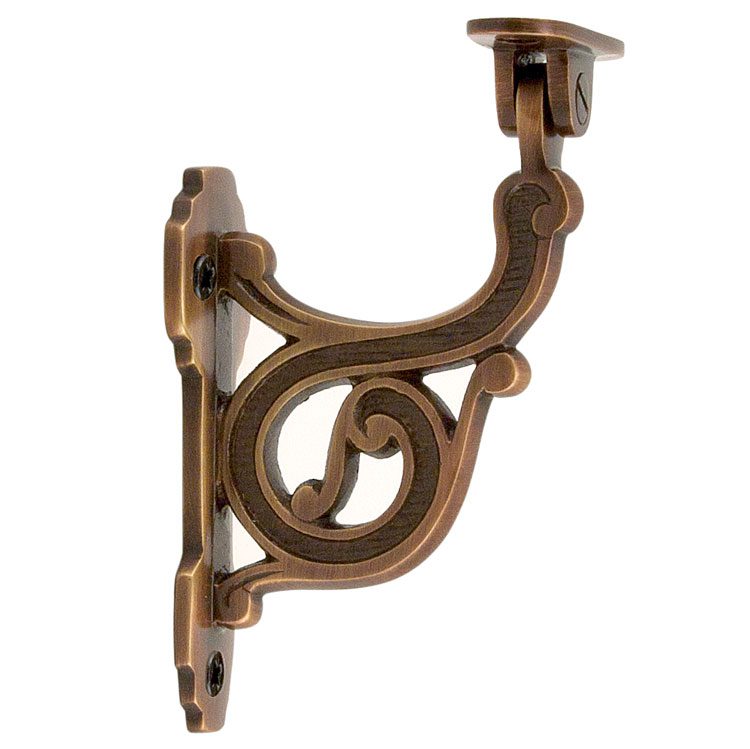 Scrolled solid brass handrail bracket, $24.95. (866) 855-2284 or signaturehardware.com.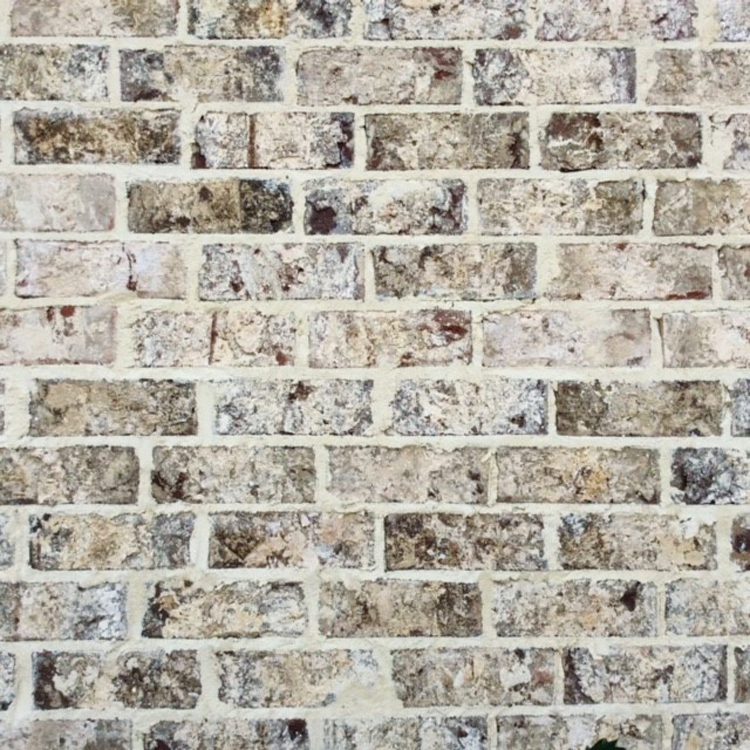 Magnolia Georgia brick, inquire for price. (800) 277-2745 or cherokeebrick.com.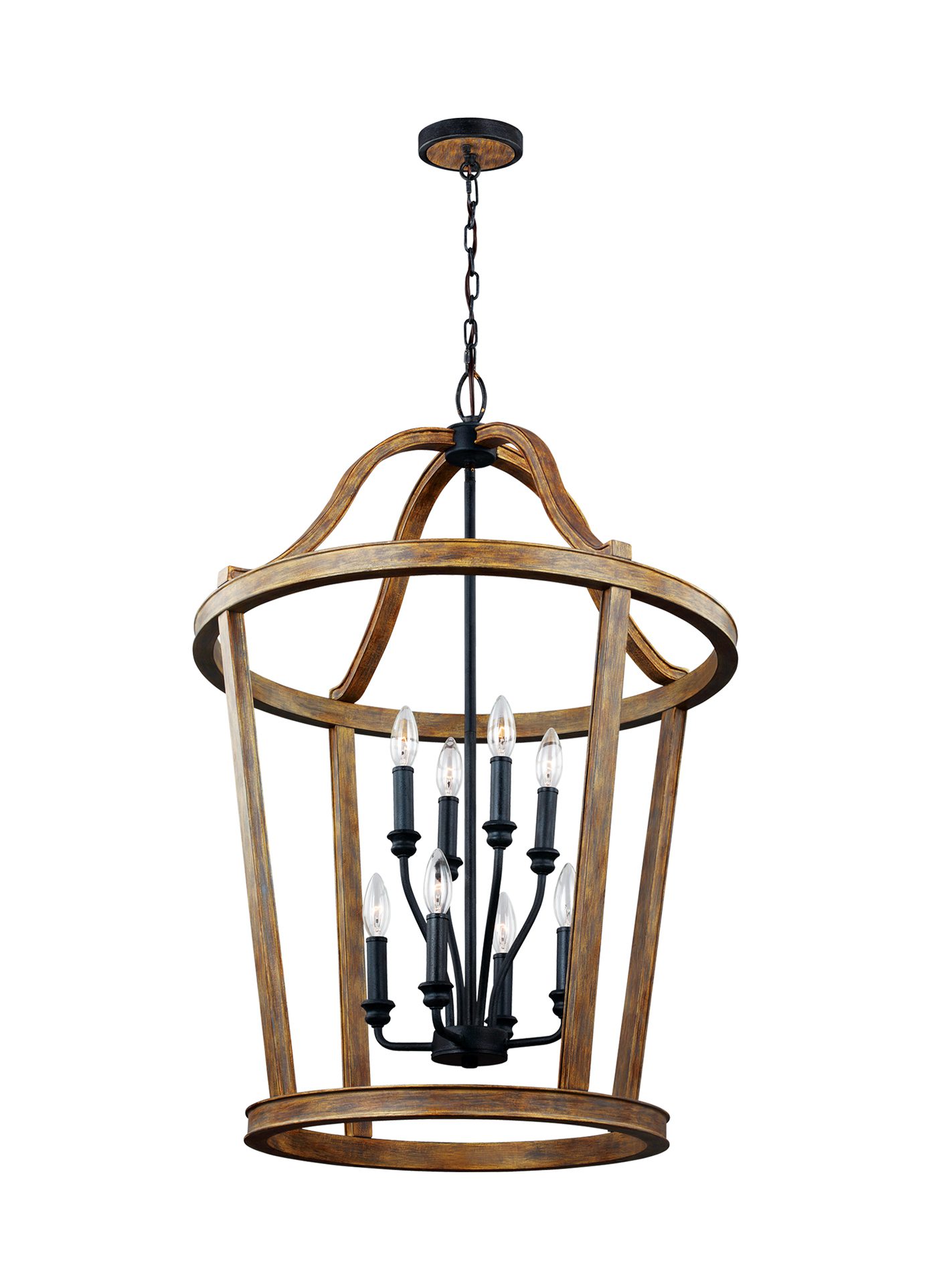 Feiss F3040/8WOW Lorenz chandelier, $1,153.90. (800) 724-5501
or delmarfans.com.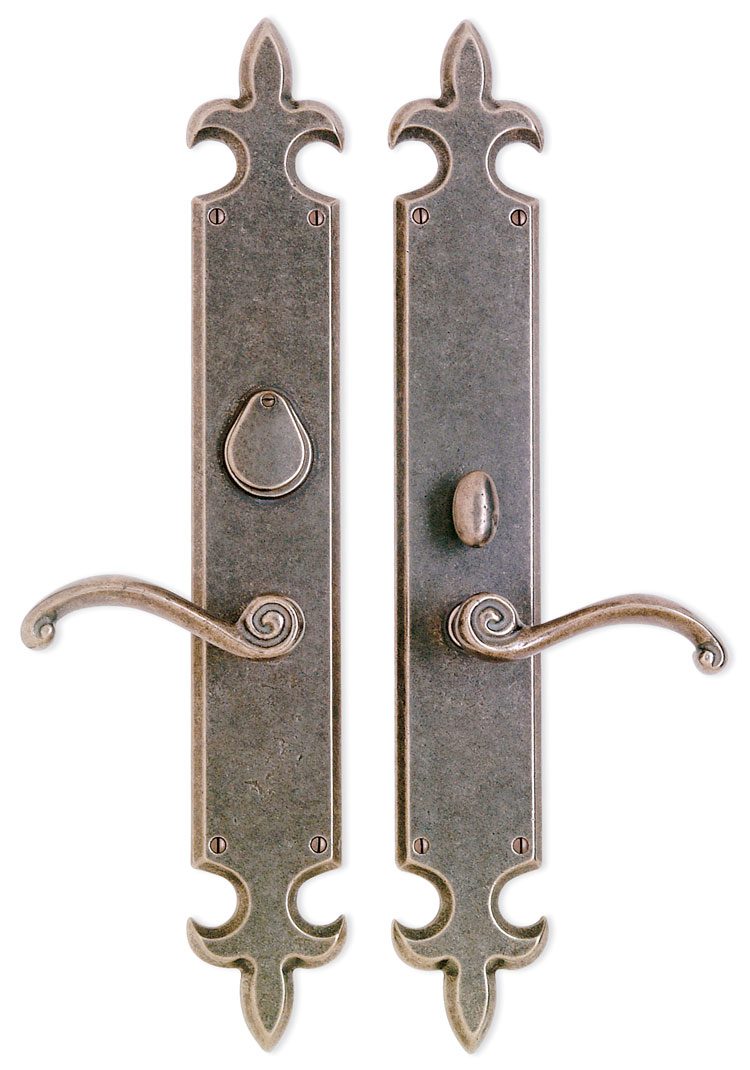 Fleur de lis entry set, inquire for price. (888) 788-2013 or rockymountainhardware.com.
See Also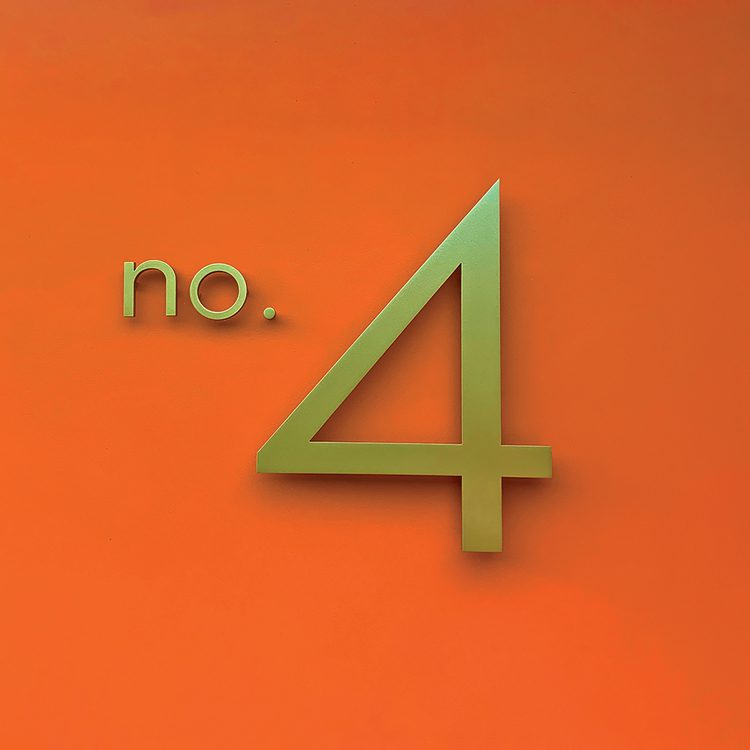 House numbers and letters, price varies per letter height. Visit modernhousenumbers.com.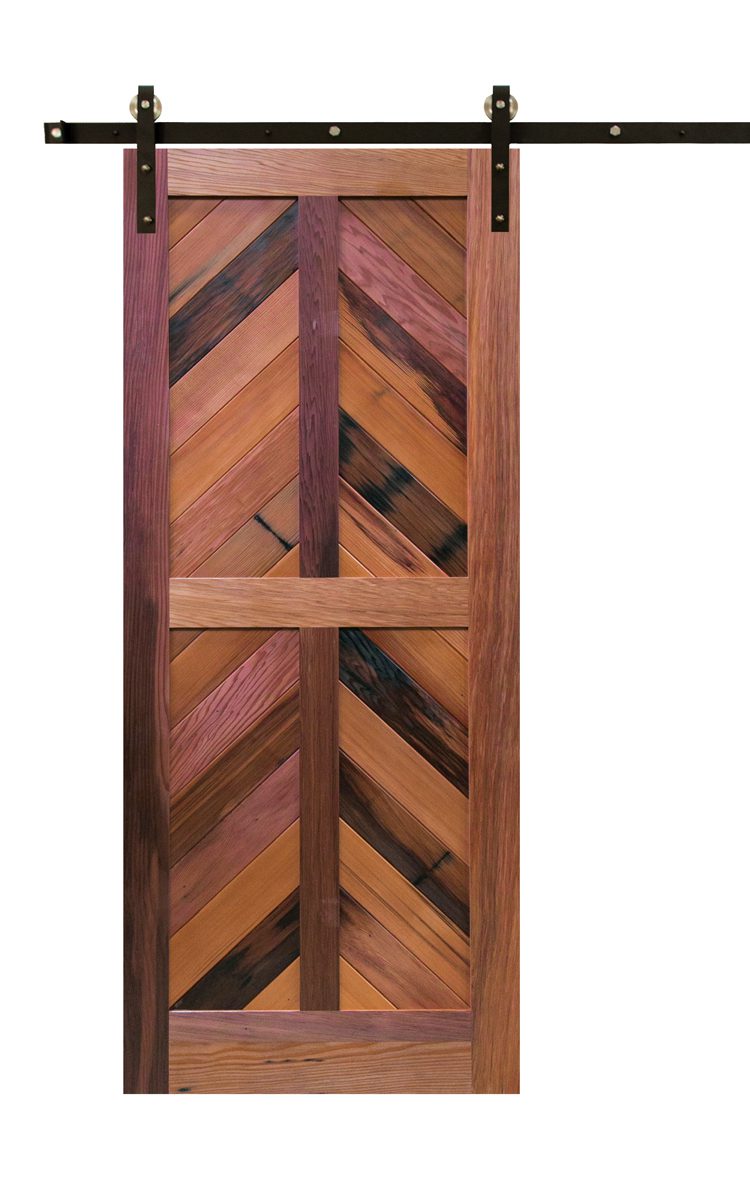 Mountain Chevron sliding door, $896. (800) 694-5977 or realslidinghardware.com.
Leather drawer handle, $6.50 each. Visit etsy.com/shop/StitchShutter.
---
Farmhouse homes come in a variety of styles! Are you going for more of a Boho farmhouse remodel project? Explore some Boho farmhouse style guides for inspiration! Of course, don't forget to follow us on Instagram and Facebook too!