Summer Raspberry Green Tea Lemonade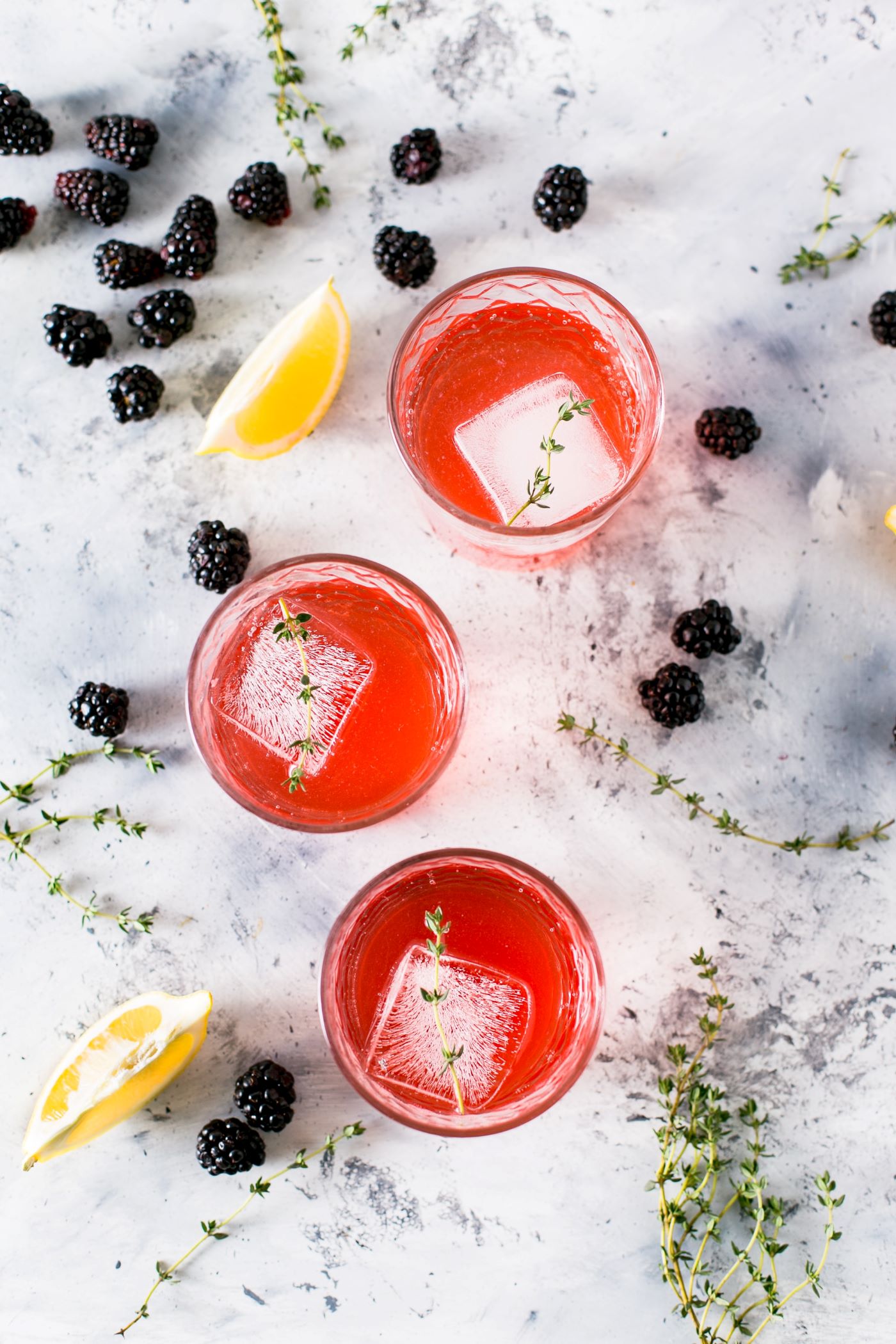 Image Courtesy of Upslash
It just isn't summer without lemonade. From pink to classic or tangy flavors, there's a taste to please all palates. But have you ever tried raspberry green tea lemonade? Jessica Messmer is co-owner with Kayla Maldonado of Cup and Kettle, a loose-leaf tea house and shop. Check out her recipe and put your lemonade stand on the map!
"In summer, nothing beats a delicious, fruity iced tea. Our Raspberry Green Tea is fruity and tart, perfect for a cooling summer pick-me-up," Jessica says. Plus, adding tea to the mix makes the drink an elegant take on a seasonal favorite. They say, "When life gives you lemons, make lemonade." We say, "Add some tea!" Jessica insists, "Now all you need is a scone and you've got the perfect mini afternoon tea!"
Ingredients
4 cups of water
2 tablespoons of Cup and Kettle's Raspberry Green Tea
1 cup of sugar
5 lemons for 1 cup of lemon juice
Fresh boysenberries or raspberries and lemon slices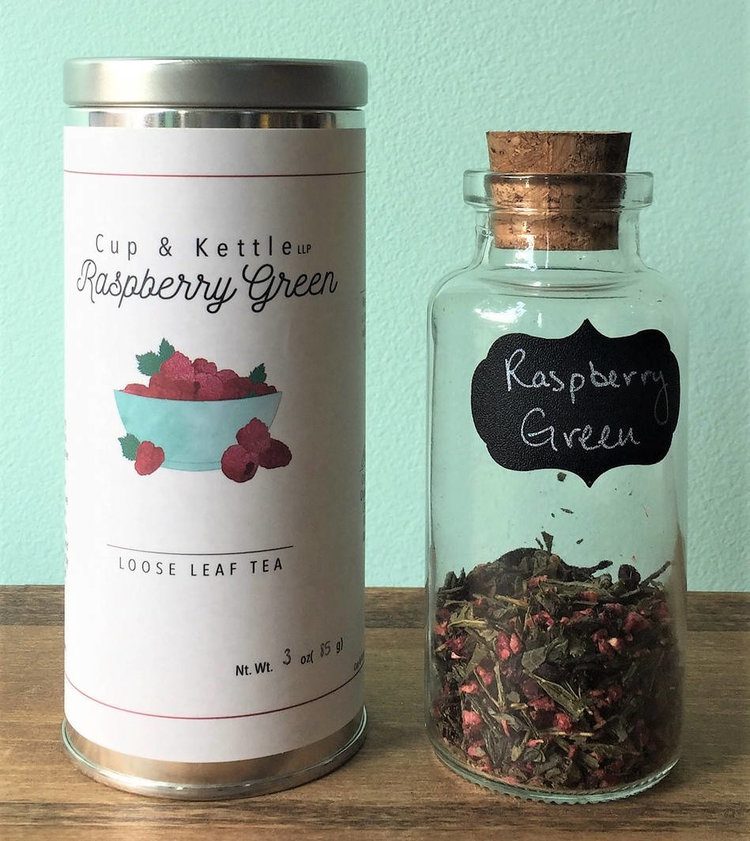 Directions
First begin by steeping 4 cups of water with 2 tablespoons of Cup and Kettle's Raspberry Green Tea. Steeping the tea infuses the water with the tea's unique flavor. But avoid over-steeping, which can cause some bitterness. Keep everything sweet, Jessica says, by steeping the tea at 175 degrees for 3 minutes.
Make the simple syrup by adding 1 cup of sugar to 1 cup boiling water. Remember to keep stirring so the sugar doesn't sink to the bottom.
Remove the tea from the heat and let cool.
Next, squeeze 5 lemons until you have 1 cup lemon juice.
Finally, add your preferred amount of ice to a pitcher, then add the simple syrup, lemon juice and raspberry green tea. Add some fresh boysenberries or raspberries and lemon slices to complete your raspberry green tea lemonade!
---
Do you love organizing summer soirees? Learn how to throw an outdoor dinner party. Of course, don't forget to follow us on Instagram, Facebook and Pinterest for more daily inspiration and farmhouse style.