Next Stop: DIY Organization Station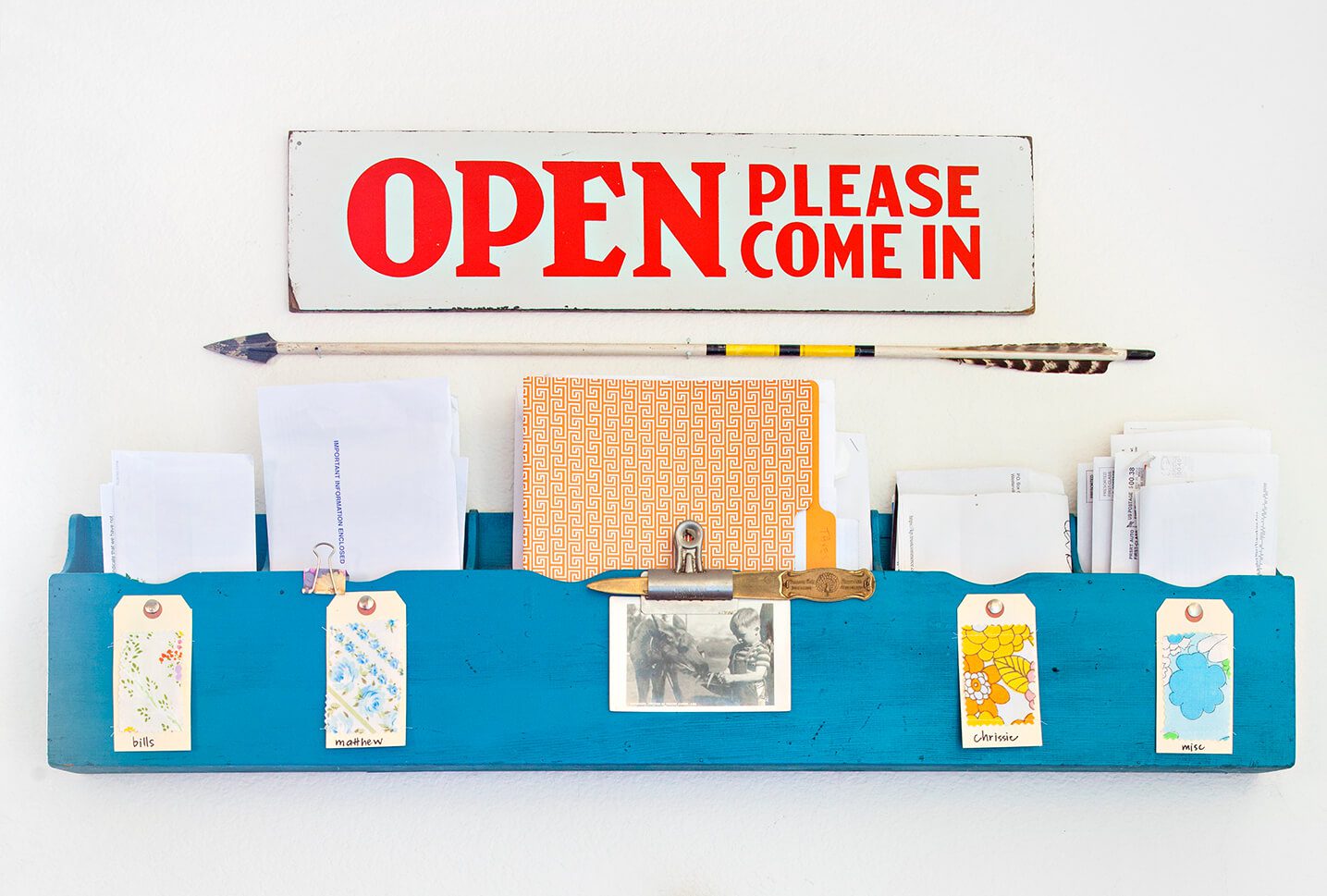 Image by Bret Gum
Staying organized while you're busy can be a herculean task. I just confronted my desk drawer a few weeks ago. Among my memoirs, I found 67 cents, an empty Junior Mints box and a ticket stub for 2012's big hit, The Hunger Games.
Creating a DIY organization station doesn't have to break the bank or monopolize your time. The right system keeps your command central neat and stress-free. And as with anything, weekly touch-ups help your space stay manageable and free of seven-year-old ticket stubs. Here are our favorite picks for your DIY organization station to start your journey.
---
Don't forget to follow us on Instagram, Facebook and Pinterest to get your daily dose of farmhouse inspiration!
---