Good Boy! Farm Dog of The Year Contest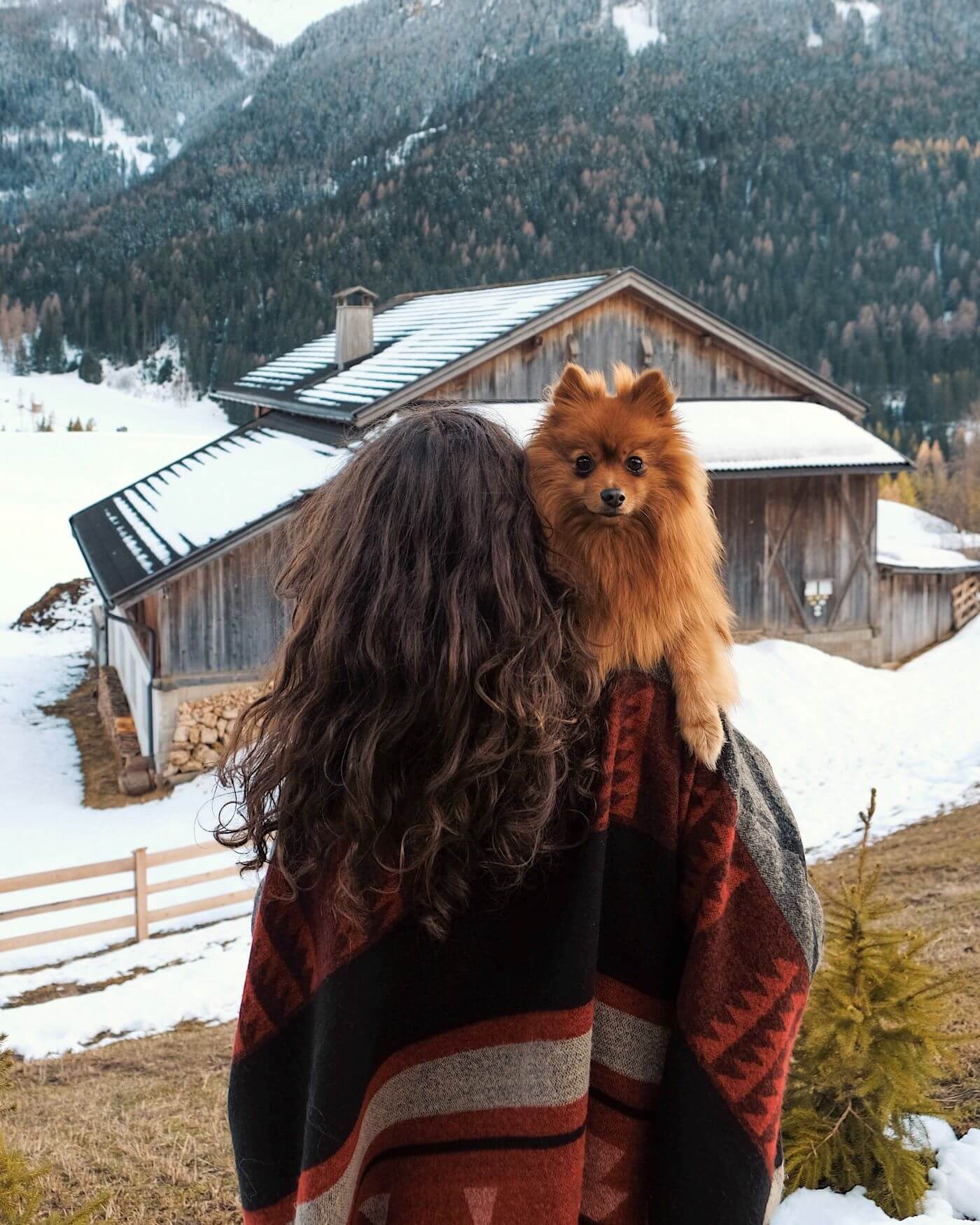 Whatever their breed or size, the best farm dogs make living the simple life all the more simple. They are brave guardians of their famers but sensitive enough to know when a farm animal requires attention. They help herd sheep or protect chickens from predators, all while being man's best friend. Who doesn't want to celebrate this quintessential farm friend?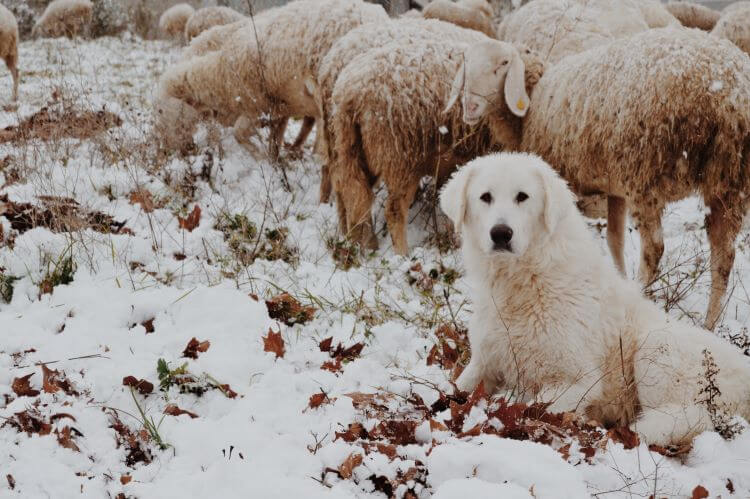 Think you have the best farm dog? Say hello to The Farm Dog of the Year contest, run by the Farm Bureau. The contest for best farm or ranch pooch is in its second year, and a grand prize winner will receive a year's supply of Purina pet food, and $5,000 to support travel to the American Farm Bureau Federation Annual Convention in Austin, Texas, from January 17-22, 2020. Winners will be featured at the award ceremony. There will also be four runners-up who will receive $1,000 each.
The ideal Farm Dog of the Year should demonstrate helpfulness to his or her farmer and family, among other traits that make farm dogs not only useful on the farm, but an important part of the family. "We're excited for this special opportunity to honor these loyal members of our farm and ranch families," said AFBF President Zippy Duvall. "Farm dogs lighten the workload and enrich our lives by providing faithful and playful companionship."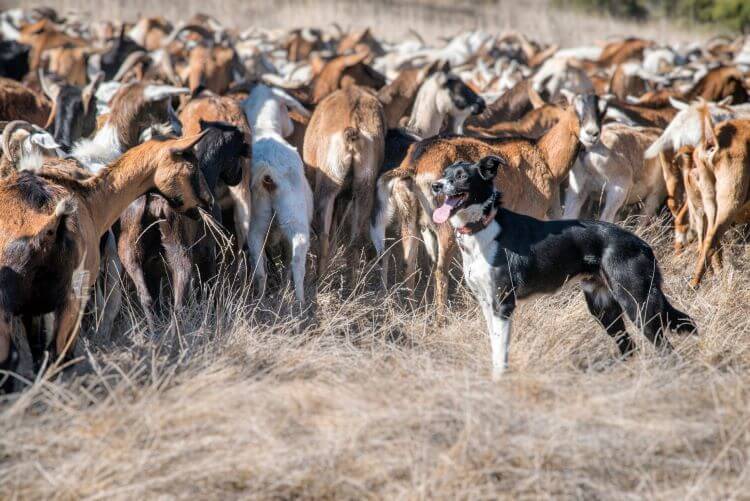 Nominations will be accepted until September 2, 2019. Farm dog owners must be Farm Bureau members. Eligibility guidelines and other contest information are available online.
See Also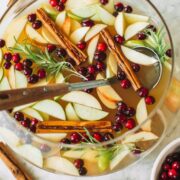 ---
Are you a chicken lover too? Check out these 10 farmhouse-style chicken coops. And of course, don't forget to follow us on Instagram, Facebook and Pinterest to get your daily dose of farmhouse inspiration!