Should You DIY Your Kitchen?
Written by Holly Thompson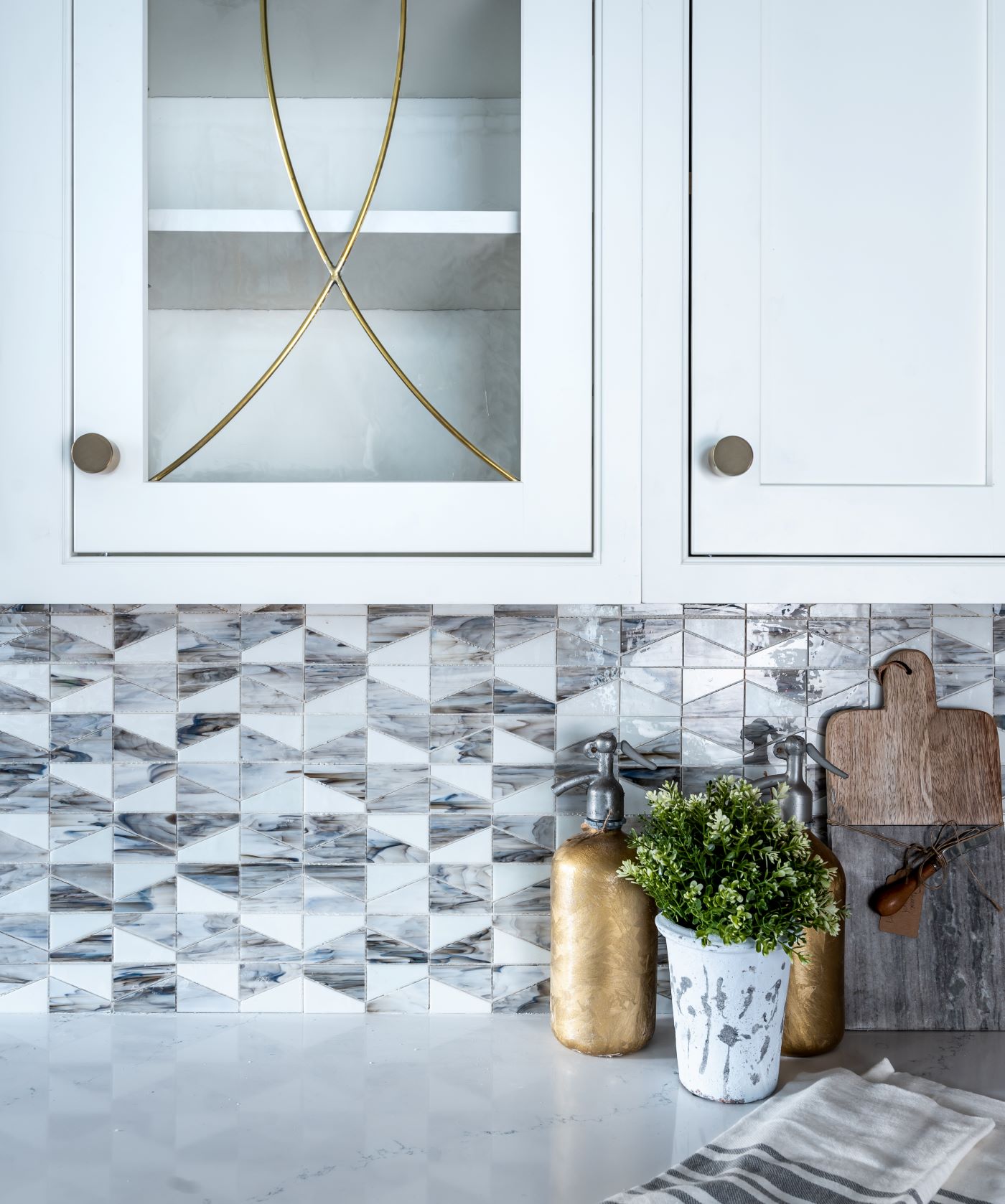 Leslie Brown @visiblestyle
Written by Holly Thompson
Choosing to DIY your kitchen is a gutsy move that's perfect for some homeowners and a gigantic headache for others. In order to figure out where you fit on the scale, let's first talk about what we mean by DIY when we're talking about a kitchen.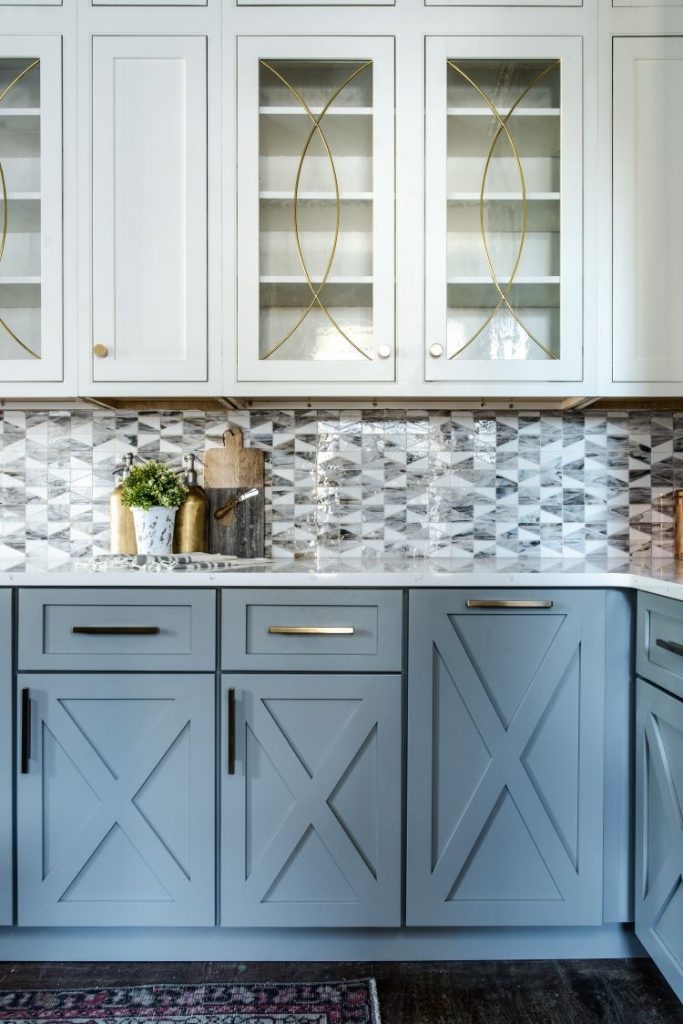 DIY Vs. Hiring a Contractor
Most people are going to need some form of contracting help when doing their kitchen, unless they are exceptionally handy and/or their renovation doesn't involve anything but replacing the cabinets and countertops. The choice you'll make is whether you want the contractor to quote your entire kitchen (meaning he provides your cabinets, countertops, tile, lighting, etc., and includes labor) or whether you want to get your own finishes (the stuff you touch or see in your kitchen) and just have him quote you the labor. We'll count this second option as the "DIY your kitchen" route.

If you choose the DIY route here, you'll get much higher-quality finishes for the price than if you have your contractor get them. Homeowners can go directly to the source (cabinet store, flooring store, etc.) rather than having them go through the contractor. Contractors and builders will get you lower-quality products and upcharge them as part of their expected profit. This means you may spend the exact same on cabinets through your contractor as you would at a cabinet store, but end up with builder-grade cabinets rather than mid- or high-quality ones.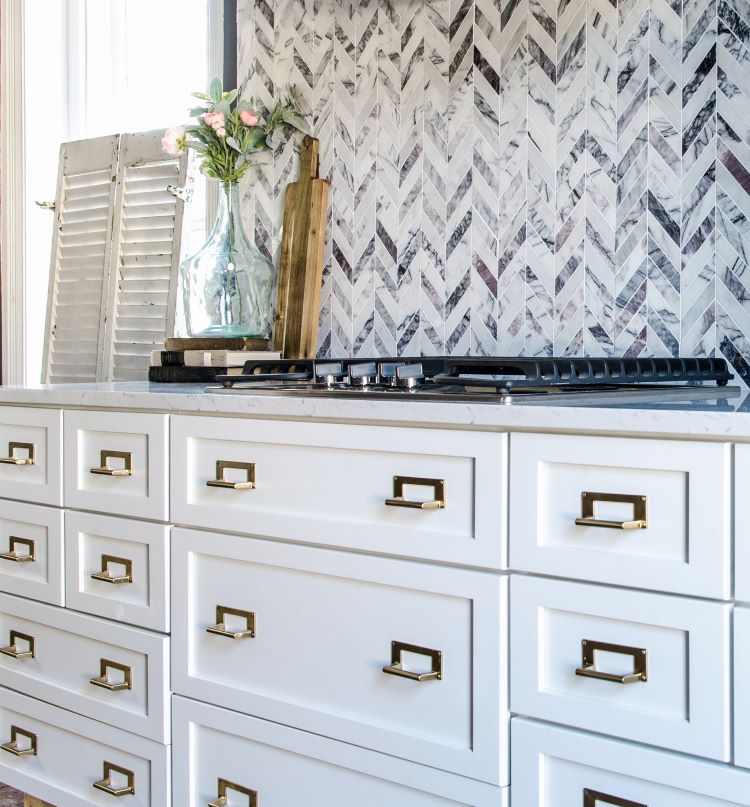 If your contractor will allow you to get your own finishes, by all means, DIY it. Some won't, since that may make them consider the job not worth their time. Check ahead of time and make sure you are free to source your own cabinets, countertops, lighting and flooring. This doesn't mean you have to choose these things yourself, it just means that you should avoid getting them through your contractor or you will overpay for the quality you're getting.

DIY vs. Hiring a Designer
The next question about whether you should DIY your kitchen has to do with choosing what it will look like. Should you choose the finishes yourself or hire a designer? There are a few factors to consider when deciding.

If you're planning to invest a lot of money in a new kitchen, don't do it without professional help. It may sound easy enough to do it yourself, but usually the design fees are small in comparison to the entire project. It's just not worth the risk to DIY it.

If you have a modest budget and love to make the choices yourself, DIY it and enjoy! It's a great chance to express your creativity and exercise your design muscles. If your budget is larger, you may still want to consult with a designer in case there are some things you haven't thought of.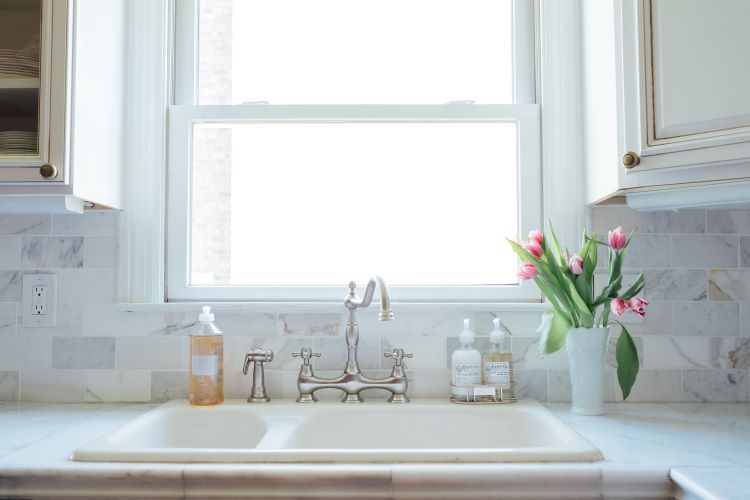 How Good Does It Have to Be?

If your answer is that you want your kitchen to be amazing, you probably shouldn't DIY it. But, if cost-savings is the biggest goal and you don't expect it to look like a million bucks anyway, DIY your kitchen. Sometimes good enough is good enough.

Also consider your purpose for redoing your kitchen. If it's just to spruce it up in order to sell the house, DIY it. Although, if your kitchen is clearly a drawback and could keep your house from selling, you may want to consult with a designer for help on how to update it best without spending a lot.

If you are wanting to DIY it because you dream of having brightly-colored cabinets and don't know if you'll like it forever, DIY it and enjoy it until it needs to be repainted.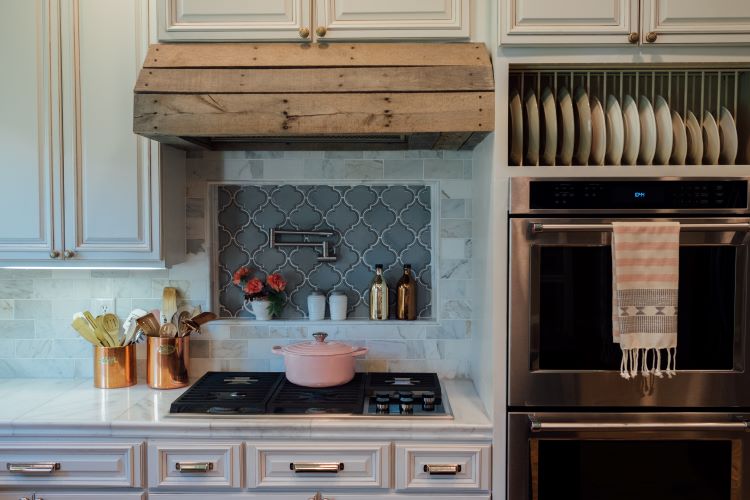 So I want to DIY My Kitchen: How Do I Do It?

If you want to transform your kitchen on the smallest budget possible, paint your cabinets yourself. Or, if budget permits, replace them with cabinets from a used building supply place like Habitat for Humanity's ReStore. You may get lucky and find an entire kitchen or you can piece it together and paint those cabinets to match.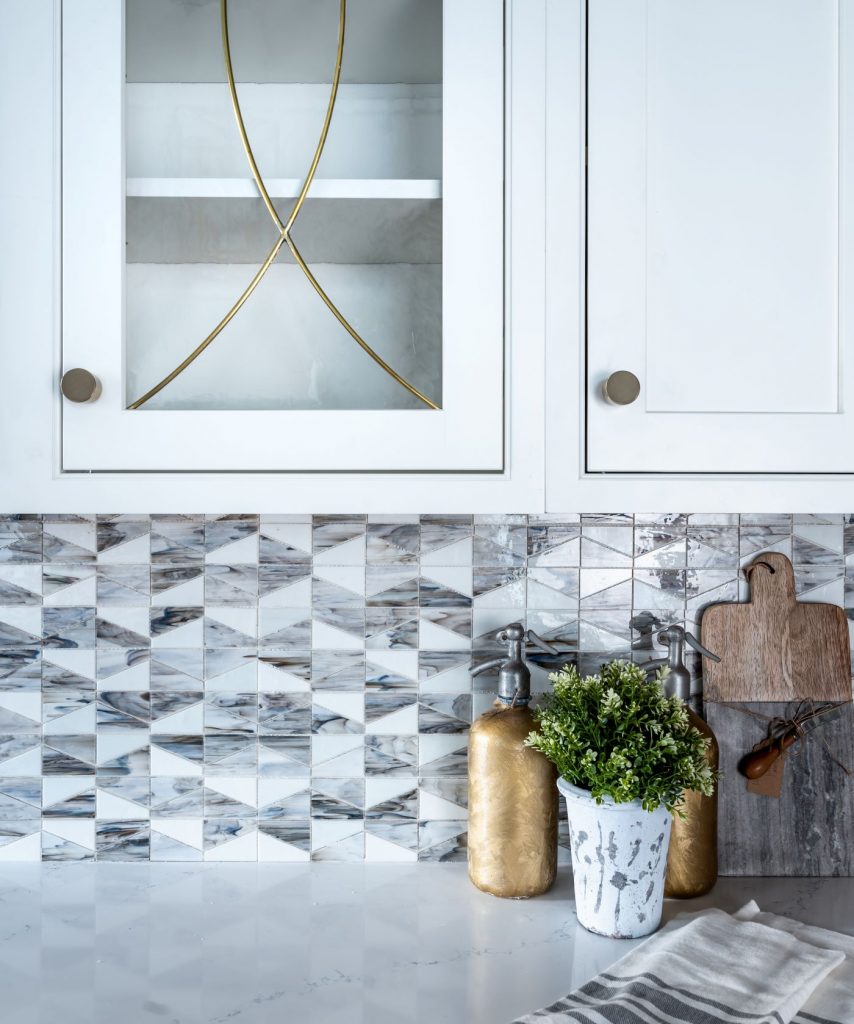 Countertops are the other major expense. But, if you're really motivated to save money, you can find an inexpensive way to replace your countertop. Unless you have high-quality cabinets, paying thousands of dollars for stone countertops seems like money spent in the wrong place (if you had thousands to spend, you might want to consider getting higher-quality cabinets in the first place). DIY your countertops instead.
Research your options. We've used 12"x 24" marble tiles on a plywood substrate for countertops to save close to $10,000 on marble slabs. Yes, you'll have seams, but it may be worth it for the cost savings. Butcher block is also an option, as are concrete countertops if you can DIY them. If you don't mind if it looks inexpensive, you can also use laminate.

Search ReStore for lighting and tile as well. Since most backsplashes don't require a lot of tile, you may luck into a few spare boxes of high-end tile left over from someone else's project.

Choosing to DIY your kitchen on a small budget is a big job to take on, but it can be very rewarding once you're done. If you have a bigger budget to work with, DIY by sourcing your finishes either yourself or through a designer rather than having your contractor get you everything. You'll end up with a higher-quality and better-designed kitchen in the end.

---

Want to try your hand at more DIYs? Check out our DIY section for fun projects! Of course, don't forget to follow us on Instagram, Facebook and Pinterest to get your daily dose of farmhouse inspiration!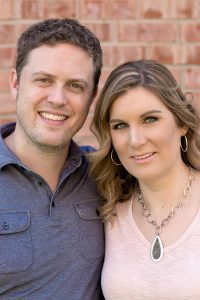 Holly Thompson is a designer in the Nashville area. She and her husband Dave own Holly Thompson Homes, a kitchen/bath showroom/interior design studio in a 200-year-old building in Historic downtown Franklin. They are a husband-and-wife design and renovation team, partnering with local contractors and builders to make Holly's designs come to life. Their home was featured in American Farmhouse Style in Fall 2017. They also have three kids and two kitties. Follow along with Holly and Dave on Instagram and Facebook and on their blog.