Make Thanksgiving More Meaningful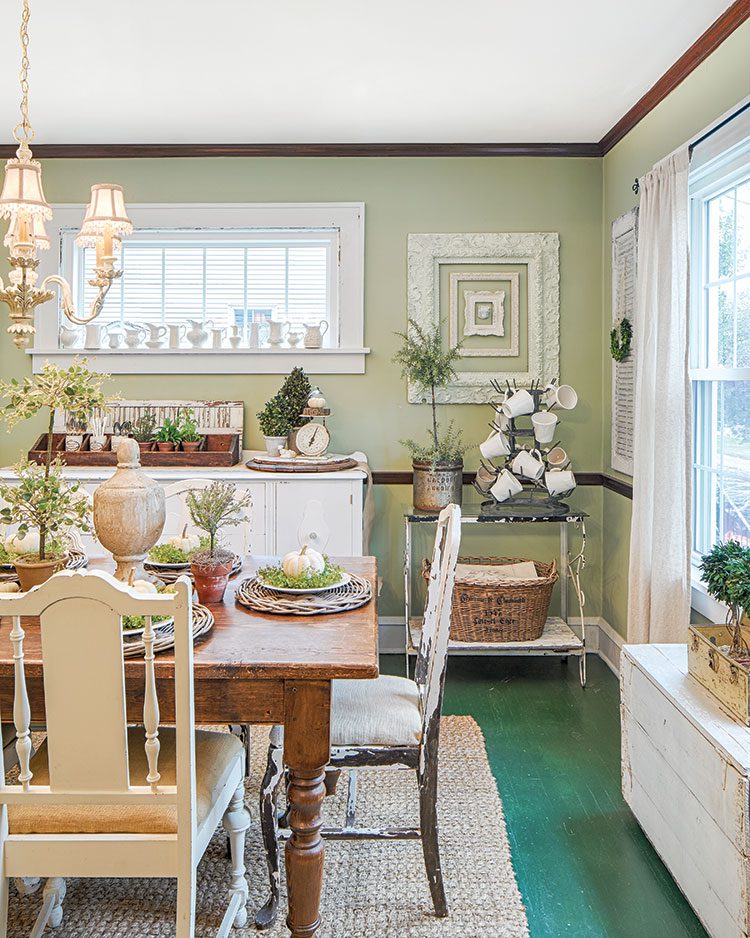 Image by Lauren Davis
We all know that Thanksgiving is full of turkey, beautiful fall decorations and lots of football, but there's more to it than an excuse to feast. As you defrost your meat and bake up the stuffing, consider adding one of these activities to help your family remember why we celebrate Thanksgiving.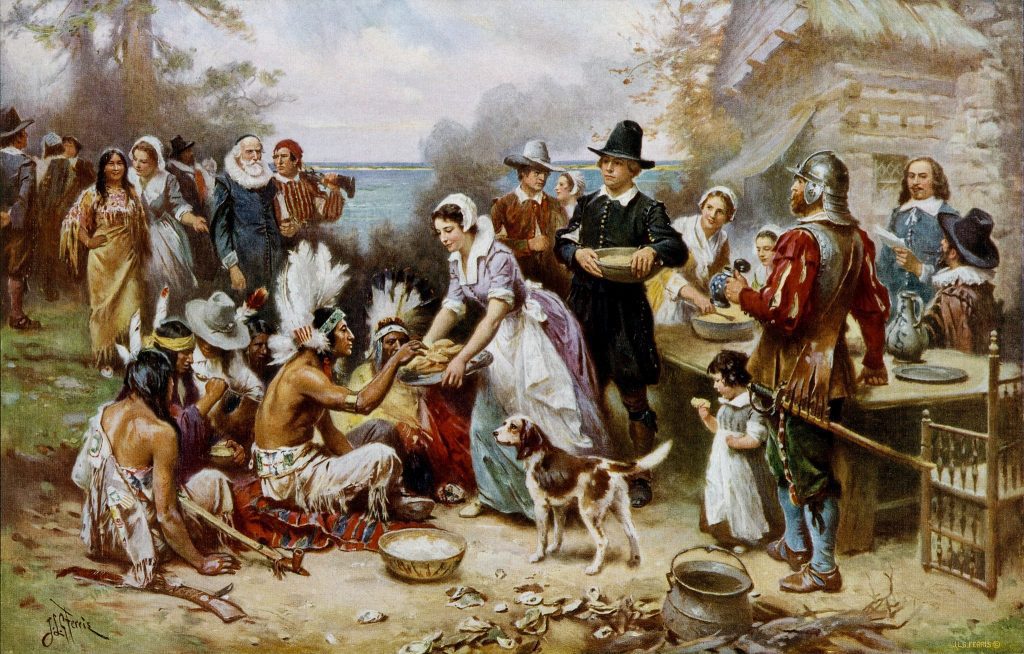 Learn the History
There are two periods of American history that are significant for Thanksgiving. The first is in the late 1600s, when a group of Puritan Christians came over to the New World from Holland to establish a colony.
The events leading up to the first Thanksgiving were hard, with starvation and illness running rampant among the new arrivals. Yet those months were also full of the kindness of the Native Americans, and the burgeoning friendship between the two peoples. The Thanksgiving of 1621 marked peace, friendship and plenty.
The second period of American history that has significance for Thanksgiving is the Civil War. Abraham Lincoln established Thanksgiving during the brutal four-year war that ended slavery and killed so many Americans. Yet it was in the midst of the difficult time that President Lincoln reminded the citizens of the US to be grateful.
This year, instill some of this history into your family by reading up a bit as a group around your Thanksgiving table. Here are some great resources you can use:
(As an Amazon Associate, American Farmhouse Style earns from qualifying purchases at no extra cost to you.)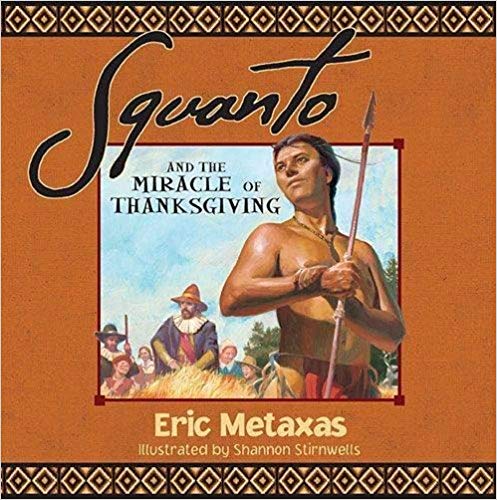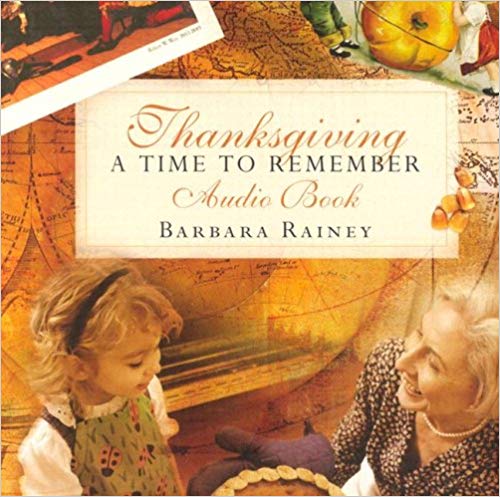 Abraham Lincoln's Thanksgiving Proclamation can be found here.
Thankful Lists
One tradition you can start as a family is to have everyone write down a list of things they're thankful for. This can be especially fun with your kids, as their lists will be memorable and funny. You'll be able to watch them mature as they get older and their thankful lists become more thoughtful.
Another easy way to do this is to go around the table during the meal and talk about what you're most thankful for. This is a good way to reflect on the year while not having to do the homework of writing down a list beforehand.
Sharing Thanksgiving
Once you've finished eating, head to your pantry as a family and pick out some non-perishable goods that you can give away. Then this weekend (perhaps on your way back from Black Friday shopping), stop by a food bank and donate what you gathered so those less fortunate can have enough food this weekend as well.
---
Ready to host Thanksgiving? Make sure you have these hosting items checked off your list! Of course, don't forget to follow us on Instagram, Facebook and Pinterest to get your daily dose of farmhouse inspiration!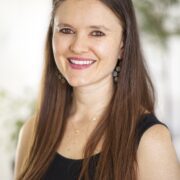 Victoria Van Vlear
Victoria is the editorial director of American Farmhouse Style. She shapes the editorial direction of the brand, both through the physical magazine and digitally on the brand's website and social media platforms. As a home décor enthusiast and DIYer herself, she knows what a little paint and patience can do for a room! Victoria is also a wife and mom to three little ones: two on earth and one in heaven. With any (not so spare) time, she devours book and dabbles in fiction writing. You can follow her on Instagram @victoriavanvlear